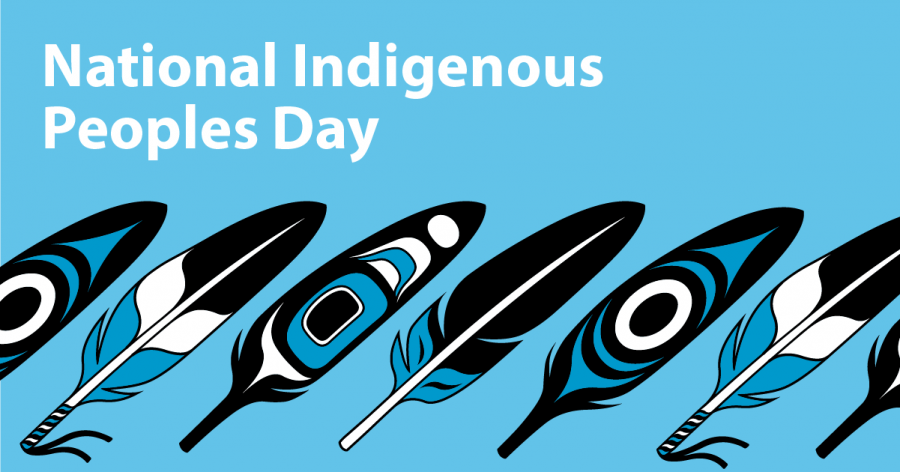 The Columbus Day alternative gains traction around the country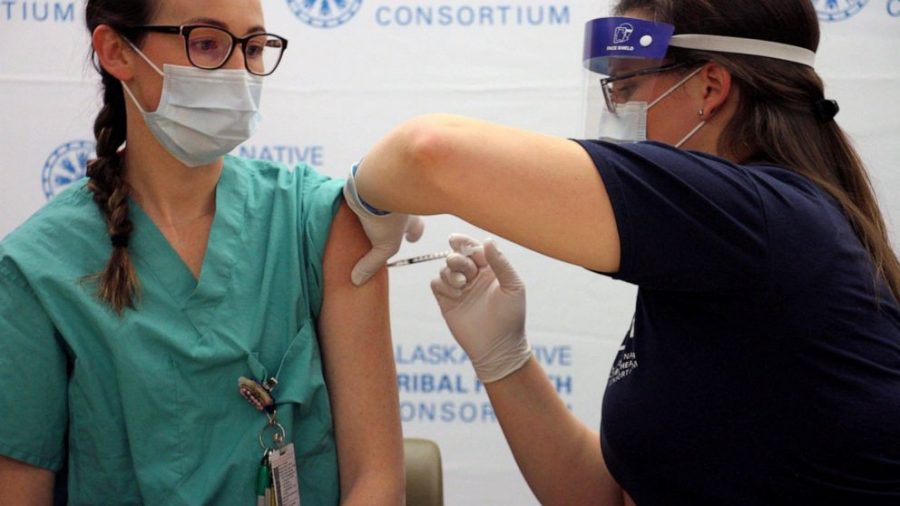 As COVID-19 cases spike, Alaskan hospitals find themselves overwhelmed.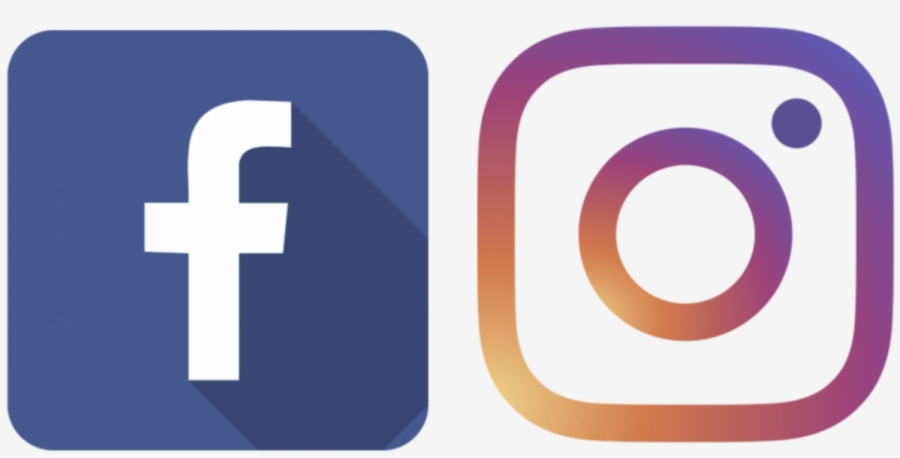 Whistleblower claims they put profits before safety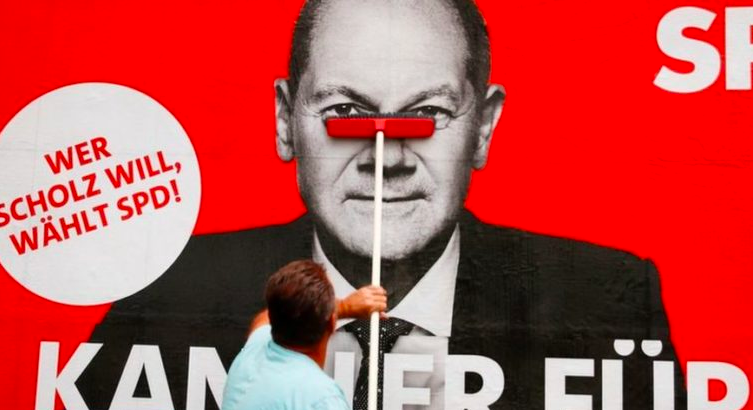 German election spells out a more Socialist future for Europe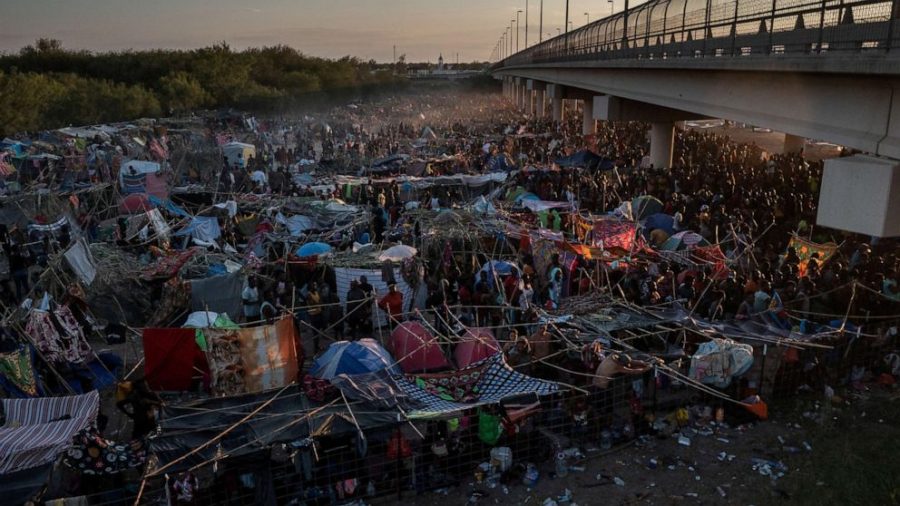 The crisis is over, but the problems with the immigration system remain.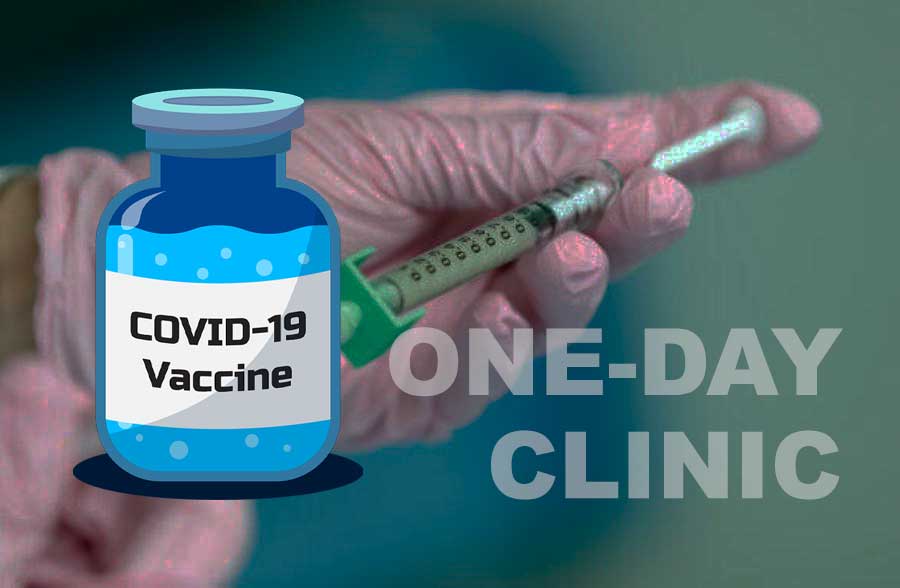 What's it mean? Who is impacted? How do people feel about it?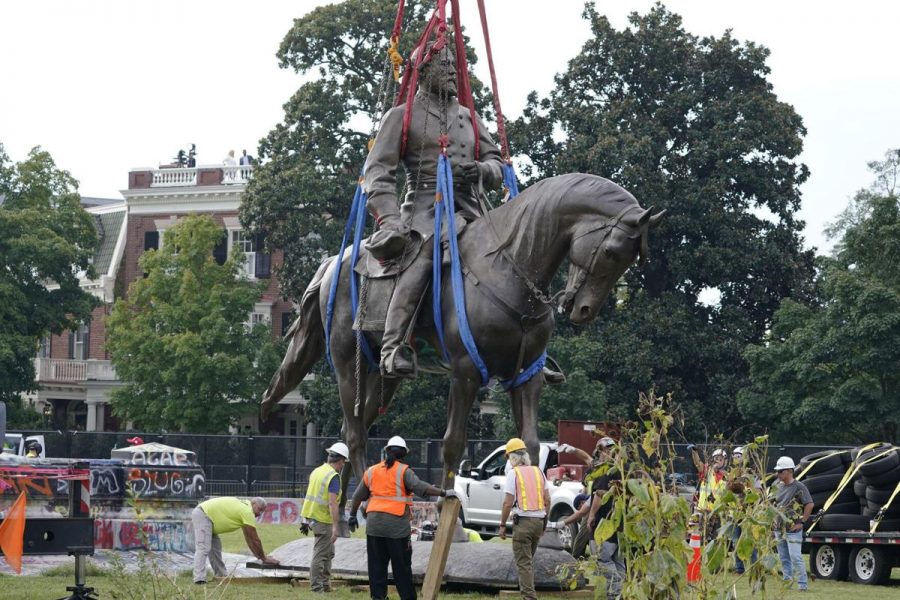 Virginia has finally removed a statue of Confederate General Robert E. Lee following years of protests.
Far-right protestors gather to denounce arrests of Jan. 6 rioters
Ramifications will be felt form months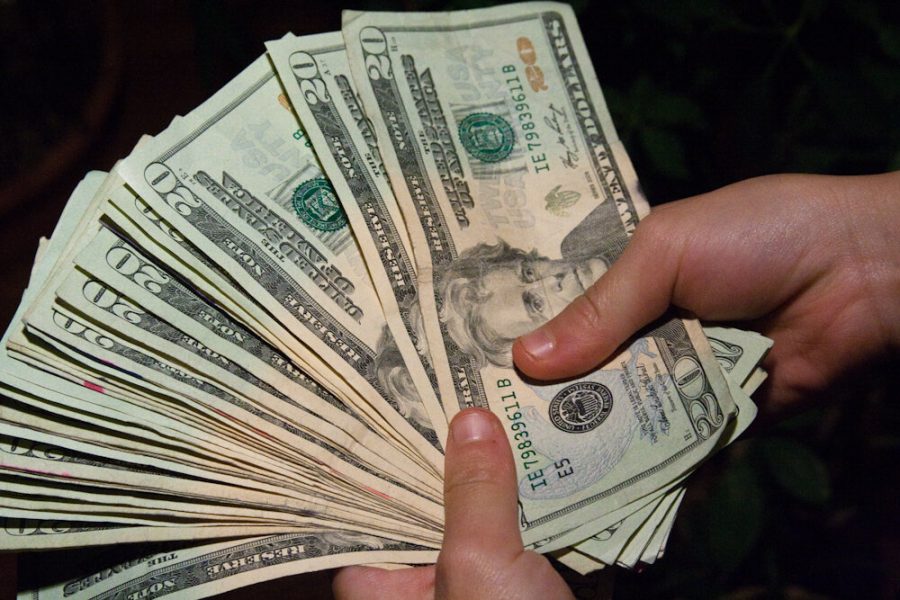 Recent legal rulings are a game changer for college athletes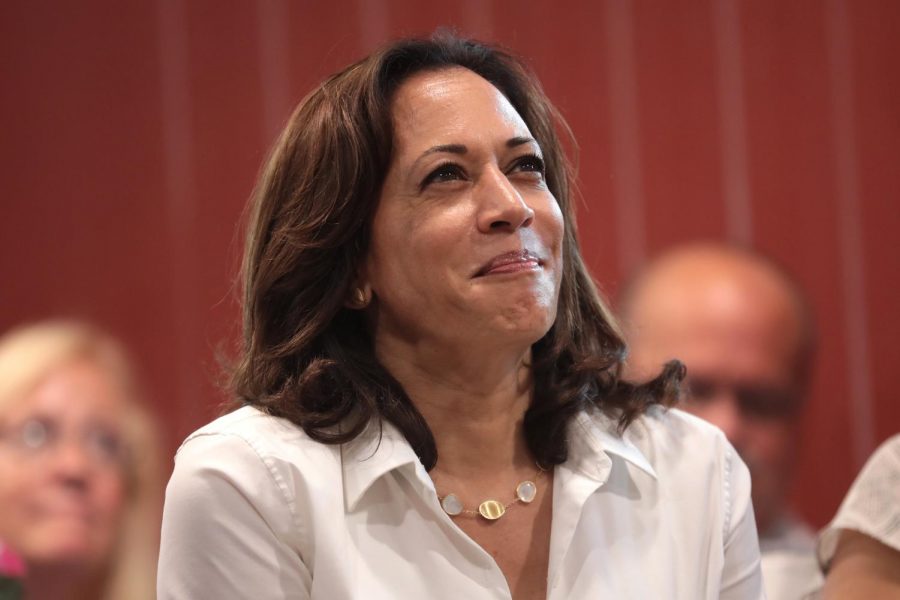 Part of the Biden administration effort to push back on Chinese expansion
Load More Stories

Loading ...