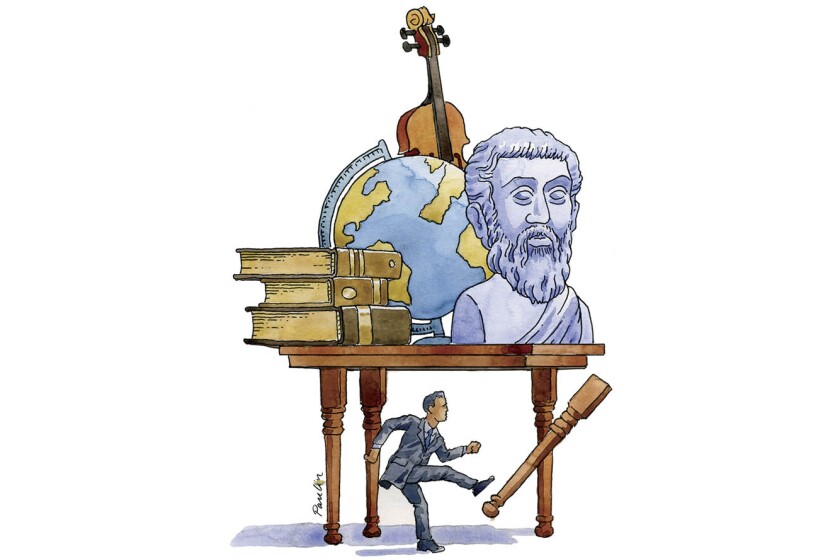 One Senior Makes the Case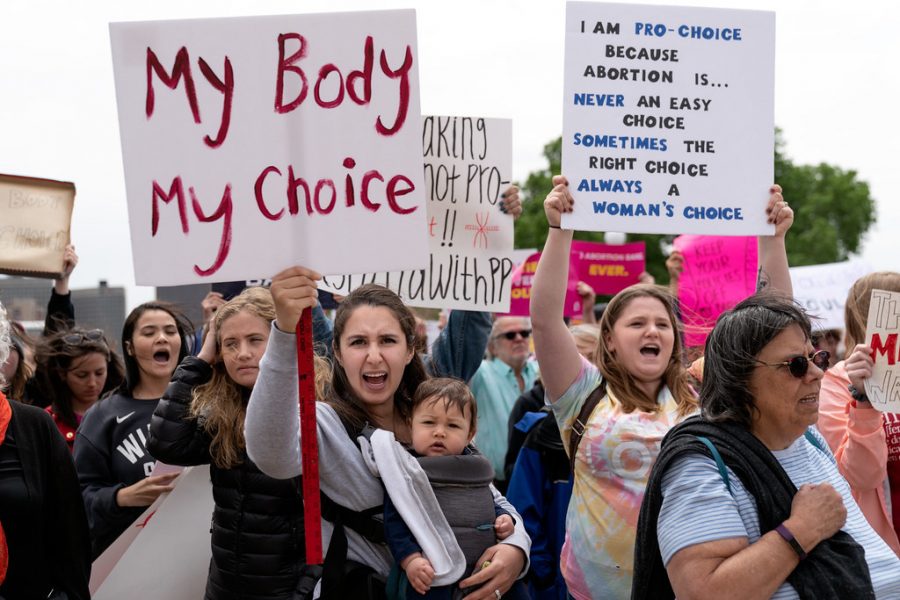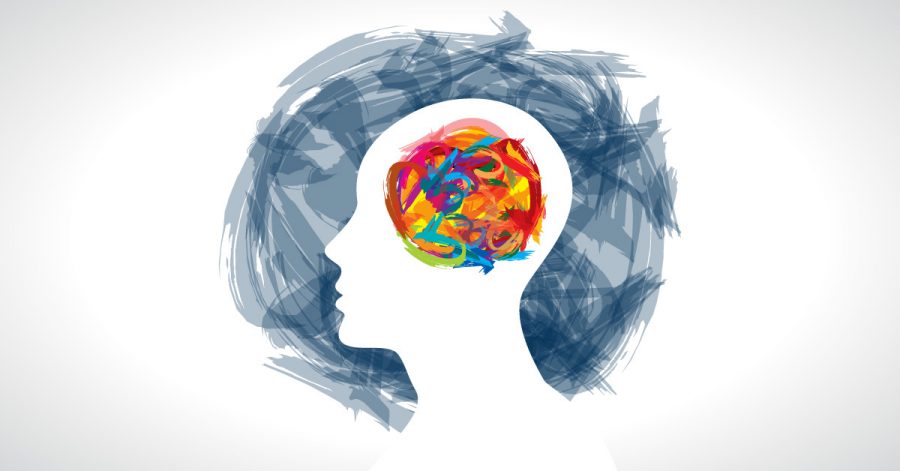 Why is it important to integrate it into our curriculum?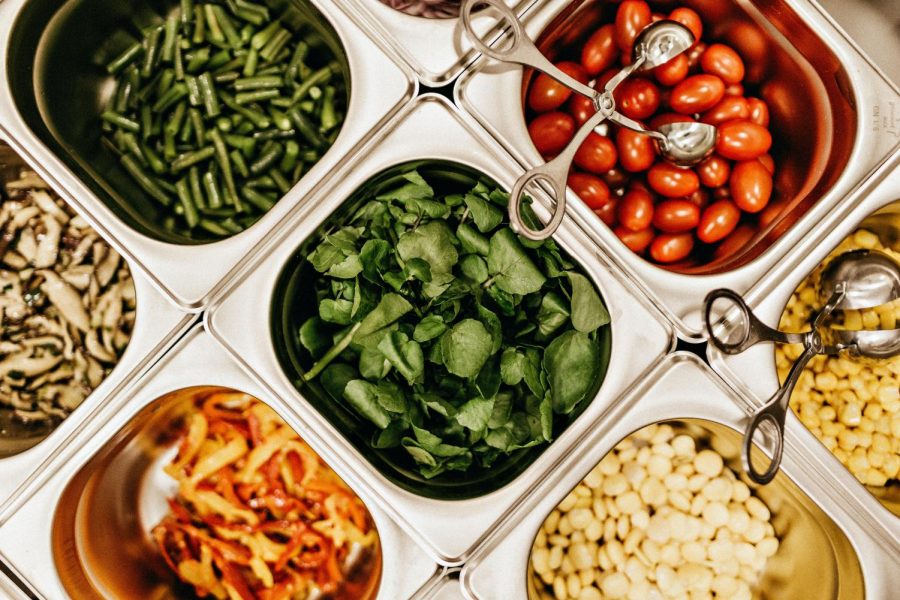 As students settle into school, an issue that continues to dominate is second lunch.
Why Only Black People Can Say The N-Word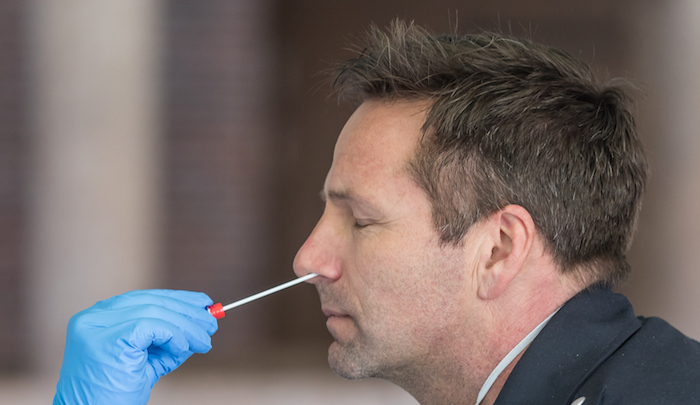 Dropping to 20% testing was a bad idea
Load More Stories

Loading ...