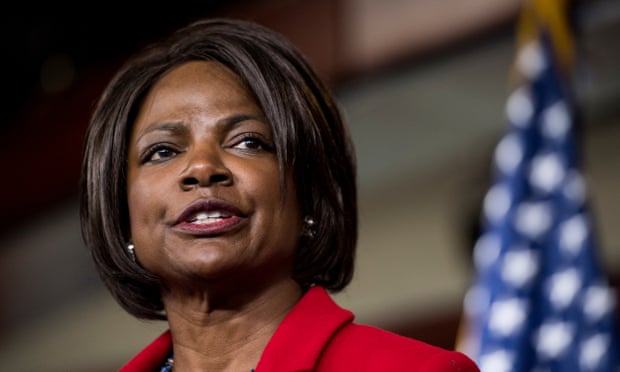 With about 11 months until the 2022 midterm elections, Americans are getting an increasingly clear look...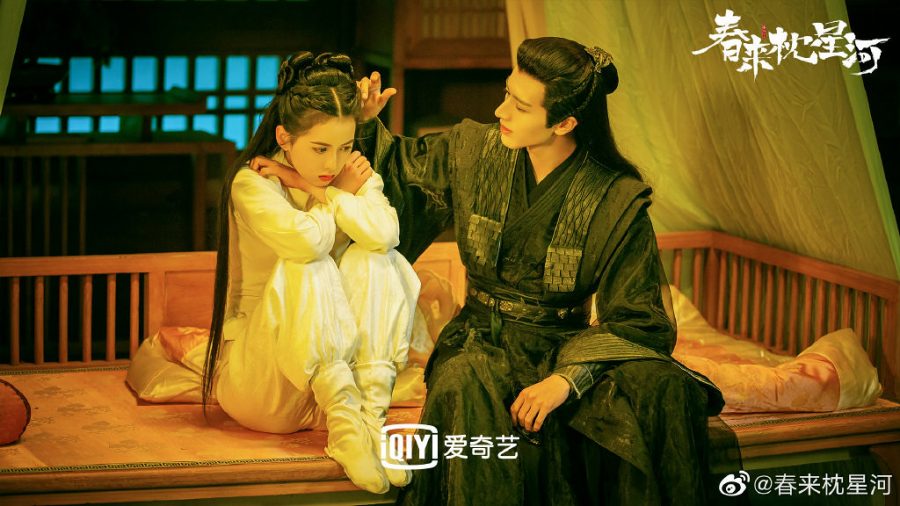 Growing up in a Chinese family, the Mandarin language was a huge part of my life. Eventually, Chinese...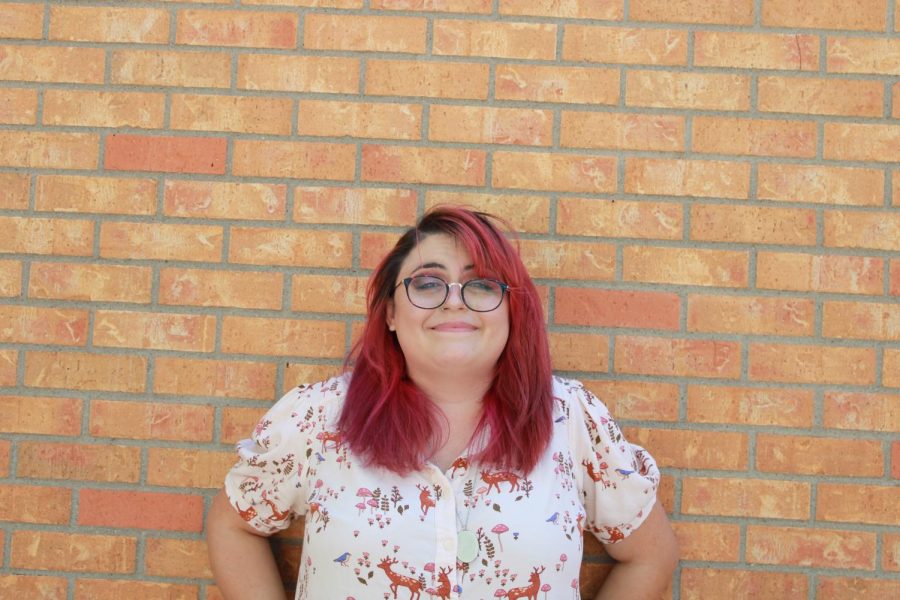 "I knew that there was just something about English that I could help everyone else with," said Ms. Jasmine McSparren, part of the AA's new fellowship program. Her teacher advisor is Ms. Peterson....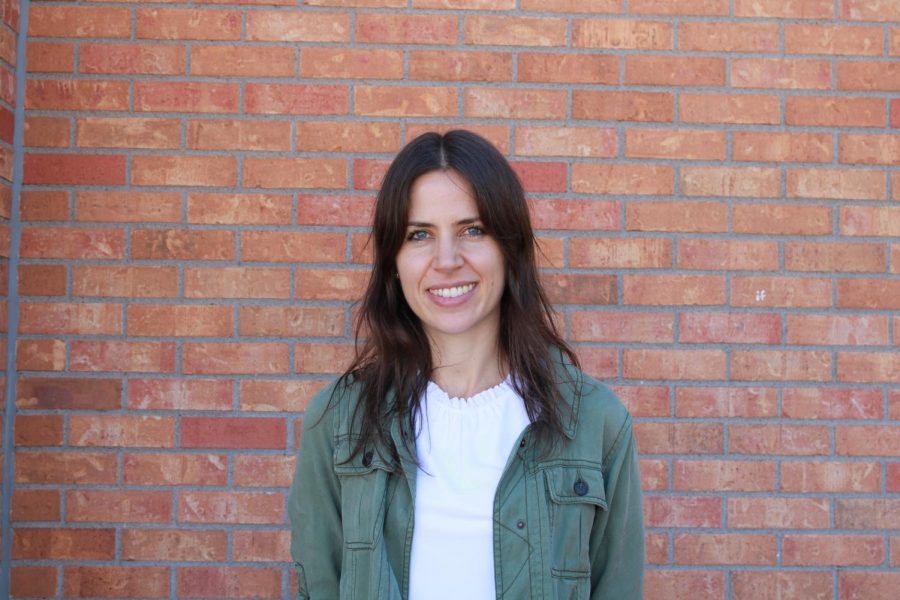 "I am so happy that I fight for my dreams so that everyone can make their dreams true if nothing is impossible. You only have to fight for whatever you can get on it." For Maestra Betina...
Calling all Academy students! The Advocate is creating a blog called "Speaking Up: United Voices of Academy" and we would like any Academy...

Flirting at Zoom University Question: Dear Miss Rona, Thank you for starting this advice column. I am in desperate need of some love...