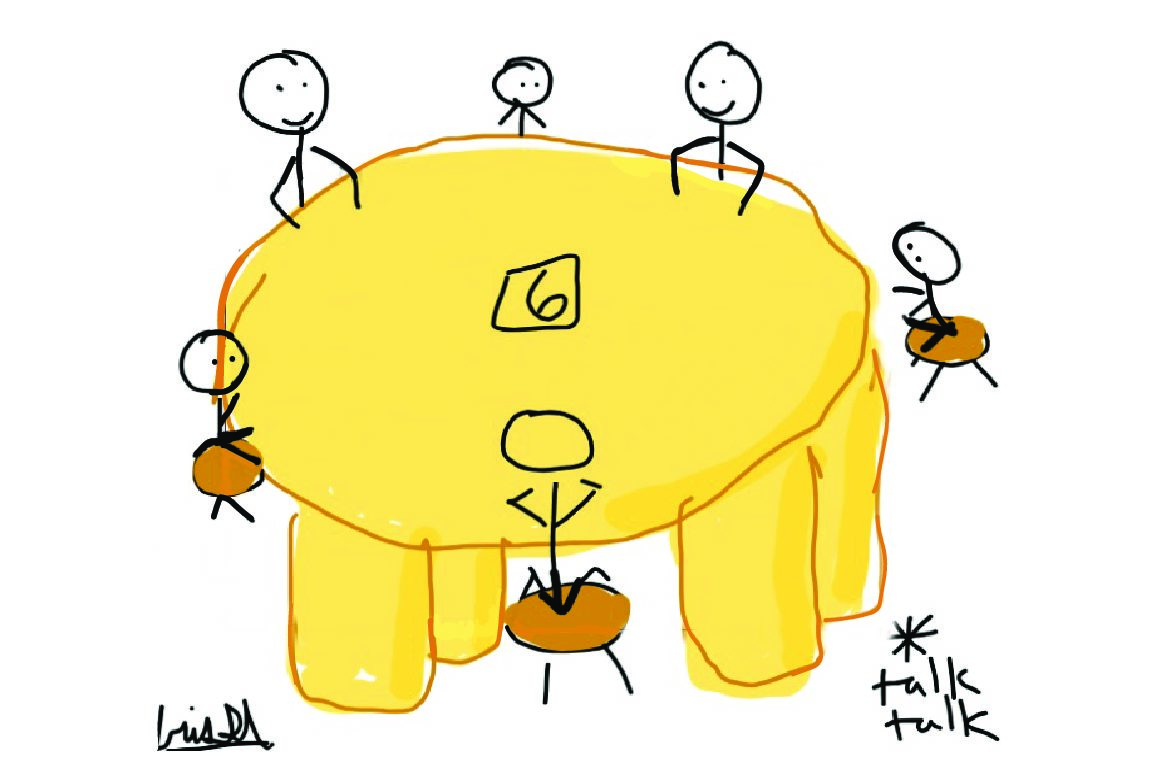 During Community Day, there was a new event: the inaugural 6th grade/senior lunch. Every 6th...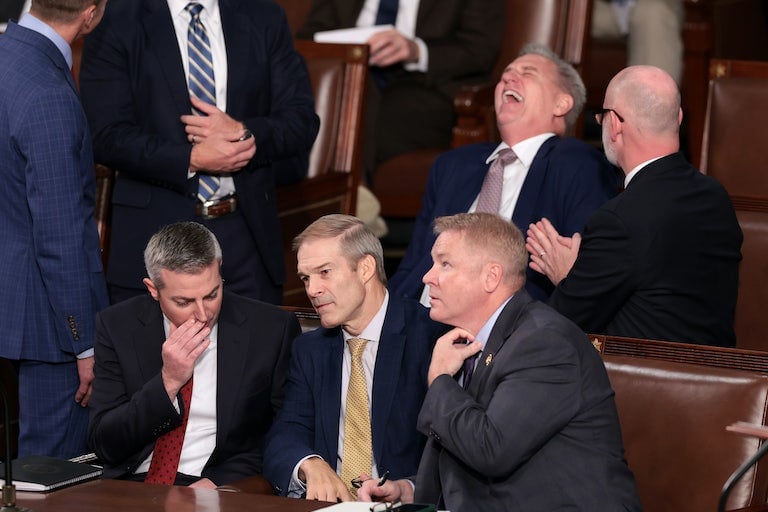 On October 3, in a shocking turn of events, now-former House Speaker Kevin McCarthy was ousted by a far-right...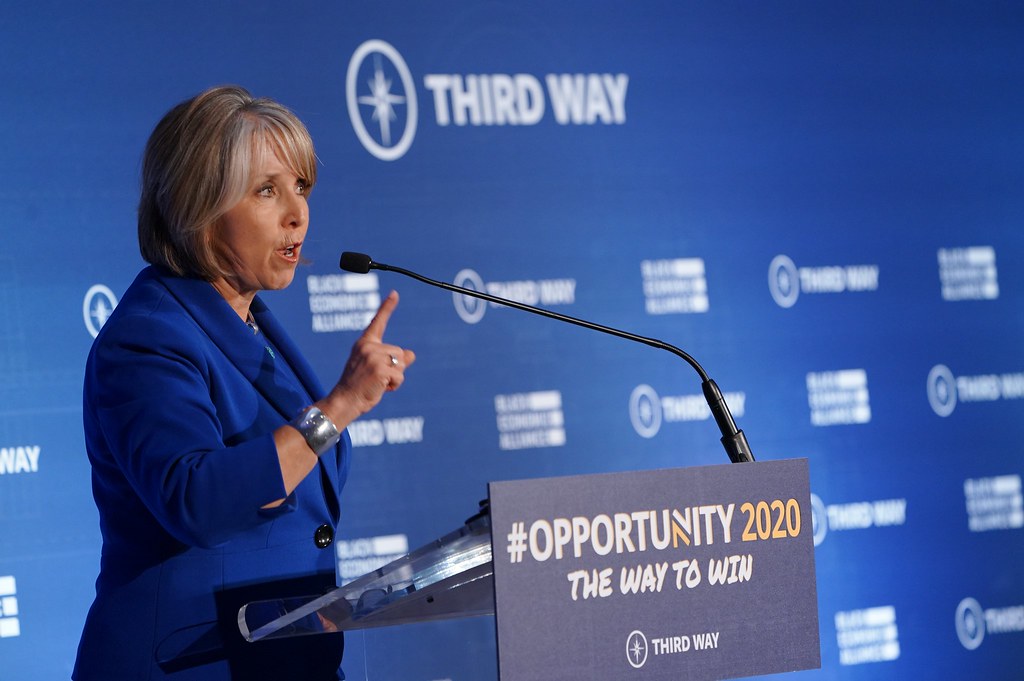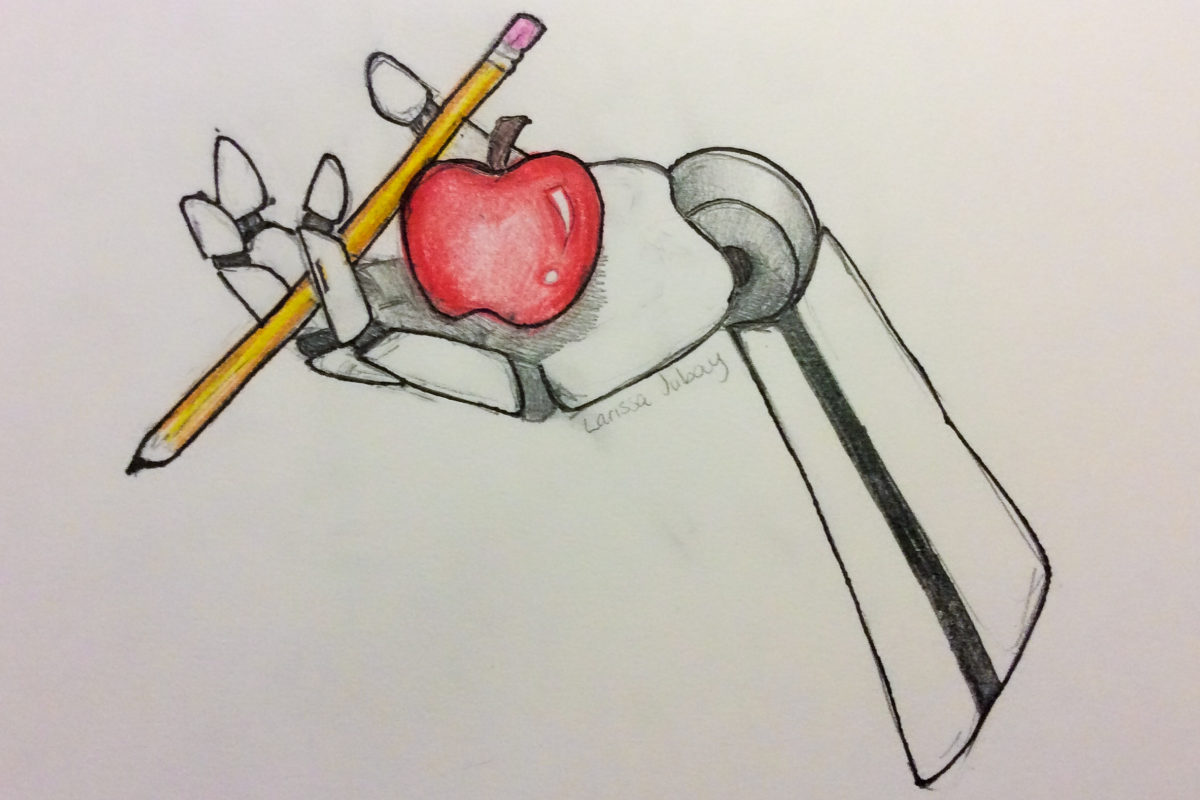 It's been a year since ChatGPT and its peers, such as Bard and laMDA, were released to the public....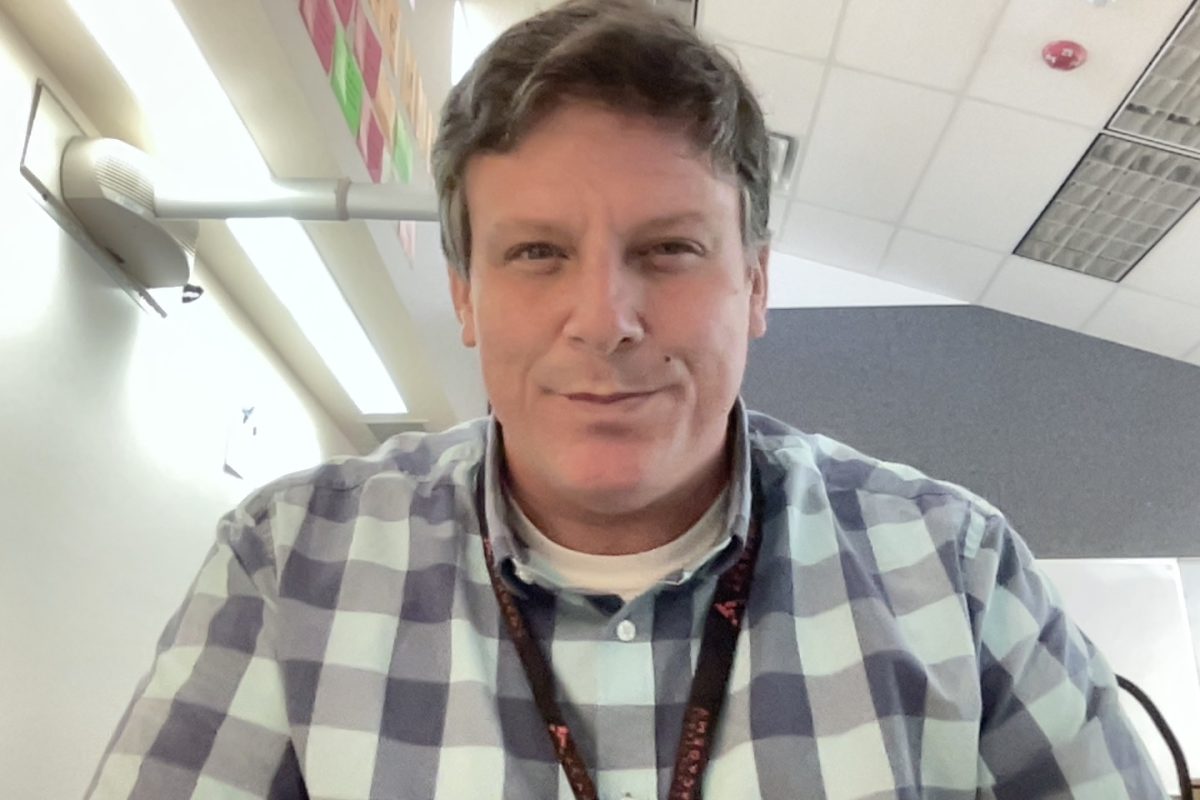 Mr. Fisher is a new math teacher for the 6/7 Piñon pod at Albuquerque Academy. His main goal is to make sure the majority of his students have a good experience in math. Mr. Fisher was born in Lancaster,...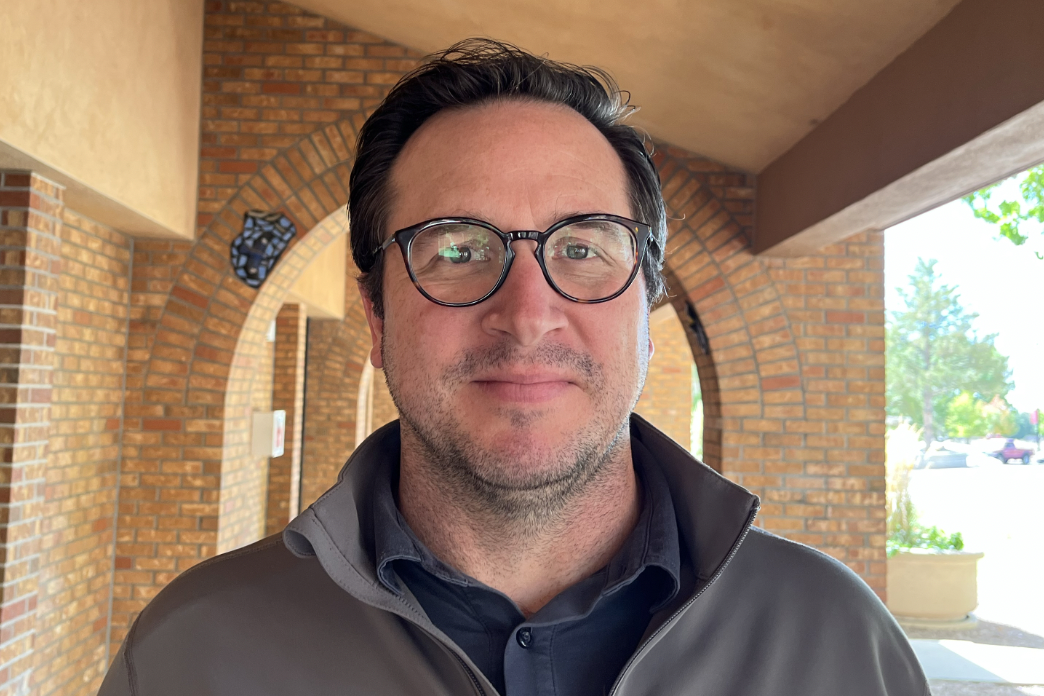 This year, James Van Atta is a new middle school teaching fellow, working under Green Chile teacher Mr. Jake Herrin in the history department. He is also a swimming coach for Charger Aquatics. Mr. Van...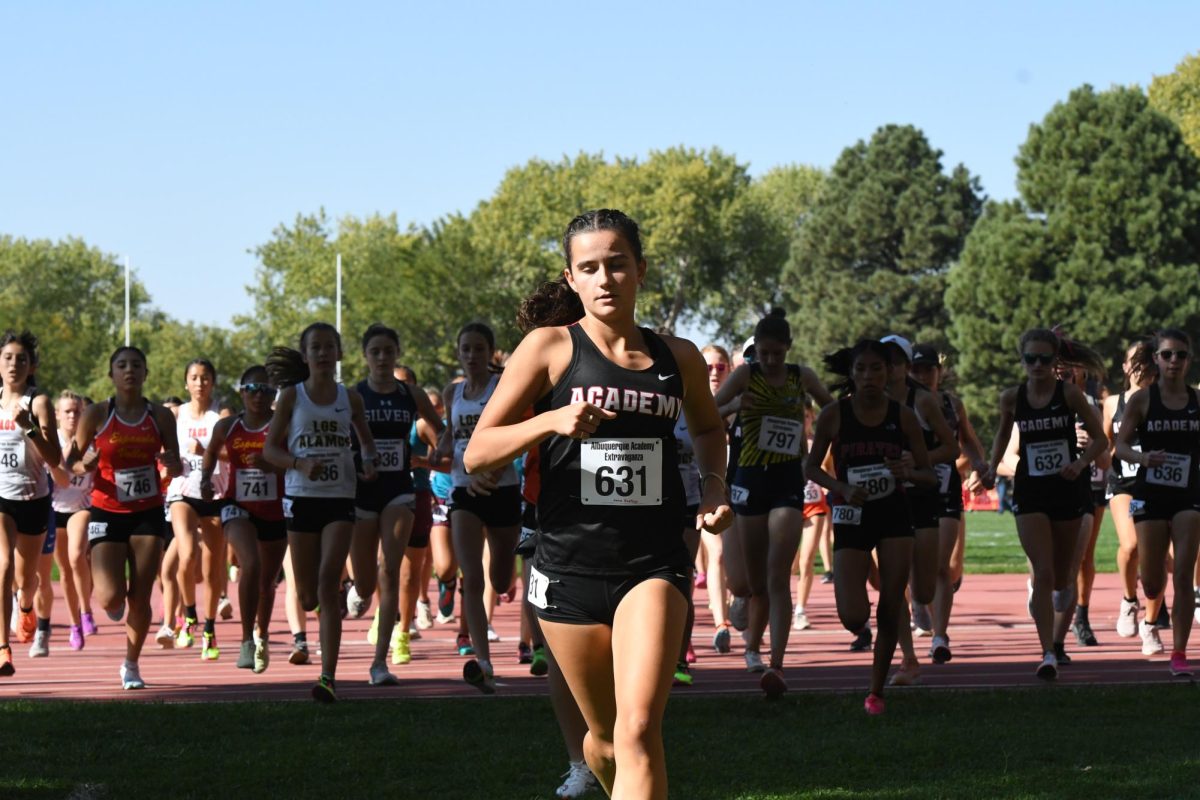 Recently, the Academy's cross country teams have competed in two large meets: the Academy Extravaganza and district. The Academy Extravaganza,...