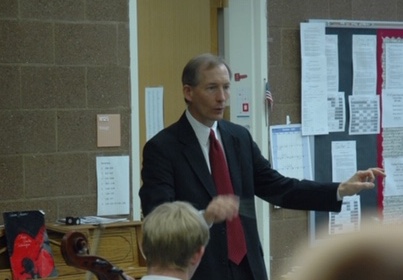 John Dominguez-Trujillo '21, Writer •
September 22, 2020
After 35 years at Albuquerque Academy, Mr. Jonathan Armerding played his final note for the school last...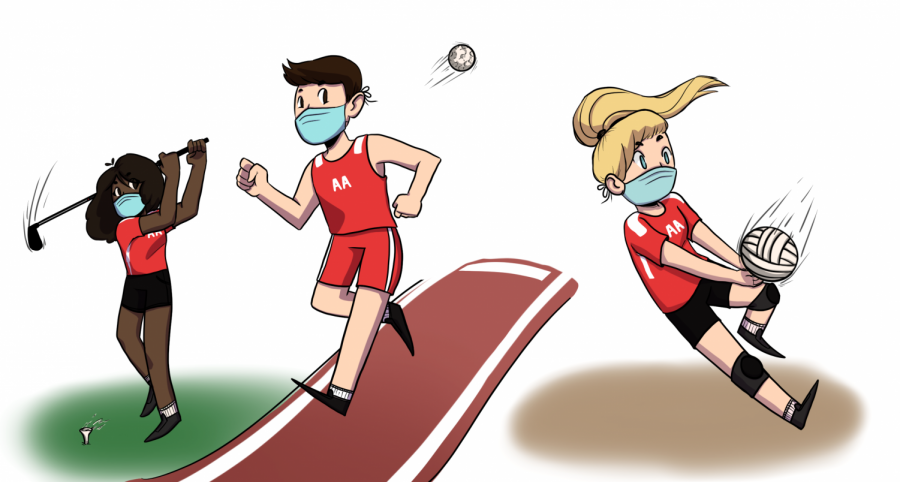 Elias Arredondo '23, Writer •
September 25, 2020
Some of your favorite sports, along with clubs and recreational activities, including hiking...

Loading ...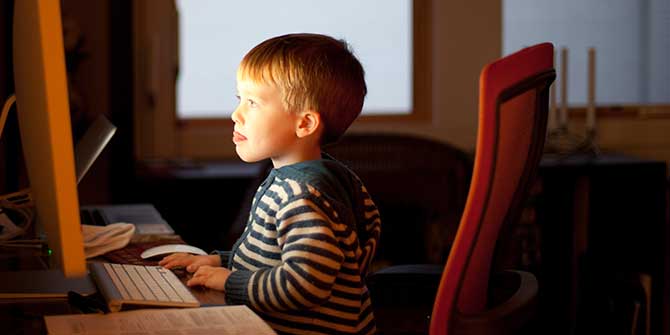 Humans currently have a shorter attention span than a goldfish. This is due to the amount of screen time...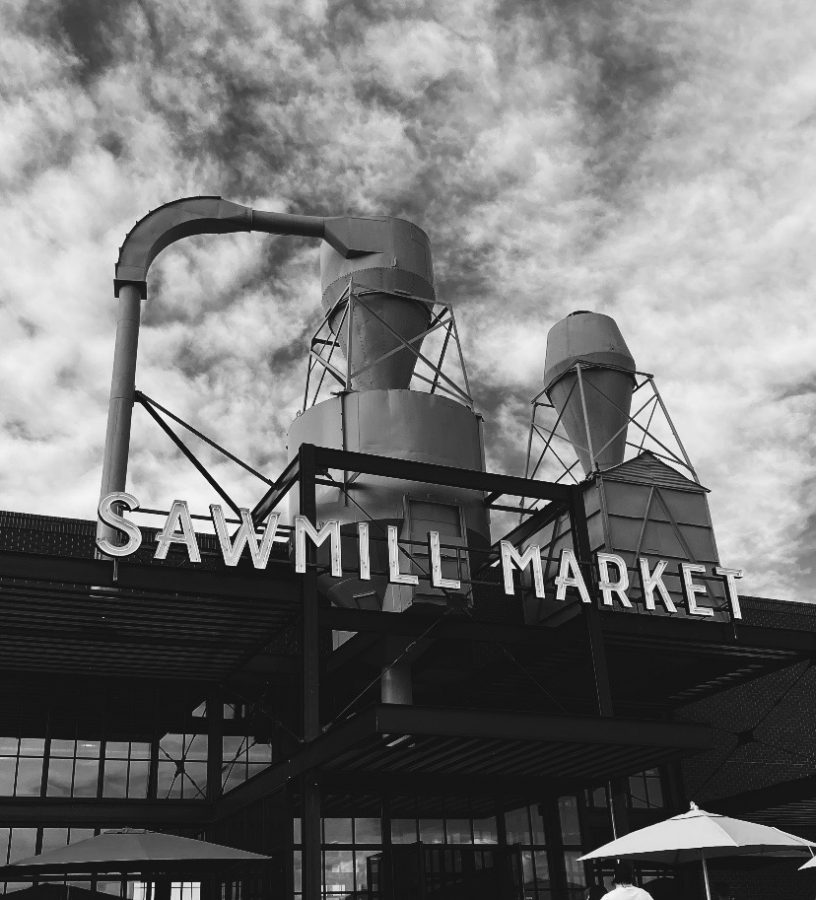 Taya Demianova '23, Writer •
September 18, 2020
In Albuquerque, it can sometimes be hard to find a spot where unique cuisine, welcoming atmosphere,...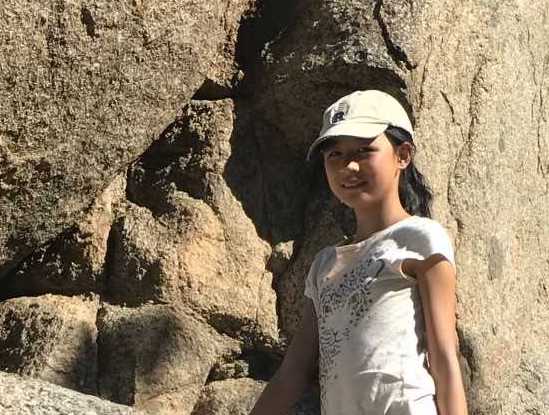 Rhea Fan '27 is coming into the Academy community as a new student along with 164 others in the sixth grade. These are clearly unnatural times to be starting at a new school, but Fan says, "Even though...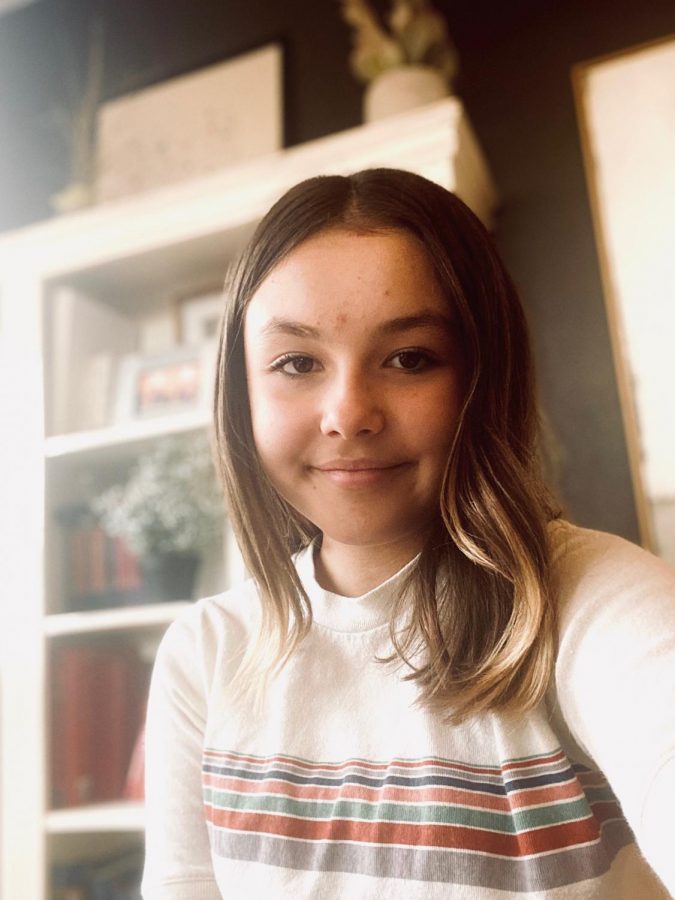 Addie Siembieda '24, Writer •
September 25, 2020
Albuquerque Academy welcomes sixth grader Annaleigh Sanchez to the class of 2027. Sanchez went to Coral Community Charter School, a single-gender-class school in southeast Albuquerque, starting in 4th...

Flirting at Zoom University Question: Dear Miss Rona, Thank you for starting this advice column. I am in desperate need of some love...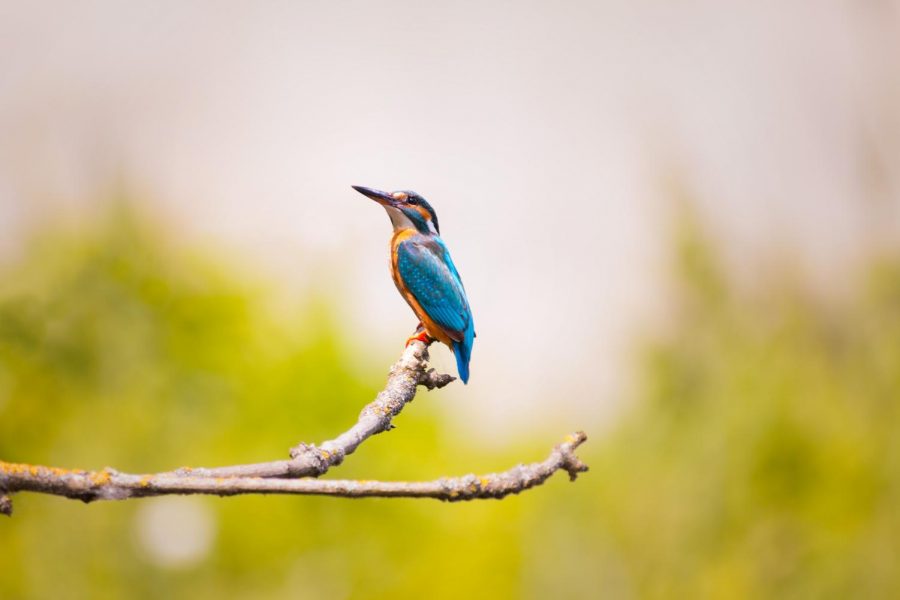 A Jack of Some Trades By Julia Ross During the time between my zoom classes and studying, I have been picking up and dropping new hobbies...