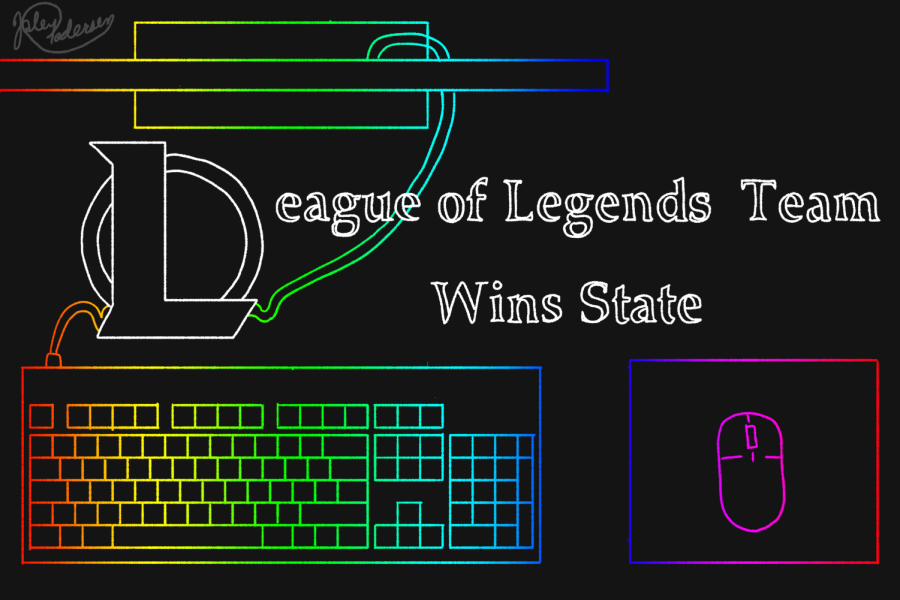 The Albuquerque Academy Esports League of Legends team won the 4A NMAA state title for the second consecutive...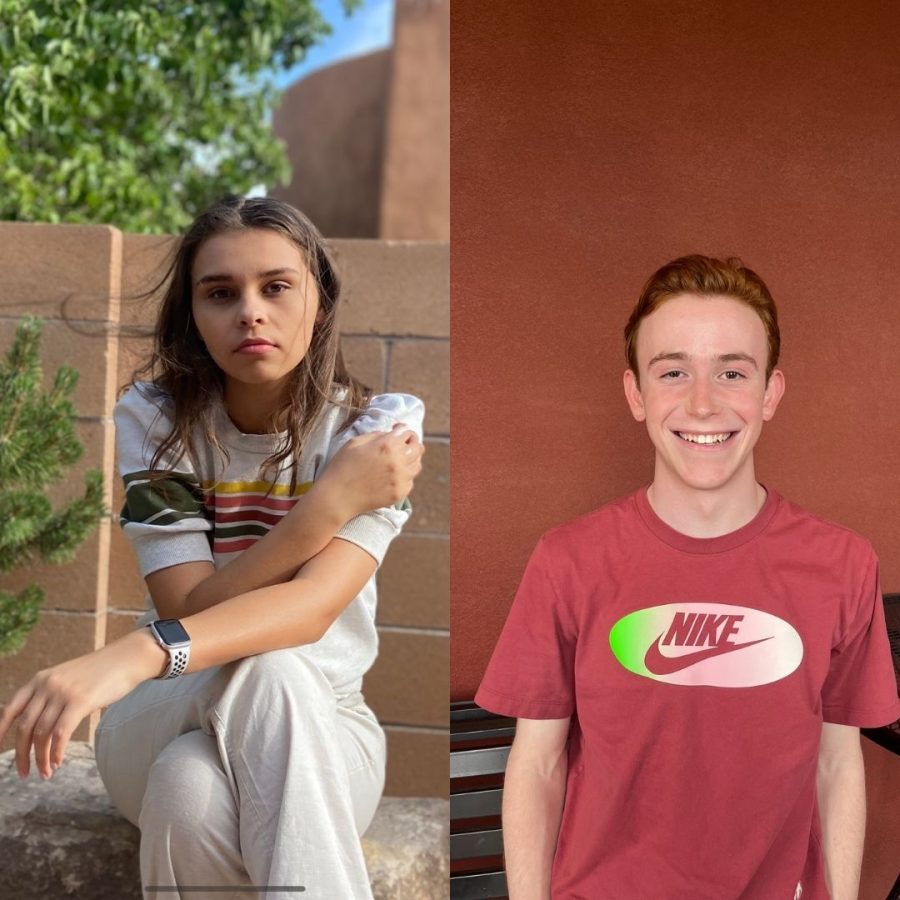 The Student Senate at Albuquerque Academy is an underappreciated organization that works to...
Sorry, there are no polls available at the moment.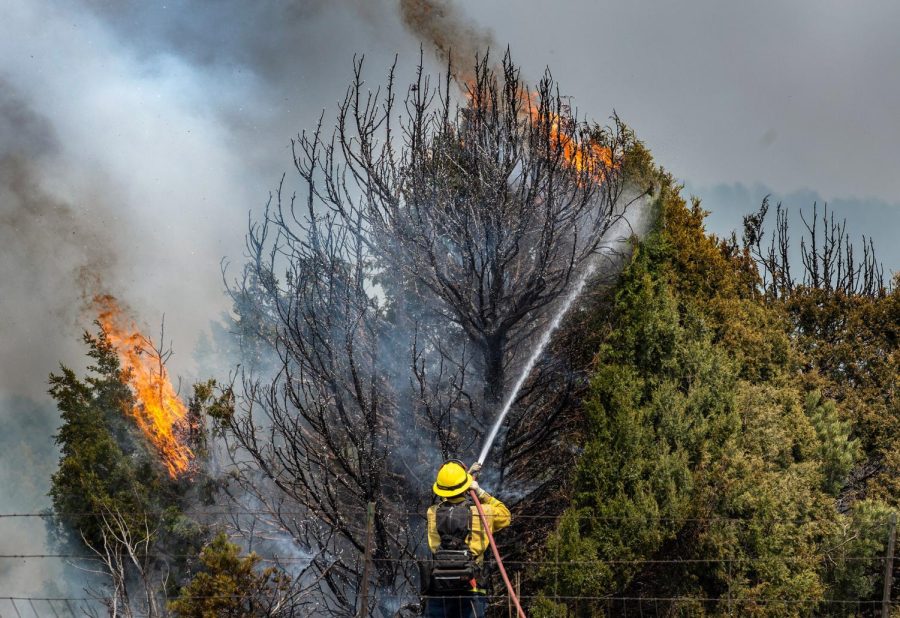 The wildfire season across New Mexico this year has already been devastating. Fueled by...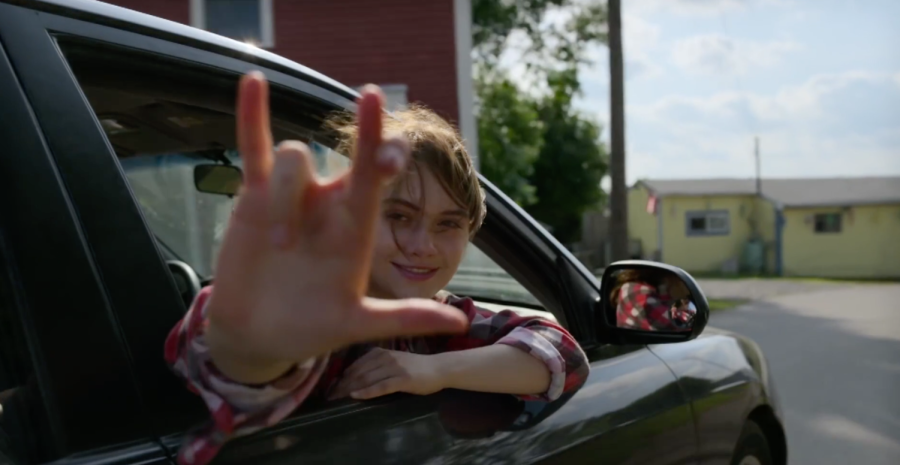 This year's Academy Awards hailed an unprecedented surprise to the forefront of modern media with CODA...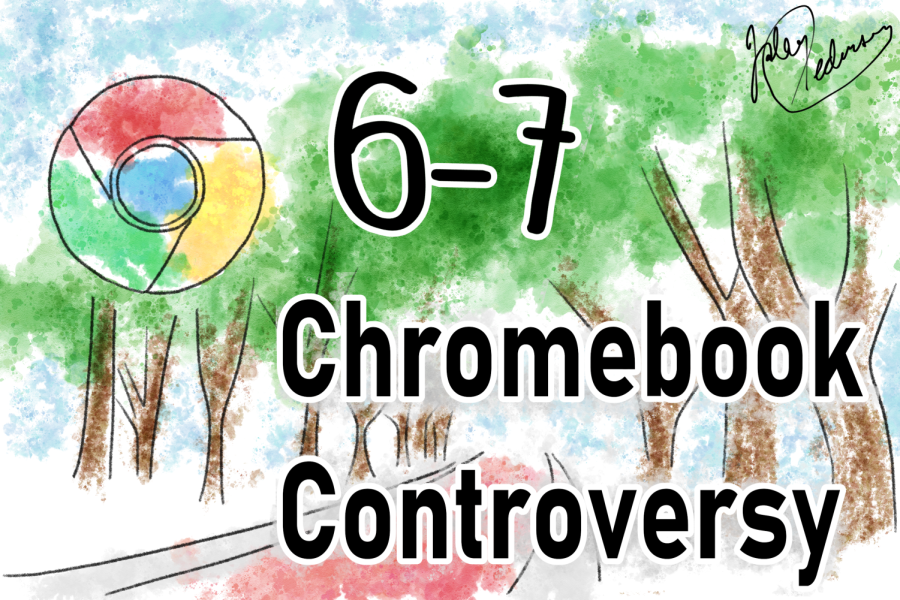 Last March, when Academy brought students back in person, they gave each 6th and 7th grade student their very own Chromebook. The students could use the Chromebooks in school, but they had to leave them...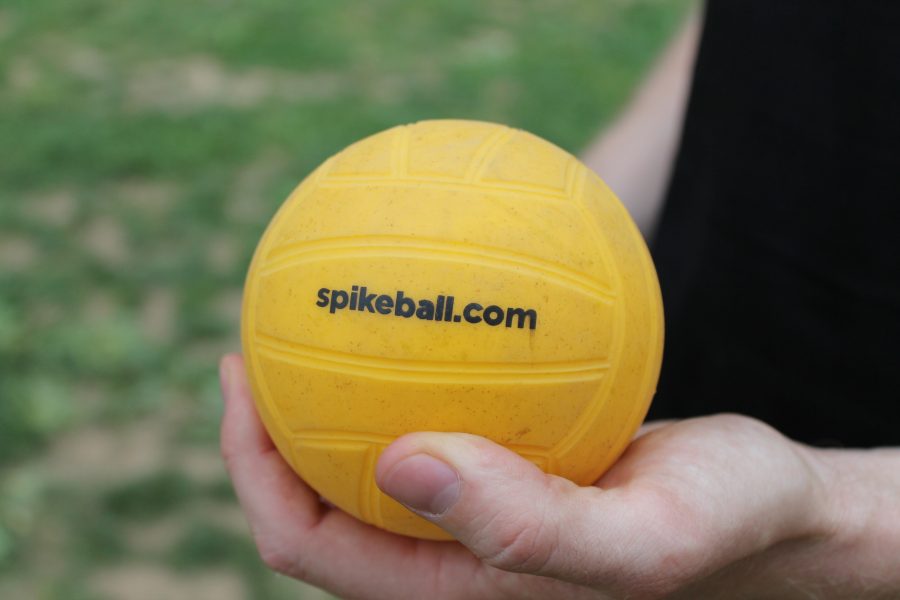 Whether you are in the upper school or the lower, you have seen these nets popping up all around campus. Especially in the 6th-7th area, students have seen a significant increase in the popularity of the...
Calling all Academy students! The Advocate is creating a blog called "Speaking Up: United Voices of Academy" and we would like any Academy...

Flirting at Zoom University Question: Dear Miss Rona, Thank you for starting this advice column. I am in desperate need of some love...