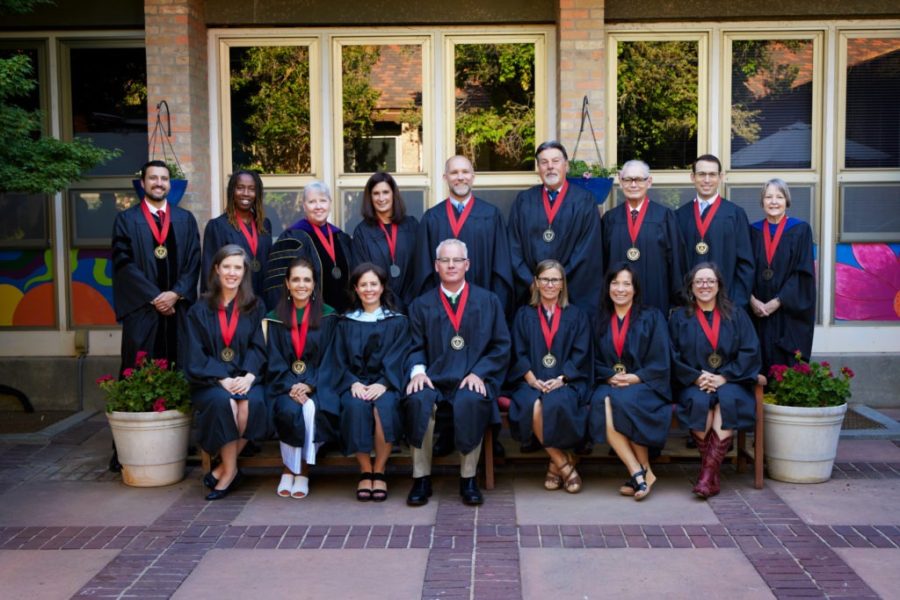 Albuquerque Academy's Board of Trustees is an organization that not many of us are familiar...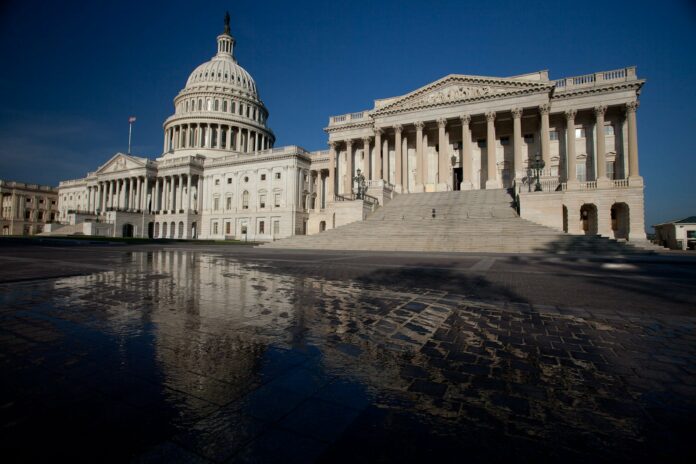 The end of the last Congress in December 2022 brought with it a rush of new legislation that codified...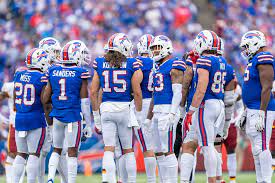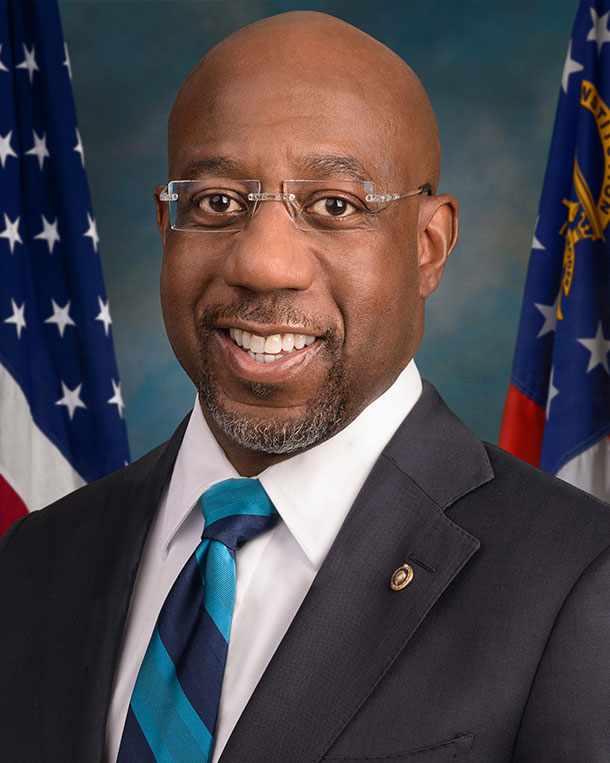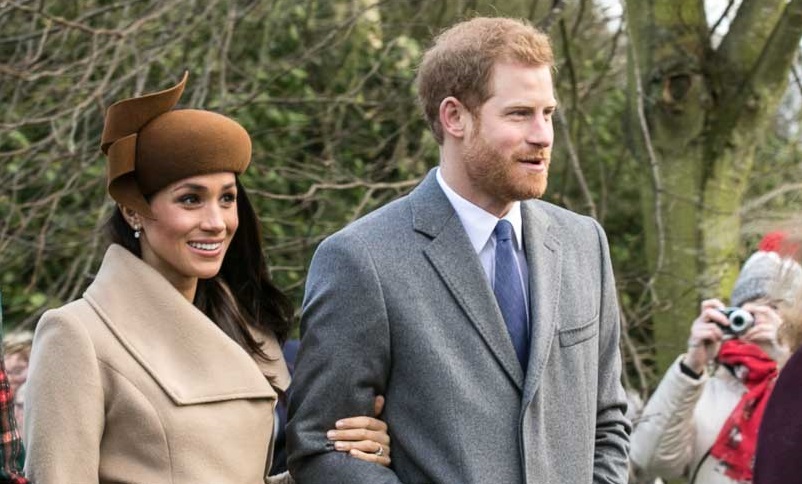 Prince Harry, the Duke of Sussex, and actress Meghan Markle famously "stepped back" from their roles...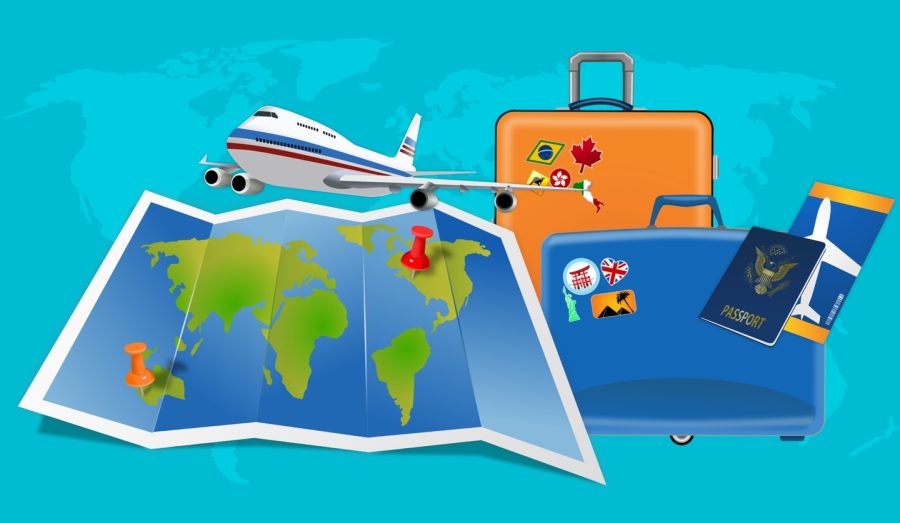 Ahhh…. It's the last day of school before winter break, you're visiting Common Grounds for that one last cinnamon roll, you get to sleep in tomorrow and for the next two weeks, you don't have to...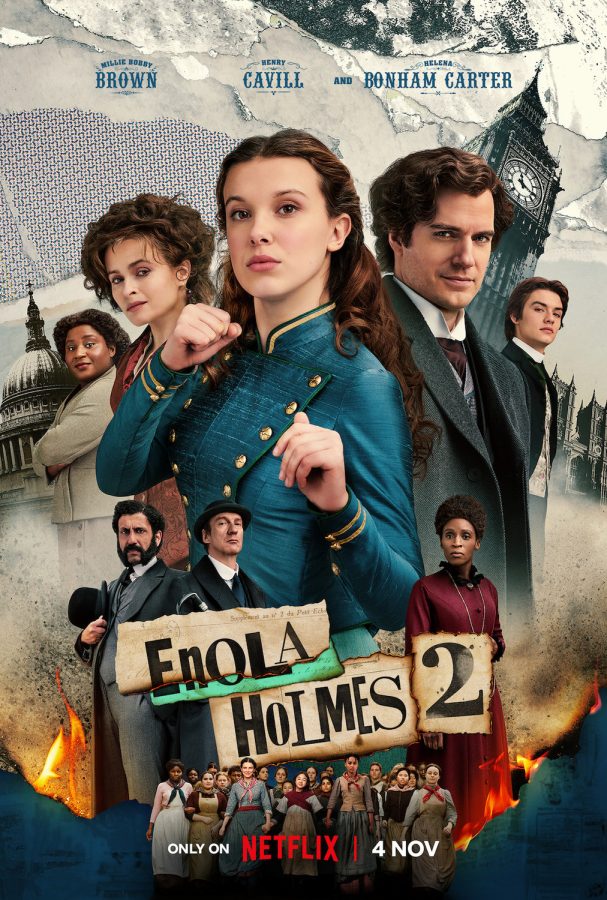 Enola Holmes 2 recently came out on Netflix and is currently 2nd on Netflix's top-watched movies. The second installment of the series stars Millie Bobby Brown, Louis Partridge, Henry Cavil, Hanna Dodd,...