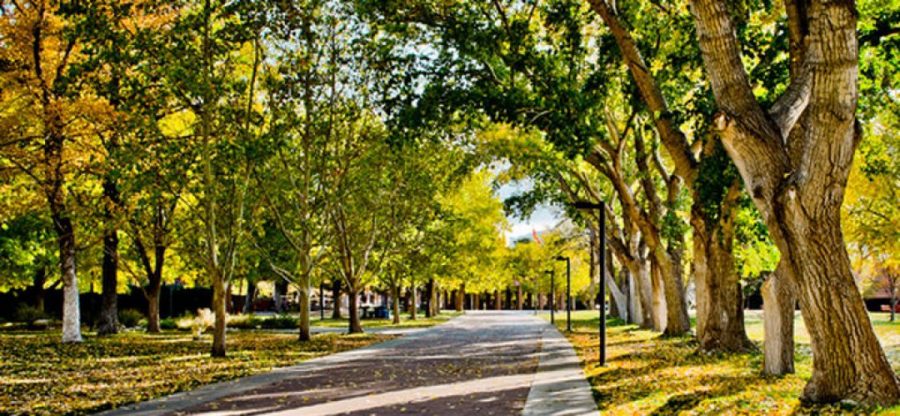 The All-School Awards Ceremony was held on May 20, and like all things this year, it looked a little...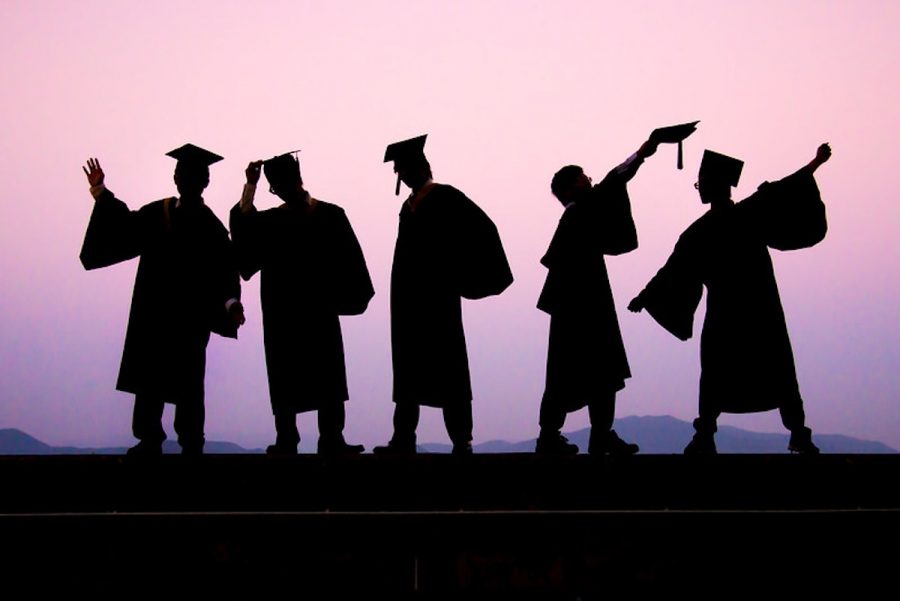 After a long year of canceled events, the class of 2021 finally gets to enjoy the best celebration...

Loading ...

As we head into the summer, the media's eye falls not on an upcoming election or partisan positioning,...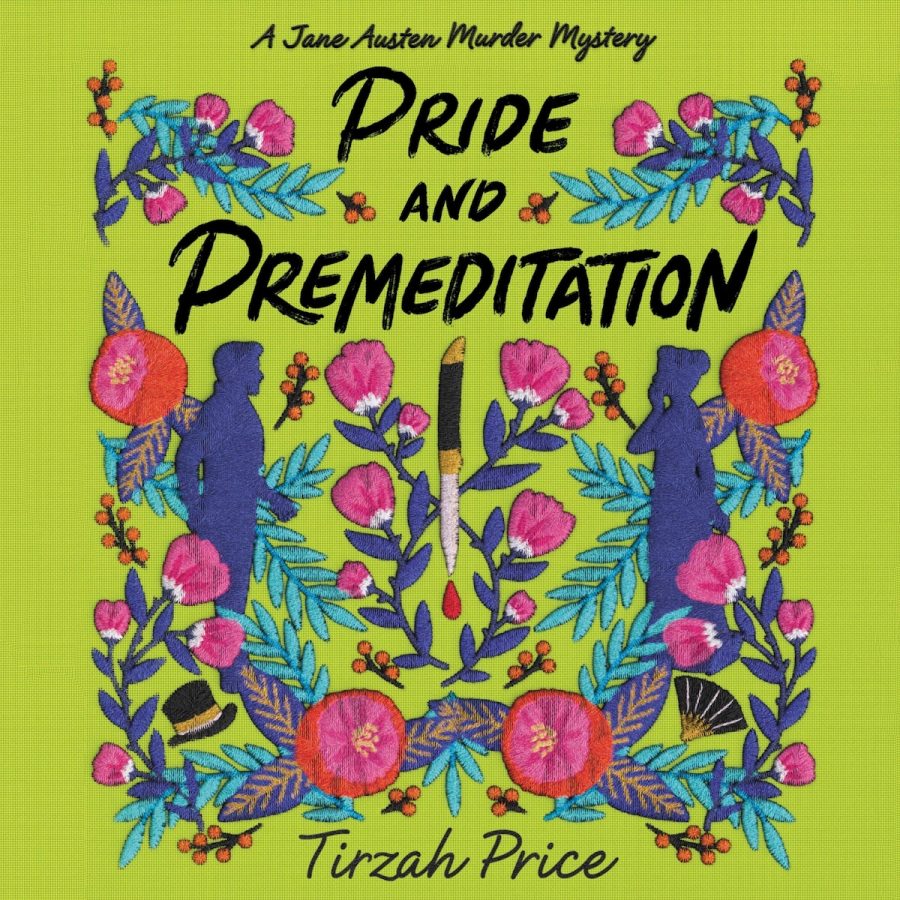 Jane Austen's influence as an author is extraordinary. Not only have her writings inspired movies,...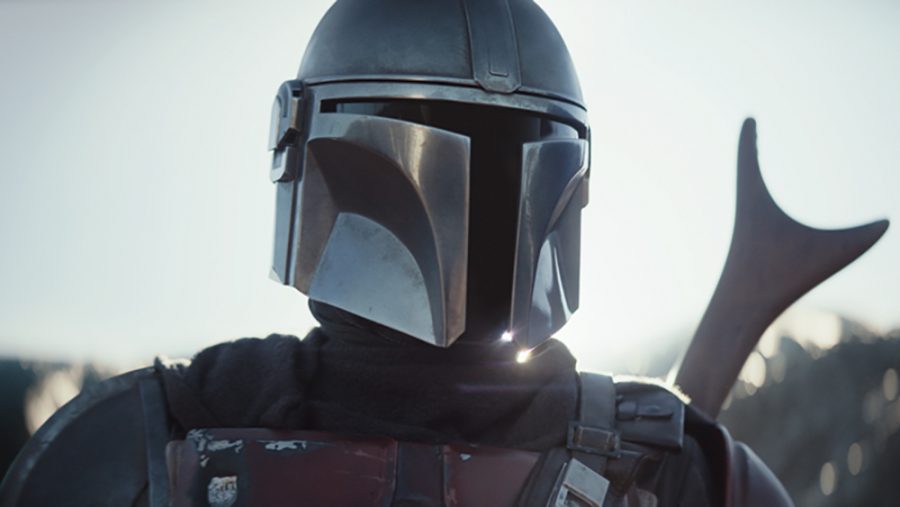 Late last year, another Star Wars spin off Story, the Mandolorian, was introduced to the public through the streaming app Disney+. Fans were beyond excited to see a new Mandalorian character, Din Djarin,...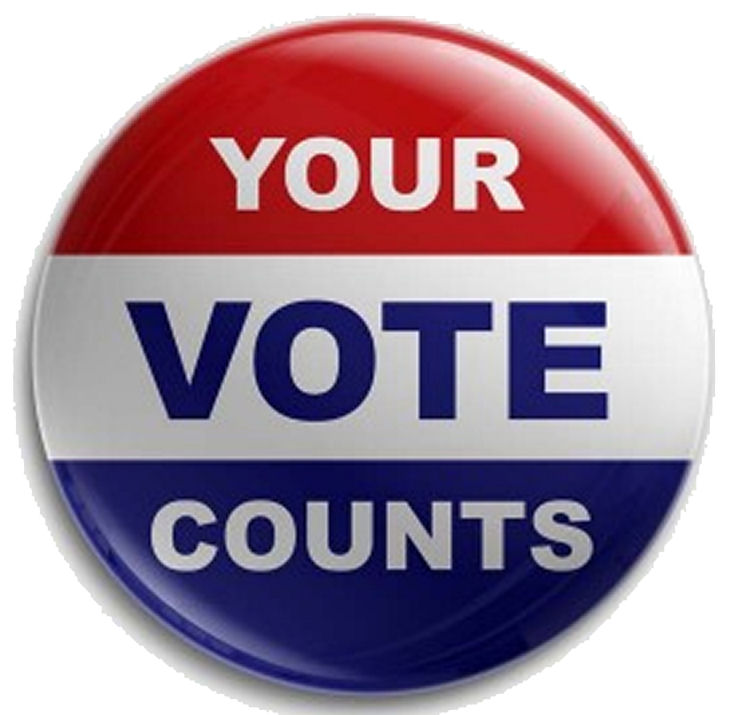 Several weeks after the 2020 Presidential election, President Trump still refuses to concede to Joe Biden and has instead filed lawsuits in multiple states alleging election fraud. I wanted to take this...
Calling all Academy students! The Advocate is creating a blog called "Speaking Up: United Voices of Academy" and we would like any Academy...

Flirting at Zoom University Question: Dear Miss Rona, Thank you for starting this advice column. I am in desperate need of some love...