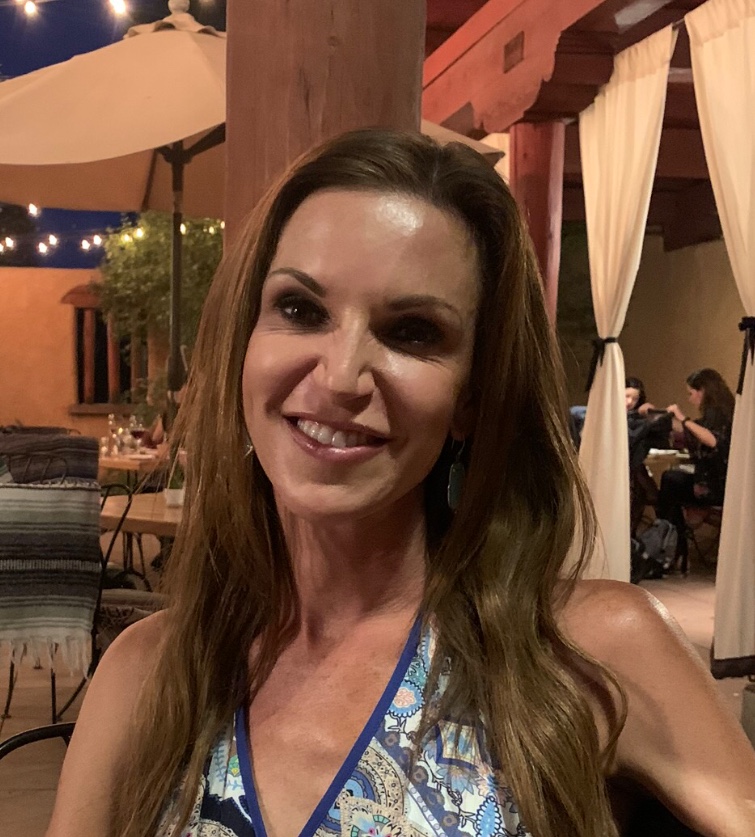 Elizabeth Wilder '26, Writer •
November 20, 2020

Ajay Sundaram '22 and Zach Rogers '22 •
November 24, 2020
Elias Arredondo '23, Writer •
November 3, 2020
Halloween may not have brought much celebration this year, but there was still a treat to be...

Loading ...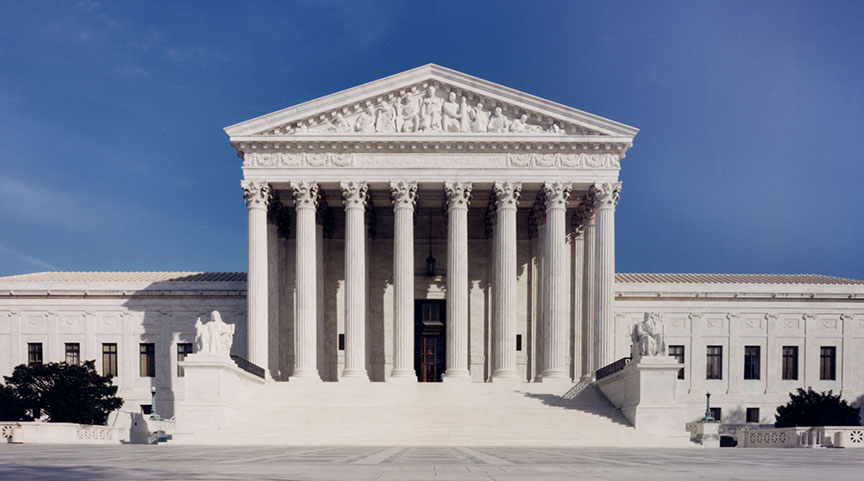 With the recent confirmation of Supreme Court Justice Amy Coney Barrett, the media has begun to question...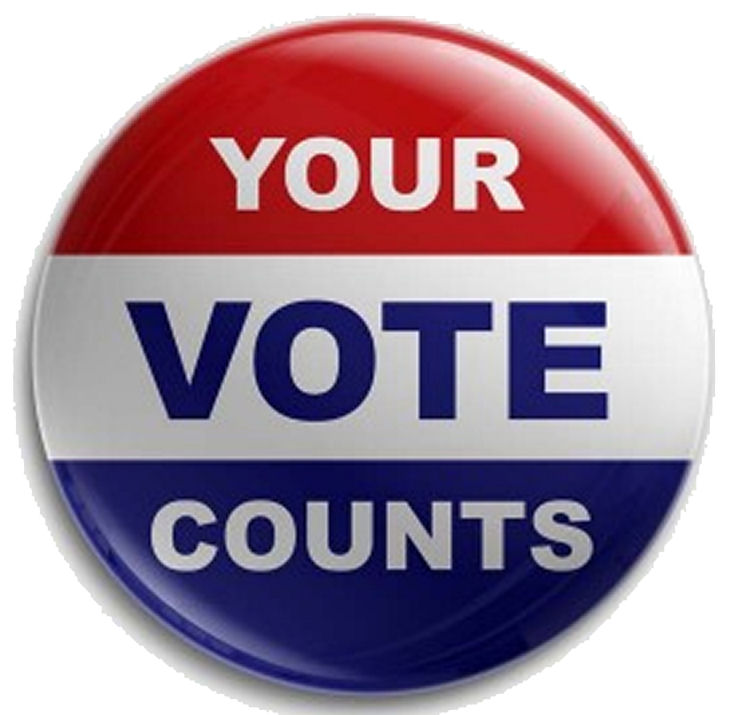 Quinn Ennis '22, Elizabeth Hiller '25, and Haley Pedersen '25 •
November 18, 2020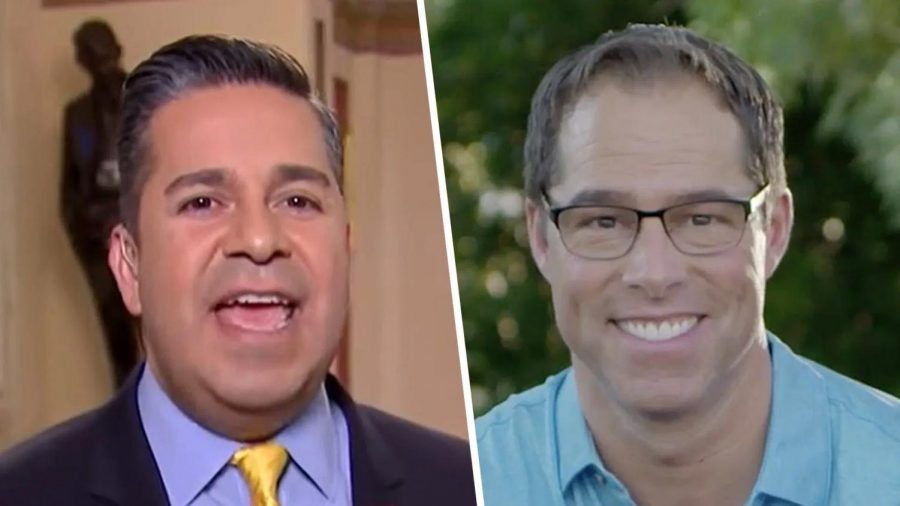 Gavin Mitchell '26, Writer •
October 30, 2020
With the election for the New Mexico Representative for the U.S. Senate occurring on November 3, it is imperative that people are informed about the primary candidates and their views on issues in New...

In March, the world was faced with a global pandemic, which has changed our lives drastically. With Halloween coming up next week, we were wondering how the popular holiday will be affected. I recently...
Calling all Academy students! The Advocate is creating a blog called "Speaking Up: United Voices of Academy" and we would like any Academy...

Flirting at Zoom University Question: Dear Miss Rona, Thank you for starting this advice column. I am in desperate need of some love...