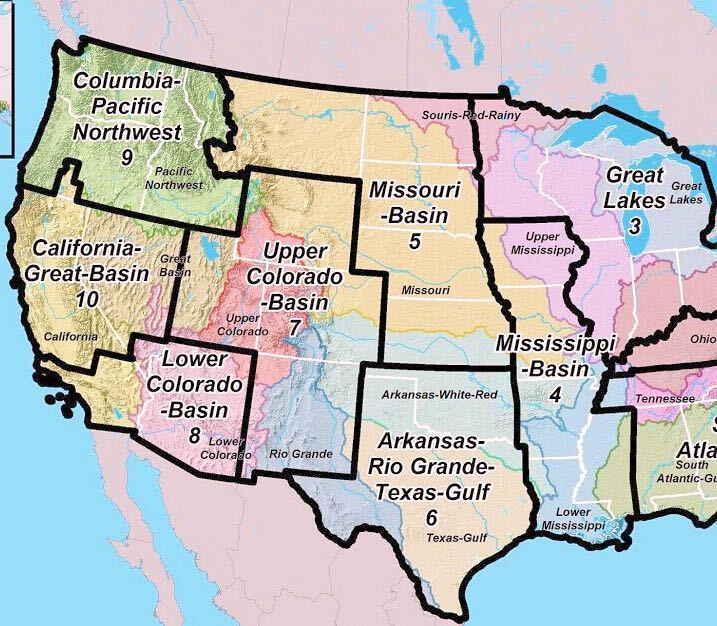 Since 2000, the Southwest has been engulfed by its worst drought in over 1,000 years. The drought...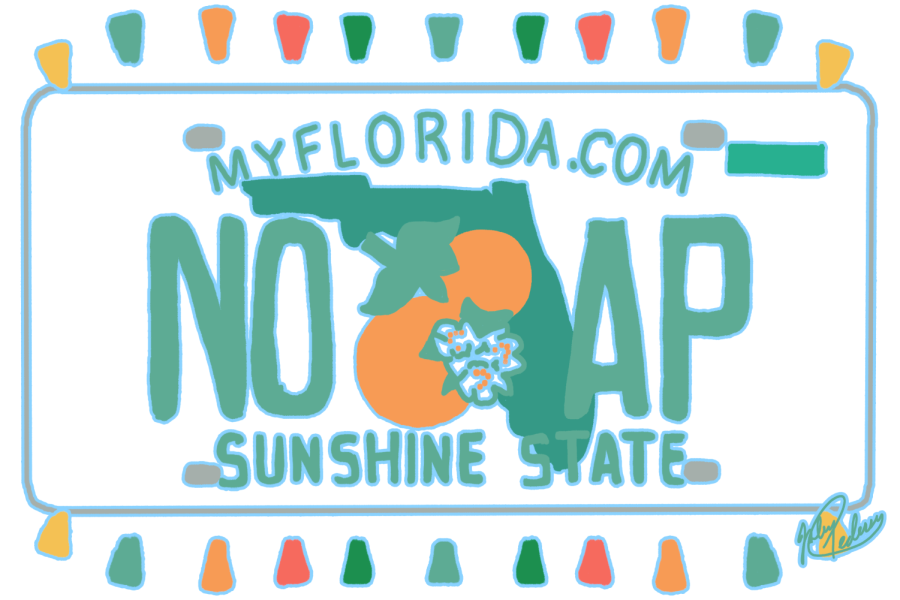 On January 12th, the Florida government sent the College Board's director of the AP Curriculum a letter...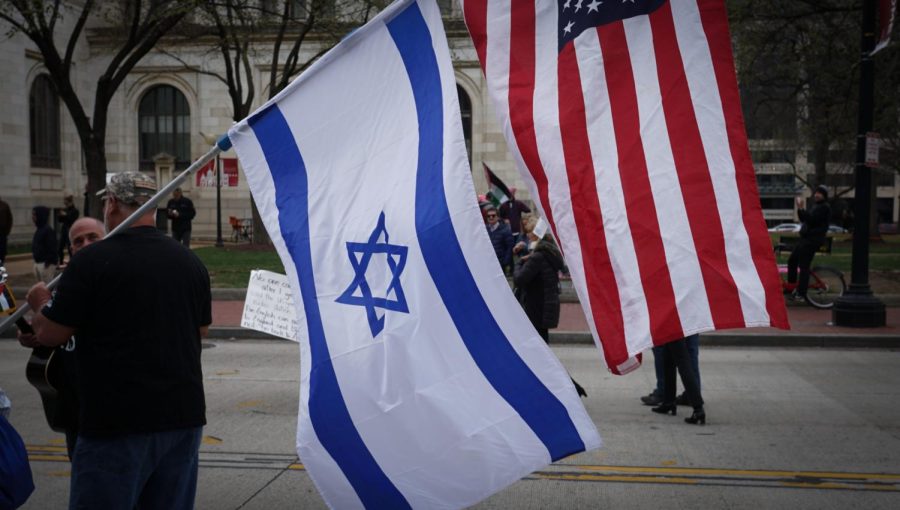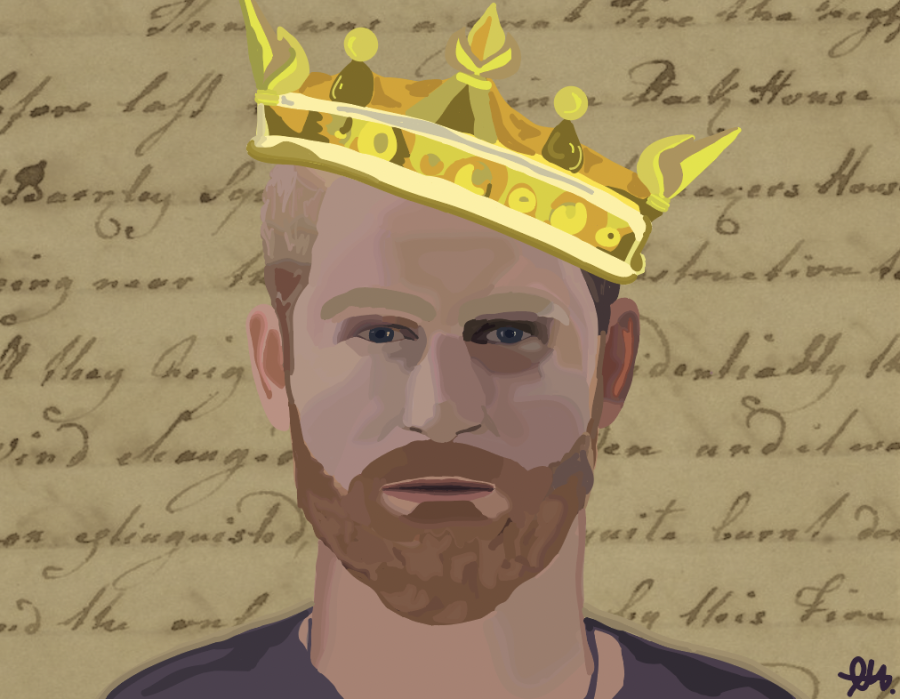 "Pa? Willy? World? Here you go." This is how Prince Harry introduces the first chapter of his...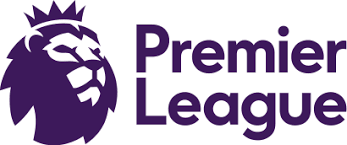 On Monday, January 24, Fulham F.C., ranked 7th in the premier league, went against number 5 seed in the Premier League, the Tottenham Spurs. Set to meet at Craven Cottage, the home of the Fulham soccer...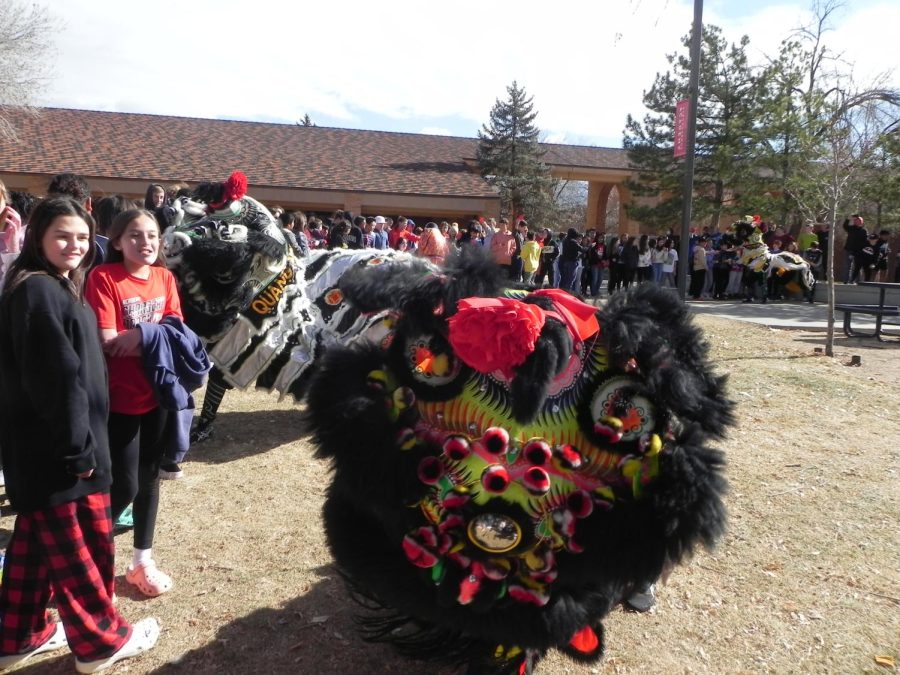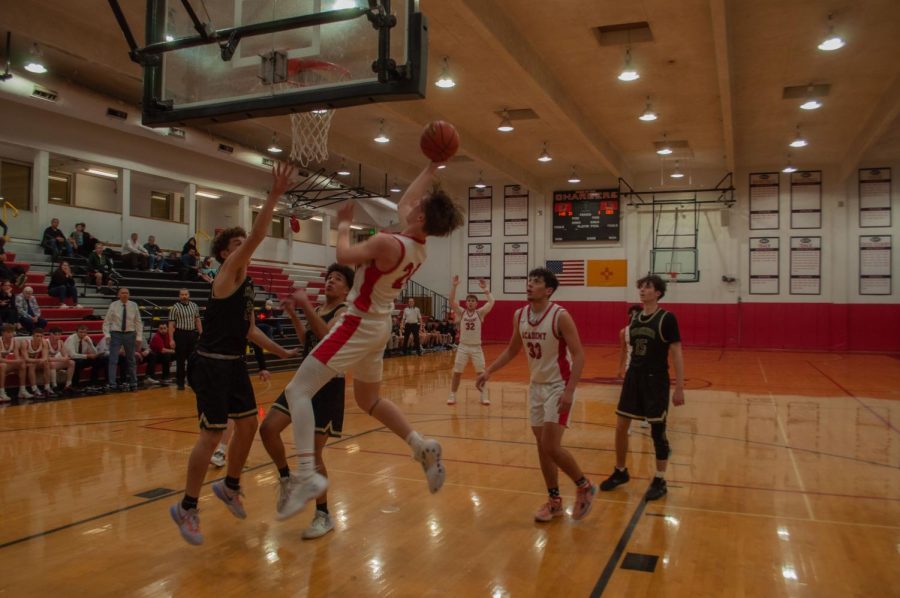 The Academy Boys Varsity Basketball team scored another District title Tuesday, February 7 as the squad defeated the Hope Christian Huskies. Academy...