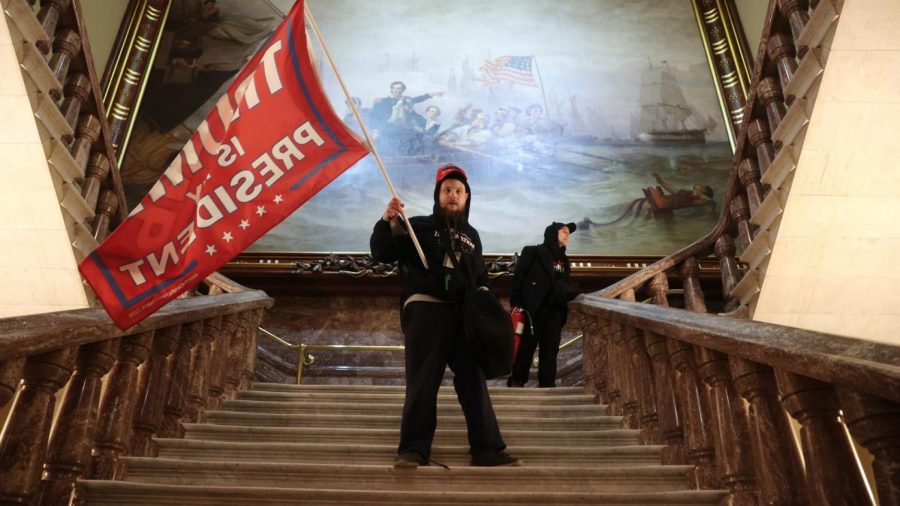 Quinn Ennis '22 •
January 6, 2021
A mob toting Confederate flags, Trump signs, and guns stormed the Capitol starting at 2:15 p.m. EST...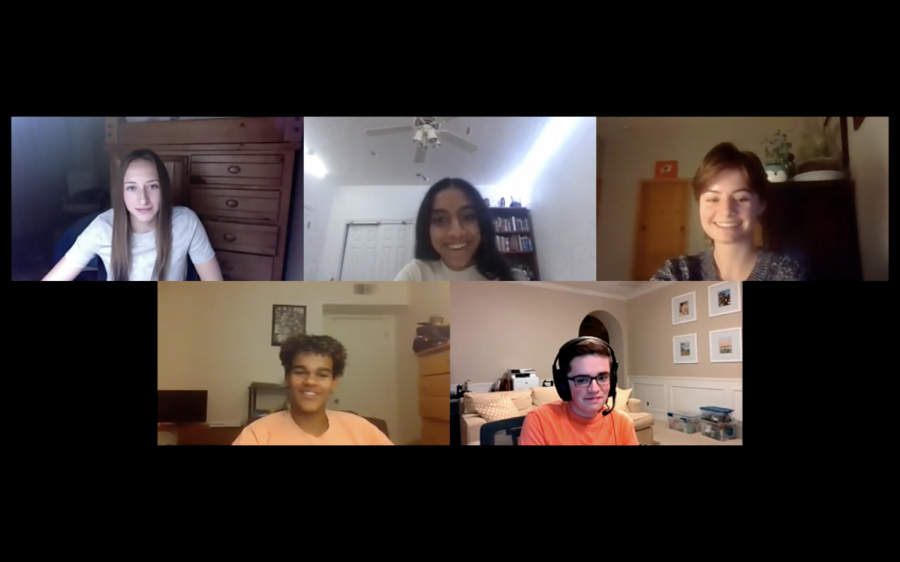 Siddhi Gardner '21, Arts and Leisure Editor •
December 17, 2020
This year's presidential election brought with it months of controversy and anticipation,...

Loading ...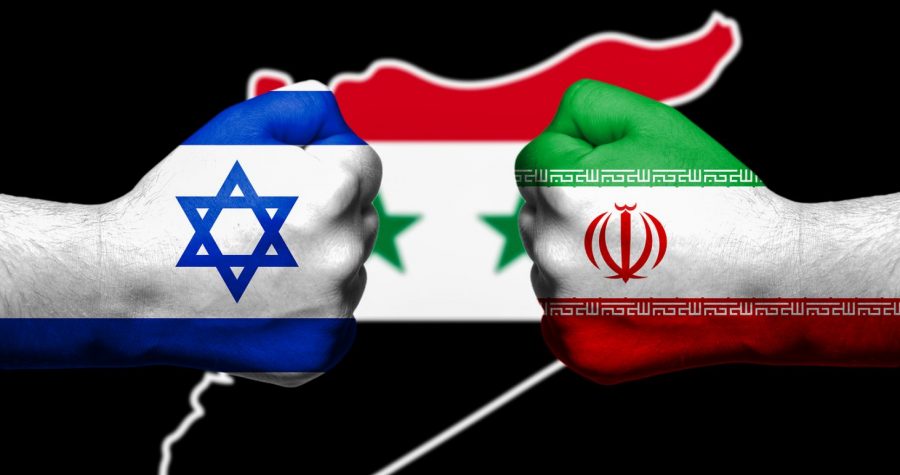 Audrey Brunner '22, Writer •
January 14, 2021
On November 27, 2020, Iran's top nuclear scientist Mohsen Fakhrizadeh was assassinated by members of...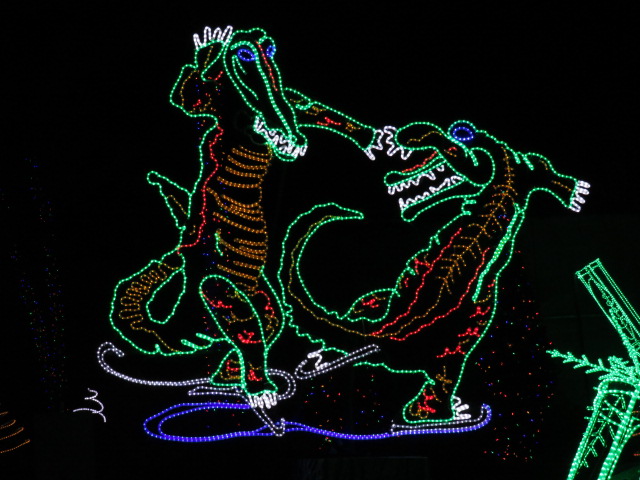 Elliette Varley '25 •
December 17, 2020
Yes you can go! Here is how to get tickets.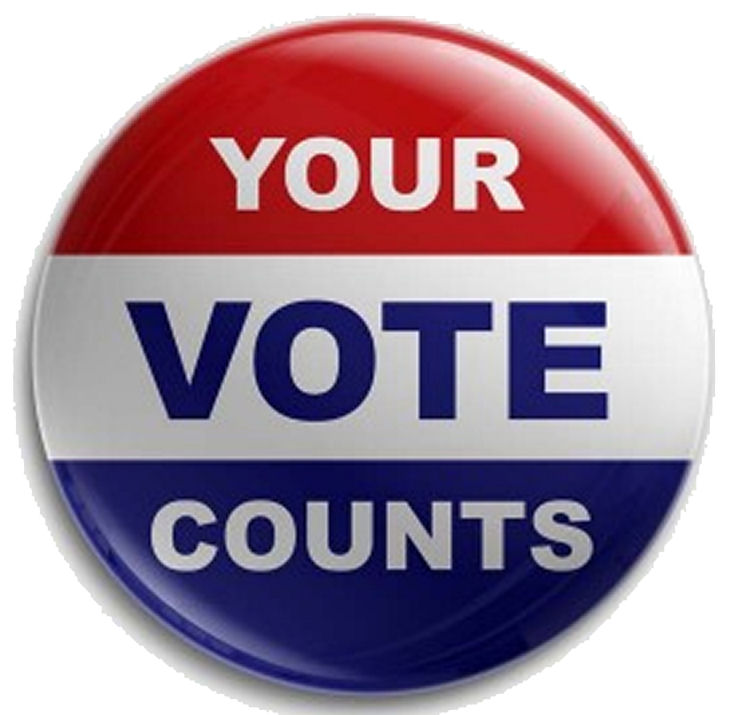 Ronen Becker '26, Writer •
December 4, 2020
Several weeks after the 2020 Presidential election, President Trump still refuses to concede to Joe Biden and has instead filed lawsuits in multiple states alleging election fraud. I wanted to take this...
Addison Julian '26 •
November 20, 2020
Ms. Hossain is the new 7th grade art teacher at the Academy! She is a new teacher but is not new to the school, Ms. Hossain went to the Academy as a student. "It's funny teaching here because some...
Calling all Academy students! The Advocate is creating a blog called "Speaking Up: United Voices of Academy" and we would like any Academy...

Flirting at Zoom University Question: Dear Miss Rona, Thank you for starting this advice column. I am in desperate need of some love...