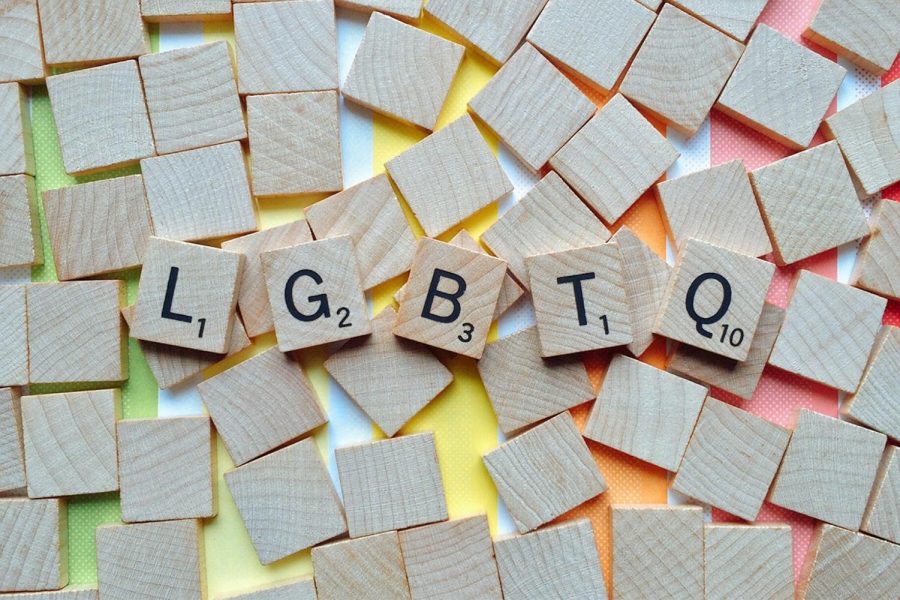 Rachel Templeton '21, Writer •
May 18, 2020
The Albuquerque Academy community prides itself on being a diverse and inclusive community, but most Academy community members don't know that...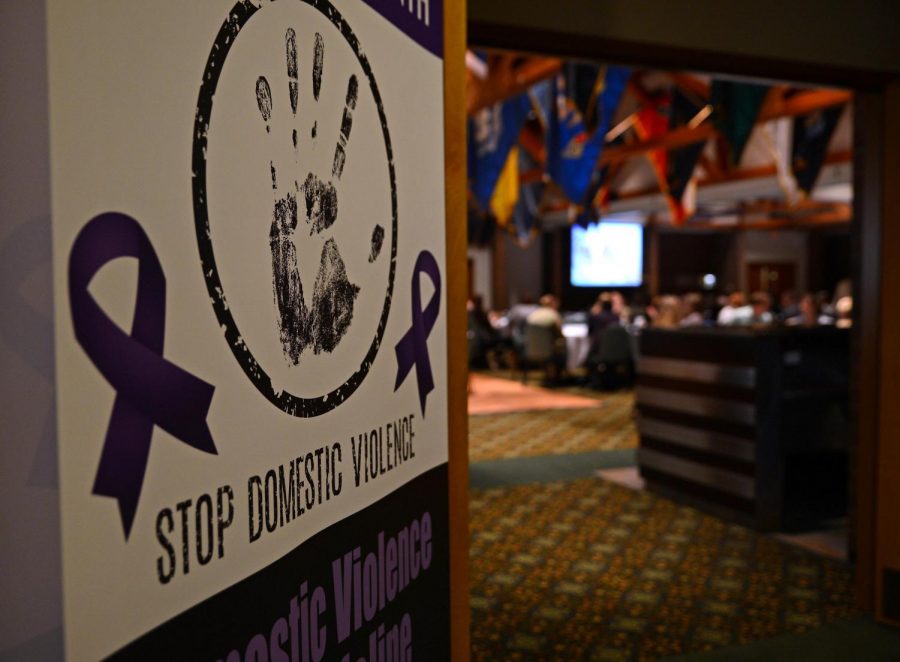 While social distancing is effective for battling Coronavirus, it may have...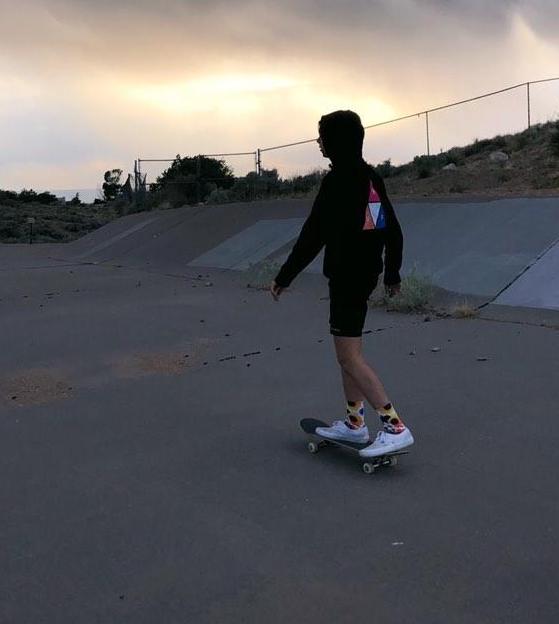 Covid-19 is making everyone miss out on something. Seniors at Academy ask,...

Flirting at Zoom University Question: Dear Miss Rona, Thank you for starting this advice column. I am in desperate need of some love...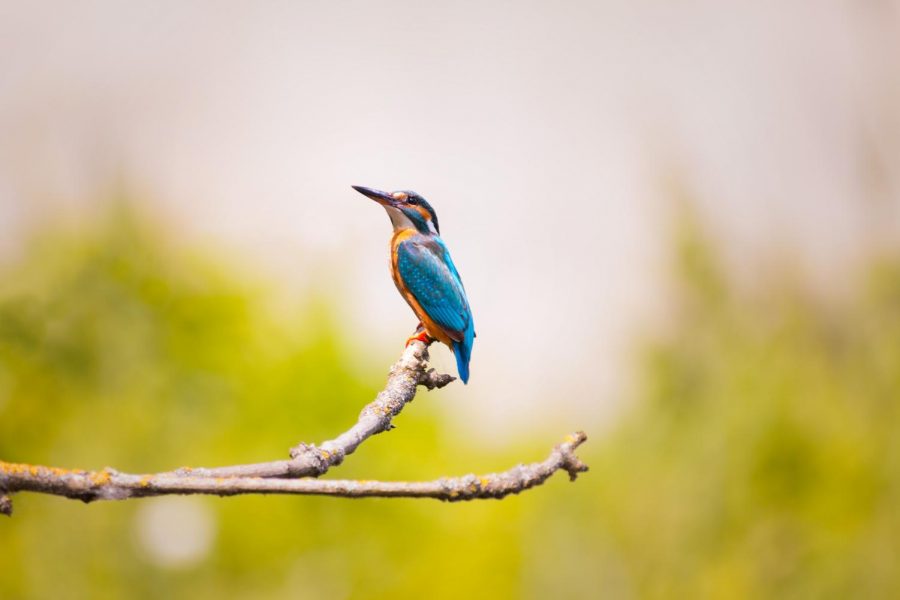 A Jack of Some Trades By Julia Ross During the time between my zoom classes and studying, I have been picking up and dropping new hobbies...