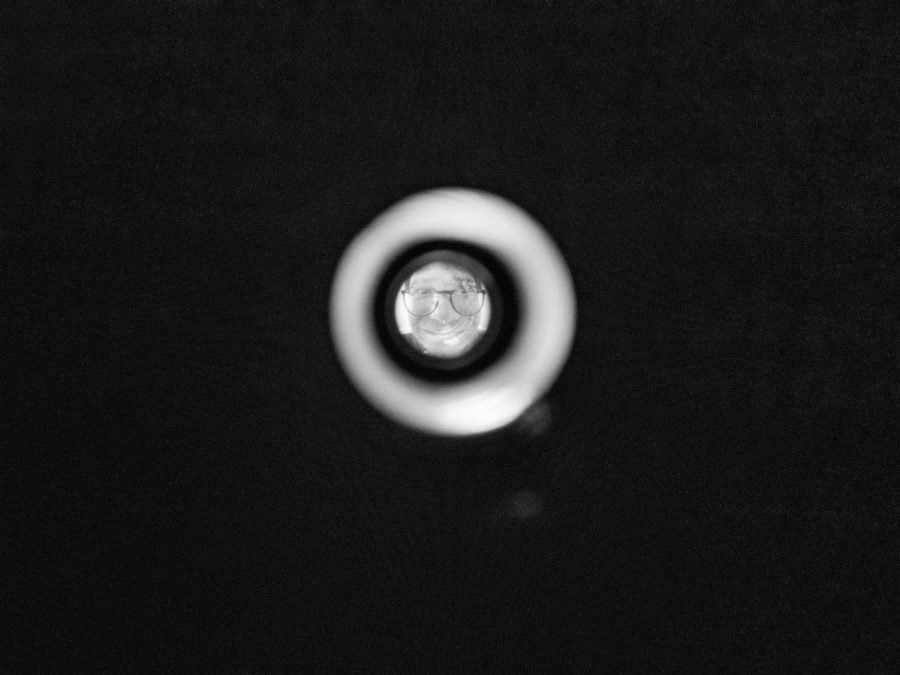 From April 18 to April 22, The Advocate's Editorial Board took a trip to San Francisco...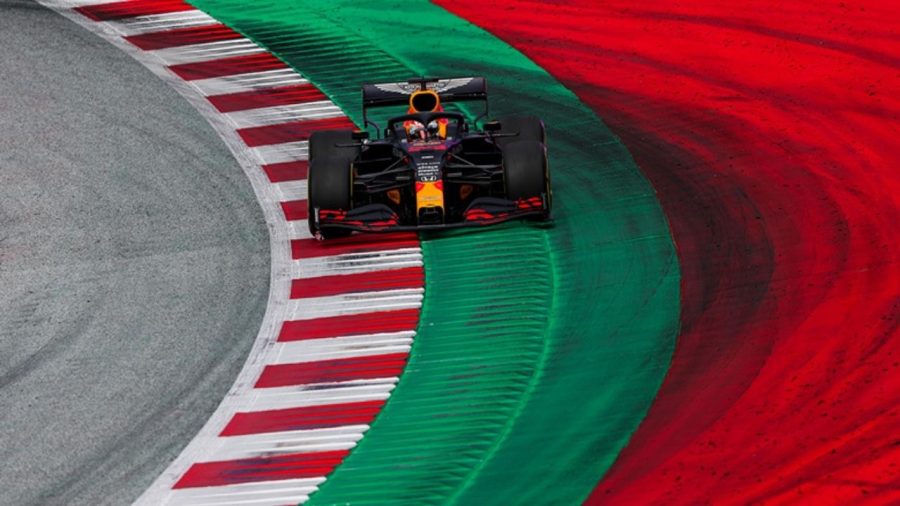 This story is part 5 of a series.  You can find the other stories here. Baku F1 is back!...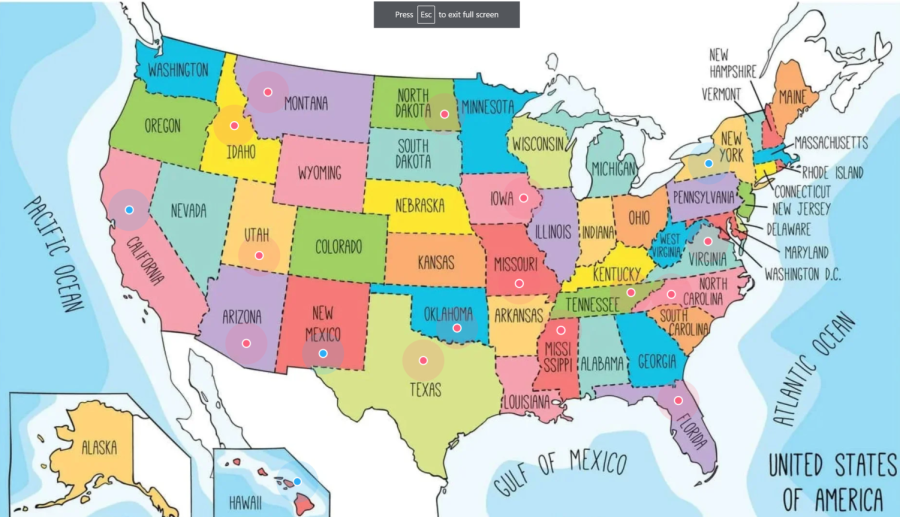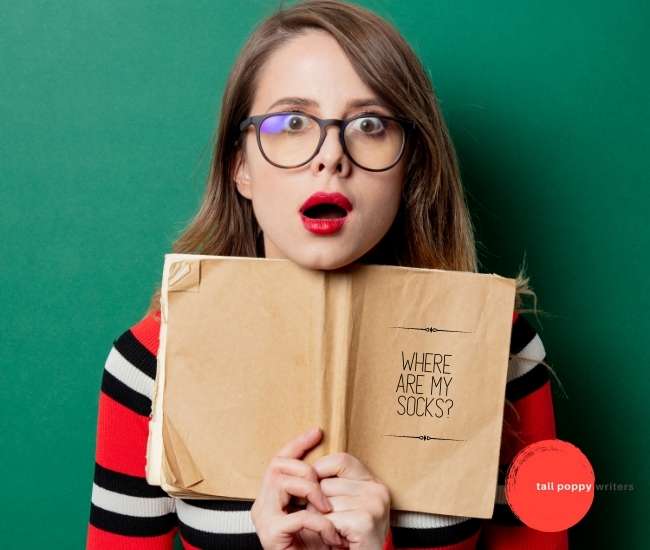 I love twist ending movies. In the genre of movies that have a surprise ending, the most famous ones...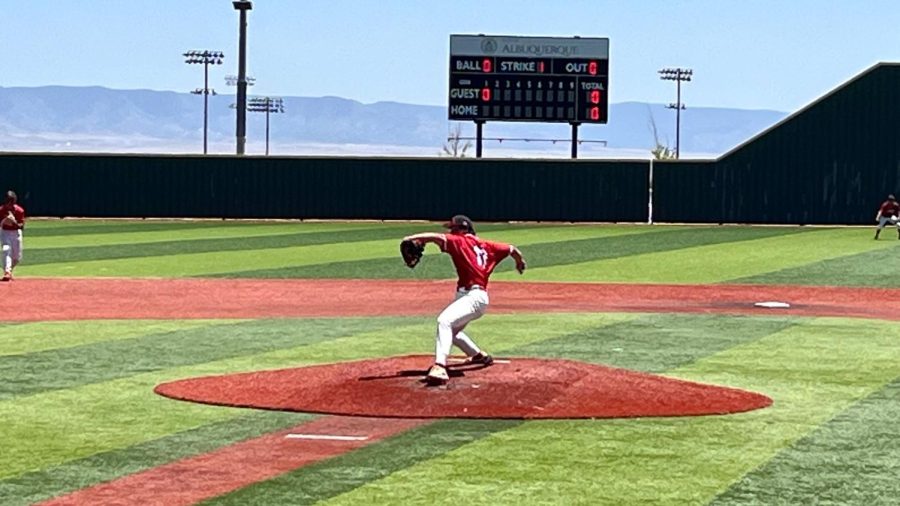 On Friday, May 12, the #8 seeded Academy Chargers varsity baseball team scored a strong victory over the #5 seeded Artesia Bulldogs in the State...