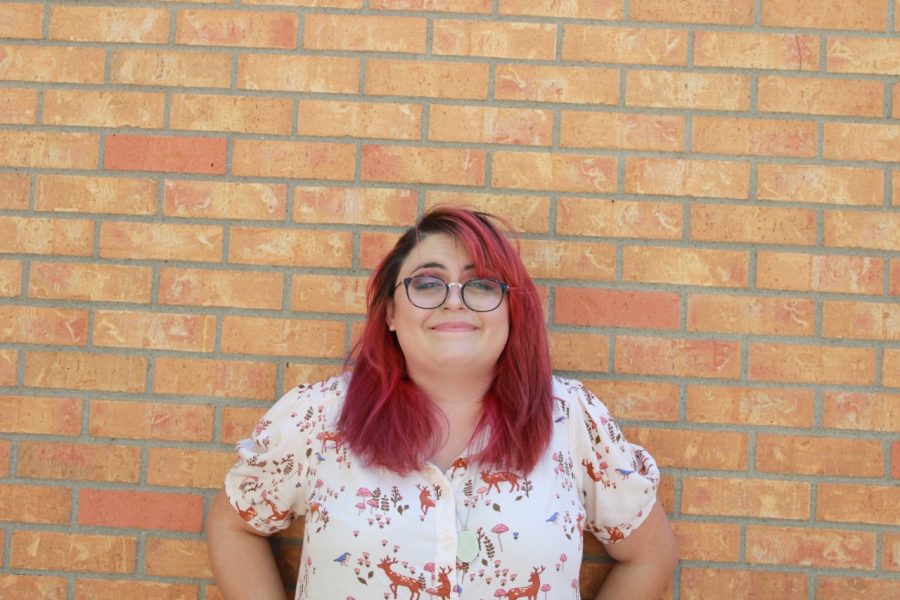 The Teaching Fellows Program is something new the Academy has decided to try this year. According to...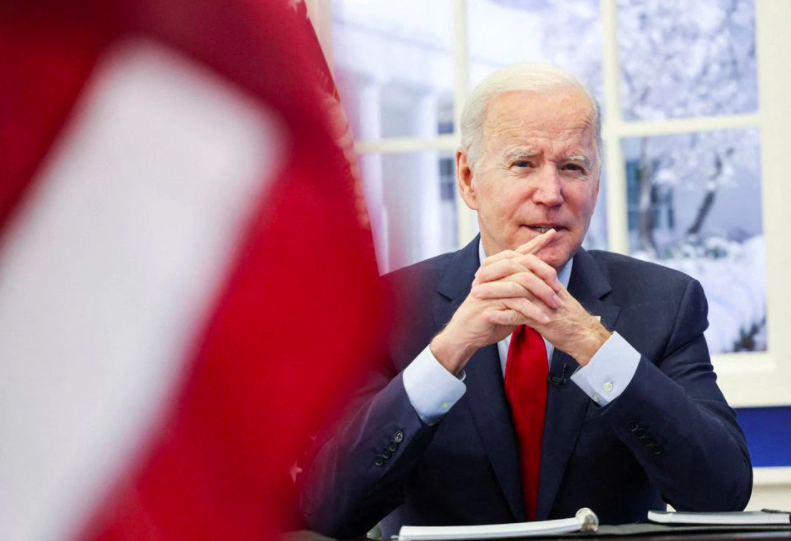 On Thursday, January 6, 2022, President Joe Biden, Vice President Kamala Harris, Senate Majority Leader...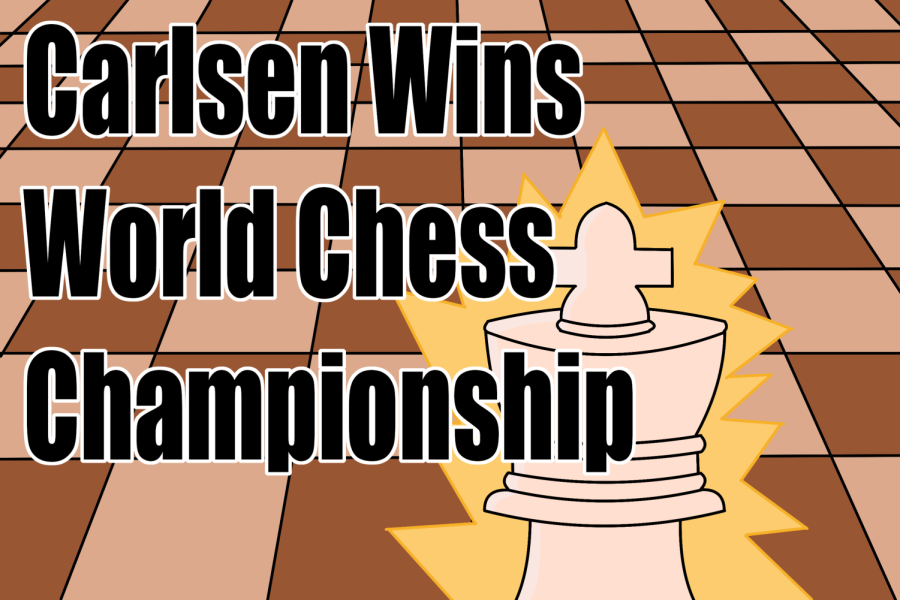 On December 10, Magnus Carlsen won the 2021 FIDE World Chess Championship, holding his eight-year title....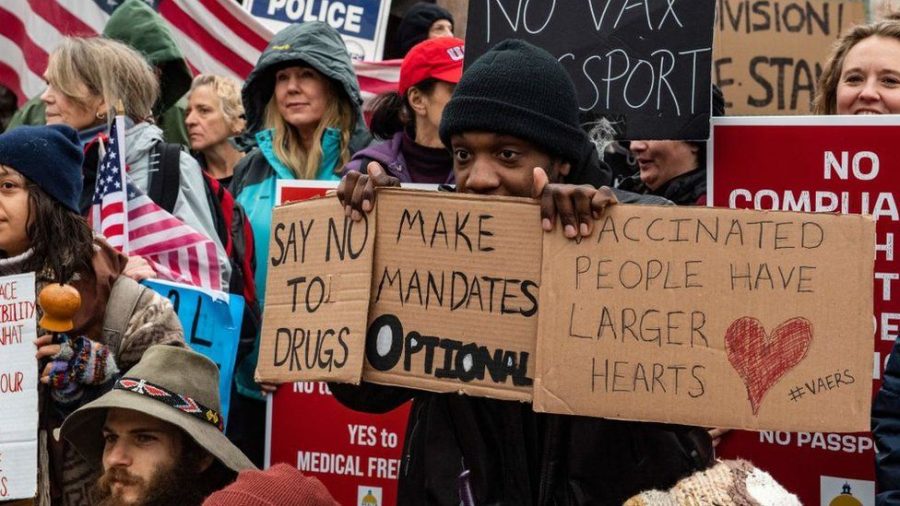 As the Omicron variant sweeps through the country, President Joe Biden tried to leverage the power of...

10 Great Christmas Songs You've Never Heard Of Every year on December 1st I begin my obsessive listening...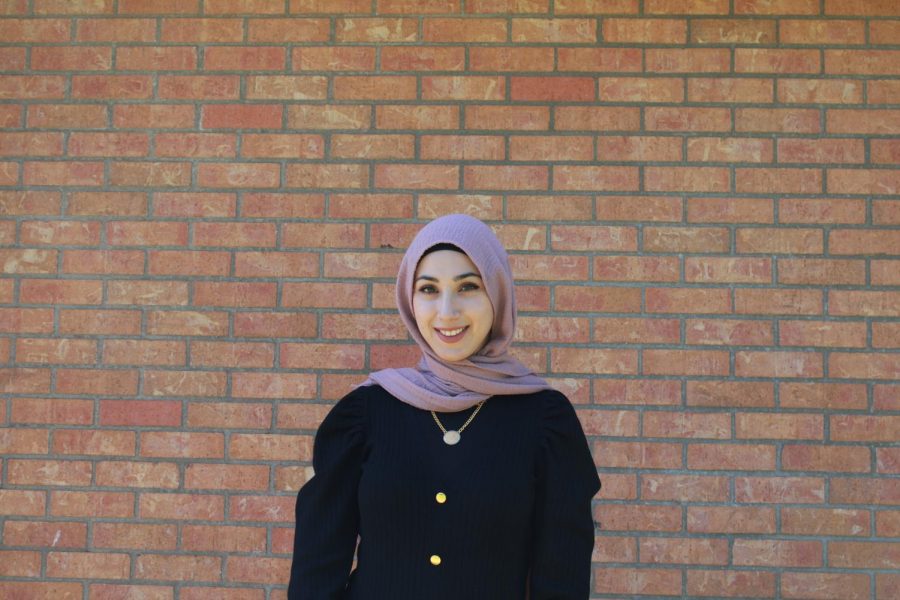 "I don't hide anything about my personality or any of that, that's whatever you see is whatever you get." said Ms. Linda Moussa. She is one of the newest teachers here. Ms.Moussa is a part of the Teaching...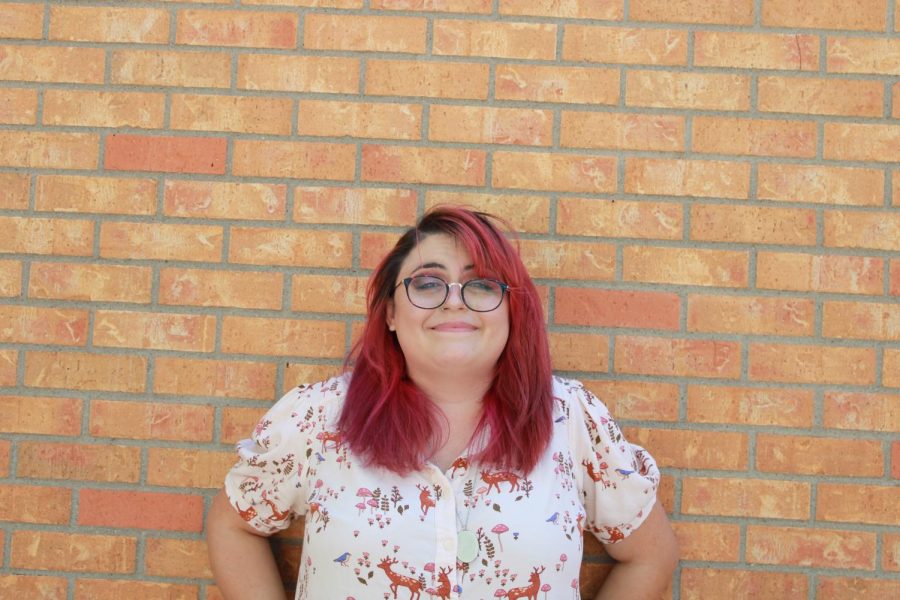 "I knew that there was just something about English that I could help everyone else with," said Ms. Jasmine McSparren, part of the AA's new fellowship program. Her teacher advisor is Ms. Peterson....
Calling all Academy students! The Advocate is creating a blog called "Speaking Up: United Voices of Academy" and we would like any Academy...

Flirting at Zoom University Question: Dear Miss Rona, Thank you for starting this advice column. I am in desperate need of some love...