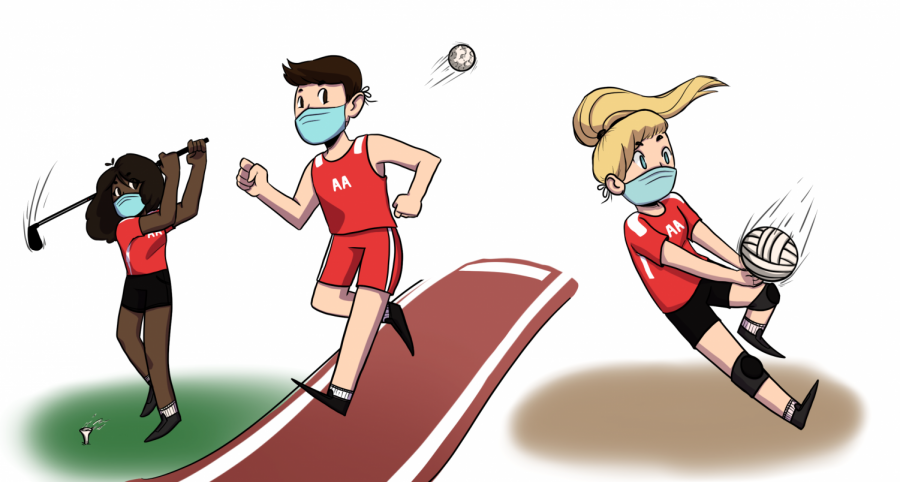 Amidst the COVID-19 pandemic, one light shining through the darkness for high schoolers across the nation...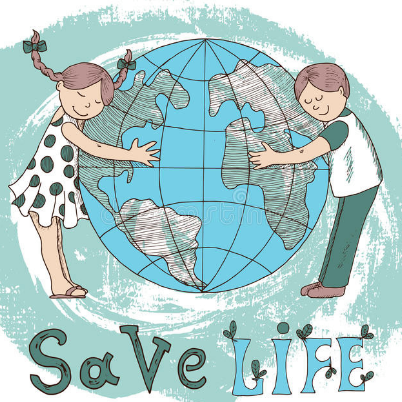 The Climate Club, started by Ada Ovitt '25 and Varin Sood '25, is focused on educating...

Loading ...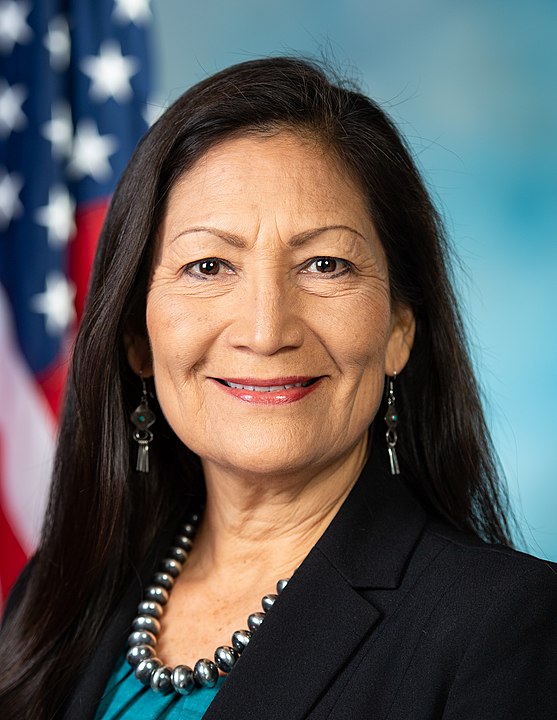 On February 23 and 24, New Mexico Congresswoman Deb Haaland, nominee for Secretary of the Interior, faced...
There are few books that will touch the hearts of anyone who picks them up, but I believe that I Will...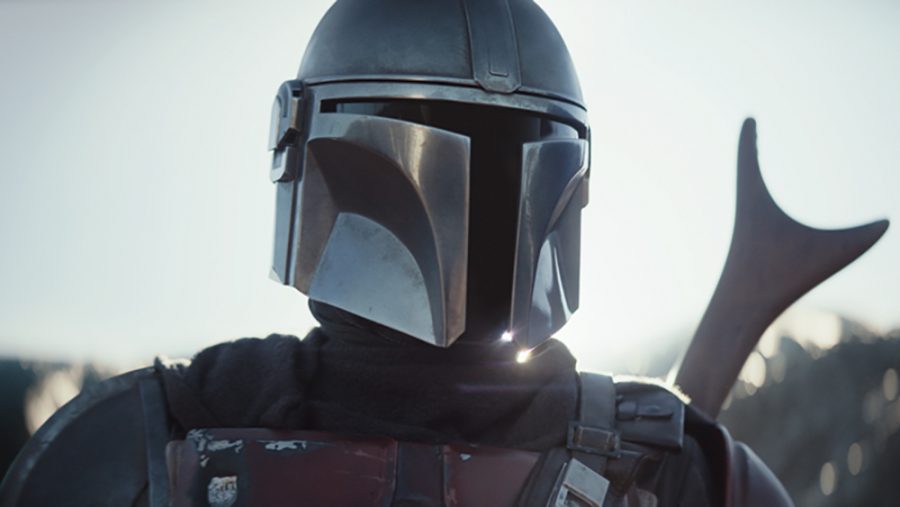 Late last year, another Star Wars spin off Story, the Mandolorian, was introduced to the public through the streaming app Disney+. Fans were beyond excited to see a new Mandalorian character, Din Djarin,...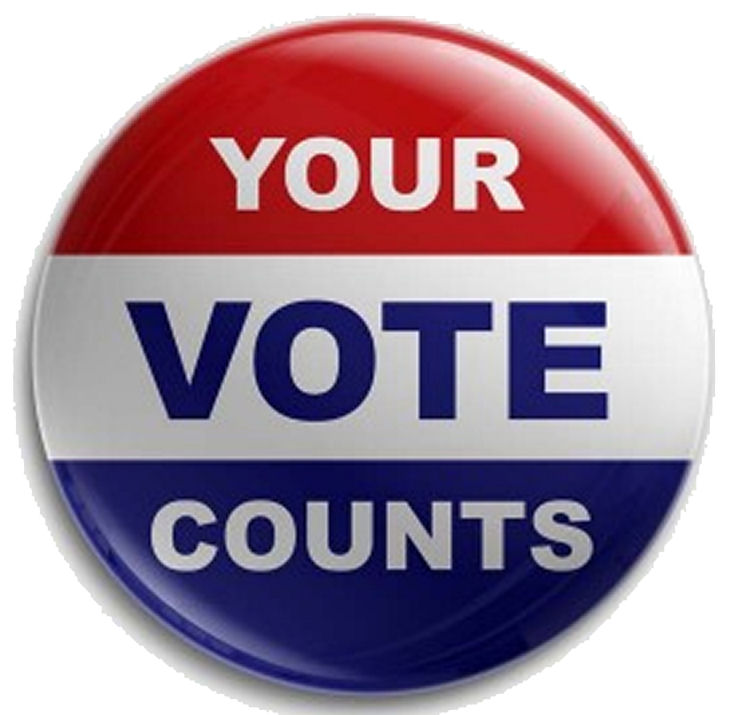 Several weeks after the 2020 Presidential election, President Trump still refuses to concede to Joe Biden and has instead filed lawsuits in multiple states alleging election fraud. I wanted to take this...
Calling all Academy students! The Advocate is creating a blog called "Speaking Up: United Voices of Academy" and we would like any Academy...

Flirting at Zoom University Question: Dear Miss Rona, Thank you for starting this advice column. I am in desperate need of some love...