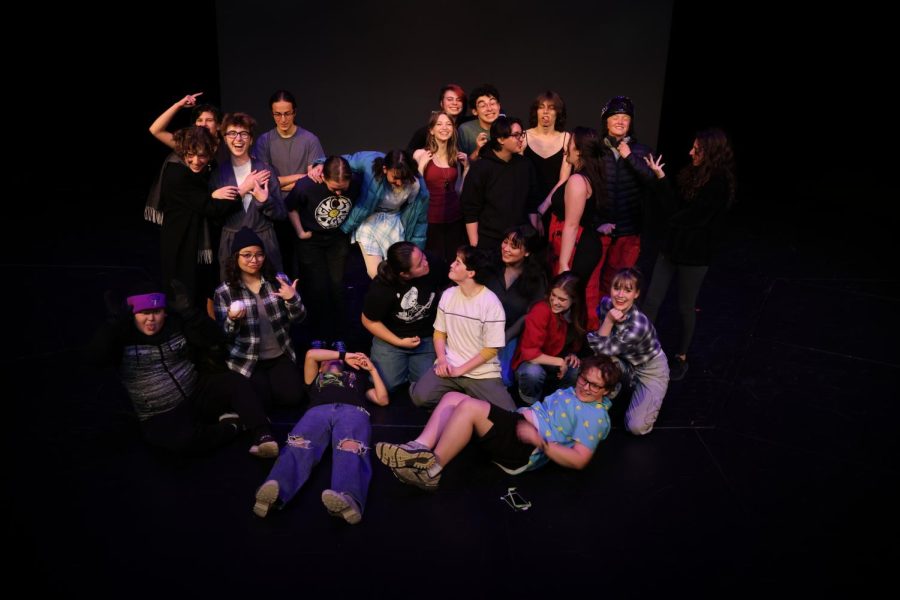 On May 12 and 13, Almost, Maine, written by John Cariani and directed by Jade Stone '23 and Gianna...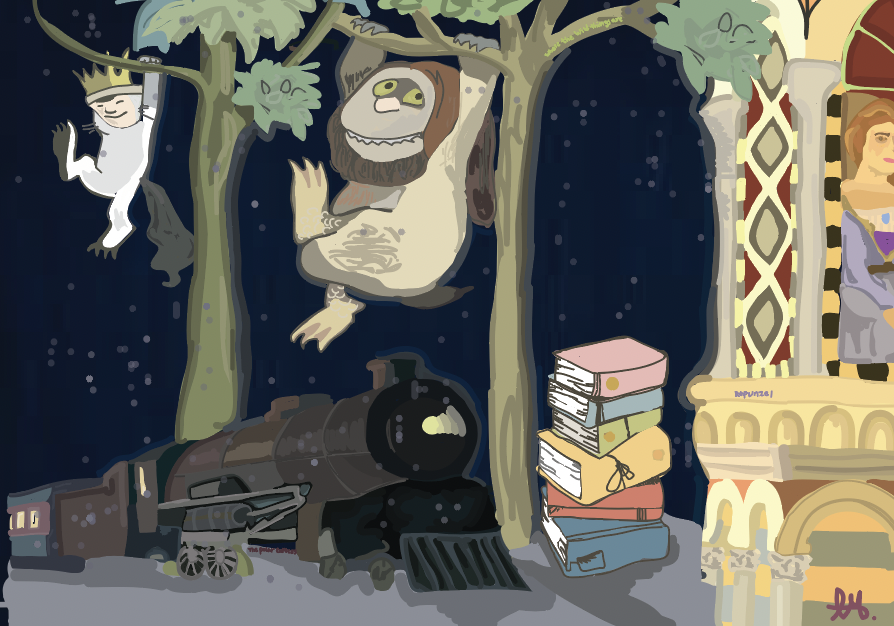 A little known part of Simms Library is our collection of Caldecott Medal-winning books. The award...
Last Friday, September 1st, Albuquerque Academy's annual club fair took place. Here are...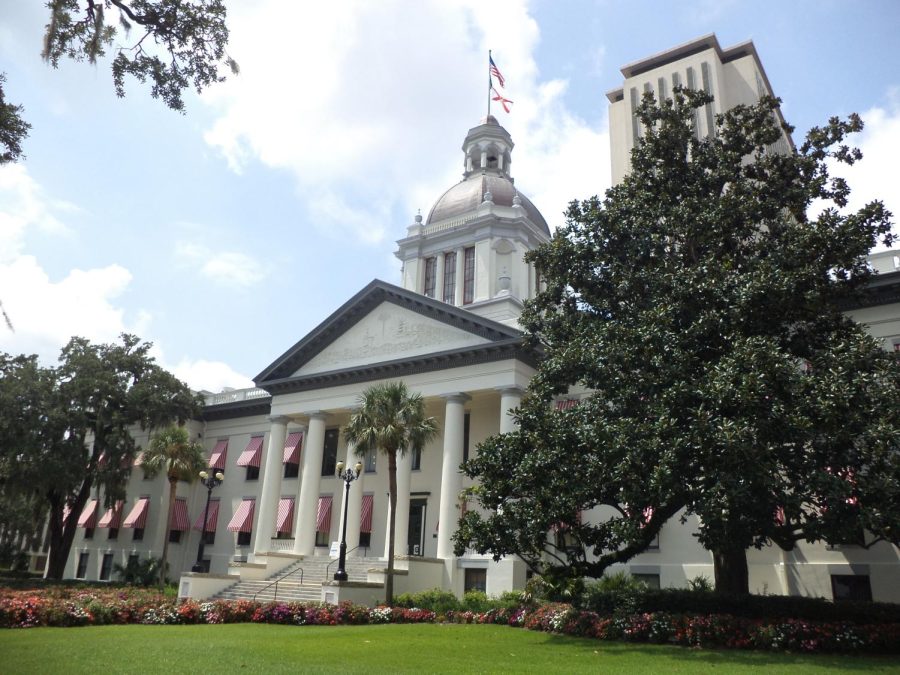 What's going on with Florida? Florida Governor Ron DeSantis has implemented several controversial...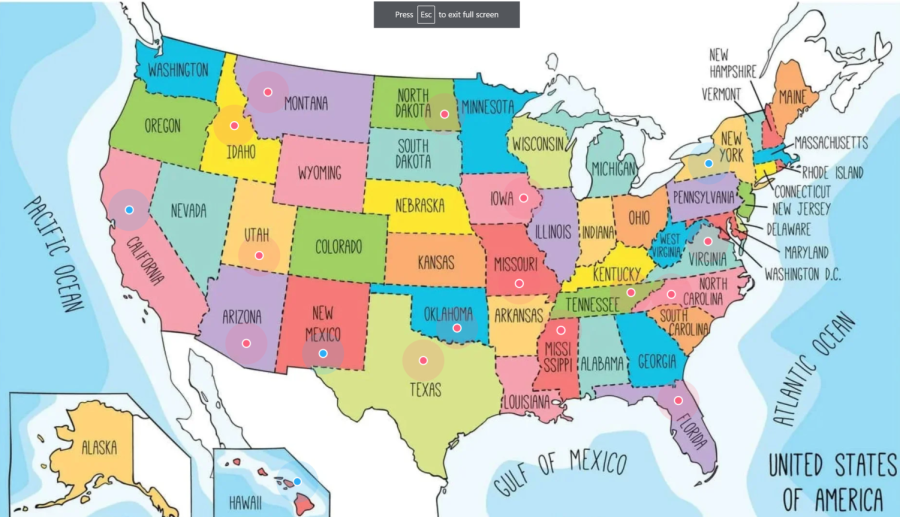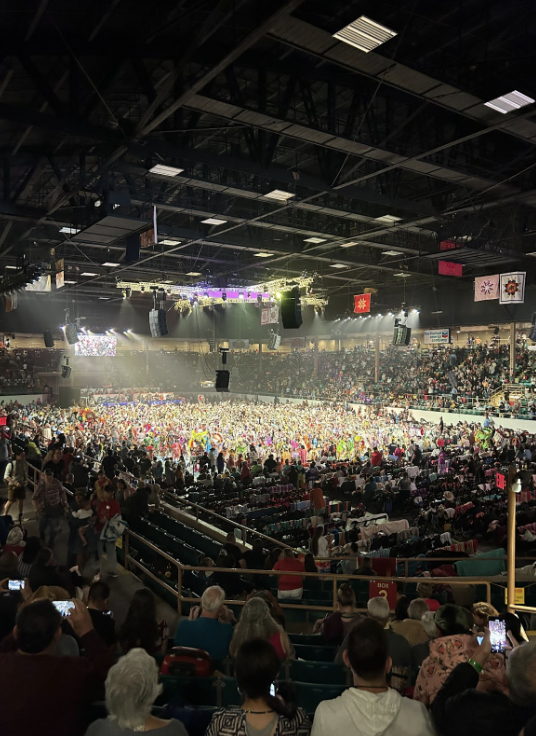 The Gathering of Nations is famously nicknamed North America's biggest Pow-Wow. It's held at Tingley...