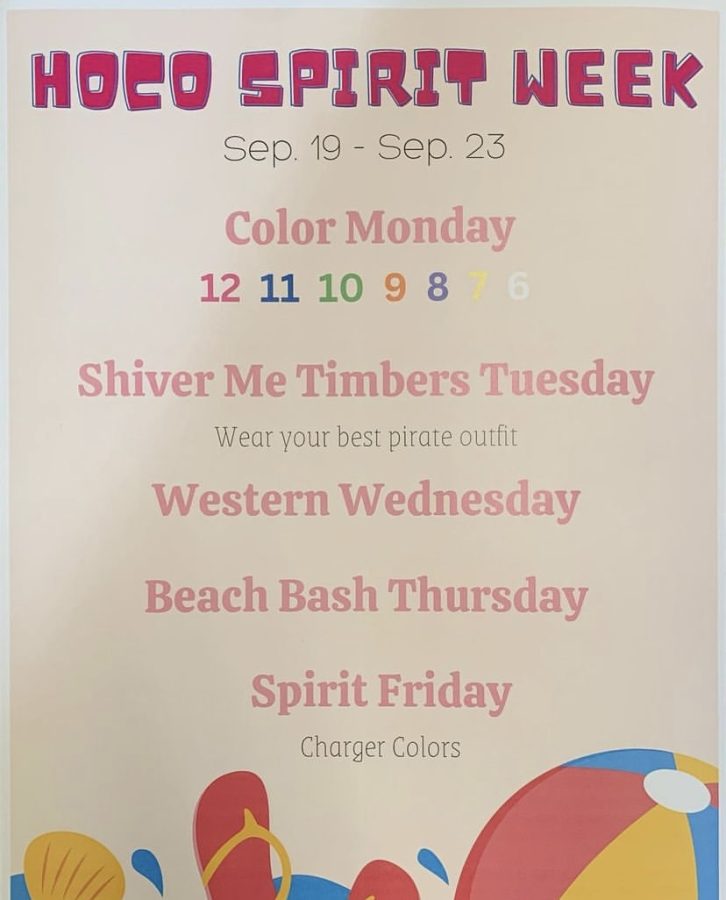 Homecoming is around the corner, and with Community Day, the dance, and all the classic Academy festivities...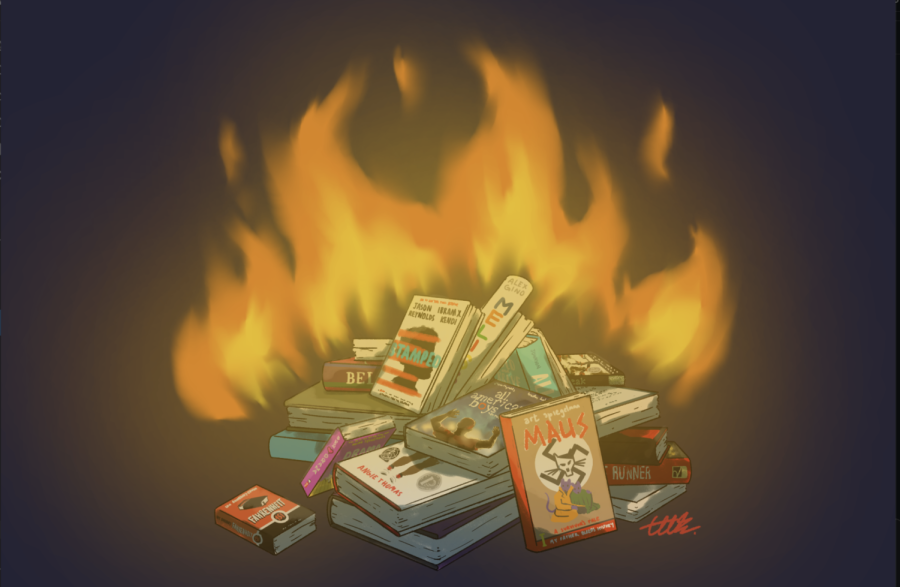 Local Library News! First off -if this is your stuffed beagle- it's dearly missing its owner!Come...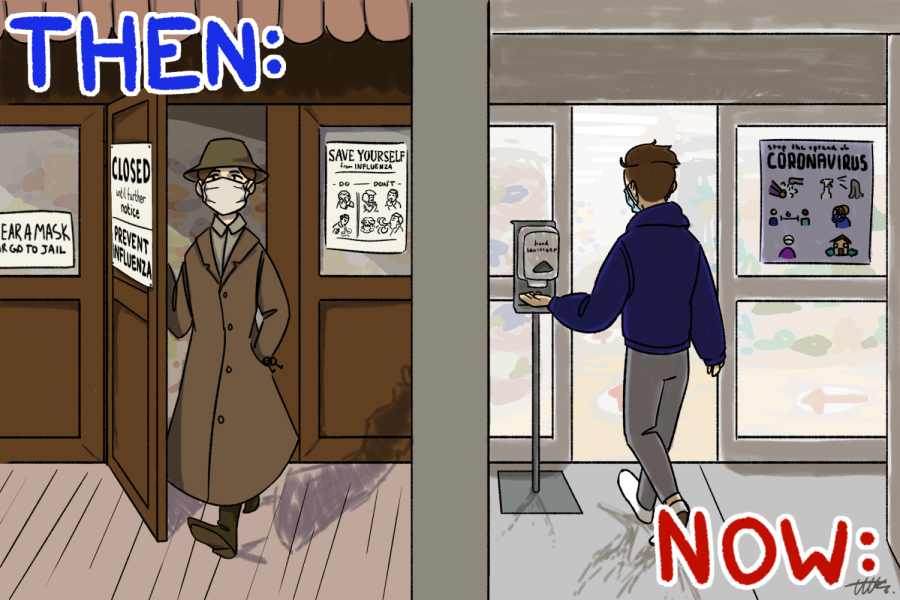 COVID-19 has disrupted our lives over the past two years, but is the situation finally improving? A look...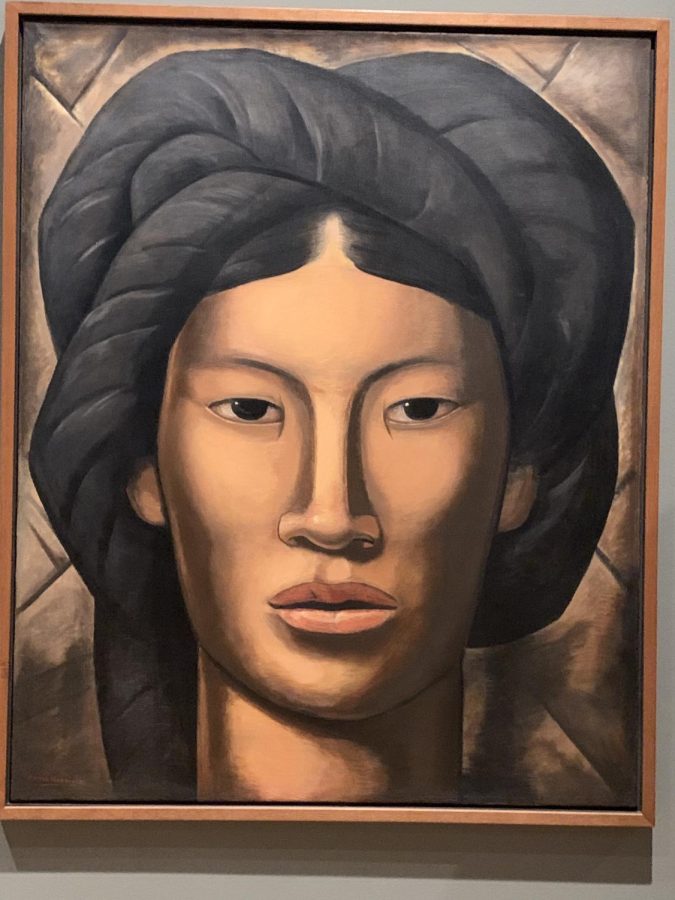 The Albuquerque Museum plays with the complicated reputation of the cultural, religious, and historical...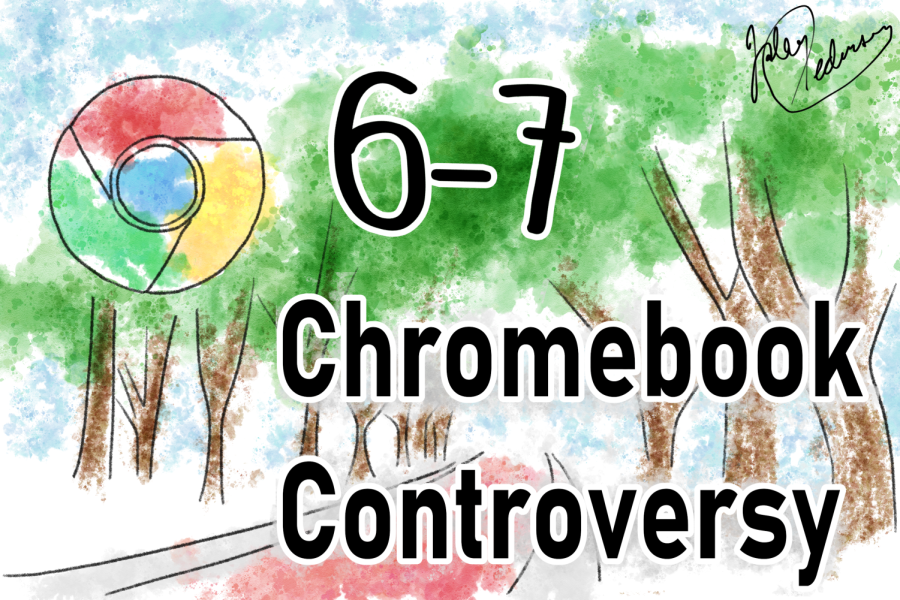 Last March, when Academy brought students back in person, they gave each 6th and 7th grade student their very own Chromebook. The students could use the Chromebooks in school, but they had to leave them...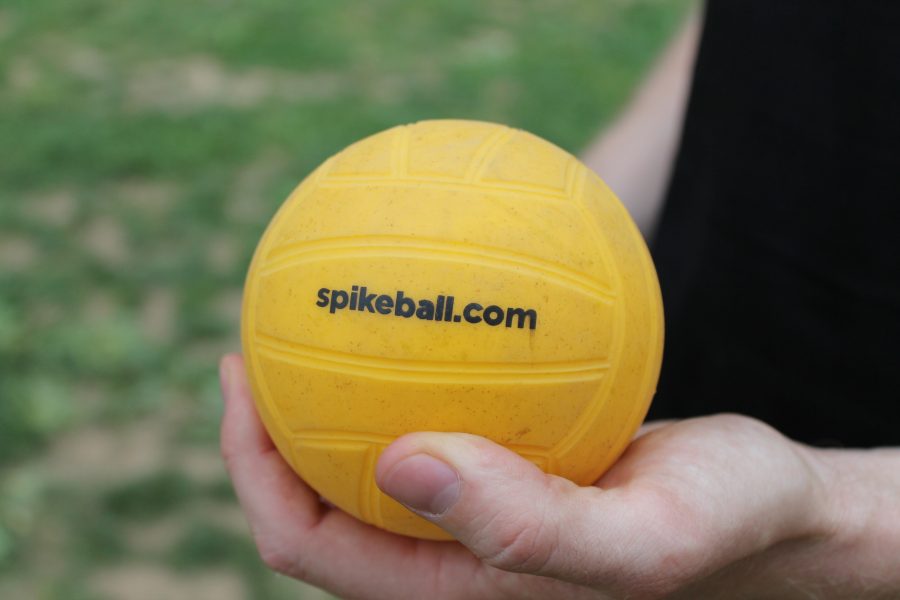 Whether you are in the upper school or the lower, you have seen these nets popping up all around campus. Especially in the 6th-7th area, students have seen a significant increase in the popularity of the...