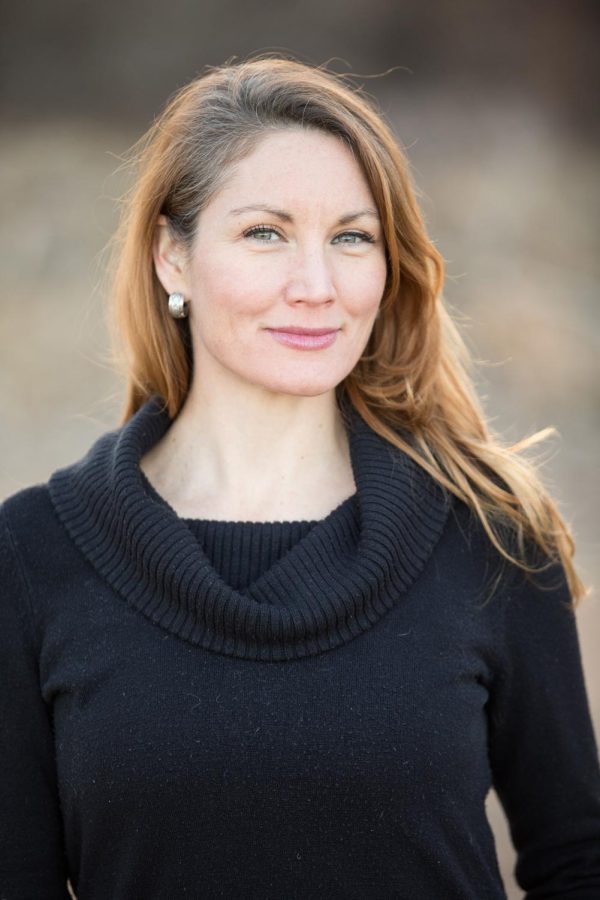 A look into Melanie Stansbury's first few months in Congress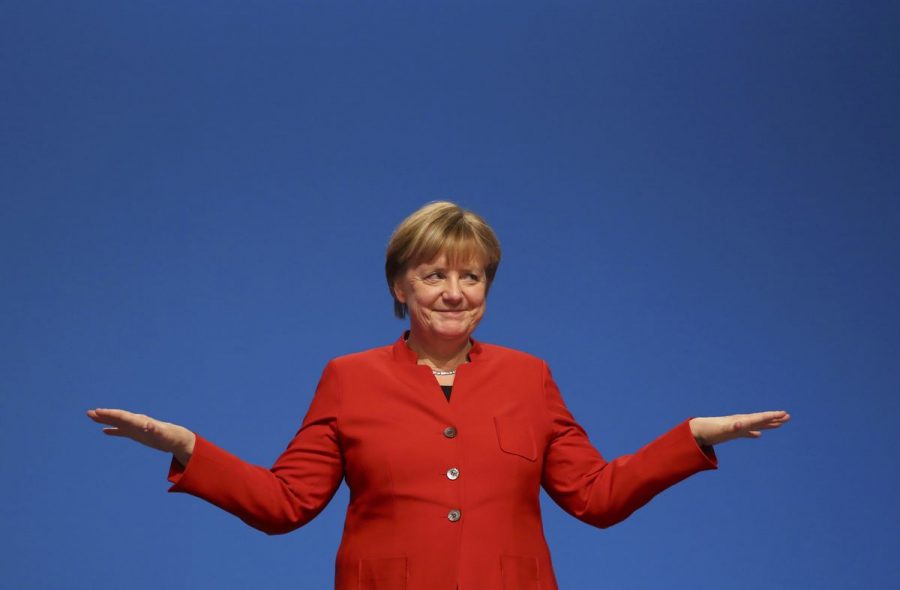 As Merkel's last term as Chancellor culminates, Germany sees a more progressive future ahead.
Far-right protestors gather to denounce arrests of Jan. 6 rioters
Are they the party of fantasy?

Congress faces important legislative opportunities which will truly evolve our future as a nation.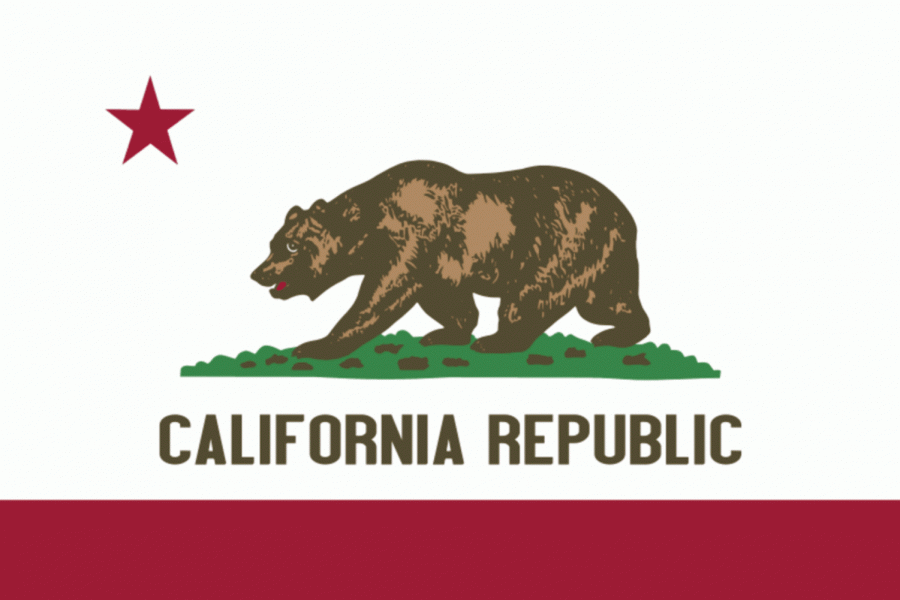 Incumbent Newsome Claims Politics at Play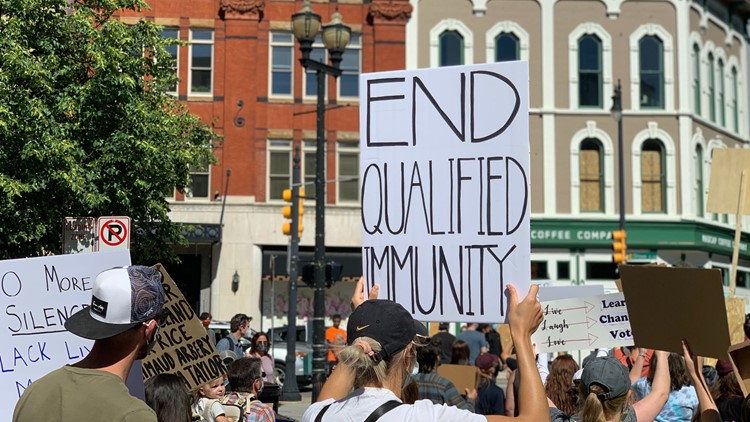 New Mexico Becomes the Second State to Ban an Outdated Doctrine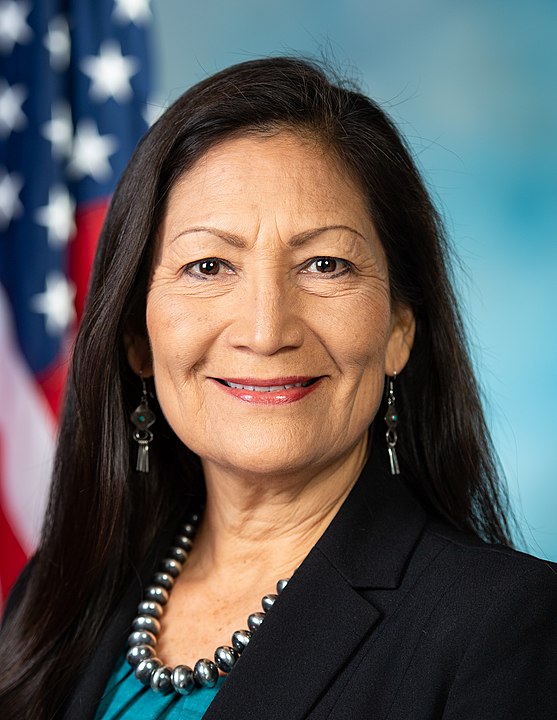 Two New Mexico State legislators are running for the seat left by Deb Haaland
Load More Stories

Loading ...