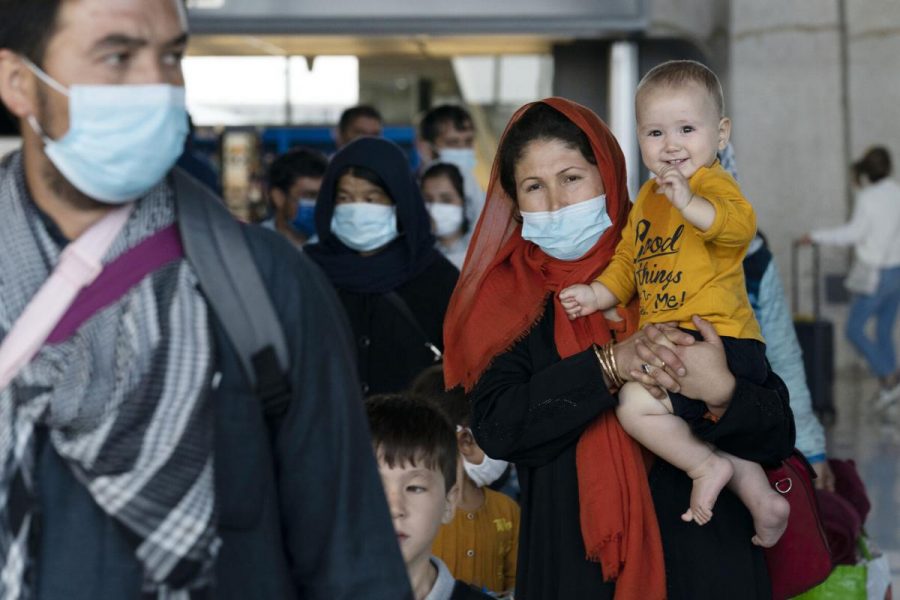 Holloman Air Force Base is one of seven U.S. military bases housing Afghan refugees.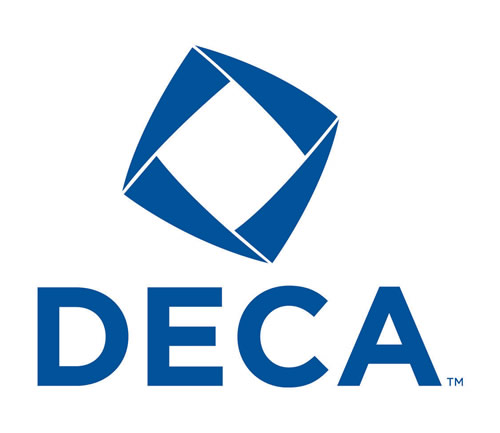 "It makes you feel more independent, and it helps you understand how things work in the real world."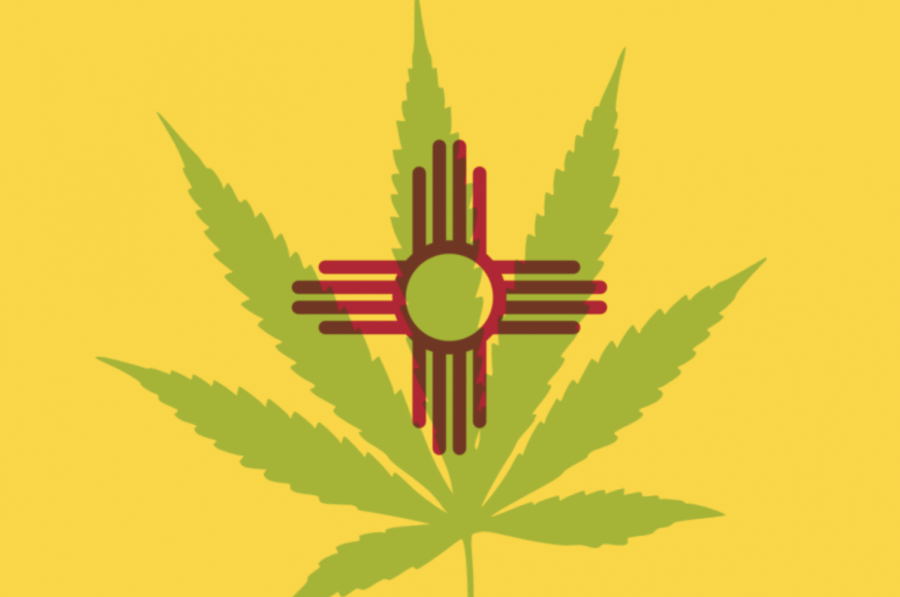 The distribution and legitimization of recreational marijuana in the Land of Enchantment will soon be a reality.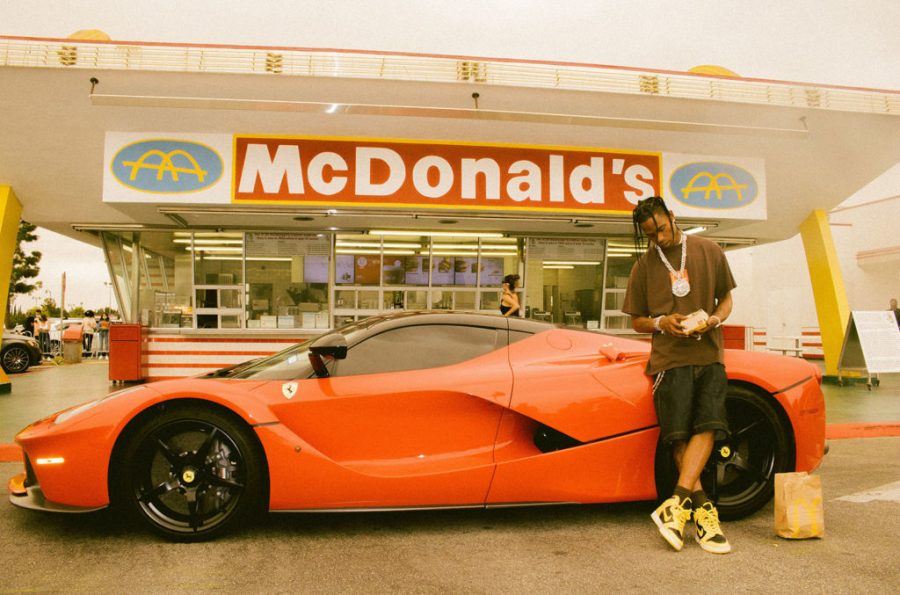 It's Lit! But, not really....
A Few Fun Pics from Cheers and Bonfire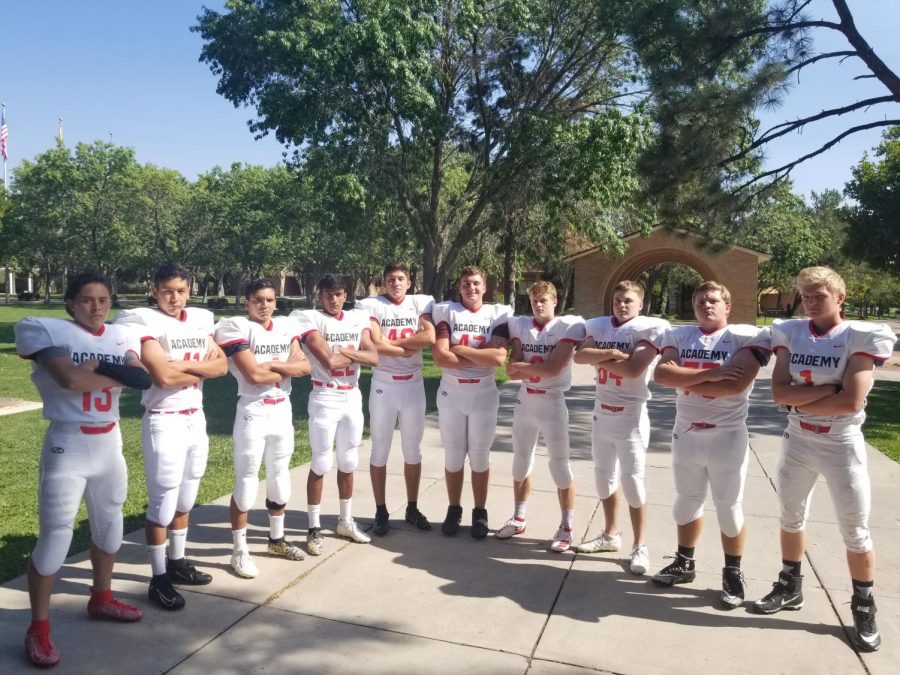 Revitalized Team Charging Ahead
Load More Stories

Loading ...