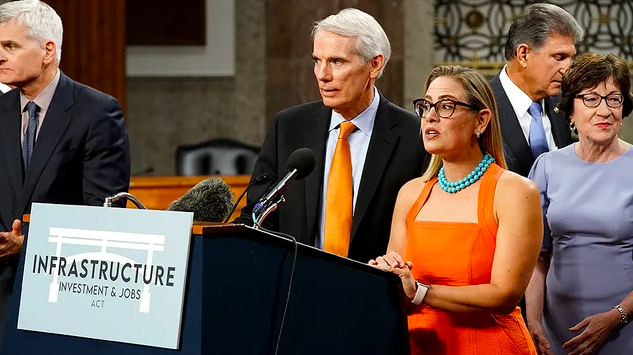 Two key bills are stuck in congressional deliberations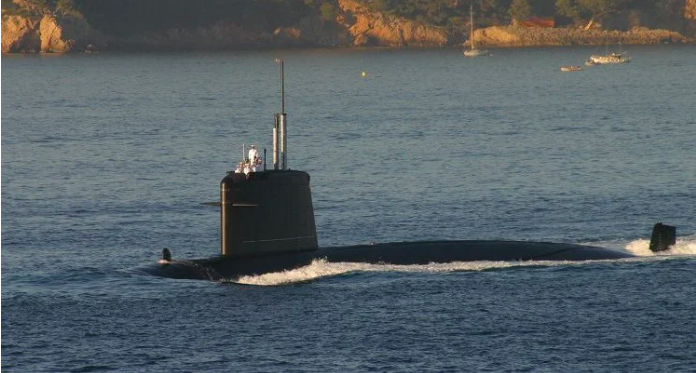 France and China are among countries opposed to a new nuclear deal between U.S., U.K., and Australia.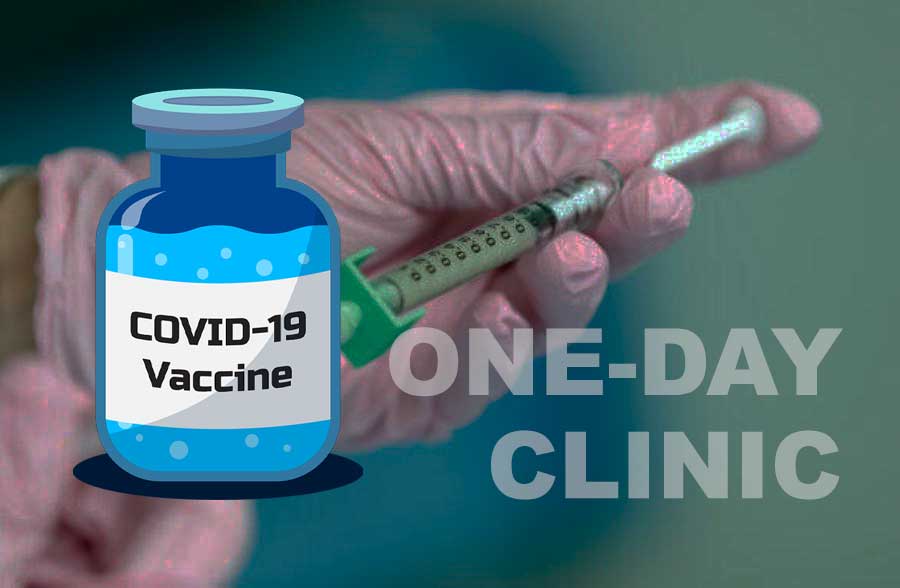 What's it mean? Who is impacted? How do people feel about it?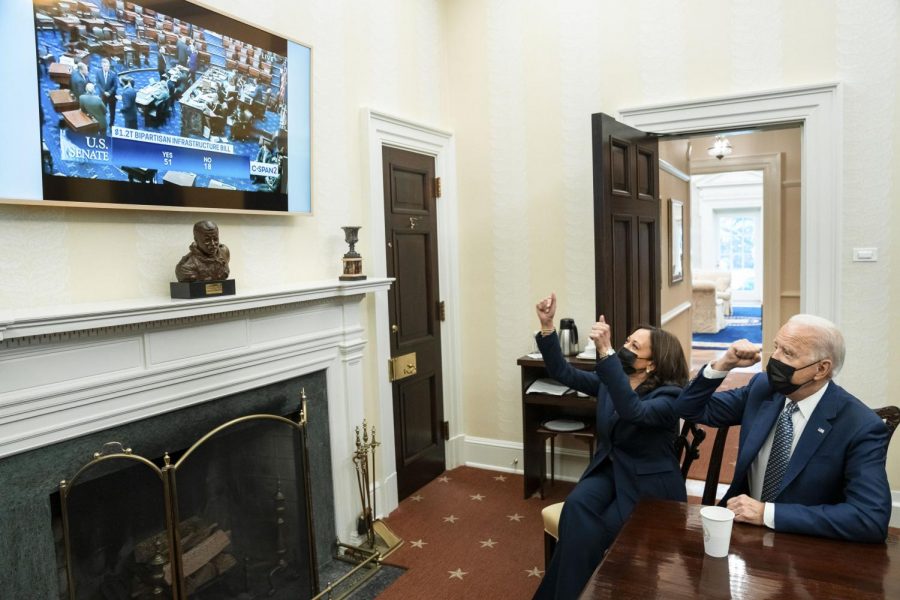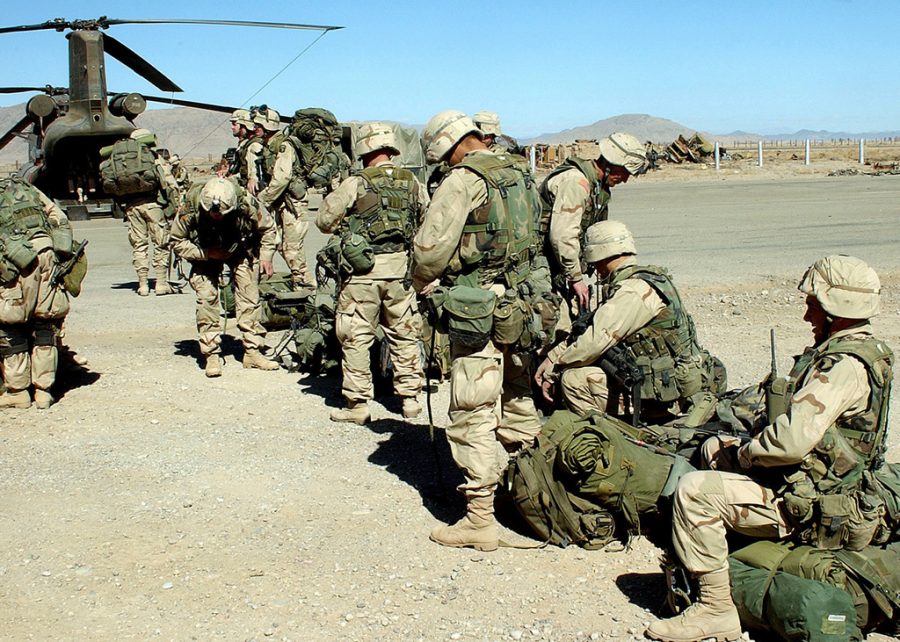 Nearly All Troops Home by September 11, 2021
Focus on infrastructure, R & D, and Healthcare
Not everyone is happy with the changes the Biden administration is making.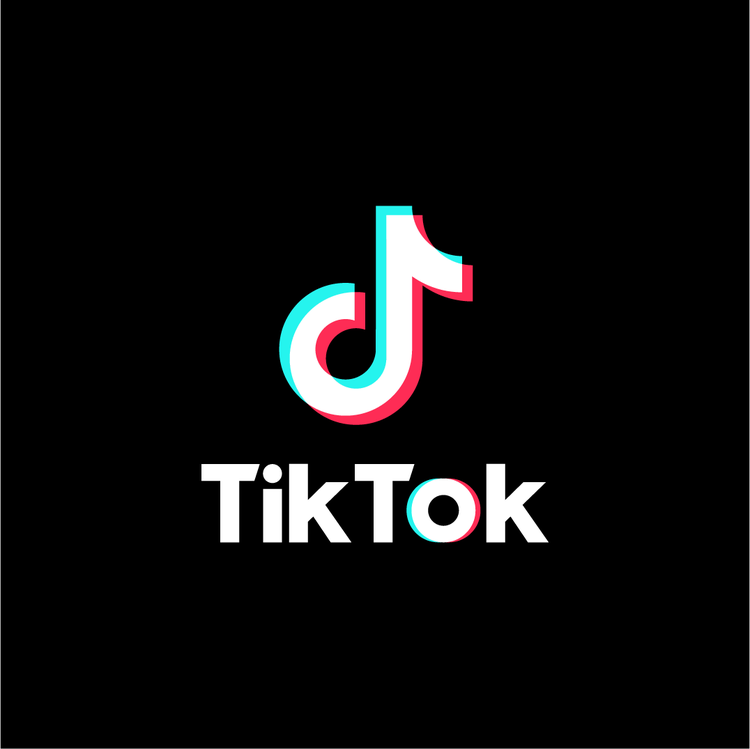 The first presidential debate is discouraging for anyone looking for a discussion of ideas and policies.
Load More Stories

Loading ...