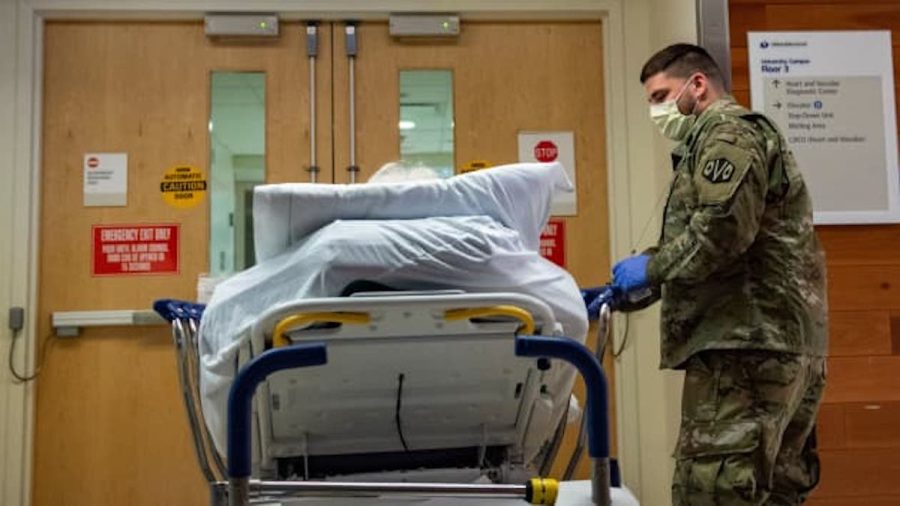 Amid a recent COVID surge, the Biden administration opts to send a medical team to New Mexico.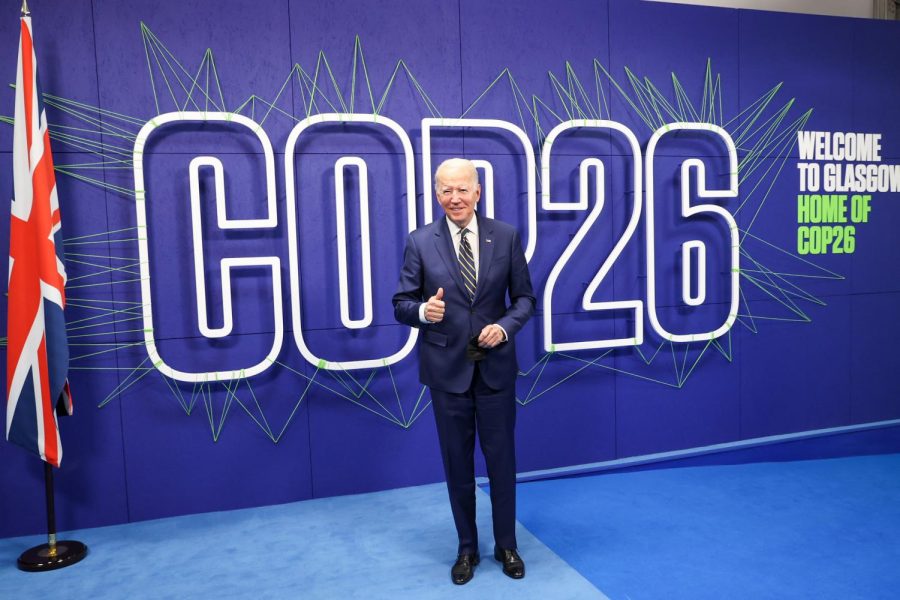 Climate Change: Will We Do Enough?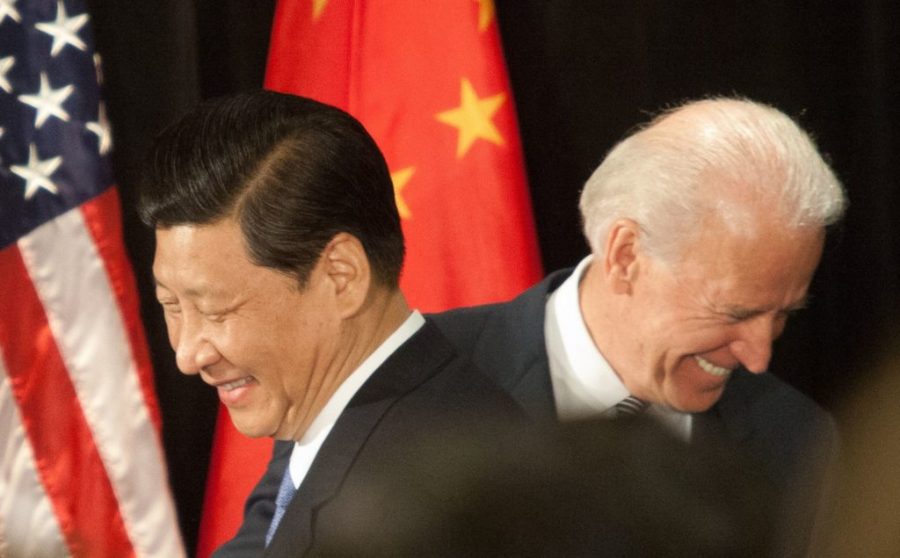 Xi Jinping's indefinite rule marks a new era of global Chinese hegemony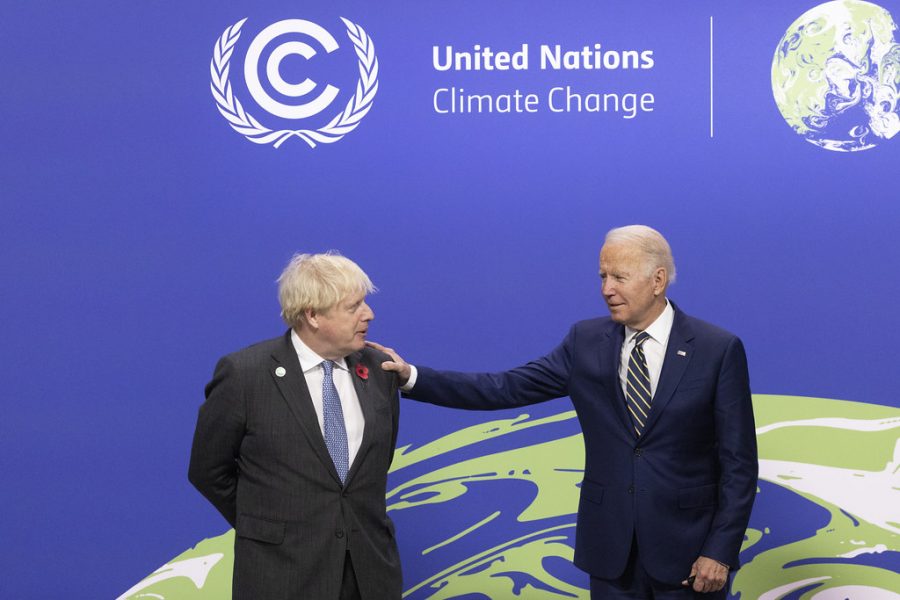 President Visits the Pope, the G20, and the COP26 Conference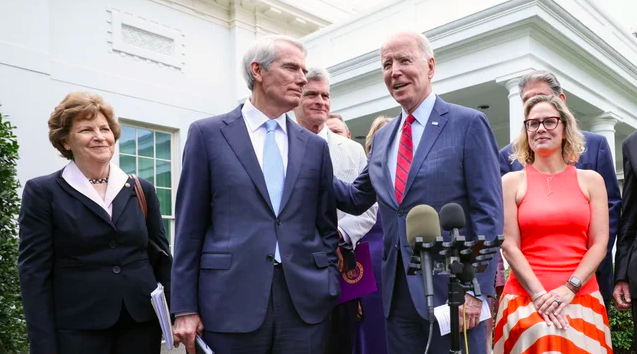 A framework deal promises to move negotiations on two bills forward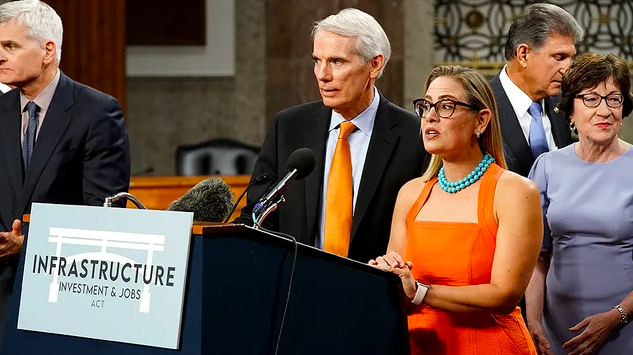 Two key bills are stuck in congressional deliberations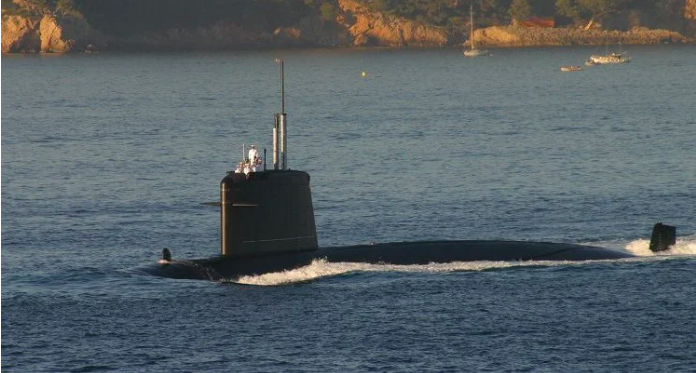 France and China are among countries opposed to a new nuclear deal between U.S., U.K., and Australia.
Load More Stories
Sorry, there are no polls available at the moment.