World Chess Championship
The World Chess Championship, held every other year, is organized by the International Chess Federation, a Swiss-based group commonly called FIDE. It was scheduled for 2020, but due to Covid-19, the tournament was postponed to 2021, taking place from November 24 to December 16 in Dubai. The event is a 14-round match between the world champion, Magnus Carlsen, crowned at the 2018 FIDE championship, and the winner of the FIDE Candidates Tournament, which happened earlier this year. 2 million dollars is at stake, split 60-40.
This year, Magnus Carlsen of Norway faces off against fifth-ranked Ian Nepomniachtchi, often called "Nepo," of Russia. Carlsen, defending his title for the fourth time since he first won this position in 2013, is strongly favored. Betting before the event placed him as the 4-1 favorite, but in reality, the odds may be closer. A win for Carlsen would further cement his position as the all-time number one chess player, but if Nepo is able to defeat him, it could bring back the Russian dominance apparent throughout a significant portion of the 20th century. After four games and four draws, the two grandmasters remain tied. The fifth game commences on December 1 at 5 a.m. MST.
Leave a Comment
About the Contributor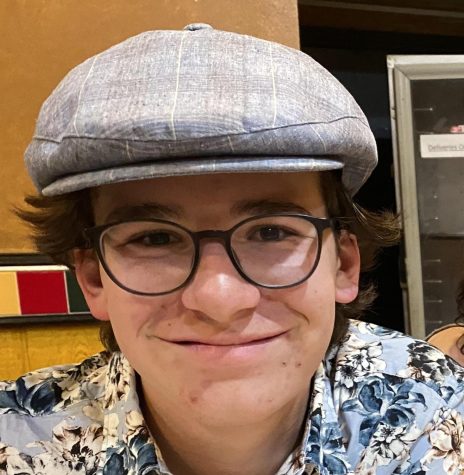 Darin Eberhardt '25, Opinion and Arts & Culture Editor
Opinion and Arts & Culture editor Darin Eberhardt '25 has been working with the Advocate since 7th grade and joined the Editorial Board in early 2023....