Wildfires raging in California are affecting the entire US population
Fires threaten life, property, and your lungs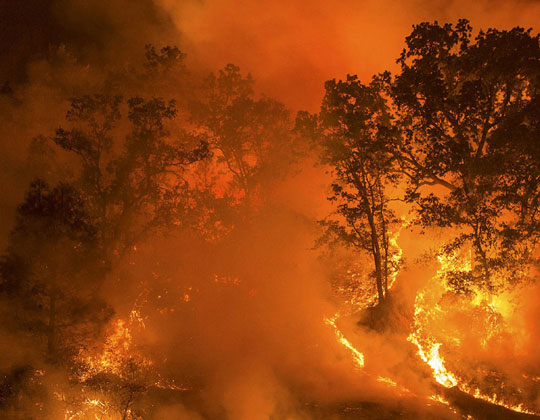 Wildfires raging in California are affecting the entire US population
In the past few years, enormous wildfires that destroy thousands of acres of land in the West have become a common occurrence. Each year wildfires take a greater toll, devastating lives, destroying structures, and spreading smoke across much of the continental United States. While the immediate effects of recent fires like the Dixie or Caldor are calamitous, the health detriments of the smoke are an increasing concern.
The Dixie fire, which has been burning since early July, is still raging in northwestern California. The blaze has engulfed 865,700 acres, which is second in size only to last year's Complex fire that covered one million acres (data acquired by BBC News and Cal Fire department). As of September 1, 2021 the fire is only 52% contained (Cal Fire department).
The Dixie fire is not the only threat that California faces. The Caldor fire, which started on August 14, 2021, is not as big as the Dixie fire but may be more dangerous. This fire, ignited near Lake Tahoe, is barely contained. People living on the lake and surrounding areas have been evacuated as the fire moves towards the town of South Lake Tahoe (The New York Times).
Although the Dixie and Caldor fires have dominated the headlines, there have also been many other forest fires in the drought-ridden state. Last year 33 lives were lost and 10,488 structures were destroyed. (Cal Fire department) This year the count is expected to be even higher.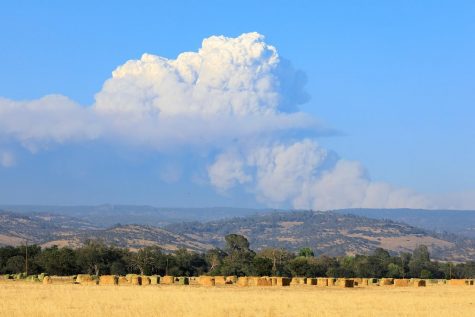 In addition to loss of lives and structures, these fires produce large amounts of smoke which is a substantial health concern. Short term effects include coughs, headaches, and nausea. Also, smoke can aggravate pre-existing lung and heart conditions and asthma (LA Times). Wildfire smoke was responsible for 1,200 to 1,300 premature deaths in people 65 or older in California last year alone (climate connections ).
As of September 3, 2021 there are 11 active fires burning in California, and they have burned a total of 1,354,625 acres (Center for Disease Philanthropy) . So far, there have been 6714 different wildfires that have burned across California this year alone (Center for Disease Philanthropy). Although California has experienced the most destruction by forest fires, other states across the west have also seen large burns. New Mexico has also experienced serious impacts from the smoke. Throughout the month of August, Albuquerque has been under air quality warnings (The Albuquerque Journal) . If the wildfires in the west continue to burn as they have, deteriorating health, environmental concerns, and mass evacuations may become the new normal.
Leave a Comment
About the Contributor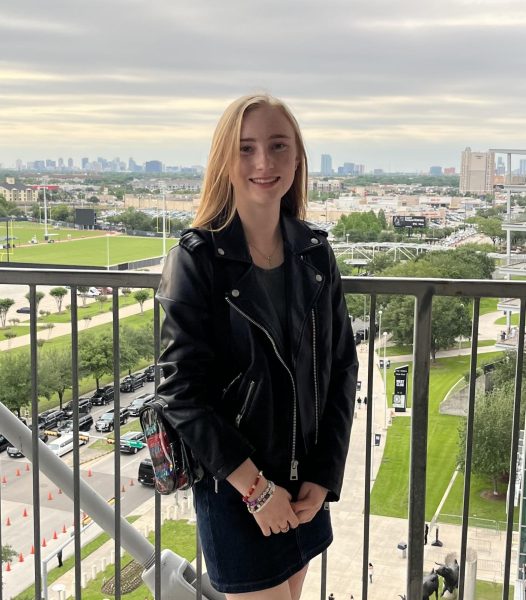 Elizabeth Hiller '25, News Co-Editor and Webmaster
Elizabeth has been writing for The Advocate since 7th grade. She enjoys writing news, school and local, and arts and culture articles. Outside of writing,...