Race for the 1st Congressional District
Two New Mexico State legislators are running for the seat left by Deb Haaland
On June 1, 2021, New Mexico's 1st Congressional District will hold a special election between Democrat Melanie A. Stansbury and Republican Mark Moores to fill the seat of former representative Debra A. Haaland, who resigned her seat earlier this year to serve as secretary of the interior, the first Native American to do so.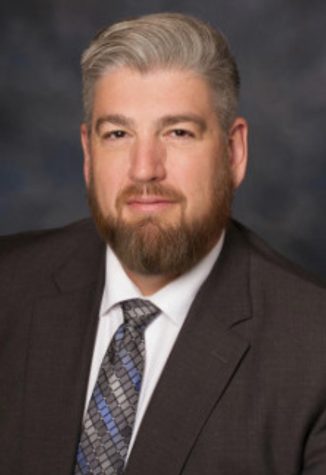 Stansbury, who is a member of the New Mexico state House of Representatives, largely aligns her views with the mainstream of the Democratic party. For example, she supports much of President Biden's infrastructure-focused "American Jobs Plan," such as expanding access to clean water and broadband internet. Additionally, she supports "humane" immigration policies, a 15 dollar federal minimum wage, and " addressing the missing and murdered indigenous women and relatives crisis," an issue close to home in New Mexico. A progressive-leaning Democrat, she also supports "Medicare for all", a core health care value of the nationwide progressive movement that is widely associated with Sen. Bernie Sanders'.
State Sen. Mark Moores has focused his campaign on issues such as high crime rates and has attempted to shine a spotlight, like many other Republicans, on the recent surge of migrants along the U.S.-Mexico border. Moores has also said that he will oppose the Biden administration's ban on new federal oil and gas leases, something that he believes will hurt New Mexican jobs- the Biden administration instituted this policy as one of a series of regulations to help curb the ongoing climate crisis.
Republicans are hopeful that Moores, who is Hispanic, can pick up the seat, which is almost 43 percent Latinx and which represents most of the Albuquerque metro area. However, this seat is traditionally heavily Democratic, largely due to the fact that many Latinx voters in the region tend to skew towards the Democratic party. If Stansbury wins, Democrats may pin this as a victory for the Biden-Harris administration, giving further momentum to both the massive infrastructure push and acts like the COVID-19-aimed "American Rescue Plan," a landmark win for the administration.
Leave a Comment
About the Contributor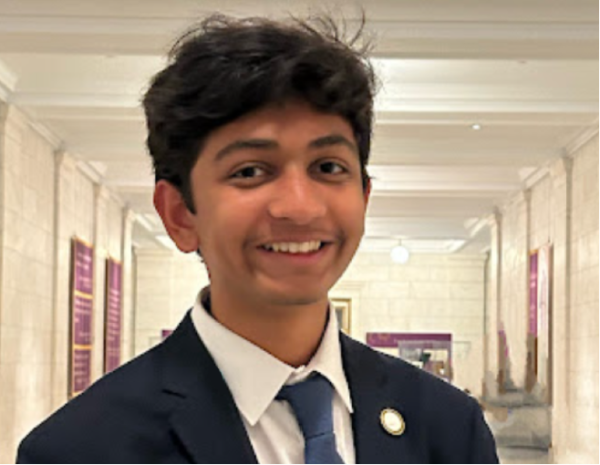 Abhishek Narahari '24, News Co-Editor
Abhishek is a deeply engaged member of the Albuquerque Academy community, part of several government and politics-focused clubs and activities. For the...