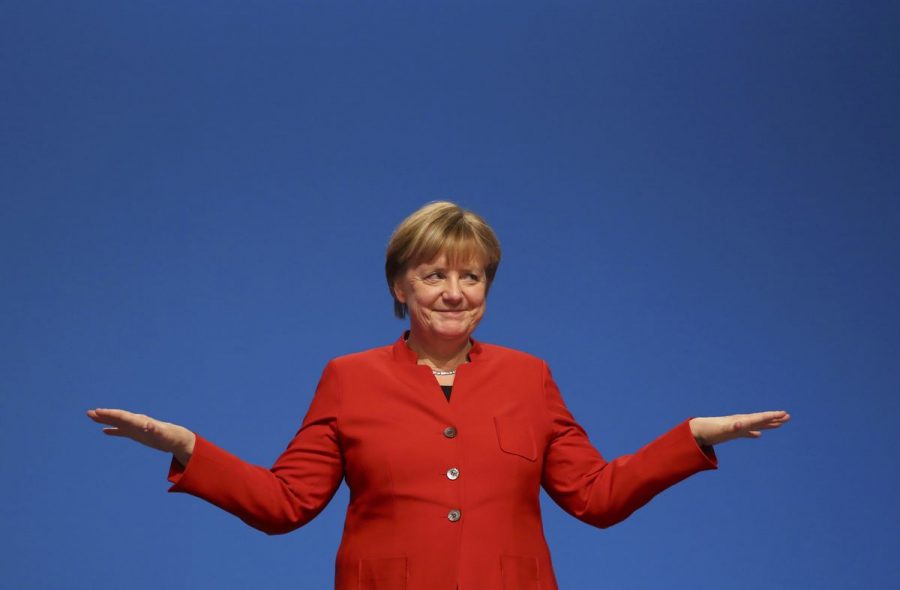 As Merkel's last term as Chancellor culminates, Germany sees a more progressive future ahead.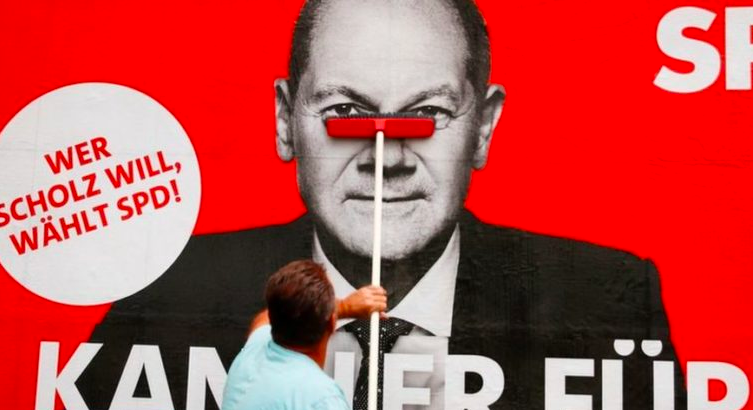 German election spells out a more Socialist future for Europe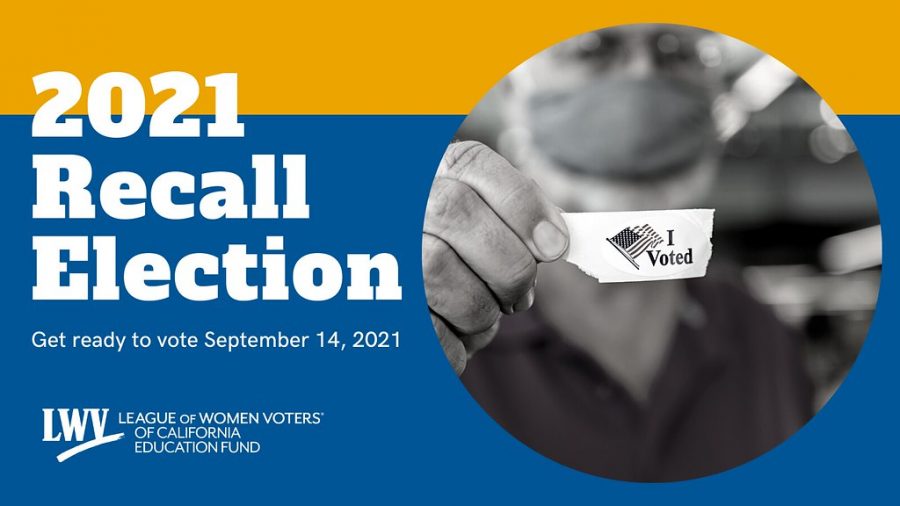 Signals broad rejection of Trumpian agenda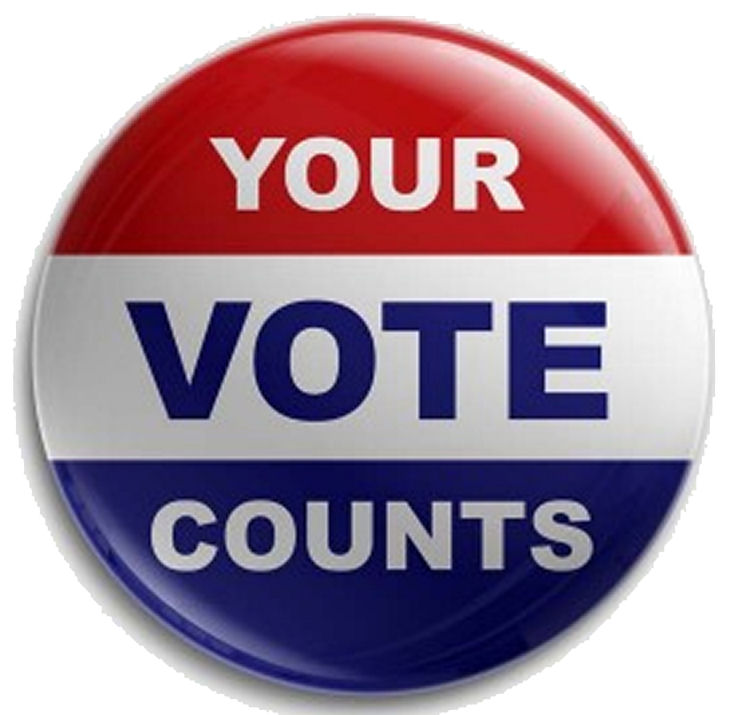 Here is the current lineup of candidates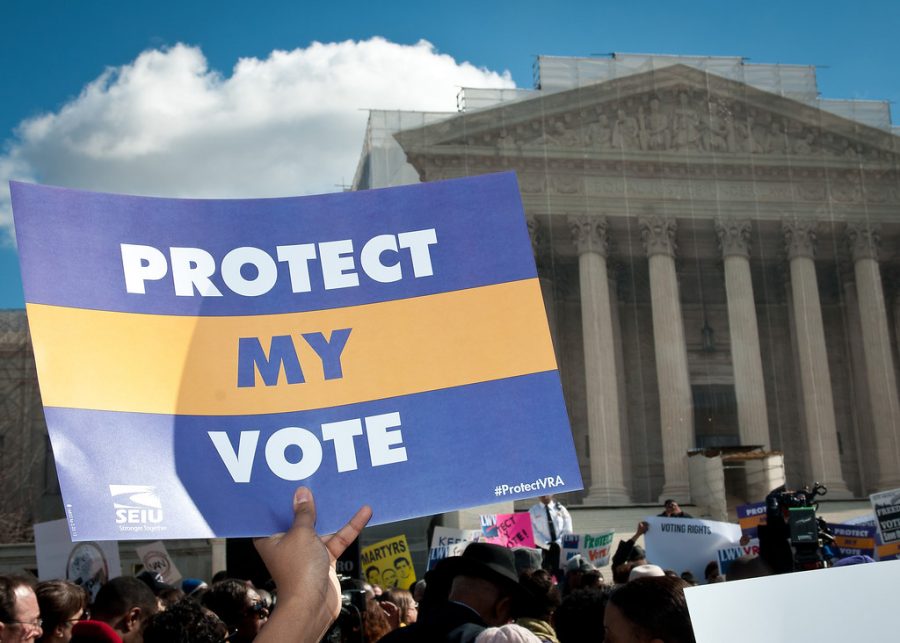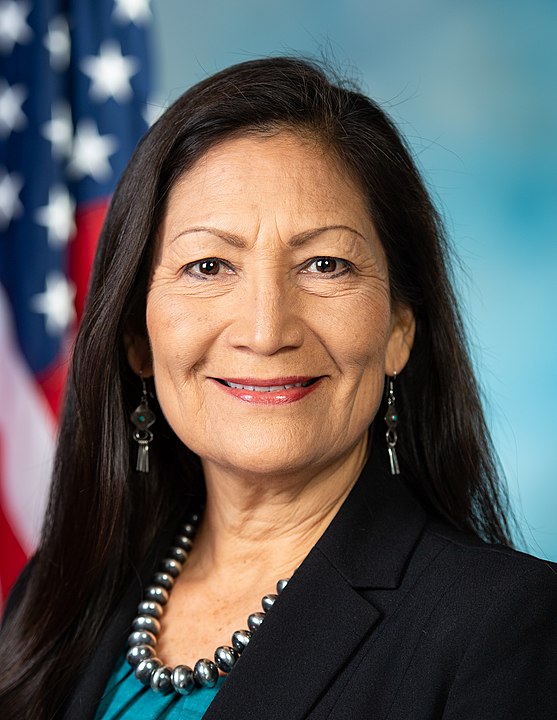 Two New Mexico State legislators are running for the seat left by Deb Haaland
Not everyone is happy with the changes the Biden administration is making.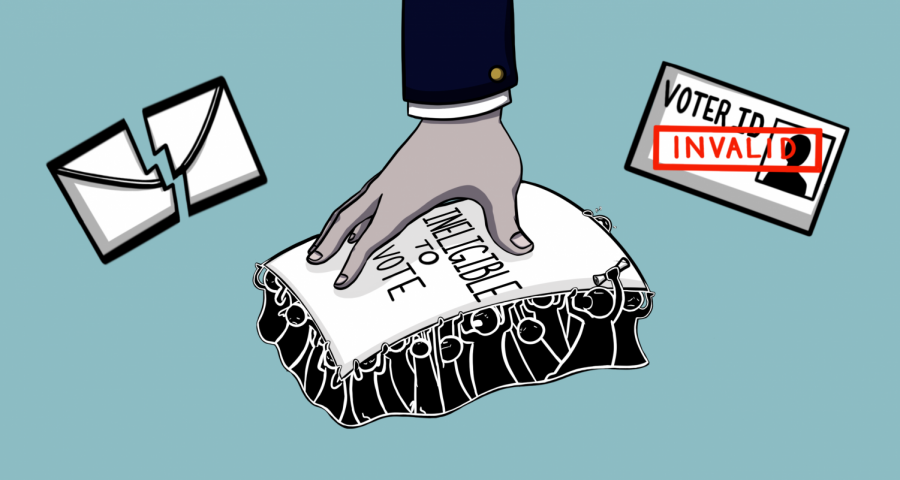 An old practice, updated for 2020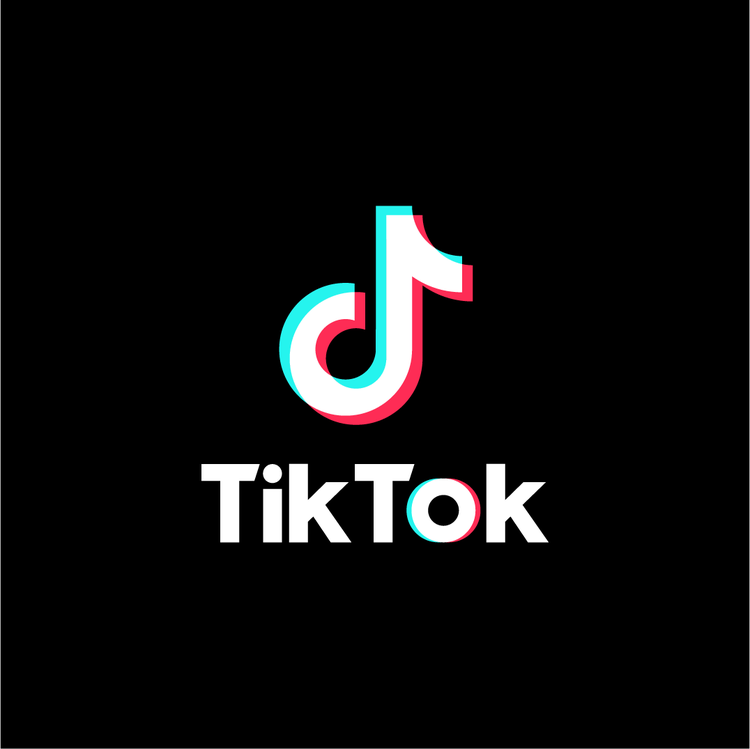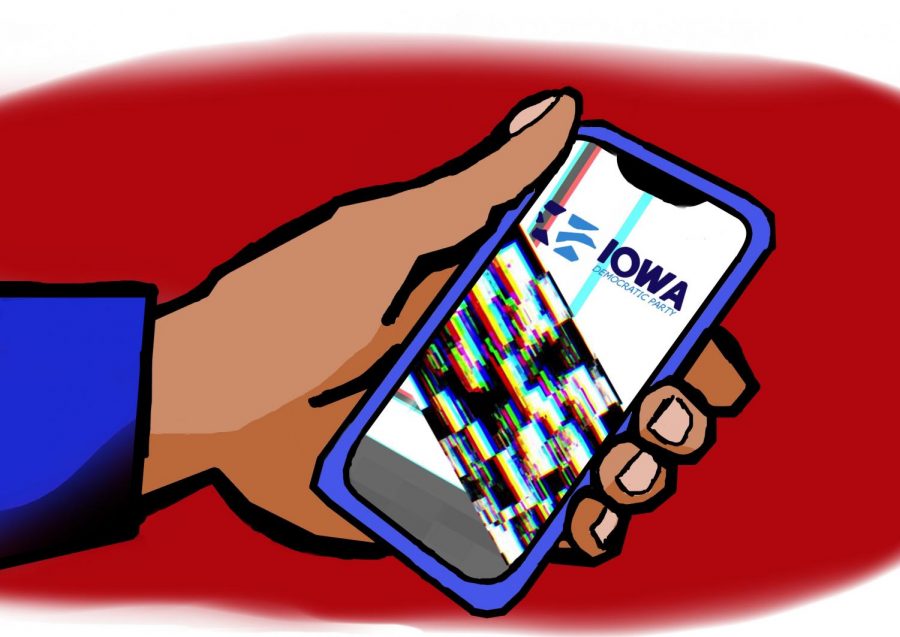 Check in with the early Democratic Party elections
Load More Stories

Loading ...