The New US Space Force Homes in on is first Home Base
Albuquerque Could be the Headquarters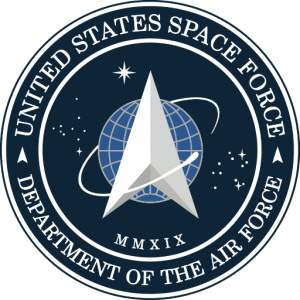 On May 15, 2020, the US Air Force announced they would have an open bidding process to find the permanent home for the US Space Command Headquarters. The US Space Command is a new branch of the Air Force that was formed to expand the United States' presence in the space theater. In August, Kirtland Air Force Base announced that the city of Albuquerque was one of 31 prospective cities with military bases in contention for the new headquarters. A few weeks ago, on November 19, 2020, Albuquerque and Kirtland were announced to be on the shortlist along with Offutt Air Force Base in Nebraska, Patrick Air Force Base in Florida, Peterson Air Force Base in Colorado, Redstone Army Airfield in Alabama, and Port San Antonio in Texas.
Albuquerque has been considered a very viable option for the headquarters. Virgin Galactic, a private space company, has already been conducting research and is planning to launch commercial space ventures from Spaceport America in southern New Mexico. Because of this, New Mexico is already at the forefront of space exploration.
The Space Command would also be very beneficial for New Mexico. Governor Michelle Lujan Grisham and Mayor Tim Keller have already voiced their support for the program in hopes that it will create many job opportunities for New Mexicans. New Mexican congressional members have advocated that the headquarters be located in New Mexico. The host for the Space Command Headquarters is expected to be announced sometime in early 2021.