Covid Disrupts Home Games
Leagues at many levels struggle to keep going
Although the COVID-19 pandemic has put the world on hold, forcing most contact sports to be temporarily suspended, many professional sports leagues, such as the NBA and the NFL are continuing their seasons. Recently, the NCAA has decided to resume collegiate sports such as basketball and football.
Due to the immense amount of personnel required to keep these leagues running, positive COVID tests are bound to pop up. Some notable sports names that have contracted COVID are Brooklyn Nets' forward Kevin Durant, Patriots' quarterback Cam Newton, and University of Alabama head football coach Nick Saban. Many of these positive COVID tests lead to games being cancelled hours before they are scheduled to begin. Three national television NCAA football games were postponed due to COVID-19 on December 8 alone.
However, although the leagues themselves have elected to resume play, many of the states housing professional and collegiate teams have restricted play. California and New Mexico are two prime examples. As of December 9, the San Francisco 49ers cannot play home games because the city has restricted it. They are currently playing home games in the Arizona Cardinals' arena. On November 20, the University of New Mexico's men's and women's basketball teams relocated to Texas because of harsh coronavirus regulations in the state. The New Mexico State men's basketball are also temporarily relocating to Phoenix.
Many universities have also been forced to cut entire programs due to financial burden. Others division, such as all 8 Ivy-League universities, have chosen not to play sports at all this year. COVID-19 is rocking the sports world and some programs are being forced to take extreme measures to continue their play.
Leave a Comment
About the Contributor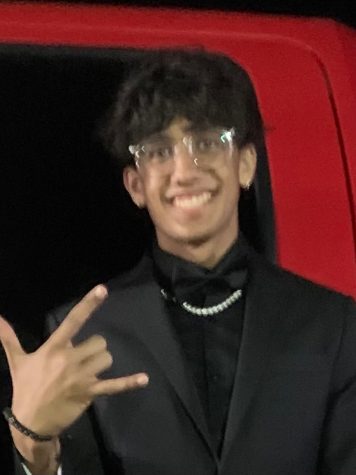 Neil Mahto '23, Opinion Editor
Neil Mahto '23 is the life of the party in every group and situation. You can always count on him to crack the right joke and put a smile on your face....