Binge This!: The Film Industry and COVID-19
The has the industry already changed, and where might it be headed?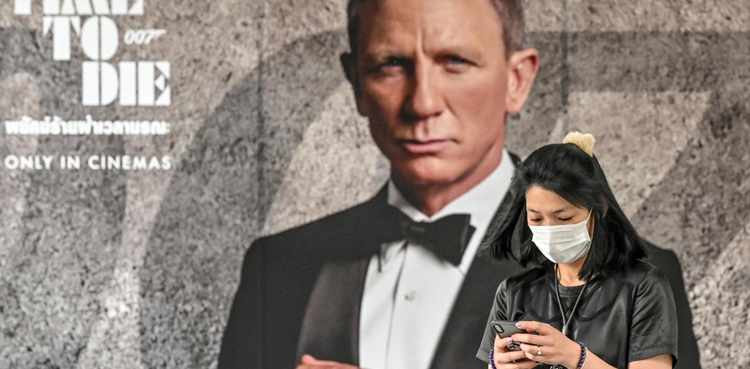 From theaters closing, festivals being canceled, to production coming to a halt, the film industry is taking a hard hit during this world pandemic. The projected loss in revenue is as much as $17 billion by May and festivals such as Cannes and South By Southwest being canceled is devastating for aspiring filmmakers. A lot of changes are in store for the way for the industry especially in the way films are produced, distributed, and consumed.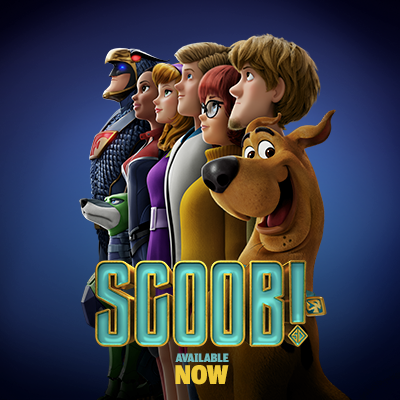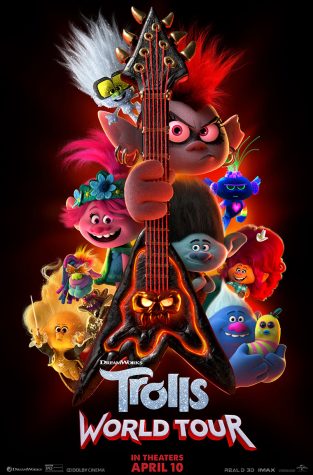 Many films have switched to digital releases since quarantine started with the likes of Onward, Trolls World Tour, Emma, The Invisible Man, and many more being directly released on streaming platforms. So far, the success of these films has been incredible, with Trolls World Tour making over $100 million in rentals worldwide. It made more money in the first three weeks of its release than it was projected to make in its first five months in theaters. This very well may be just a side effect of stay at home orders, but for companies like Universal, who made $77 million from the film, the numbers are hard to ignore. Seeing the achievements of these films has prompted many more digital releases to be announced like Scoob! which will be available on May 15th and Artemis Foul on June 12th. Netflix has also seen amazing successes, even doubling its target for subscribers in the first quarter of 2020. Releases like Tiger King, Outer Banks, Hollywood, and many others have brought in a huge success.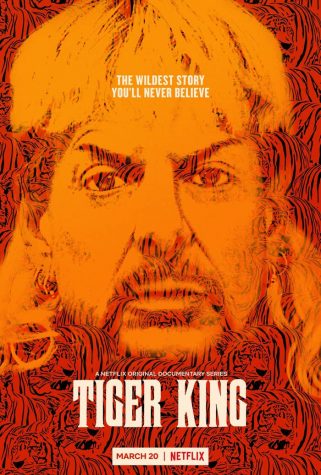 The success of this direct-to-the-internet approach is mirrored by the cost to the traditional theatre industry. Of course, this isn't the first time the film industry has undergone changes as significant as this. Take the invention of the television for example; much like the internet, TV threatened to knock down movie theaters once and for all. Even so, the internet is a much larger force than television and it appears that the internet might finally take over the whole industry. I believe that the theater experience is too fond in the hearts of filmmakers to let movie theaters die, but it seems like we are going to start seeing more films move to streaming platforms.
 Another effect of the virus is what this means for awards, specifically the Academy of Motion Picture Arts and Sciences. Now that theaters everywhere have closed, major films are being released on streaming platforms, meaning they would not have been eligible for an Oscar according to the rules of the Academy. Initially, for a film to be in the running for Best Picture, it has to have been shown in a theater in Los Angeles Country at least three times a day for one week. Now, The Academy has announced that next year, streamed films will also be eligible for the award. However, how will this change the future of the Oscars?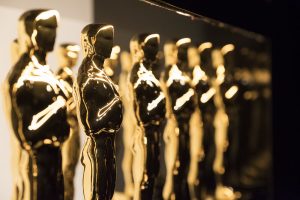 The Academy has an enormous amount of power and control over the film industry which comes from rules like eligibility for best picture. If streaming turns out to be a successful way to release movies, the Academy will lose some of that power, but for independent or international films, this is great news. If this new rule is here to stay, then the film industry won't be so centralized in Hollywood creating room for more diverse and international films to have a chance at the biggest award in film, making Hollywood share some of the power it has in the industry. Representation across all nationalities may go up because of this simple change.
As for what's going to happen after stay-at-home orders are lifted, I predict the film production industry is going to explode with business. Writers, producers, directors, and everyone in film have had ample time to think of new ideas, perfect old ones, and will be itching to start creating again. While this sounds exciting, it's going to cause lots of problems, especially with production. First of all, we cannot go back to making movies the way we used to.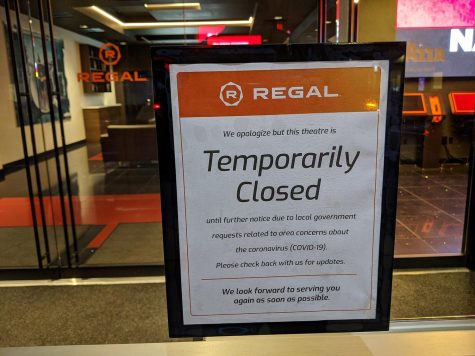 Movie sets have hundreds of people working in very close proximity, and this situation is unlikely to be allowed in the near future, so production will slow down significantly. Actors and soundstages will be in very high demand, which will create scheduling conflicts, especially since movies that have postponed filming will now overlap with ones initially scheduled to film at that time (Burke). It'll be a shaky start-up, which is going to be true for everything when we return back to "normal." Nothing is going to be the same, and that's probably a good thing in some cases because we will come out of this stronger and more resilient than ever before.
About the Writer
Liliana Esparza '21, Writer
Liliana Esparza is a senior and has been a writer for the advocate since February of last year. One of her strengths is her passion for things ranging...