Top Music: April 2020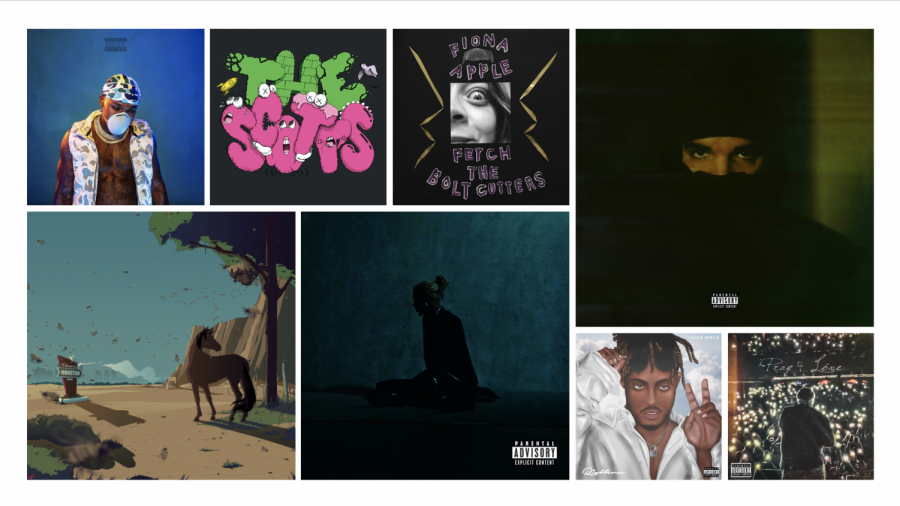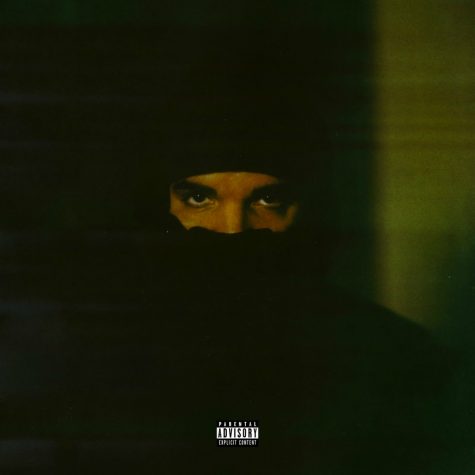 Dark Lane Demo Tapes by Drake: Out of the blue, Drake announced on social media that he was releasing a new mixtape by the name of Dark Lane Demo Tapes. In anticipation of this new project, his popularized single Toosie Slide, was released in the beginning of April. The OVO rapper delivers new sounds, rhymes, and tunes that will make you listen to this album nonstop! Drake partners up with Future and Young Thug ("D4L"), raps over a Pierre Bourne-produced beat with the help of Playboi Carti ("Pain 1993"), and soothes listeners with his R&B tunes ("Time Flies" and "When To Say When").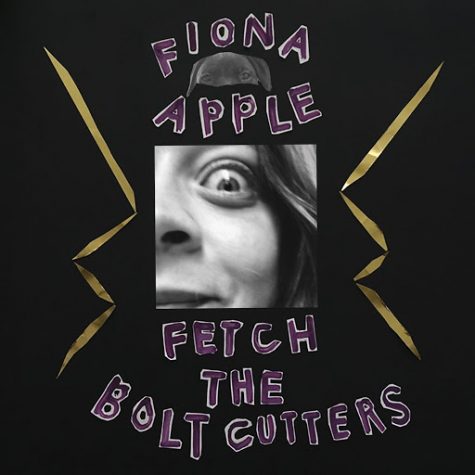 Fetch the Bolt Cutters by Fiona Apple: Fiona Apple's music is hard to describe, but if I were to try to put it into words, I would say that it is a wild symphony of the everyday, an unyielding masterpiece. After not releasing music for eight years, Fiona debuts her fifth studio album, filled with emotion and struggle. The genre of music is heavily oriented towards rock & roll, but this album is very experimental. The melody of her songs in this album are unforgettable, and her use of drums are subtle yet fantastic. Her voice is clean and conveys passion within each song.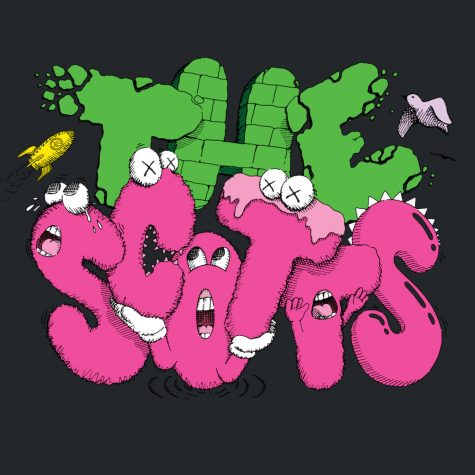 THE SCOTTS by Travis Scott, Kid Cudi, and The Scotts: This single was released in an unconventional way. Previewed in a virtual concert in the video game Fortnite, THE SCOTTS debuts the dynamic duo's (Kid Cudi and Travis Scott) collaboration amidst the COVID-19 pandemic. Its lyrical content features Cudi and Travis dealing with problems such as law enforcement and their opponents in the music world. Interestingly, both the song's title and the group's name are derived from Kid Cudi's real name, Scott Mescudi, and Travis' stage name. The album cover is designed by sensational artist KAWS. The instrumental of the track gravitates towards synths and heavy bass made possible by Mike Dean (Travis Scott's producer).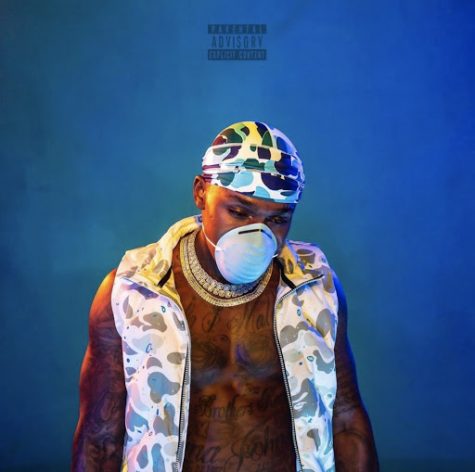 BLAME IT ON BABY by DaBaby: DaBaby doesn't disappoint fans with his third studio album, only months after releasing KIRK in September. The rapper previewed a single titled Find My Way almost a week before the album was released. The project is curated with trap beats and heavy 808s, bringing the bass to the listener's ears. On some of his songs such as ROCKSTAR featuring Roddy Ricch, the rapper amalgamates soulful guitar along with his traditional rap style to create a harmony of sound. He forges his own way of making music with this project!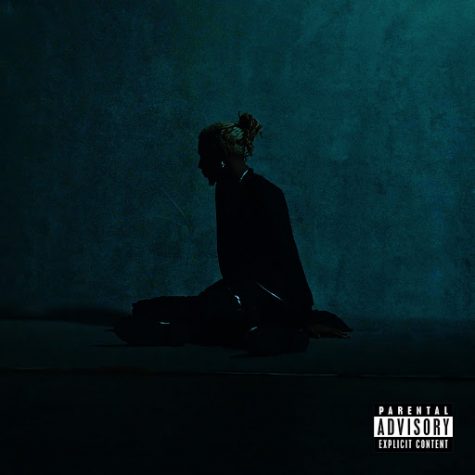 @ MEH by Playboi Carti: After two years of not releasing music, Playboi Carti dropped his single, "@ MEH", a taste of his long-awaited album, Whole Lotta Red. Carti expresses his feelings about hate towards him in this song. Surprisingly, he focuses on implementing a high-pitched voice while rapping inaudible words. Many fans suggest that Carti has created a new persona ('Baby Carti') for his music, which is evident in his new collaboration track with Drake ("Pain 1993"). "@ MEH" debuted at #35 on the Hot 100. It is Carti's highest-debuting single on the chart. After months of leaked music, Playboi Carti suggests that Whole Lotta Red is on the way, coming in the next few months.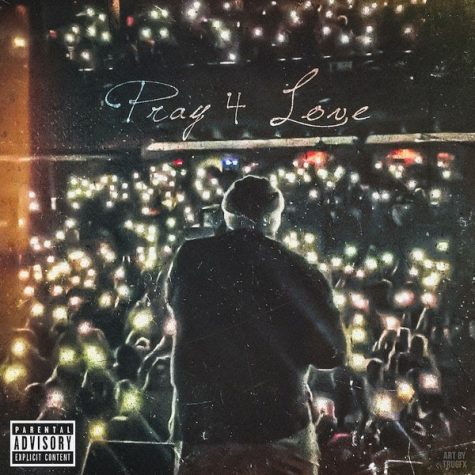 Pray 4 Love by Rod Wave: Famously known for his lyrics, "Heart been broke too many times, I don't know what to believe", Rod Wave returns with his second studio album, filled with music about love's pain and sorrow. The Florida rapper delves into the ideas of being heartbroken and how to overcome his agony. Rod Wave's songwriting is raw and strong. His words are sharp, and often his lyrics hit hard enough to bring the listener's own buried pain right to the surface.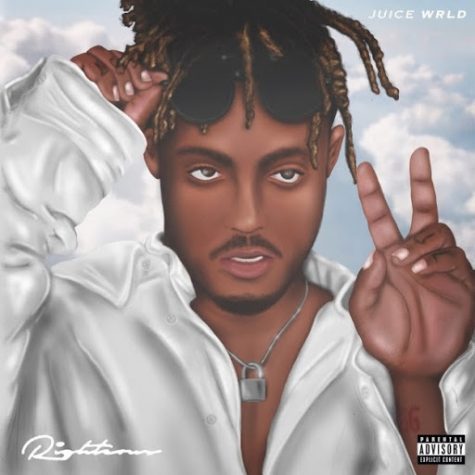 Righteous by Juice WRLD: After suffering a seizure and passing away last December, Juice WRLD's family and record label Interscope Records decided to release his first postmortem single, "Righteous". Beginning with the words "I will", Juice reflects on his life full of fame as well as anxiety and taking drugs to ease his pain. Even before the release, the song was leaked in the summer of 2019 and Juice explained on Twitter that this song was for his girlfriend. An ode to Juice's life, this isn't the last song we will be hearing from the Chicago rapper.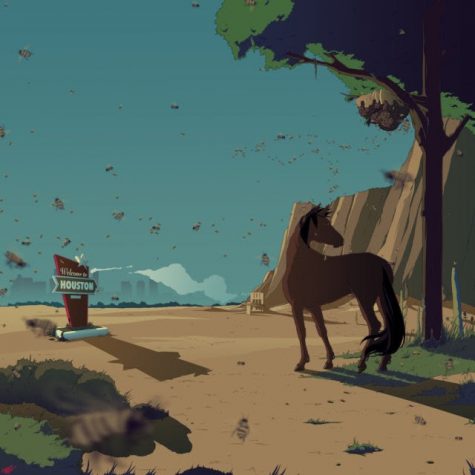 Savage Remix by Megan Thee Stallion featuring Beyonce: After being popularized on the social media app TikTok, Megan Thee Stallion requested pop singer Beyonce to sing a verse on her song. Megan drops a new verse for this remix as well as the two of them trading bars with additional backing vocals by Beyoncé. Each artist's share of proceeds will go to benefit COVID-19 relief efforts in Houston. In response to the remix, Houston's mayor, Sylvester Turner, made a commitment to give both Meg and Bey their own respective honorific days.
Disclaimer: All the songs linked in this article are clean. All the albums linked in this article are explicit. Discretion is advised!