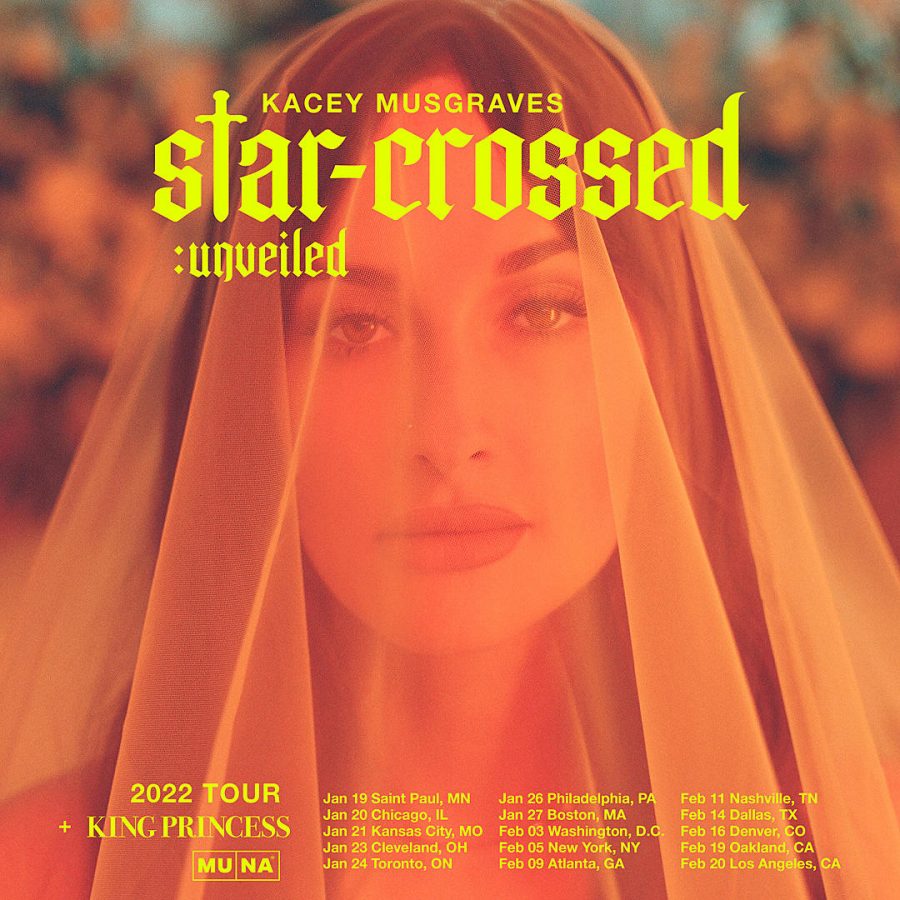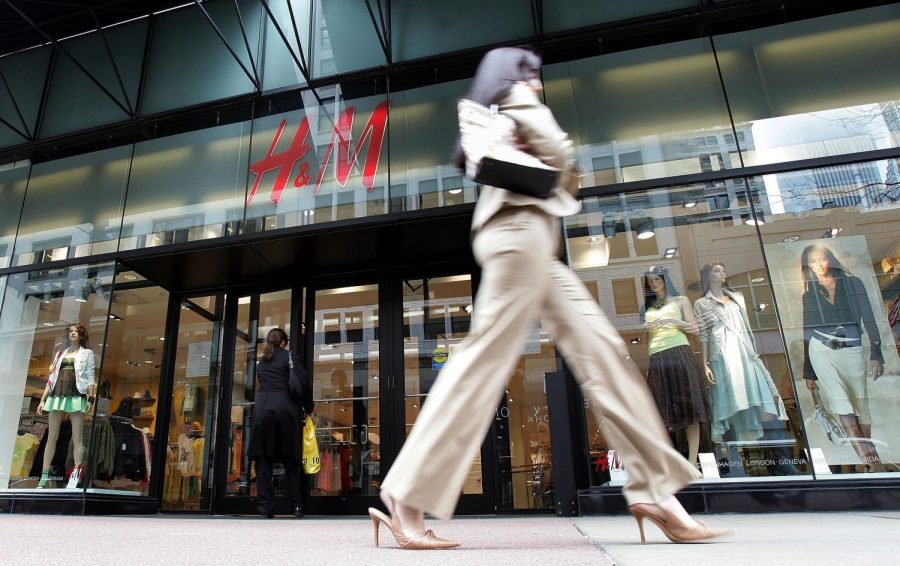 Exposing the American Private Sector: Fast Fashion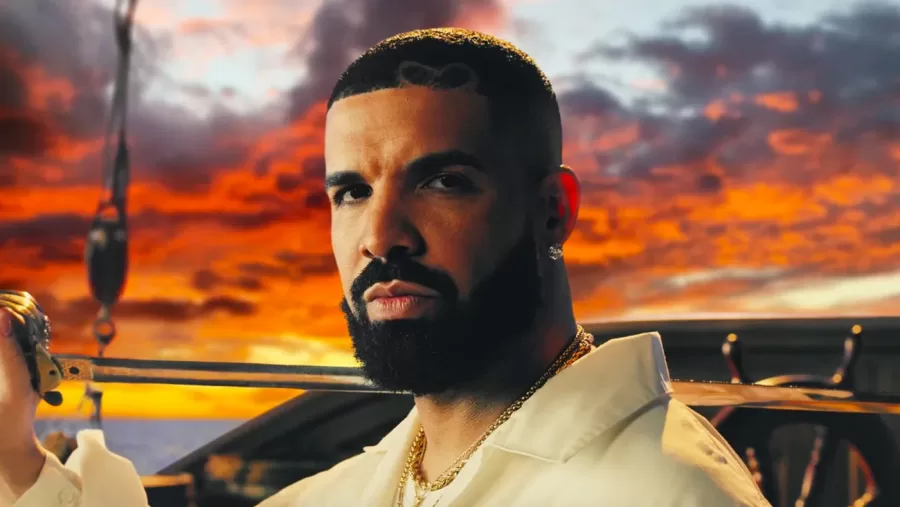 On Drake's 6th studio album, the rapper hones in on his introspective side, reflecting on a variety of themes in his life: love, fame, and of course, music.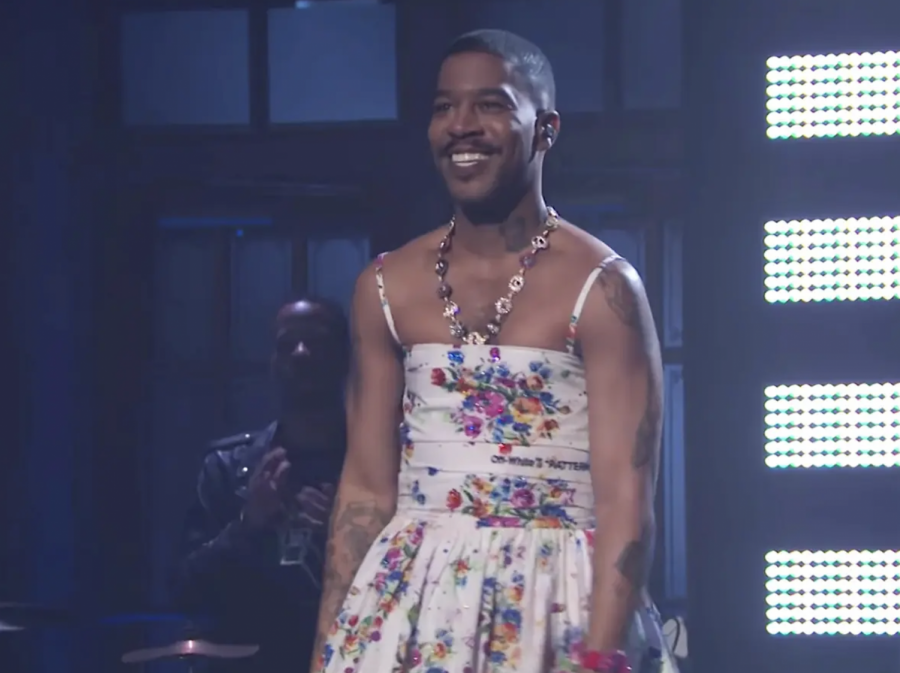 Should clothing even be gendered at all?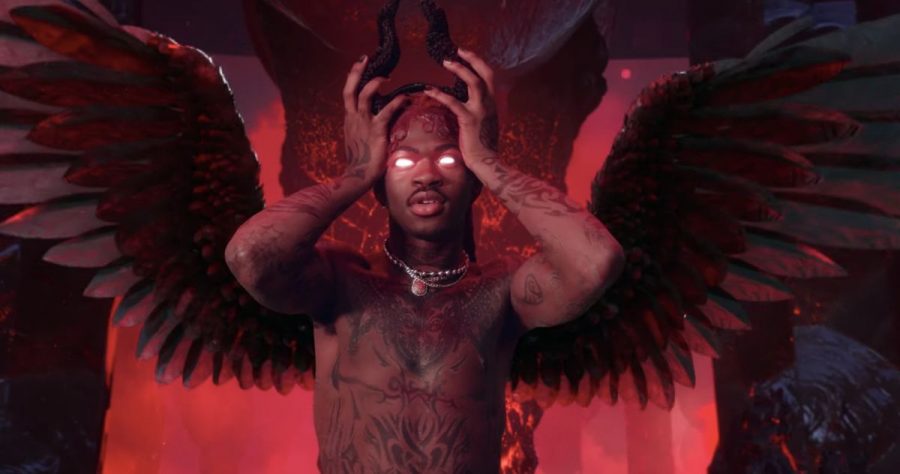 An homage to Satan or an expression of sexual identity?
Load More Stories

Loading ...