Onward Movie Review
A shift back towards traditional Pixar story-telling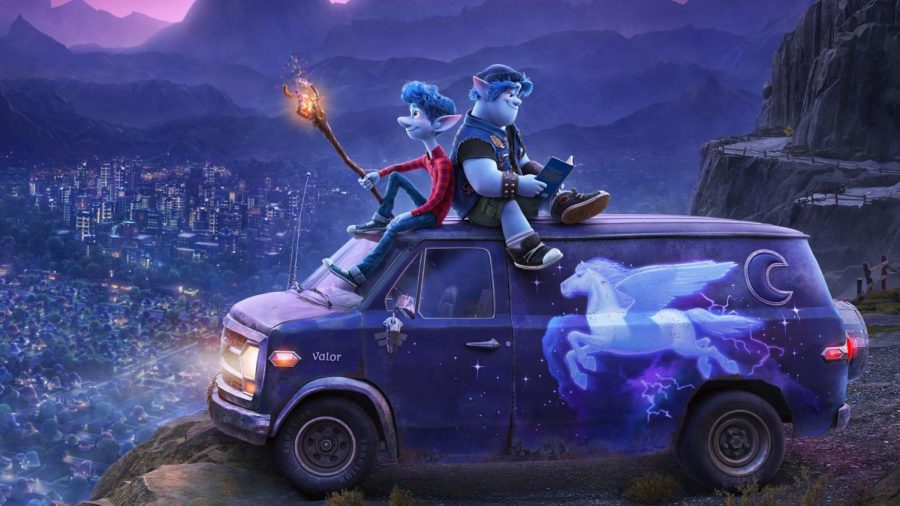 A shift back towards traditional Pixar story-telling is portrayed in Onward, one of the very few original productions that Pixar has come out with in the last few years. Following a series of sequels including Incredibles 2 and Toy Story 4 in the last year, Pixar went back to their traditional scheme of implementing story-book twists on real world problems. The result was a somewhat moving story, which, nevertheless, is far from top-shelf Pixar.
Set in a modern suburban fantasy, Dan Scanlon's production illustrates the journey of two teenage elf brothers, voiced by stars Tom Holland and Chris Pratt, who embark on an expedition to get back their long-gone father. The blue-haired brothers live with their widowed mother in a suburbia that was once full of magic. Their rather desolated lives are interrupted by information that their mother gives them sooner than she was supposed to: their deceased father left them an ancient staff with a rare gem to place atop it. When those items are coupled with the declaration of a few magical words, their father is supposed to return to them for 24 hours. However, just like the rest of the movie, not everything seems to go as planned.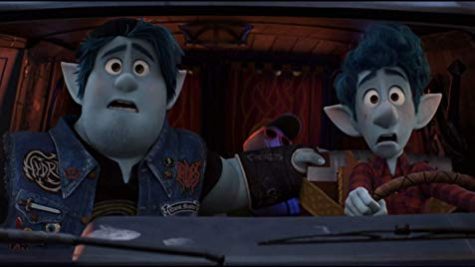 Scanlon's cinematic output seems to be based on a heart-warming idea: getting back time with those who love you the most. The family-oriented narrative leaves the movie likeable for a young audience, while still integrating thematically mature concepts more fit for young adults. But, although the idea behind Onward seems intent on incorporating enchanting details on realistic scenarios, the movie itself falls short of enchanting. The frantic nature of each scene leaves very little time for the viewer to ponder what is actually going on. The episodic structure further diminishes the plot line's effectiveness by portraying the story through a series of high-energy quests that leave very little time for interpretation. Onward reflects Pixar's trademark emotionally expressive style of animation, incorporating elements of magical realism, but falls short in providing a moving story that holds the viewer's attention.