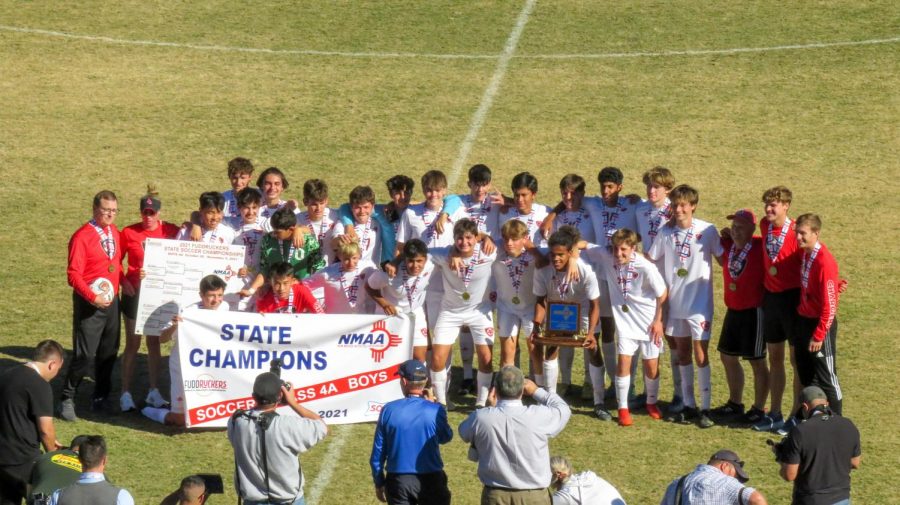 Second overtime win in two years.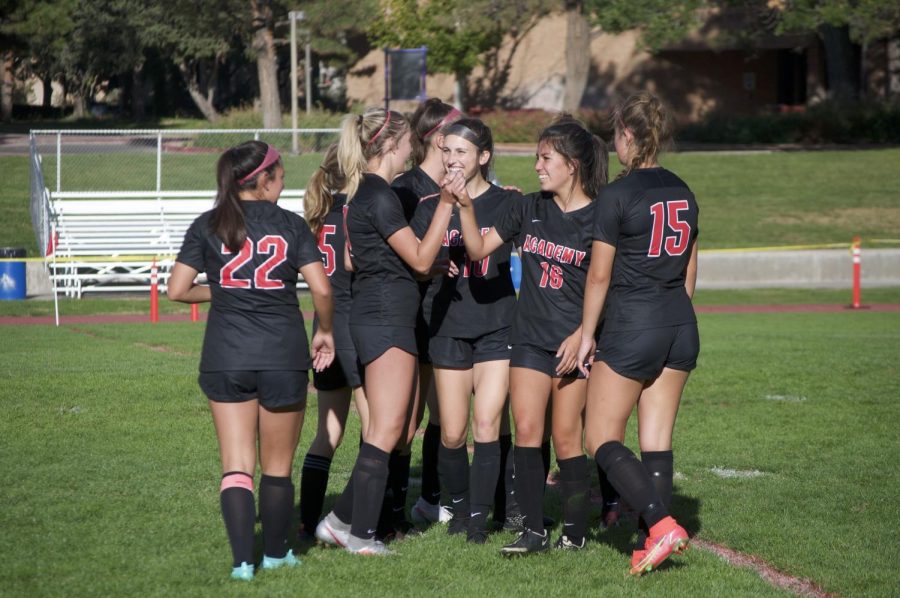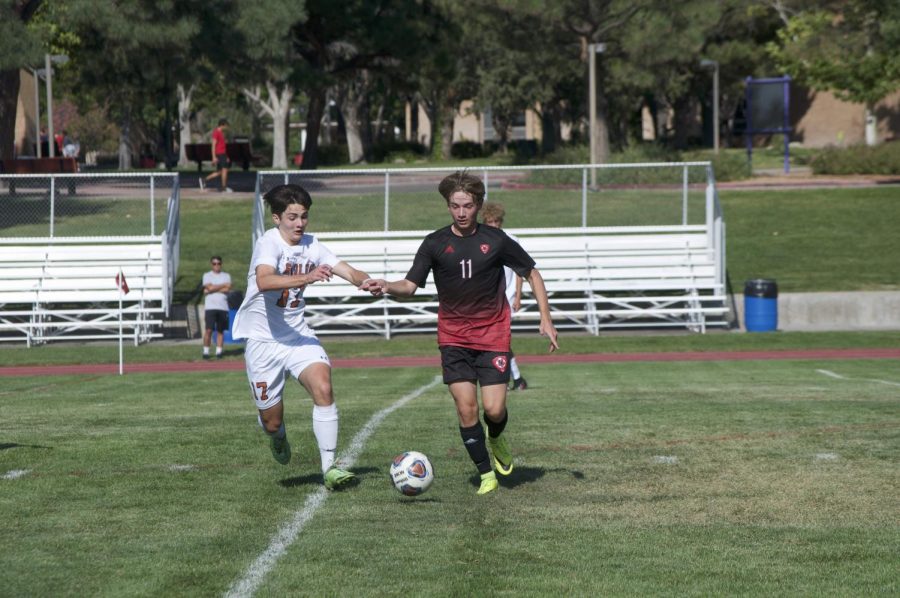 Despite injuries and stress, boys soccer maintains positive attitude and good work ethic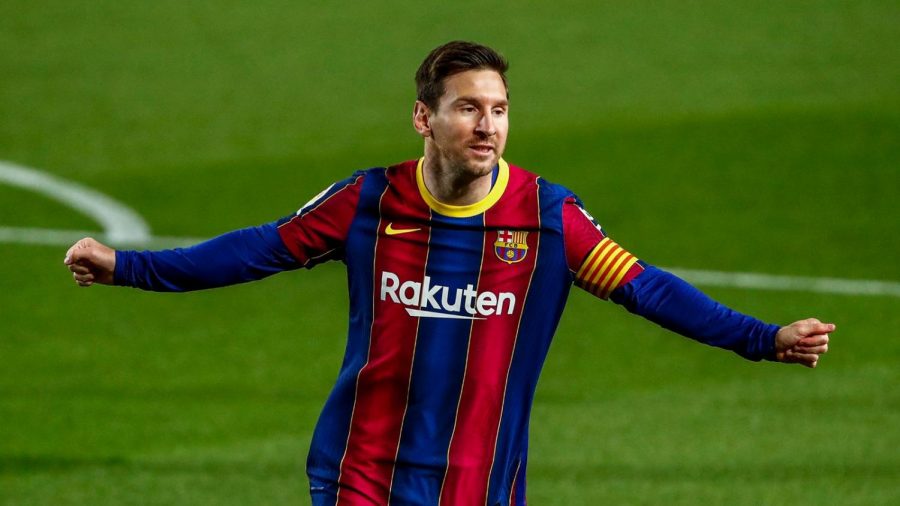 New two-year contract with PSG gives him a $41 million annual net salary, including bonuses.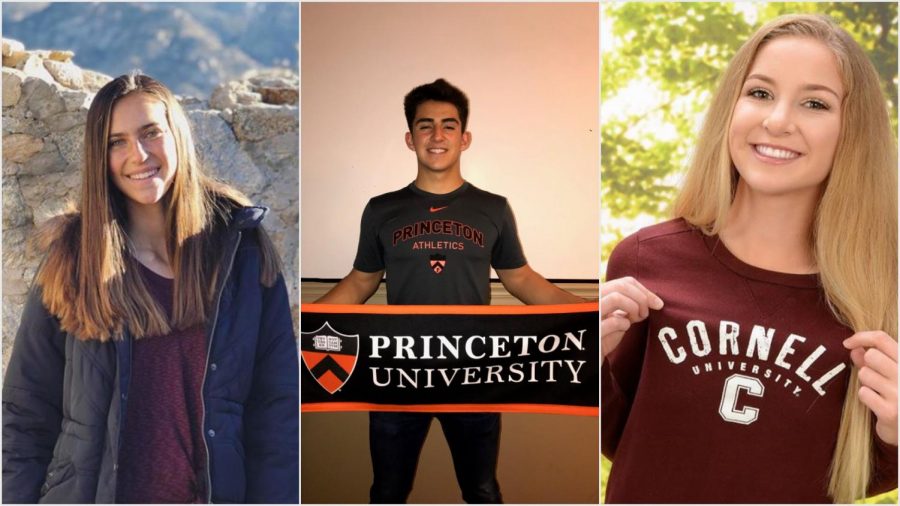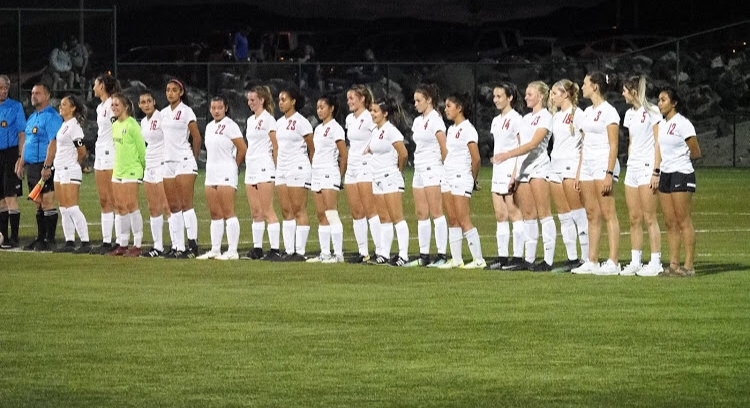 In lightning-delayed final, the Chargers fell 2-0 to Cibola High School
Load More Stories

Loading ...