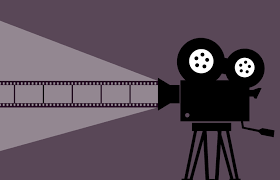 Celebrating Black Film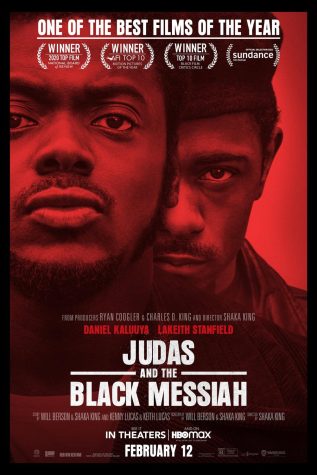 A retelling of a story of the Black Panther, a political activist group in the mid-20th century, Judas and the Black Messiah perfectly captures the state of affairs for black people at the time. Daniel Kaluuya's performance as Fred Hampton and Lakeith Stanfield's performance as Bill O'Neal could not have been carried out better. The story follows black teenager Bill O'Neal who has recently been arrested for petty crime. As part of his plea deal, the FBI orders him to infiltrate the Black Panther. The Black Panther, who even in modern times have been denounced as radical, were a critical component of the Civil Rights Movement and are a perfect encapsulation of black struggles.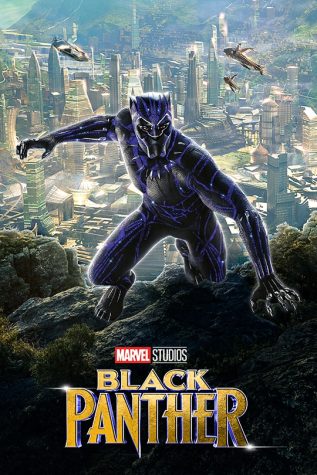 Marvel Studios has consistently produced entertaining movies for its audiences. However, they hit gold with Black Panther, which is regarded by many as Marvel's best film. Despite the tragic loss of Chadwick Boseman, the movie's influence is undoubtable. The film not only depicts the fictional African nation of Wakanda as the most advanced civilization in society but also follows how oppression has led to struggle for black people in other countries. Michael B. Jordan, who plays the villain Eric Killmonger, is unique in that his motive is ethical. He was left without a father after T'Challa's father killed him. He embarks on a mission for Wakanda to share its resources with those who lost their resources to oppression or exploitation. Black Panther is not only an extraordinary superhero movie, but also an impressive representation of black oppression across the globe.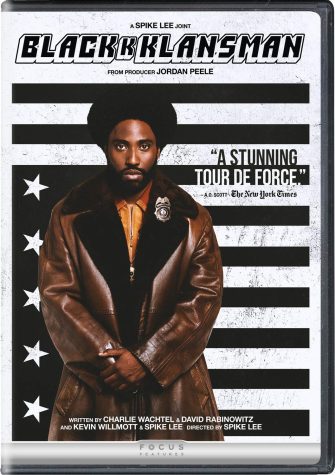 Legendary director Spike Lee brings a true story to the public eye with BlacKkKlansman. John David Washington as Ron Stallworth plays the first African American officer in a Colorado Springs police department. As a result, his reputation as an officer is denigrated. To remedy this, Stallworth sets out on an ambitious quest: infiltrating the Ku Klux Klan. A demonstration of how black people attempted to rise up after centuries of legalized oppression, BlacKkKlansman brings to attention the toxicity of American society.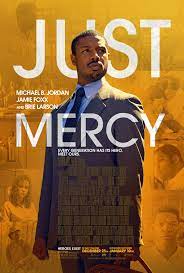 Another true story about black america, Just Mercy tells the story of wrongful conviction based on race. Walter McMillian is wrongfully sentenced to death for murder. Despite evidence presented to prove his innocence, McMillian is not exonerated. Harvard graduate Bryan Stevenson, played by Michael B. Jordan has, spent his career exonerating those wrongfully convicted. Stevenson too is not taken seriously in court as a black lawyer. Just Mercy is a horrifically accurate representation of the American judicial system.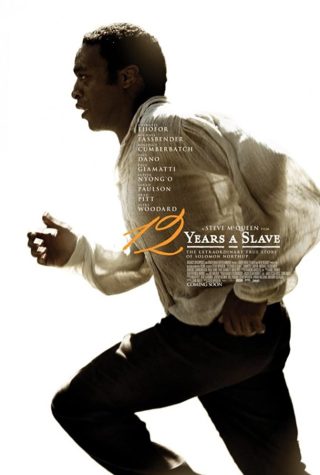 We can't celebrate black film without mentioning Steve Mcqueen's Oscar winning 12 Years a Slave. Based of former slave Solomon Northup's autobiography, 12 Years a Slave does not make any attempt to euphemize the experience. Solomon Northup, played by Chiwetel Ejiofor, is a freed man in New York before he is captured and sold into slavery. He bounces around cotton plantations in the South witnessing rapes, assaults, and murders for 12 years. Northup returns to his family with unerasable trauma. Although we learn of slavery in schools, it's hard for textbooks too depict the agony as well as 12 Years a Slave does.