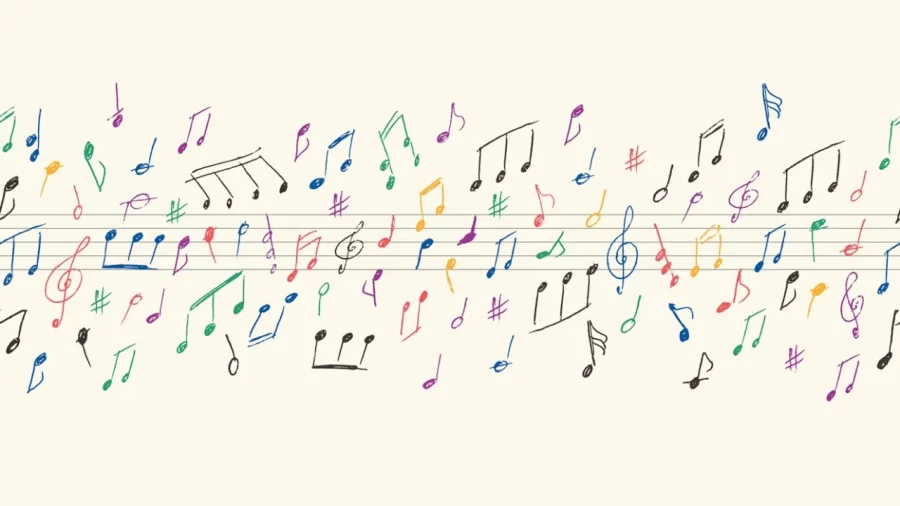 Celebrating Black Music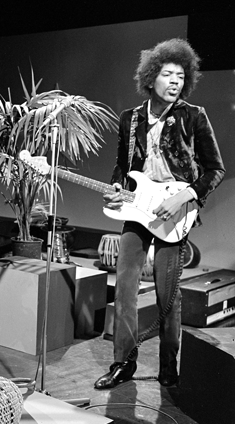 The advent of Jimi Hendrix to the popular music stage forever changed the genre. In fact, the Rock and Roll Hall of Fame says Jimi Hendrix is "arguably the greatest instrumentalist in the history of rock music. Jimi Hendrix 'creativity led him to use previously unwanted sounds caused by guitar amplifiers for artistic effect. To add on, he was one of the first to use phasing effects and fuzz distortion. Upon discovering the power of these effects, the music industry underwent a dramatic shift. The biggest genre in the world right now, Hip-Hop, derives artistic effect almost entirely electronically. Jimi Hendrix pioneered modern production as we know it.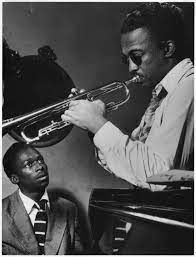 In the 20th century, while continuing to be second-class citizens, black people made their mark on music. Every genre of music today can attribute much to black artists and culture. Miles Dewey Davis II influence is not only felt in Jazz but in all genres of music. The Guardian describes him as "a pioneer of 20th century music." One of the greatest albums of all time, Kind of Blue, belongs to Miles Davis. In 1959, Miles Davis was beaten and arrested by the police. Despite living when much of America did not accept the validity of equality between races, Miles Davis revolutionized the music industry with his experimental style and individuality.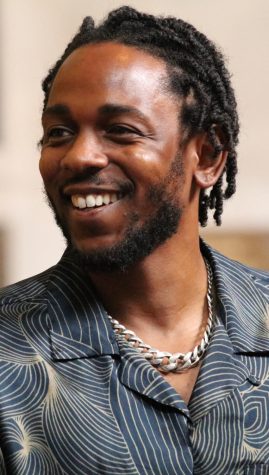 Modern media depicts Compton as a crime ridden example of American degeneracy. If only they knew about Pulitzer Prize winner Kendrick Lamar. Kendrick Lamar's albums Good Kid M.a.a.d City, D.A.M.N, and one of the greatest albums to ever be produced, To Pimp a Butterfly. Kendrick Lamar's versatility and creativity with instrumentals solidify him as one of the best to ever grace the planet. Taking
influence from others exemplifying black excellence in the industry such as Miles Davis, Kendrick is able to create albums with hip-hop and jazz influences that appeal to almost all music enjoyers. "From a peasant to a prince to a motherfucking king," Kendrick uses his platform to speak on the black experience in America while still pleasing the ear.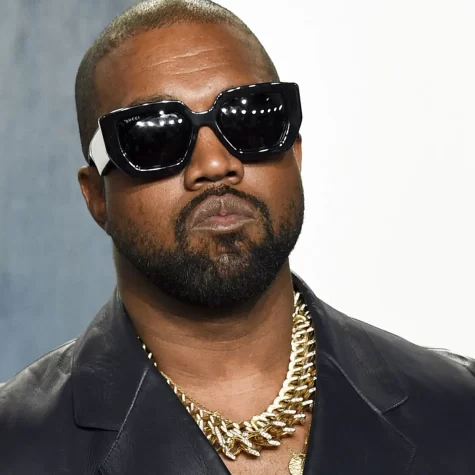 We cannot discuss black excellence in the music industry without discussing the greatest producer to ever live: Kanye West. His albums 808s & Heartbreak, College Dropout, and Yeezus were laughed out at their release. They are now not only revered in the industry, but also regarded as pivotal in Hip-hop's evolution. Kanye West deviates from the rest of Hip-hop and consequently, is the largest influence on the largest genre in the world. Despite a series of outbursts, Kanye West has also used his platform to speak on oppression, institutionalization, and the downfalls of capitalism. "The system's broken, the school is closed, the prison's open. [Kanye] ain't got nothing to lose."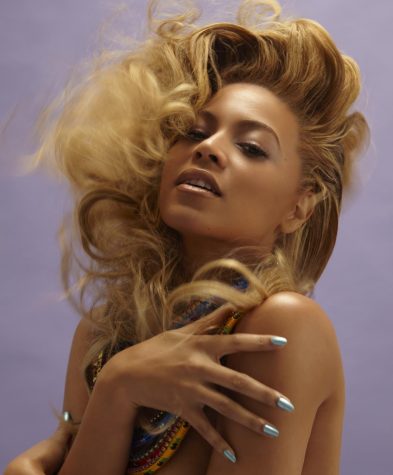 My favorite musician ever and the queen herself, Beyoncé is not only an inspiration to every little girl of color in the country, but is widely regarded as one of the most influential women to ever exist. In fact, members of my own family cite Beyoncé as an inspiration. While she does not have the same influence as Kendrick Lamar or Kanye West, Beyoncé's music evokes emotion: her voice and her stylistic choices force smiles. Despite the "albino alligators," From Beyoncé to Lemonade to her time with Destiny's Child, Beyoncé has cemented herself as not only one of the most influential women ever, but one of the most influential people ever.