R. Kelly Found Guilty of Sex Trafficking
Disgraced R&B singer R. Kelly was found guilty of one count of racketeering and eight counts of sex trafficking. He will spend at least 10 years behind bars, with the possibility of a life sentence.A July 2019 indictment against Kelly in Brooklyn claimed he moved underage girls across state lines for sex crimes, and obstructed justice by tampering with evidence and bribing witnesses. He pleaded not guilty to the charges, but the judge denied Kelly's request for bail, arguing that he was a flight risk. The next summer, three of Kelly's associates were charged with intimidating victims, with prosecutors stating that one woman was offered $500,000 to stay quiet, while another was told that sexually explicit images of her would be made public. Kelly's lawyer denied these allegations.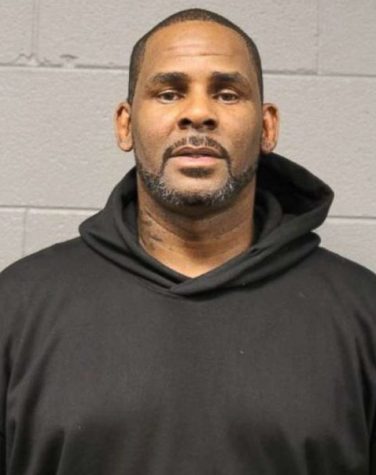 These charges led to the trial last month, in which Kelly pled not guilty to all the charges filed against him, but refused the option to testify. Over the course of the trial, prosecutors called in 45 witnesses, with six of them testifying they were underage when Kelly abused them. They claimed that Kelly would often try to seduce them by offering to mentor their music careers in exchange for sex. Victims said Kelly kept them in a constant state of fear and that they were forced to abide by Kelly's rules, with one woman saying she was slapped and choked until she lost consciousness as punishment for breaking one of his rules.
One woman, who was identified only as Jane Doe five, detailed Kelly pressuring her to get an abortion, with Kelly saying, "You need to look into that abortion stuff because you need to keep that body." Several women testified they were infected with herpes after having sexual intercourse with Kelly, and that he didn't disclose that he carried the disease.Two women also accused Kelly of rape, and several revealed that they were forced to write letters in defense of Kelly that falsely claimed they had never had sex with the star.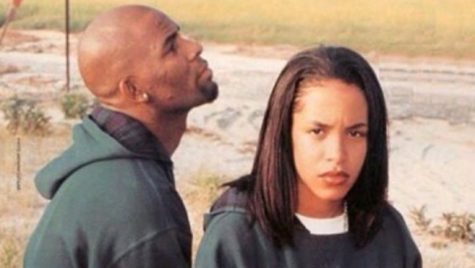 In addition, Kelly came under fire for marrying a 14-year-old up-and-coming singer, Aaliyah, in 1993. Aaliyah falsely listed her age as 18, and Kelly's associates eventually obtained a fake ID for her so she could marry Kelly. The marriage was annulled a year later, and Aaliyah died in a plane crash in 2001.
Kelly's defense only called six witnesses, all of whom claimed they didn't know about Kelly's alleged behavior. The jury's decision came swiftly, on only the second day of deliberations. Sentencing is now set for May 4 in Brooklyn, where a judge will decide how much of his life Kelly will spend in jail. The damning accusations against the popular R&B star took years to materialize, but ultimately ended in a verdict that hopefully will bring some closure to the victims and their families and exposed R. Kelly for who he really was underneath his public persona.
Leave a Comment
About the Contributor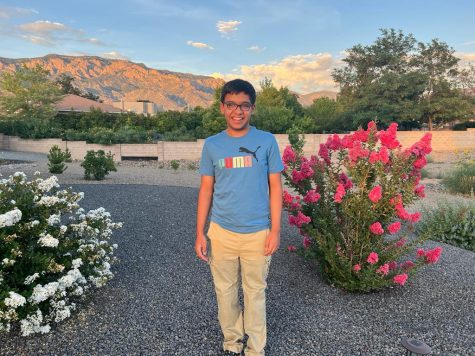 Uzair Hammad '24, Editor in Chief
Uzair Hammad '24 has been a writer and editor for The Advocate for four years, finally ascending to the fabled position of editor-in-chief. In his free...