California Heads for Gubenatorial Recall Election
Incumbent Newsome Claims Politics at Play
California Democrat Governor Gavin Newsom is facing a recall election this year, fueled by a conservative political group called the California Patriot Coalition. The group is criticizing Newsom's leadership in response to the COVID-19 pandemic. California is one of only 19 states to allow a recall, which, according to California law, "is the power of the voters to remove elected officials before their terms expire." The first recall in California was when Democrat Gray Davis was replaced by Republican Arnold Schwarzenegger in 2003.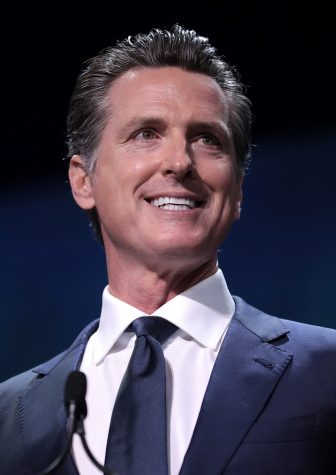 To begin a recall process against a state official in California, a petition must be signed by 12 percent of the total registered voters that voted in the last election for that office. In Newsom's case, at least 1,495,709 signatories had to sign the petition and on April 26, California's secretary of state announced that they had received at least 1,719,943 signatures. Signatories have until June 8 to withdraw their signatures from the petition, but experts say that is unlikely to happen, which means the recall election will almost surely go forward, likely this November.
At the ballot box, voters will see two questions: – one question asking if Newsom deserves to be removed from office and one question asking for voters' preferred replacement. People can choose a replacement for Newsom without voting for his dismissal. Newsom himself will not be on the ballot, so fewer than 50 percent of voters in the election will have to vote for Newsom's recall in order for him to continue his term as governor.
24 candidates are running to replace Newsom as governor, with ten Republicans, one Libertarian, and 13 independent or unaffiliated candidates. The Republican field includes John Cox, who was the runner-up in California's 2018 gubernatorial election, Kevin Faulconer, former mayor of San Diego, and Doug Ose, former representative of California's third congressional district. The candidate stirring up the most buzz is Republican Caitlyn Jenner, former Olympian, and transgender rights activist. According to The Hill, Jenner has a shot at becoming governor due to her name recognition. Prominent Democrats have outcried against the recall election, including President Joe Biden, House Speaker Nancy Pelosi, Senators Cory Booker, Bernie Sanders, and Elizabeth Warren. Democrats are working to make sure that no prominent candidates from their party are on the ballot, which may sway voters in California to replace Newsom with another Democrat.
This isn't the first time a recall has been launched against Newsom (it's happened 5 times before), but it's the first one that has begun to pick up steam. If scheduled, this would be the second recall vote in California history, and only the fourth in the United States. Republicans say they are ready to turn the page on Newsom's failures as governor, while Newsom is defending his record and said the recall "threatens our values and seeks to undo the important progress we've made," calling the process "a far-right partisan power grab and a waste of money," with the state estimating it will have to spend $400 million to conduct the election.
No matter the result, this year's upcoming recall election in California is sure to be contentious, controversial, and historic, with major political implications in the foreseeable future.
Leave a Comment
About the Contributor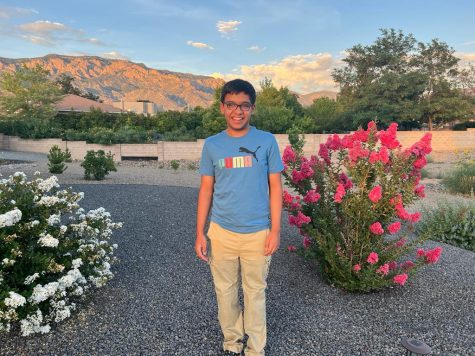 Uzair Hammad '24, Editor in Chief
Uzair Hammad '24 has been a writer and editor for The Advocate for four years, finally ascending to the fabled position of editor-in-chief. In his free...