DMX: Another Rapper Dies Young
Rap icon DMX, born Earl Simmons, passed away on April 9th, 2021 after being hospitalized due to a drug overdose. This death is similar to other rappers who have died from overdoses over the years such as Mac Miller, Juice WRLD, Lil Peep, and more.
DMX spent much of his childhood in boys' homes and juvenile detention centers where he began writing music.DMX revitalized the Def Jam label and laid the foundation for Jay-Z's breakthrough by providing a counter narrative to the hip hop era's most popular rap. "Tupac [Shakur] was gone [and] there was a void, something was missing in the game and he came through to fill that," said Kendrick Lamar in 2012. DMX sold over 74 million records worldwide and was the first artist to debut an album at No.1 five times in a row on the Billboard 200. His songs were aggressive but contained emotionally sincere lyrics that resonated with all who listened. His style was incredibly different from any other rapper at the time, showcasing gravely texture and loose rhythms.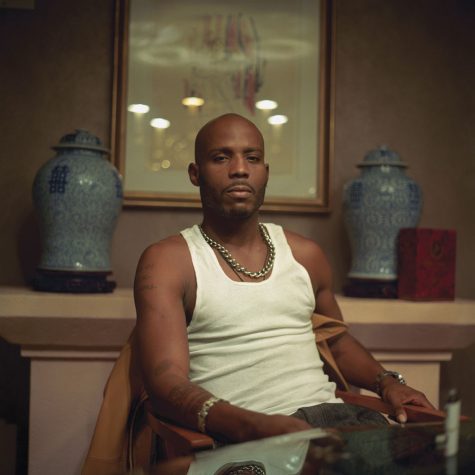 Simmons suffered from bronchial asthma, giving his voice a signature growl known throughout the rap world. His career took off after The Source featured him in their "Unsigned Hype" column. A year later, he signed to Columbia's Ruffhouse imprint but they dropped him after releasing two singles. A few years later, he signed to Def Jam Records and released his debut album "It's Dark and Hell Is Hot," as well as Flesh of My Flesh and Blood of My Blood in the same year. In 1999, DMX released his album "And Then There Was X" which went multi-platinum due to the success of its singles Party Up and What's My Name?. He released his last album, Undisputed, in 2012 and his final single single "Brain Iz Back" in early 2017.
In addition to his success in the rap industry, DMX was also a successful film star and appeared in Romeo Must Die, Exit Wounds, Cradle 2 The Grave, and more. DMX is remembered for his influence on the rap industry and always putting family and friends first.
View Comments (1)