Sounds of Summer (Part Two)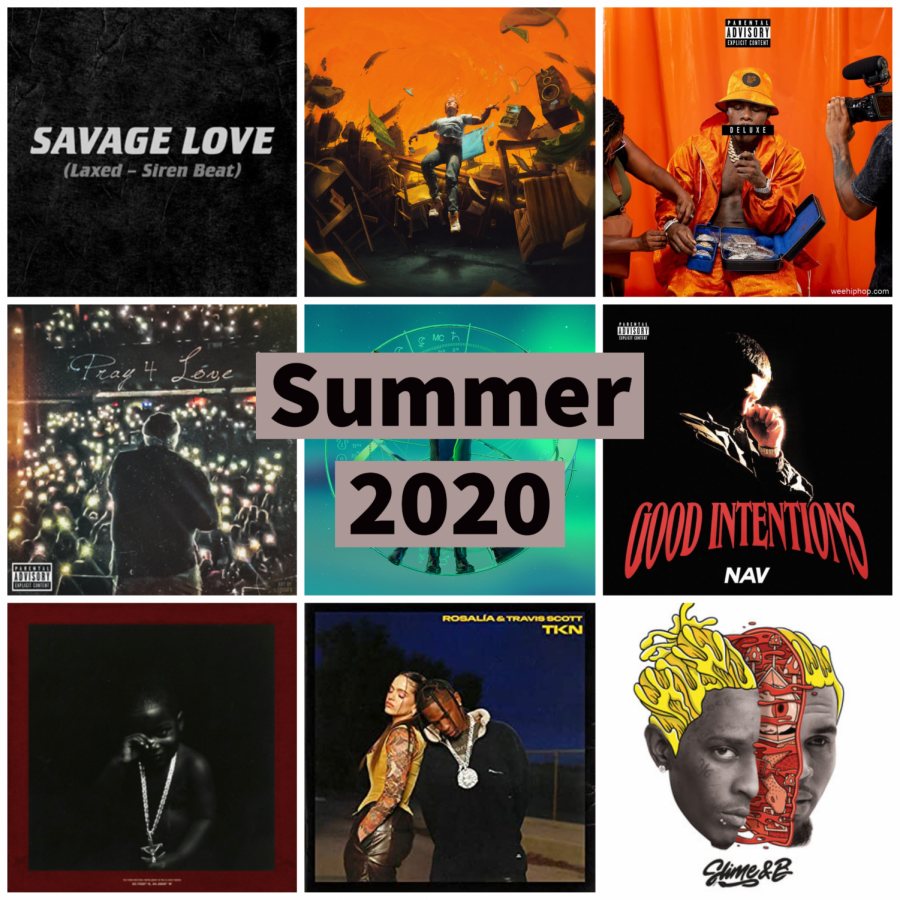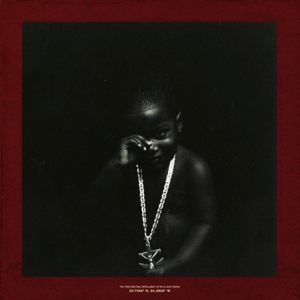 Lil Boat 3 by Lil Yachty: After releasing Nuthin' 2 Prove in 2018, Lil Yachty took a two-year hiatus from music, focusing on his self-improvement and mental health. Yachty came back in 2020 with his hit-single, "Oprah's Bank Account" with features from Drake and DaBaby. When Lil Boat 3 was released, Yachty didn't disappoint. He had many songs similar to his popular 2016 songs such as "One Night" and "Wanna Be Us". The Atlanta rapper has many features on the album from Future, Tierra Whack, ASAP Rocky, Tyler the Creator, and Lil Keed.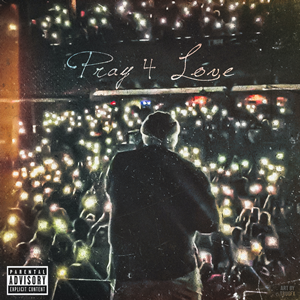 Pray 4 Love (Deluxe) by Rod Wave: We reviewed Rod Wave's album Pray 4 Love, and he returns with his deluxe album. His most-anticipated song from the album was "Rags2Riches 2" featuring Lil Baby. Some honorable mentions from the album are "Sack Right" ft. Yo Gotti and "Letter from Houston". At the moment, Rod Wave's music videos occupy Apple Music's Top Music Video Charts, sitting at #1, #2, #3, and #6.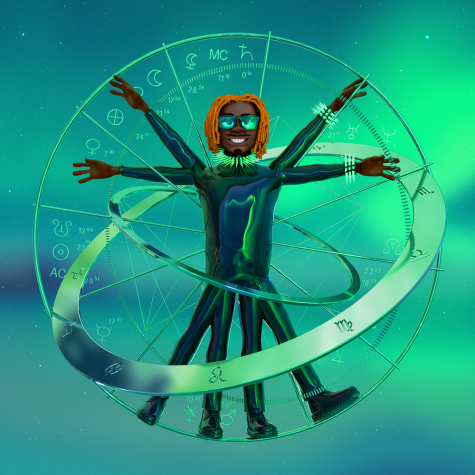 WUNNA by Gunna: WUNNA is the Atlanta rapper's sophomore album. Gunna returns with melodic tunes and soulful rhymes which leaves fans impressed and satisfied. Features include from Young Thug, Future, Roddy Ricch, and many more. WUNNA is believed to be Gunna's alter-ego, a popular idea within the hip-hop community (ex. Lil Uzi Vert's personas = Baby Pluto [happy alter-ego]). His deluxe album includes highly-anticipated songs such as One Watch ft. Young Thug and Relentless ft. Lil Uzi Vert.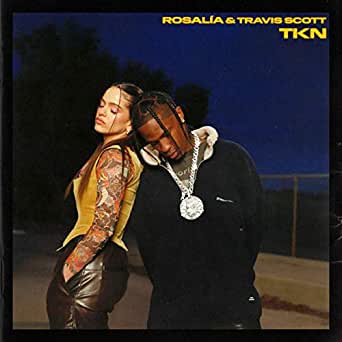 TKN by Rosalia and Travis Scott: "TKN" is the second collaboration between the Spanish singer and American rapper, following ROSALÍA's appearance on Travis Scott's song "HIGHEST IN THE ROOM" in December 2019, which appeared on JACKBOYS, a collective album featuring Travis Scott, Sheck Wes, Don Toliver and many more. ROSALÍA's lyrics convey a central theme of trust and secrecy that exists in criminal groups, comparing her close circle of friends to the Sicilian mafia. She mentions codes of honor like omertà and the hierarchy of the mafia by mentioning the famous bosses of organized crime.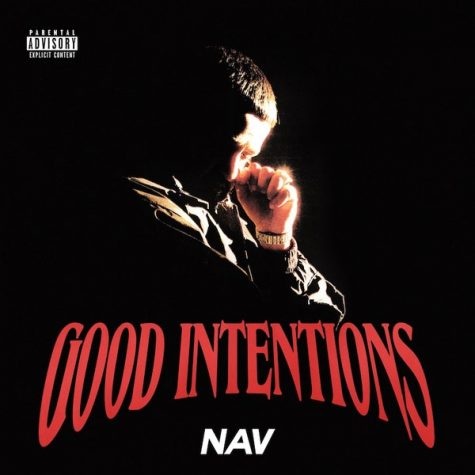 Good Intentions by NAV: The Indian-Canandian rapper, NAV debuted his third studio album, Good Intentions. With this album, he has matured past the music he used to make in 2016. On this album, he defies the standards of hip-hop and creates a new standard, especially as one of the first Indians to become famous throughout the rap game. Good Intentions includes features from Young Thug, Gunna, Lil Uzi Vert, Don Toliver, and the late-rapper Pop Smoke. The lead single, "Turks" featuring Travis Scott and Gunna, garnered attraction for the album. Two days later, NAV released his deluxe album, containing unreleased/leaked songs as well as new ones.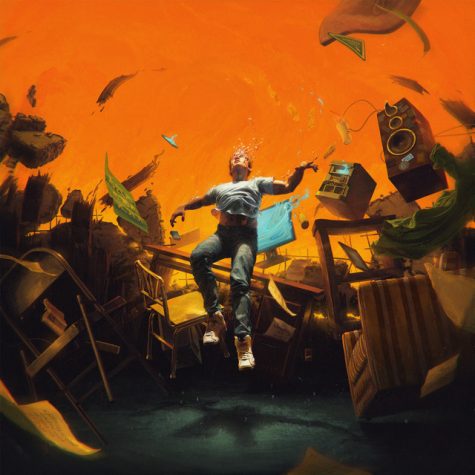 No Pressure by Logic: No Pressure is the final album from Logic, announcing his "retirement" from the music industry to focus on his family and caring for his newly-born son. Despite his focus being on his family over the past years, he impresses his fans with new flows and catchy melodies. This album doesn't include features from any artists. At the same time, Logic partnered a streaming deal with Twitch at the same time during this release.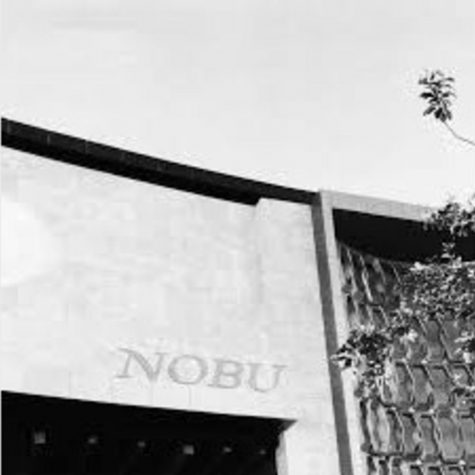 Cafeteria by Chase B and Don Toliver: The recent collaboration from Chase B and Don Toliver, "Cafeteria" is the lead single for their upcoming album, ESCAPISM. The song describes the daily lifestyle of both artists as they enjoy eating at the well-established Japanese restaurant NOBU. The song includes a feature from Gunna. Don Toliver and Chase B are both signed to Travis Scott's label, CACTUS JACK. The full song was previewed on July 20, 2020, on Episode 10, or Season 2 Episode 1, of Chase B and Travis Scott's Apple Music radio show .WAV RADIO.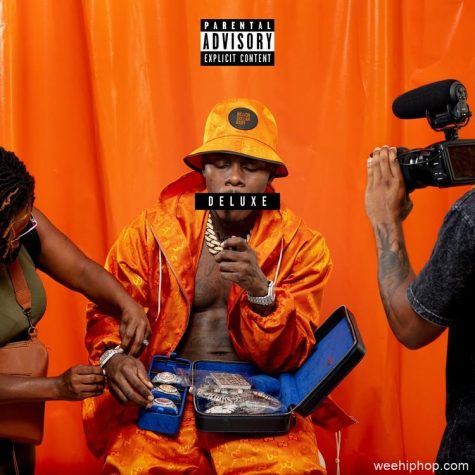 Blame it on Baby (Deluxe) by DaBaby: DaBaby released his deluxe album of his highly-popular album, "Blame it on Baby". The first single, "NO DRIBBLE," was released on July 27, 2020. Four days later, DaBaby announced the deluxe edition via his Instagram, and he slated it to be released on August 4. The album has features from Young Thug and Gunna. The deluxe release includes the Black Lives Matter remix of "ROCKSTAR," which was released on June 12 amidst worldwide protests.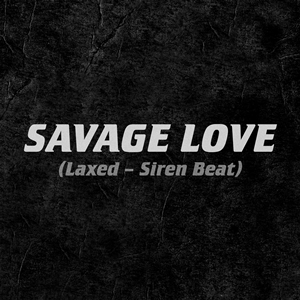 Savage Love by Jason Derulo: Jason Derulo amassed millions of followers and likes from the popular social media app, TikTok. He remixed to the beat, and made his own version of the song "Savage Love". During the week ending June 27, 2020, "Savage Love (Laxed – Siren Beat)" debuted at #81 on the Hot 100. During the week ending August 8, the song peaked at #10.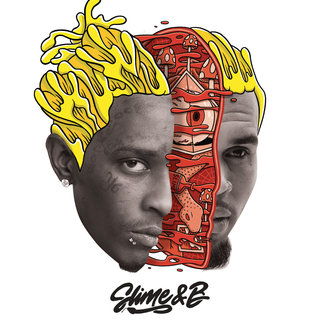 Slime & B by Chris Brown and Young Thug: Slime & B is Chris Brown and Young Thug's debut collaborative mixtape. Chris and Thug promoted their mixtape on Instagram by counting down the days until its release. The lead single, "Go Crazy", has become one of the anthems of the summer, charting at #9 on the Billboard Hot 100. On "Go Crazy", Thug's creative vocal flows create an undoubtedly harmony as well as Chris Brown's soulful chorus on the song.