Top 10 Music Releases (February 2020)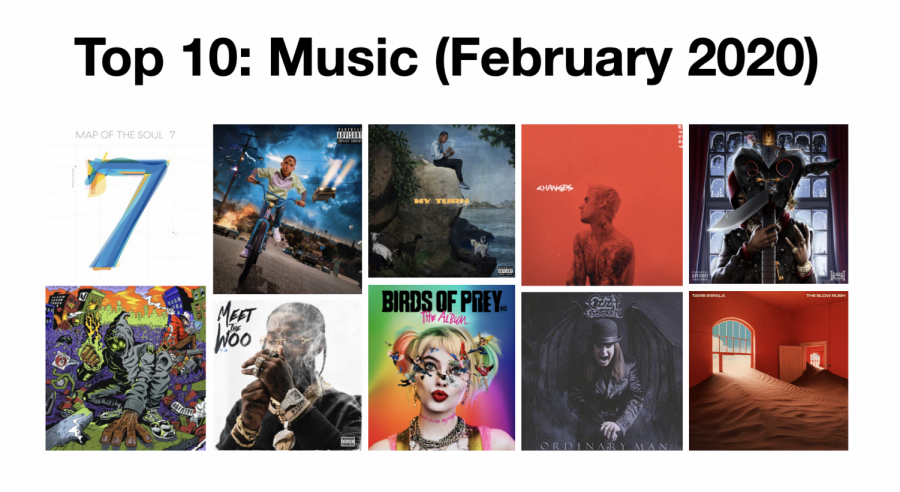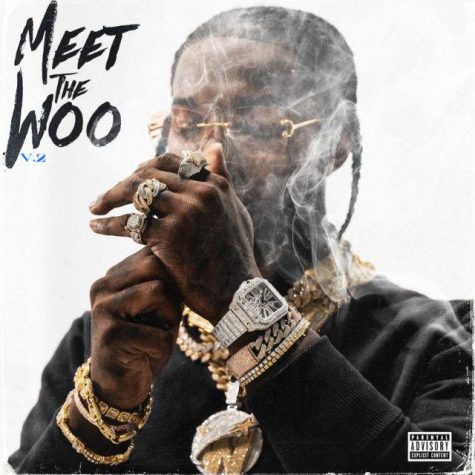 Meet the Woo 2 by Pop Smoke: The second mixtape by the late Brooklyn rapper, Pop Smoke brings us a 13-track project including features from A Boogie Wit da Hoodie, Lil Tjay, Quavo and more. This is his last mixtape to be released before his tragic death on February 19, 2020 after he was fatally shot and killed in a home invasion in Los Angeles, California. He was 20 years old.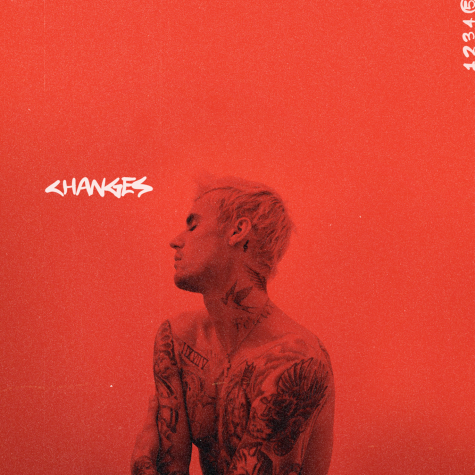 Changes by Justin Bieber: Bieber returns with his fifth studio album, teasing his new music with an Instagram post in October 2019 asking for twenty million likes to release a record before Christmas. His lead single on the album, "Yummy" brings new vibes as the new year begins. Changes debuted at #1 on the Billboard 200, moving 235,000 album equivalent units in its first week. It is Bieber's seventh album to top the chart.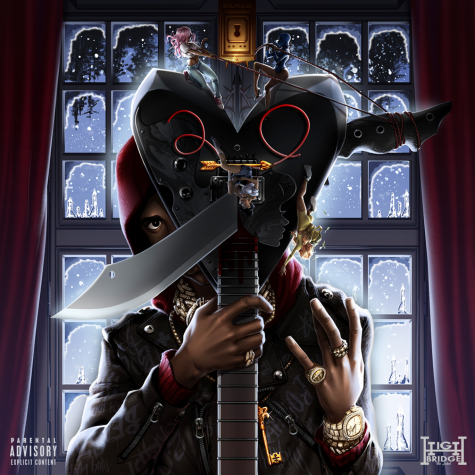 Artist 2.0 by A Boogie Wit Da Hoodie: Bronx rapper, A Boogie Wit Da Hoodie debuts his third studio album as a sequel to his first album, Artist, released in 2016. He delayed the release of this album due to the ongoing success of previous album, Hoodie SZN. The album features many different artists such as Young Thug, Roddy Ricch, DaBaby, etc. Artist 2.0 debuted at #2 on the Billboard 200, with only Justin Bieber's Changes selling more copies.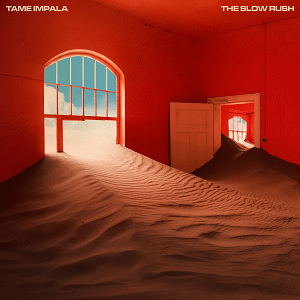 The Slow Rush by Tame Impala: Kevin Parker delves into psychedelic sounds, without the adrenaline-filled highs. The composition of each song is as rich and thoughtful as ever before. On Tame Impala's fourth album, Parker addresses his struggle with himself as well as the eternal enemy of perfectionists everywhere: time. The Slow Rush arrives five years after Currents, the album which made his one-man band more famous than he could've imagined. The Slow Rush is filled with many genres of music, ranging from Philly soul to acid house, adult-contemporary R&B.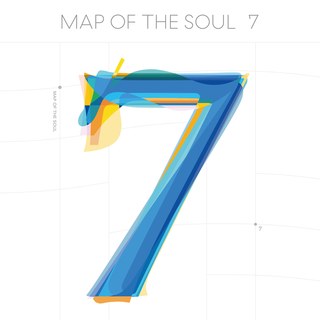 Map of the Soul: 7 by BTS: South Korean boy band BTS brings us their fourth Korean-language studio album. This album is a follow-up to their 2019 extended play Map of the Soul: Persona, with five of its songs appearing on the album.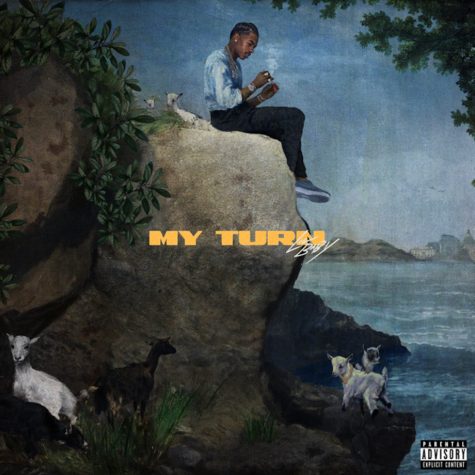 My Turn by Lil Baby: Rapper Lil Baby releases his 20-song sophomore studio album. He introduces us to new exciting beats and catchy flows with guest appearances ranging from celebrities from Gunna to Lil Uzi Vert.
Ordinary Man by Ozzy Osbourne: The Godfather of Heavy Metal brings the world of rock to his 12th solo album. Osbourne brings an emotional aspect to his songs, showing how deep down inside he still feels to prove himself. With serious health ailments, this is his first new album since Black Sabbath's blockbuster reunion LP, 13, and first solo offering since 2010's Scream.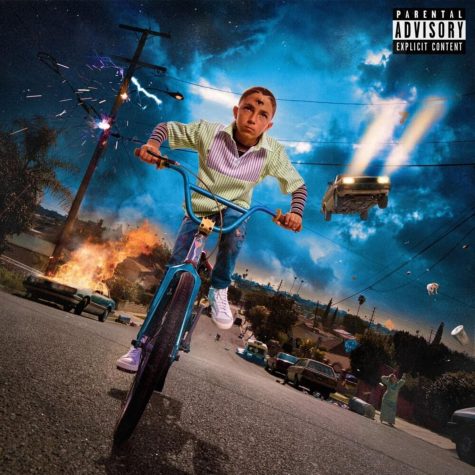 YHLQMDLG by Bad Bunny: Latin rapper Bad Bunny releases his second studio album, titled with an acronym: YHLQMDLG which means "Yo Hago Lo Que Me Da La Gana". Translating to "I Do What I Want", Bad Bunny fulfills his statement, bringing us new styles of Latino music as well as snappy rhymes.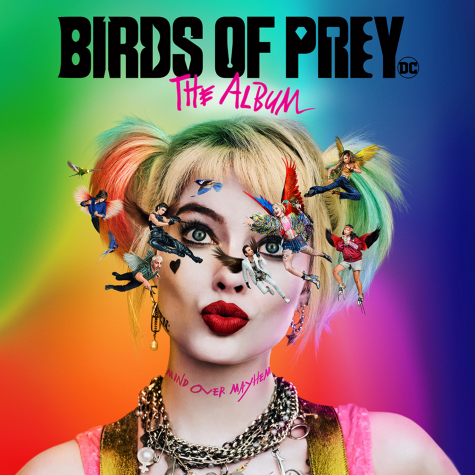 Birds of Prey: The Album by Various Artists: Released along with its supervillain movie, Birds of Prey: The Album is a soundtrack album with an all-women roster. Ranging from songs from Doja Cat to Megan Thee Stallion, the album describes the story of the antiheroine Harley Quinn against a mob boss with the help of an all-female sidekicks.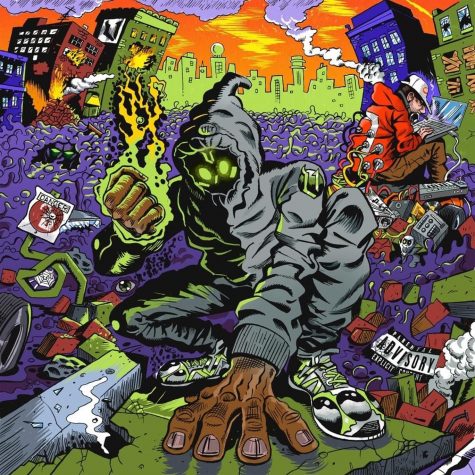 UNLOCKED by Denzel Curry & Kenny Beats: UNLOCKED is the first collaborative project between friends Denzel Curry and Kenny Beats. The project is divided into two sides of 4 songs each. Along with the release of this album, the artists released a 20-minute animated film titled UNLOCKED. Throughout the comic film, the two friends embark on a digital adventure to retrieve the various files of a leaked project, revealing a total of 8 songs during each stage of their quest.