The Advocate's Top 10 Music Release for January, 2020
(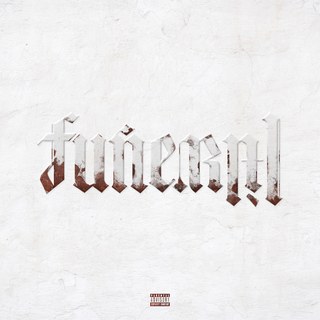 1) Funeral by Lil Wayne: Released as his thirteenth studio album, Lil Wayne provides his fans with a 24-track album, filled with catchy rhymes and appraised guest appearances such as Big Sean & Jay Rock. He dedicates this album to the memory of the late basketball player, Kobe Bryant.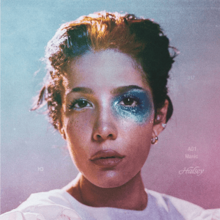 (2) Manic by Halsey: Halsey enters the new decade with her third exciting studio album. In this album, she dives into her personal feelings and gives listeners a peek into her personal life. She claims that her album is "calm and introspective".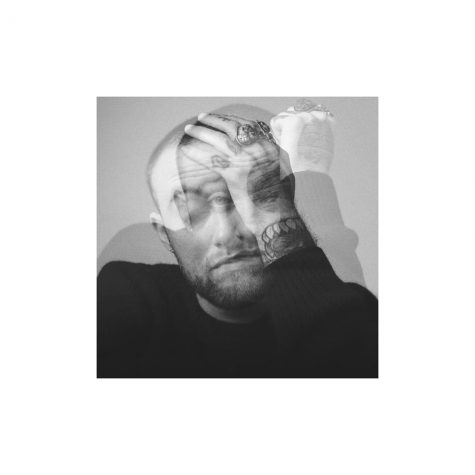 (3) Circles by Mac Miller: After his untimely death in 2018 due to a drug overdose, Mac Miller returns to us with his first posthumous studio album. The 12-track album describes his struggles in life, and learning to move past his problems. His family has notified fans that they should expect more releases in the future!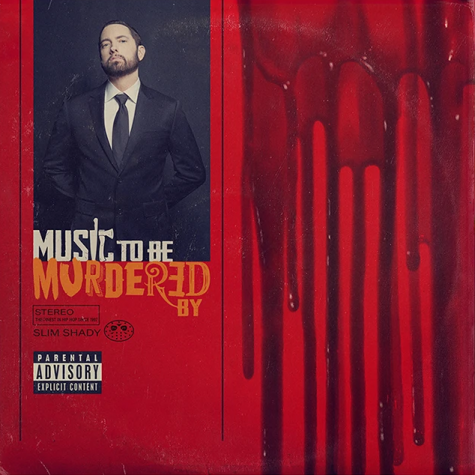 (4) Music to be Murdered By by Eminem: Out of the blue, legendary Detroit rapper Eminem released his eleventh studio album, inspired by, and named after a 1958 music album produced by Alfred Hitchcock. Eminem's album debuted at #1 on Billboard 200, making it Eminem's tenth #1 album in a row. He dedicated this album to late rap artist, Juice WRLD, who is featured on the #1 song on the album, "Godzilla".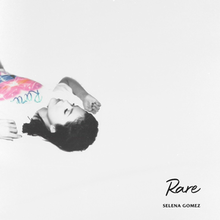 (5) Rare by Selena Gomez: Selena Gomez returns with her third studio album, providing us with new pop songs that will be stuck in our heads for months! Her album debuted at number one on the Billboard 200 chart ending Jan. 16. She says, "it took me four years…to even feel at a good place with this album….I'm relieved."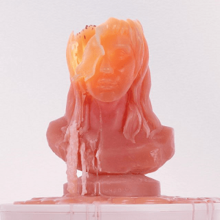 (6) High Road by Kesha: Kesha returns with this album after 3 years, introducing new vibes as well as harkening back to her pop roots. This makes her fourth studio album, and she exclaims, "I feel like as a human being, morally, I try to take the high road….So, the irony of the title is why I chose that to be the name of the record."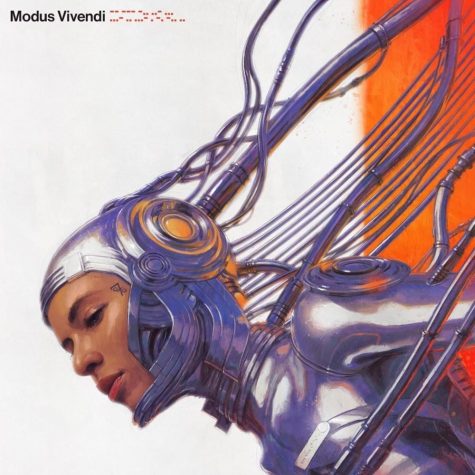 (7) Modus Vivendi by 070 Shake: Up and coming artist 070 Shake shows that she has flows, mixing English with Spanish in her songs. Her debut album contains many catchy verses, which definitely packs a punch.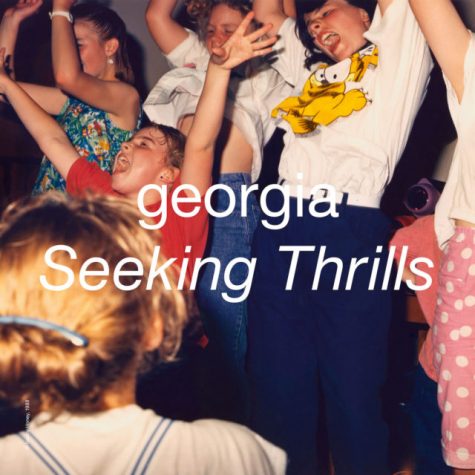 (8) Seeking Thrills by Georgia: Songwriter Georgia Rose Harriet Barnes, known as Georgia, introduces us to her second debut album. She gives us 13 uniquely  styled tracks that will make you replay the songs again and again.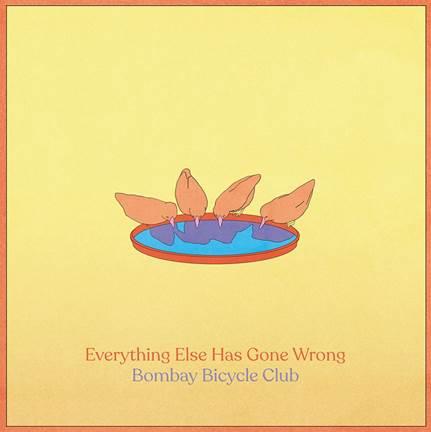 (9) Everything Else Has Gone Wrong by Bombay Bicycle Club: This English indie rock band brings us a new album after five years. The band explains, "This is an album for anyone who's ever turned to music in a time of crisis, whether personal or political."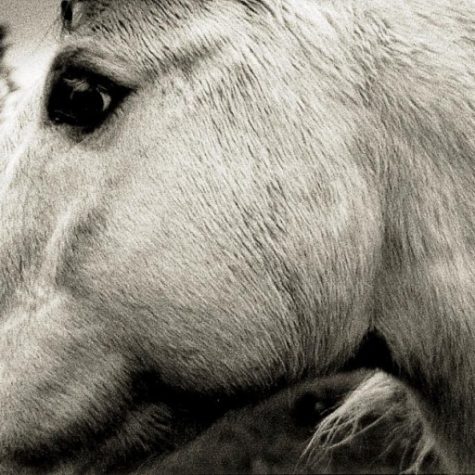 (10) Bonny Light Horseman by Bonny Light Horseman: A folk-styled album, Bonny Light Horseman introduces the listeners to a world filled with revisualized English ballads and nursery rhymes. The trio brings a modern style (or modern sensibility that brings a new twist to folk music.