Madness is Upon Us: A Preview of the Men's NCAA Basketball Tournament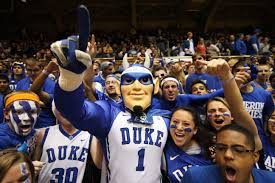 For the past month, people across the country have been filling out their brackets, preparing for the 80th March Madness Collegiate Men's Basketball Tournament.  64 of the best college basketball teams in the nation go head to head and compete for the NCAA Division I basketball championship title.  Although many of the same teams are back for another chance, some of the teams who dominated last year's tournament did not even make it this year, including Loyola and UMBC. This season has been filled with ups and downs, but in the end, the Duke basketball program has been ranked as the best team in the country.  In the tournament, however,  four teams are seeded first in their region: Gonzaga, the University of North Carolina, Duke, and the University of Virginia.  Many are predicting that Duke will face their rival, the University of North Carolina in the championship game.
So far, the second round is taking place, and the original 64 teams are being narrowed down to only 16.  There has already been several upsets such as 12th seed Liberty University defeating 5th seed Mississippi State, 13th seed UC Irvine winning over 4th seed Kansas State, and 10th seeded University of Florida beating the 7th seeded University of Nevada in the first round.  The Unive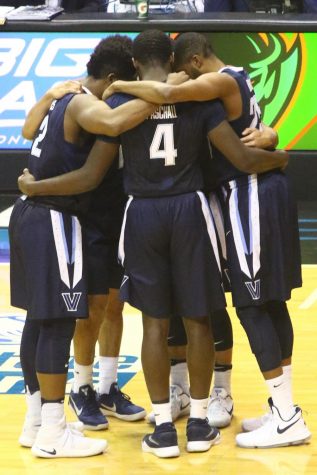 rsity of Virginia (1st seed) had a very rough start in the first half of their game against Gardner-Webb University (16th seed).  If they lost this year, this would have been their second time in a row losing against a 16th seed.  Not to mention, this would also have been the 2nd time a 1 seed has ever lost to a 16th seed in the first round in the history of the tournament.  However, the rest of the tournament is going to be filled with excitement and anticipation as we find out who will come out on top.  You can continue to follow and stream the tournament on the NCAA website, ESPN, or the CBS app as well as tune into the final game that will take place on Monday, April 8th.