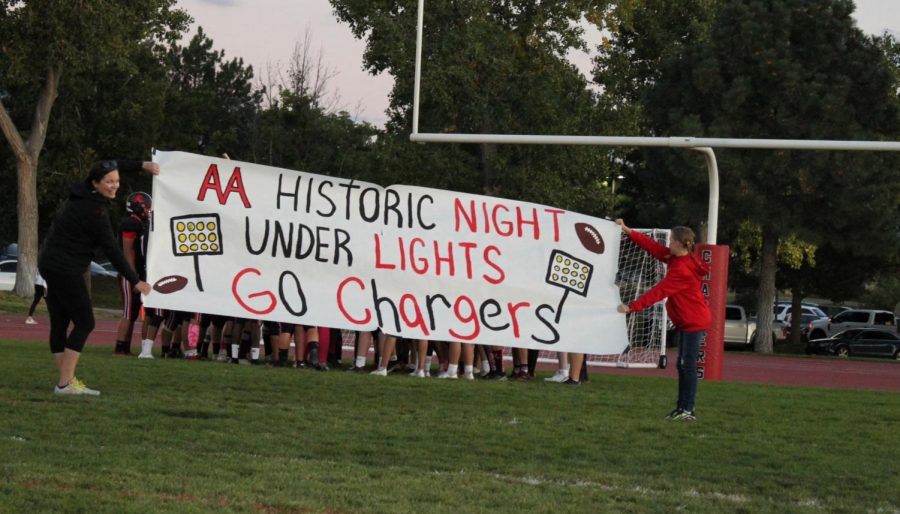 Lights shine on AA victory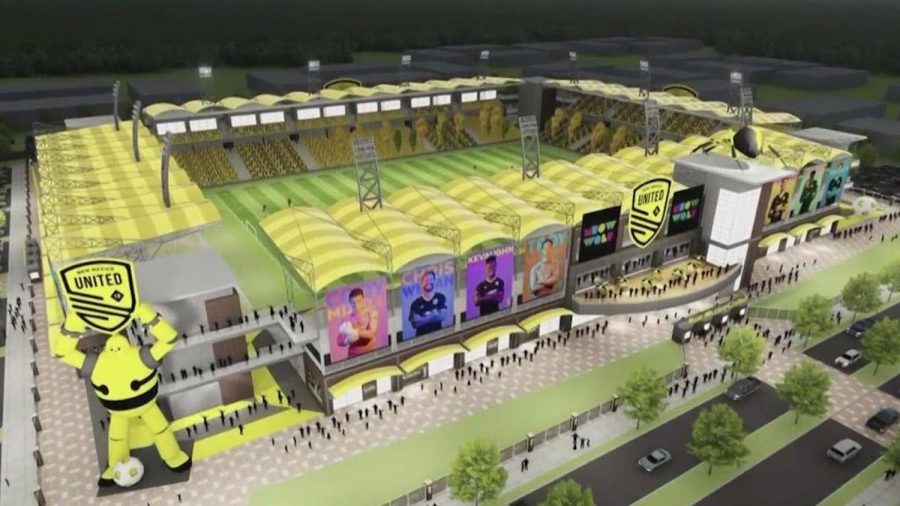 Does the Duke City need a new stadium?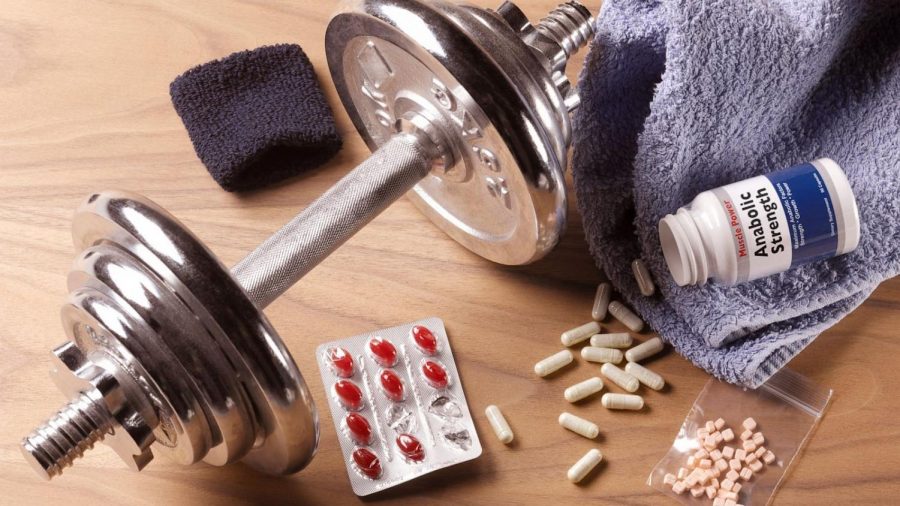 Drugs have been a major issue among teens and are now finding their way into the hands of young athletes.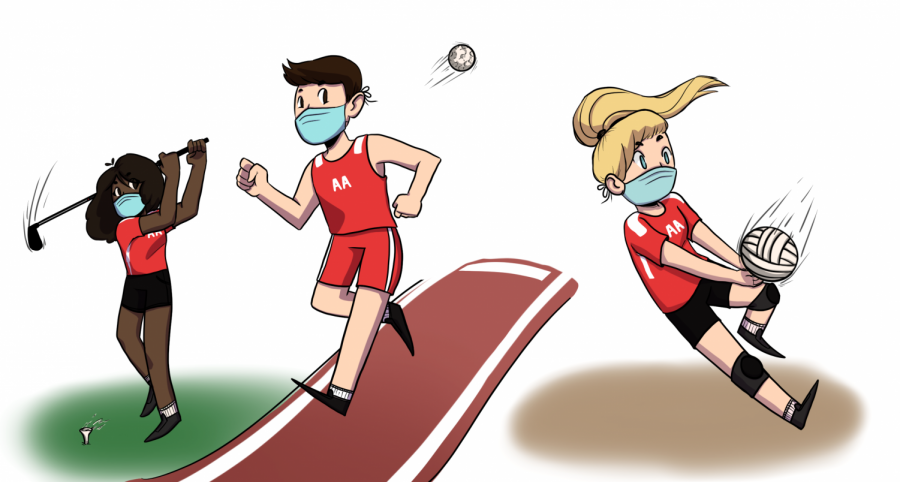 Sports and extra-curricular activities make a slow but steady return.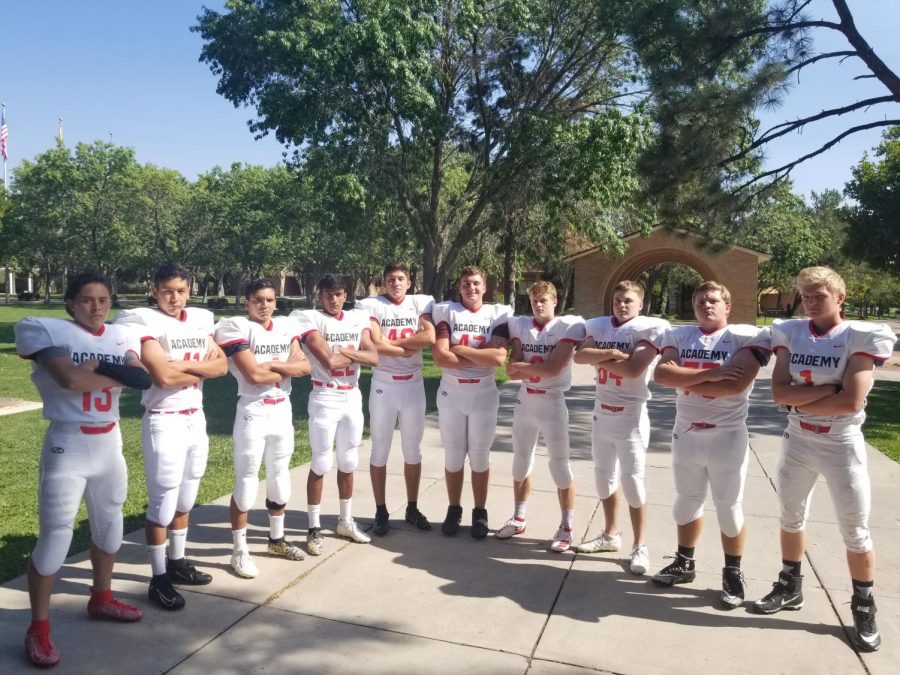 Revitalized Team Charging Ahead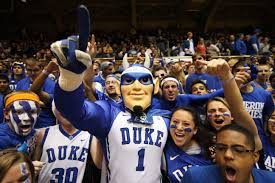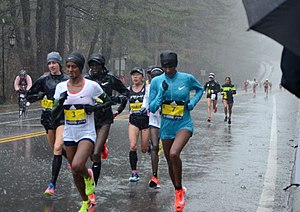 Load More Stories

Loading ...