Varsity teams kick off at Albuquerque Academy Invitational Soccer Tournament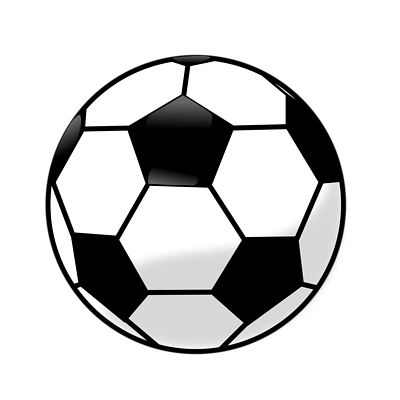 The boys and girls varsity soccer teams competed in the Albuquerque Academy Invitational Soccer Tournament on Sept. 11-13. The tournament was held on the Academy campus, and included teams from Centennial, Los Alamos, Hope Christian, Farmington, Carlsbad, and Aztec high schools.
The boys varsity team placed 1st in the tournament, with a 1-0 win against Farmington in overtime of the final match. "We started off the season slowly, but came together to win the tournament," Alexander Touche '17 said. The team played hard, relying on player communication, despite missing several players. The team's coach, Laney Kolek, also attributed to their success. The team currently has a 8-1-2 (win-loss-tie) record. Their next match will be at home this Saturday, Sept. 27, against Albuquerque High School, as part of Fall Sports Day.
Girls varsity began the invitational tournament with a strong 10-0 win against Centennial, but lost their second match 1-4 against Farmington. According to Maddie Stone '15, a center midfielder on the team, after their first win, the team was too confident going into the second match and underestimated the strength of Farmington. After their loss the team learned what it felt like to face defeat. "It was hard to watch the tape after the game, but I think it will definitely make us better," Stone said. The team lost their third match of the tournament 2-3 against Los Alamos, but came back and beat the Hiltoppers 2-1 in their first season game on Tuesday, Sept. 16. The next game they play will also be part of the homecoming games; they play against Albuquerque High School on Sept. 27.
Leave a Comment