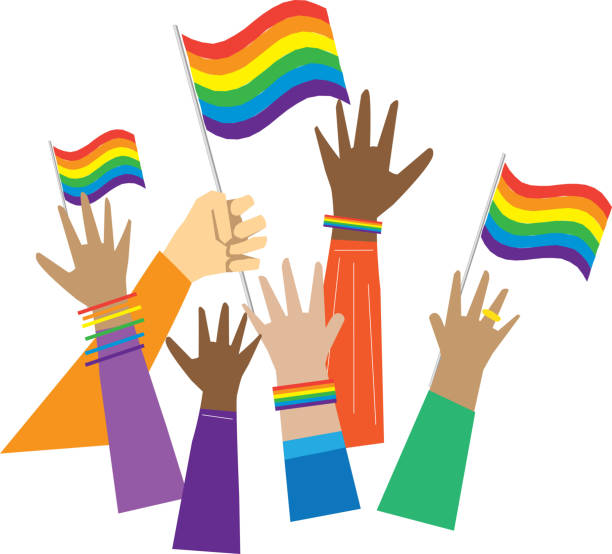 WHM: Three Queer Women Making Strides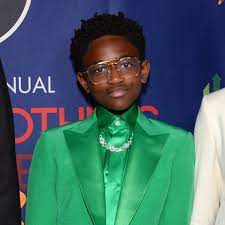 Zaya Wade:
14-year old daughter of basketball player Dwyane Wade, Zaya came out as transgender in 2020. She has since become an influential figure on social media, spreading the message of acceptance to a young following.
Zaya works hard to champion inclusivity, encouraging her audience to accept themselves and their loved ones. Her father's "hero," she speaks out against anti-LGBTQ+ legislation. When South Dakota passed legislation banning transgender girls and women from competing in school sports, Zaya took a stand against the bill. "I honestly wish that a lot of adults understood and did not invalidate how confusing, uncomfortable and kind of abrupt, but also how beautiful being a part of any LGBTQ+ community is," she said.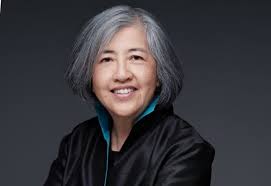 Chatale Wong:
Chatale Wong made history this year, becoming the first openly lesbian ambassador to be confirmed by the U.S. Senate. She is the first out LGBTQ+ person of color to hold an ambassador level position, serving as the US director of the Asian Development Bank.
Nominated by President Biden in 2021, Ambassador Wong was confirmed overwhelmingly with a 66-31 Senate vote. Her track record of service makes her thoroughly qualified for a director role. She has held a number of senior positions in government throughout her career, working at NASA, the Department of the Interior, Millennium Challenge Corporation, the Environmental Protection Agency, and the Office of Budget and Management. She is also deeply committed to Asian American Pacific Islander youth and established the Conference on Asian Pacific American Leadership. With Master's degrees from UC Berkeley and Harvard University, Ambassador Chatale Wong is pushing the limits of government leadership.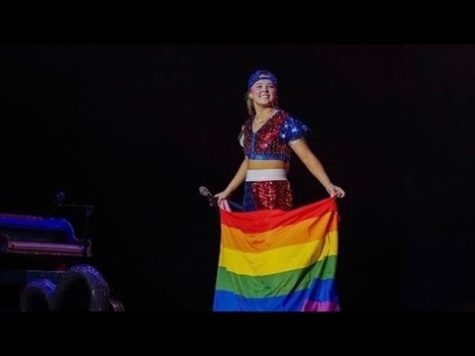 Jojo Siwa:
Since coming out to the public in January 2021, Jojo Siwa has rallied a massive queer following. As a pop star aimed towards a young audience, Siwa has used this past year to create a space for young LGBTQ+ fans to accept themselves.
In 2021, Siwa also became the first star on Dancing With the Stars to dance in a same-sex couple. Alongside Pro Jenna Johnson, Siwa finished second in the competition, breaking the status quo. Now on her nation-wide D.R.E.A.M. tour, Siwa takes every opportunity to spread love and pride with her young fan base. Despite the slew of backlash she faced after coming out, Siwa remains committed to her message and its importance. "Being yourself is not scary at all… every single day, I want you to wake up and I want you to be proud of who you are. I want you to celebrate who you are and I want you to love who you are. No matter what you look like, no matter where you're from, no matter who you love, you are perfect," she said during her show in Charlotte, North Carolina.