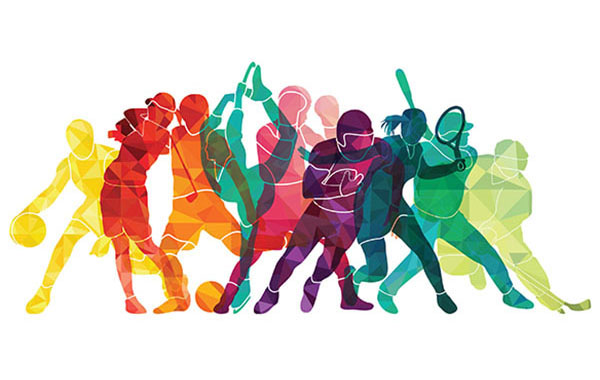 Celebrating Black Sports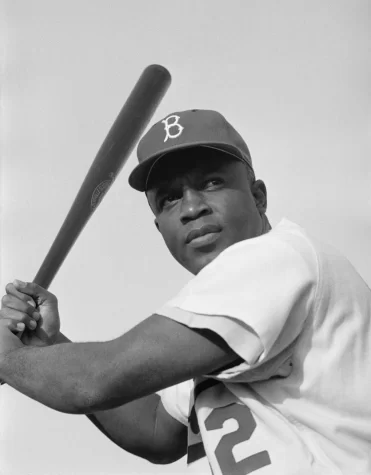 One of the most famous and gifted baseball players of all time. He will forever be remembered for his grace and skill, and as a forefather of the Civil Rights Movement. Jackie Robinson went to UCLA and was the first African American to play in Major League baseball, winning League MVP and the World Series with the Los Angeles Dodgers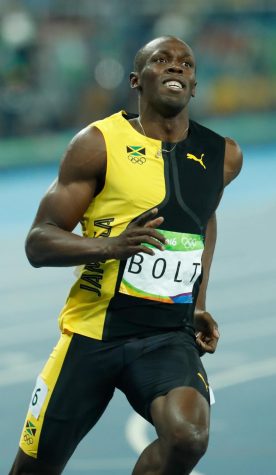 The greatest sprinter of all time, nicknamed the Fastest Man in the World, holds the world records in 100 meters, 200 meters, and 4 x 100 meters relay. He is an eight time Olympic gold medalist for his home country of Jamaica. He retired in 2017 after a career spanning nearly two decades.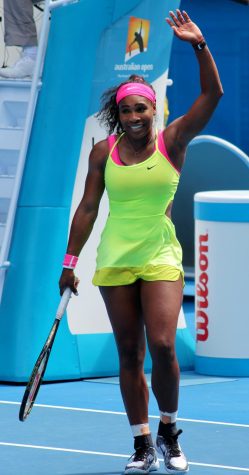 She is arguably the greatest tennis player of all time. Serena Williams has won 23 grand slam titles and displayed a dominance in the 21st century unmatched by any other player. She continues to play the game she loves, aiming to win a record-tying 24th grand slam as she approaches 40, and is an outspoken supporter and fighter for causes she believes in, like gender pay equality in tennis.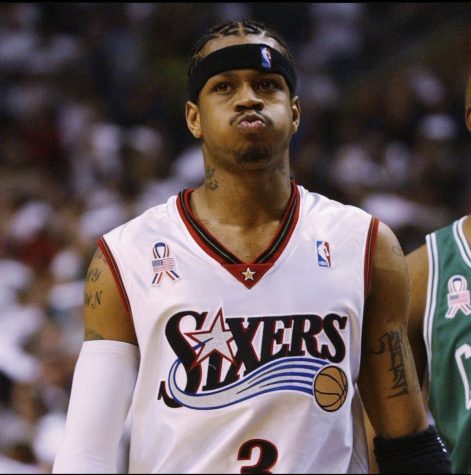 He is a cultural icon, and he became incredibly influential due to his prolific scoring and style. Iverson won Rookie of the Year and League MVP, as well as Scoring Champion seven times. He was also one of the first players to bring Black culture into the league, with his cornrows, tattoos, jewelry, and basketball sleeves. 
Biles holds a combined 32 Olympic and World Championship titles, and she is the most decorated gymnast of all time. At the 2016 Olympics, she won five Olympic medals, dubbed the "Final Five", including four golds and one bronze. At the 2020 Olympics, her prioritization of her own mental health and safety sparked a larger conversation and movement about mental health in sports.