Fellows Program hopes to help new teachers get a good start
The Teaching Fellows Program is something new the Academy has decided to try this year. According to Associate Head of School Stephanie Lipkowitz, "Young people are not going into education. There's a kind of looming teacher shortage. There's also research that says that even people who want to be teachers, often get thrown into their first job in ways where they're not very well supported, or they have never taught before and they have five classes and 150 kids, and nobody observes them, nobody really helps them. And so they leave teaching. And in the first five years, around 40% of teachers leave and take a different career path." The program is supposed to help this not be as big of an issue.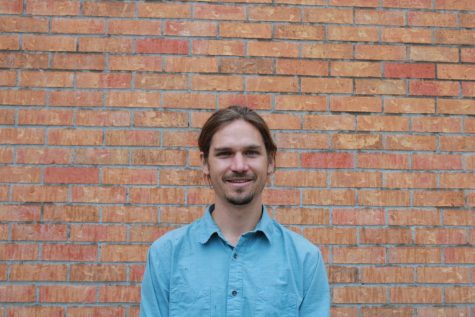 The fellowship program was created primarily by Stephanie Lipkowitz, but she had help from other teachers such as English Department Chair and teacher Elizabeth Payne. The fellowship program was created to help new teachers get a better start. It offers a temporary teaching position, for only one year, and only one class. Many new teachers applied for the positions, but only four were selected to be fellows. The fellows work alongside an Academy teacher, preferably one who has been teaching here for a while. The fellow will teach one of the mentor teacher's classes, use their curriculum, and receive their feedback. This way the fellows can get a feel of what being a teacher is like, rather than being put into an incredibly stressful situation, alone and without support.
The class they teach is not all the fellows do at Academy. According to Ms. Lipkowitz, "We meet on the weeks that there isn't a department meeting or division meeting. We have a seminar. We're going to do some seminars on working with kids who have learning differences, we're going to do a seminar on educational law, and free speech in an educational setting, different topics like that." Along with this, the fellows will observe their mentors' classes, and sometimes other teachers. They might also work as a substitute teacher.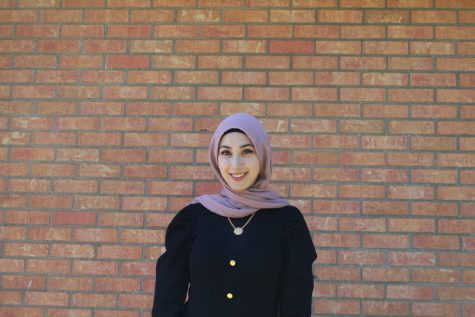 The mentors sometimes need help, too. Payne, among other things, has been helping. "I've also served as sort of an advisor for some of the other chairs and the other mentors," she said, when they have an I-don't-really-know-how-to-handle-this-with-my-fellow' type of situation.
Thus far, the program has been going well. This year's group includes Linda Moussa teaching Math, Jasmine McSparren teaching English, Celia Parr (not pictured) teaching Experiential Ed, Elle Wolfley '17 (not picrtured) and Peter Levin '11 teaching Science.  In the following years, the program will continue, bringing new teachers to all departments and divisions. It's a great way to train and better prepare new teachers, and brings new people and ideas to the Academy campus. Elizabeth Payne said that she feels proud to be at an institution where this could happen. "I want to say that it makes me proud to work for an institution like Albuquerque Academy, that's willing to invest so much time, effort and money into a program like this. I think it matters for the community and it matters for education and makes me proud."
Leave a Comment