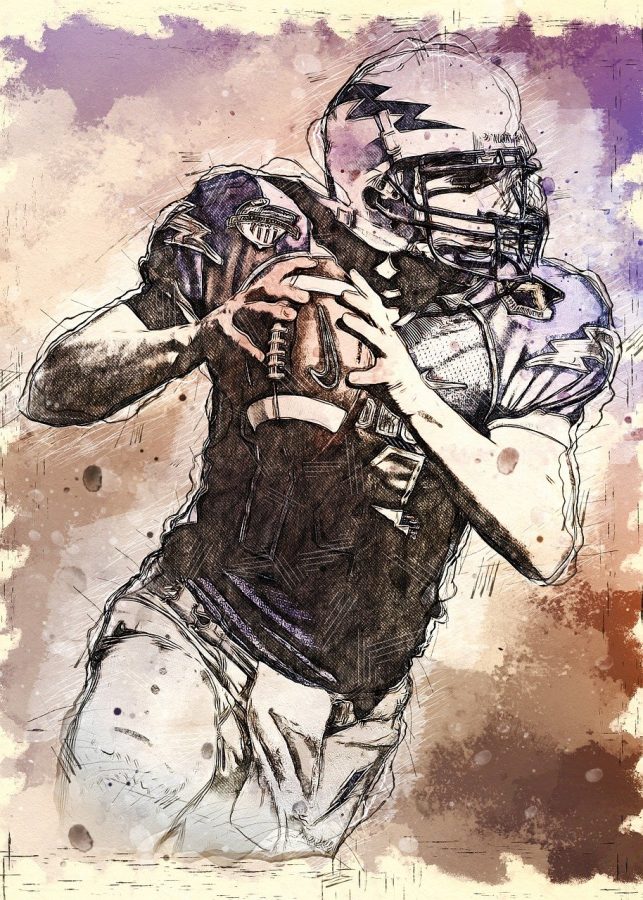 Quarterbacks
Josh Allen: Allen and the Bills showed out in a big way against the Saints on Thanksgiving Day. In a 31-6 victory, Allen threw for 260 yards and four touchdowns. After adding 43 yards on the ground, Allen finished with a total of 26.7 points. Allen is having another MVP-caliber season and should be started on fantasy teams each week.
Aaron Rodgers: Rodgers had another strong performance against the Rams this week with 26.28 points.  Rodgers threw for 307 yards and two touchdowns against a struggling Rams team. With another touchdown on the ground, Rodgers topped 20 points for the sixth time this season. However, Rodgers is heading into a bye week next week, where he can recover from a toe injury.
Dak Prescott: Although the Cowboys failed to secure the overtime victory on Thanksgiving day, Prescott bounced back from a terrible game and had a solid fantasy performance. Prescott had 25.3 points off of 375 yards and two touchdown passes. The Cowboys are looking to bounce back from a two-game losing streak against the Saints next week. Look for Prescott to have another solid game against a struggling Saints defense.
Matt Stafford: The Rams have been on a three-game losing streak, where Stafford has had two turnovers in each game. However, Stafford still had a solid fantasy performance this week, topping 20 points for the first time in three weeks. Stafford and the Rams will look to bounce back against a weak Jaguars team next week, where Stafford is a must-start.
Mac Jones: Jones led his team to a big victory over the Titans with 310 yards and two touchdown passes. Extending their win streak to six, Jones finished with a total of 21.5 points. Jones is the only rookie quarterback that has any fantasy relevance this year, but he is not a top fantasy quarterback until he shows consistent production. Jones will have a good test against the Bills next week, making him an unsafe fantasy option at quarterback.
Derek Carr: Carr and the Raiders have faced many off the field issues this season, but were able to overcome all and upset the Cowboys on Thanksgiving Day. Carr led his team to a 36-33 victory with 373 yards, one passing touchdown, and 21 rushing yards, finishing with a total of 21.02 points. Although Carr is not a top-tier fantasy quarterback, he is a solid replacement for quarterbacks missing time to injuries or bye weeks.