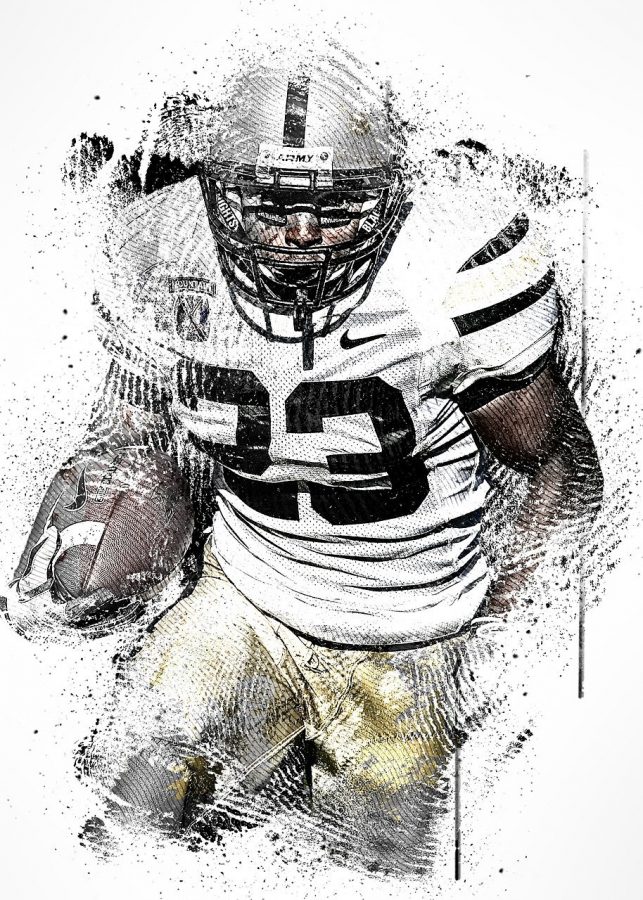 Running Backs
Jonathan Taylor: Taylor had a monster game this week against the Bills scoring 53.4 points which is the most by any player this season. He carried the ball 32 times for 185 yards and four touchdowns. He also had three receptions for 19 yards and another touchdown. This is Taylor's third 100 yard game in a row. Next week he plays the Buccaneers where he is a must-start RB1. 
Austin Ekeler: Ekeler had a huge game against the Steelers on Sunday night scoring 41.5 points. He only had 11 carries on the ground for 50 yards but was able to find the endzone twice. He also had six receptions for 65 yards and two more touchdowns. Next week he will go against the Broncos where he should be a solid RB1.
Christian McCaffrey: Once again McCaffrey had a big week scoring 24.9 points against the Washington Football Team. He carried the ball 10 times for 59 yards. Most of his points came through the air where he had seven receptions for 60 yards and a touchdown. McCaffrey has had over 100 total yards in his last three games and will face off against the Dolphins next week. This is a good matchup for McCaffrey and he should be an RB1. 
Joe Mixon: Picking up right where he left off before his BYE week Mixon scored 24.3 points against the Raiders. He carried the ball 30 times for 123 yards and two touchdowns.  He was very effective on the ground averaging 4.1 yards a carry. Next week he will go up against a stout Steelers defense but should still be a borderline RB1. 
D'Andre Swift: Swift had a solid game against the Browns scoring 22.6 points. He only carried the ball 14 times but had a season-high of 136 yards and a touchdown. He also caught three passes but gained no yards. Swift averaged 9.7 yards a carry this week which is the first time he has been over 5 yards a carry this season. He will have a short week because he plays the Bears on Thanksgiving but should still be an RB2. 
Dalvin Cook: Cook had another good game this week scoring 22.5 points against the Packers. He carried the ball 22 times for 86 yards and a touchdown. He also had three receptions for 29 more yards. This is Cook's third week in a row with over 100 total yards and he does not seem to be slowing down. He will go up against the 49ers next week and is a must-start.