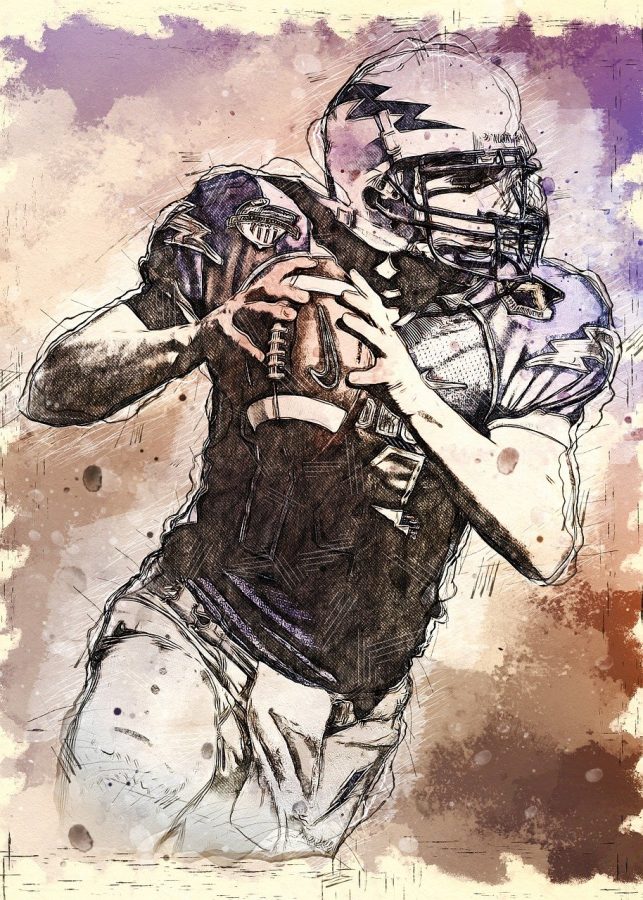 Quarterbacks
Justin Herbert: After a disappointing performance against the Vikings last week Herbert seems to be back scoring 34.28 points against the Steelers on Sunday night. He threw for 382 yards and three touchdowns as well as one interception. Herbert also went to work on the ground carrying the ball nine times for another 90 yards. Herbert went 30/41 giving him a 73.2 completion percentage. Next week he has a division game against the Broncos where he should put up solid numbers and is worth starting. 
Aaron Rodgers: Rodgers bounced back from his abysmal performance last week scoring 33.5 points against the Vikings. He threw for 385 yards and four touchdowns with no turnovers. He was also able to carry the ball twice for 21 yards. Rodgers went 23/33 giving him a 69.7 completion percentage. He will go up against the Rams next week who have a solid defense but this should not deter you from starting him.
Jalen Hurts: Hurts had a big game this week against the Saints scoring 30.78 points. He went 13/24 for 147 yards and no touchdowns. Hurts did all his damage on the ground where he carried the ball 18 times for 69 yards and three touchdowns. Next week he will play the Giants where he should be a solid option because he is a dual-threat. 
Cam Newton: Cam is back and playing well, he scored 26.16 points this week against the Washington Football Team. He went 21/27 giving himself a 77.6 completion percentage. He threw for just 189 yards but scored two touchdowns. He also carried the ball 10 times for another 46 yards and a touchdown. Next week he will face off against the Dolphins where he is a decent choice for your quarterback because of their shaky defense. 
Kirk Cousins: Cousins had his best game since week 6 in a big upset over the Packers. Throwing for 341 yards and three touchdowns, Cousins was able to finish the game with a total of 25.24 points. Cousins has had a solid year so far, only scoring under 15 points in three games. In a very talented offense, Cousins has the potential to score highly each week, making him a great option for the replacement of top-tier quarterbacks. 
Trevor Siemian: Siemian had his first big game this week since he began starting for the Saints in week eight scoring 24.16 points. He went 22/40 for 214 yards and three touchdowns, he also carried the ball twice and scored on the ground. Siemian did have two interceptions against the Eagles which is something to keep an eye on. Next week he will face a stout Buffalo defense, because of this you should not start him and explore other options.