Neil's Greatest Album Ever: 808s & Heartbreak
Kanye's Most Underrated Album
When hip hop fans are asked to name their favorite Kanye Albums, Life of Pablo, College Dropout, and My Beautiful Dark Twisted Fantasy are the names that come to mind. Albums like Kanye West and Kid Cudi's Kids See Ghosts often make the top 5 with their fusion of psychedelic, gospel, and hip hop influences. One album is scarcely mentioned and happens to be not only Kanye's best album but the best album of all time: 808s & Heartbreak.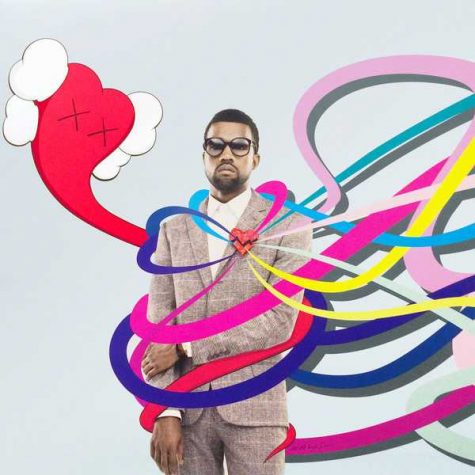 Kanye has long been touted as one of the musical geniuses of our generation. Even back in 2008, when 808s & Heartbreak debuted, Kanye broke the barriers and norms of hip hop. He introduced jazz and blues to a genre that people thought of as a polar opposite. He uses gospel and mellow tones to evoke emotion to the listener. Kanye's avant-garde lyricism and use of technology like autotune and the TR-Roland 808 highlight him as not only one of the genre's elite, but one of the music industry's best. 808s & Heartbreak is the perfect example of how Kanye sharply breaks from the music industry but still manages to create musical masterpieces.
808s & Heartbreak was Kanye's 4th studio album and was a 180-degree turn for Kanye from his debut trilogy: College Dropout, Late Registration, and Graduation. While those three albums were celebratory and cheerful, 808s & Heartbreak dives into heartbreak, loss, and corruption. Kanye wrote the album after a month in which his fiancée called off their marriage, his mother Donda died, and his hip hop career was said to be on the backend of its life. 808s & Heartbreak's debut proved that Kanye isn't going anywhere until he decides so.
Kanye's combination of hip-hop, emo-rap, jazz, R&B, and experimental styles made a lasting impact on the industry. The album's sad tones impacted hip hop's overall style and helped to define rap in the 2010s. Even Drake, one of Kanye's sharpest rivals, is said to have been inspired by the album. However, what 808s & Heartbreak really brought to the industry was autotune. Modern-day hip hop is characterized by autotune. While many artists before Kanye used autotune, they used it because they were unable to sing on key. Kanye West did something no artist had done before: he purposefully sang off-key and used autotune to achieve an artistic effect. Nowadays, almost every single rapper and even the majority of pop artists use this technique.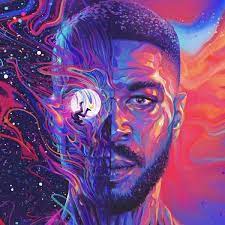 Some rappers have almost entire discographies that were influenced by the album: Kid Cudi, Frank Ocean, and Childish Gambino. Travis Scott and Post Malone are two of the most famous artists to draw heavy inspiration from 808s & Heartbreak. Listen to Kid Cudi's Man on the Moon albums, Frank Ocean's Blonde, Travis Scott's Rodeo, the Weeknd's Trilogy, or SZA's Z and you'll instantly recognize the influences. Kanye opened hip hop to a wider audience. "West bridged the gap between two different worlds. Because of him, rap transitioned from something niche and hard-hitting to something more approachable and appealing to a wider audience."
While the album debuted at number one on the Billboard 200, it still does not receive the reception it deserves. It was overlooked for a Grammy and only received an average score of 75 out of 100 by critics. How can the album that opened hip hop to the world be only a 75 out of 100? Critics admit its radical style and tone but refuse to put it in the category with other greats. Regardless, without 808s & Heartbreak, hip hop would not be the genre we know it to be today. 808s & Heartbreak is and will continue to be the album that pushed hip hop to stardom.
Leave a Comment
About the Contributor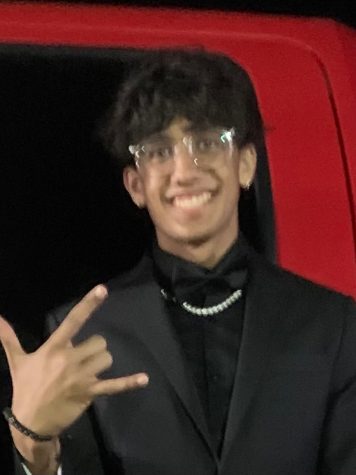 Neil Mahto '23, Opinion Editor
Neil Mahto '23 is the life of the party in every group and situation. You can always count on him to crack the right joke and put a smile on your face....