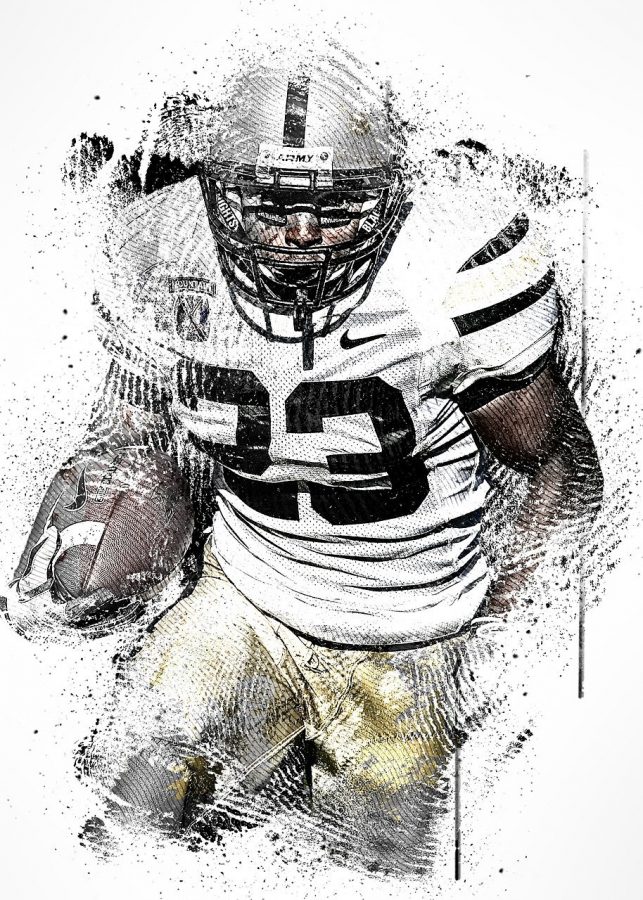 Running Backs
Austin Ekeler: Ekeler continued to terrorize NFL defenses this week, catching five passes for 53 yards and a touchdown, as well as, rushing for 66 yards and two touchdowns. Ekeler finished with a season-high 32.9 points, after scoring two of his three touchdowns in the fourth quarter. Although Ekeler has a tough matchup against the Ravens next week, he is still a top-tier fantasy running back and should be started.
Jonathan Taylor: Although Taylor and the Colts failed to secure the victory, he had a great game finishing with a total of 169 yards, three catches, and two touchdowns. With a final score of 31.9 fantasy points, Taylor was able to top his season-high and become the second best fantasy running back this week. Expect Taylor to have another great game next week against the Houston Texans. 
Myles Gaskin: After very little importance in the Dolphins offense, Gaskin exploded with 99 total yards, 10 catches, and two receiving touchdowns to score 31.9 points. Although the Dolphins were blown out by the Buccaneers, Gaskin was a lone bright spot in the struggling Dolphins offense. Gaskin has a great matchup with the Jaguars next week and could have another big game making him an RB2.
Derrick Henry: Henry showed why he is regarded as one of the best running backs in the league, rushing for 130 yards and three touchdowns against a weak Jaguars defense. In a bounceback game for the Titans, Henry continued to shine, putting up his fourth straight game of more than 100 rushing yards. Henry has a tough matchup with the Bills next week, but should be started anyway and should have a solid performance.
Alvin Kamara: After receiving zero targets for the first time in his career last week, Kamara bounced back in a big way, scoring a total of 29.2 points off of 122 total yards, five catches, and two total touchdowns. Kamara has struggled to find consistency this season but has two weeks to prepare for a Seahawks team that is missing many key players.
Alexander Mattison: In his second game filling in for Dalvin Cook this season, Mattison finished with a total of 153 yards, seven catches, and a single touchdown, to score 26.3 points this week. Mattison is a great player and would be a starting running back on most teams, but if Cook returns, Mattison has no fantasy value. However, if Cook continues to miss time, Mattison is a strong RB2 with RB1 potential heading into a tough matchup with the Panthers next week.