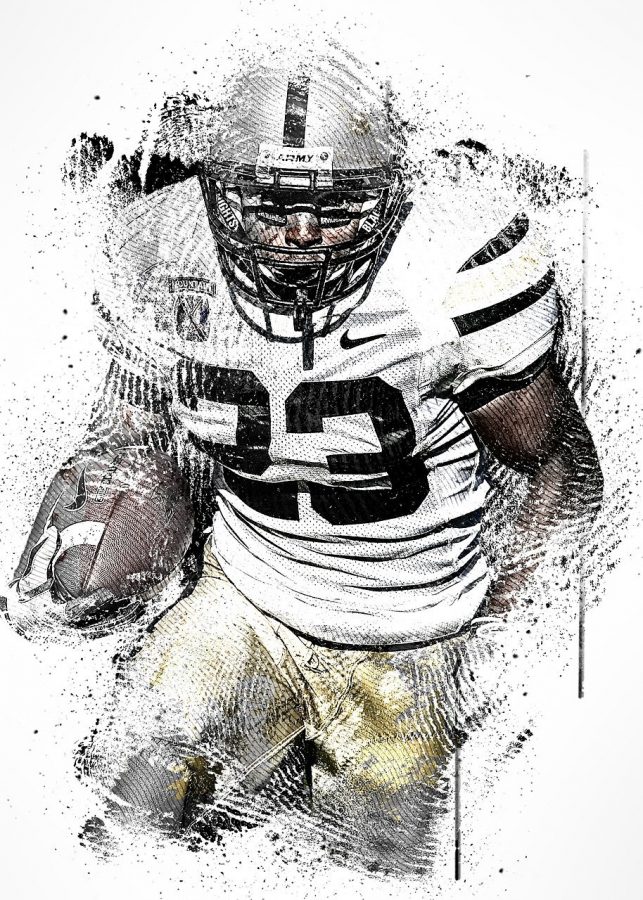 Running Backs
Derrick Henry: In a great bounce-back game for Henry and the Titans, he was able to run all over the Seahawks' defense. With a whopping 35 carries for 182 yards and three touchdowns, as well as six receptions for 55 yards, Henry finished with a total of 47.7 points. Henry is guaranteed to have at least 20 touches each week and is a must-start each week in a run-heavy offense. Henry should have a good game against the Colts next week, but don't count on another 40 point game.
Aaron Jones: After a measly performance last week, Jones came back and dropped 41.5 points on the Lions' poor defense. Jones finished with 115 total yards, six catches, three receiving touchdowns, and a rushing touchdown. While Jones had a dominant performance this week, he has a tough matchup with the 49ers this week, which could result in a lower scoring performance. However, he is still an RB1 and must be started.
Christian McCaffrey: McCaffrey is back to being one of the top running backs in the league and should be started each week no matter his matchup. With 137 total yards, six catches, and a touchdown McCaffrey finished with a total of 24.7 points. As the focal point of the Panthers' offense, McCaffrey is guaranteed to be an RB1. With a great matchup against the Texans, look for McCaffrey to have another great game.
Cordarrelle Patterson: As one of the most versatile players in the league, Patterson was able to score both on the ground and through the air. Adding five receptions and 69 total yards, Patterson finished with 23.9 points. However, due to Patterson being behind Mike Davis on the depth chart, Patterson is not a reliable fantasy running back and should be left on the bench despite a good matchup against the Giants next week.
Tony Pollard: With 140 total yards, three receptions, and a rushing touchdown, Pollard had a monster week in a close game with the Los Angeles Chargers. However, Ezekiel Elliott is still the starter in the Cowboys' offense, limiting Pollard's opportunities to score fantasy points. If Pollard continues to capitalize on his touches, he is a great Flex option with more potential later into the season.
Austin Ekeler: Ekeler bounced back after a poor game against Washington the week before and posted 22.5 fantasy points off of nine receptions and 115 total points. Ekeler is a focal point on the Chargers' offense and should be started each week. With a decent matchup against a Chief's defense who was just burned by the Ravens, Ekeler should have a good game and finish as one of the top running backs.