20th anniversary of 9/11 stirs remembrances of sadness and heroism
On a tragic day 20 years ago, the United States reeled from a calamity that no one expected: 9/11.  Two planes were flown into the World Trade Center, one into the Pentagon, and one, its plans foiled by passengers, crashed into a field in Pennsylvania. The country was overwhelmed with sadness, anger, and fear.  Questions were running rampant through everyone's mind.  How could this have happened?  Who did it? What did this mean for our country?  Were we safe?  Over the coming decades, people would see how drastically 9/11 would change not only American culture but also the lives of people across the world.  
Today, the world looks back on the horrific day with sadness, but also with hope.  Across the country, ceremonies were held in honor of the brave men and women who lost their lives in this awful act of terrorism.  In New York, President Biden, and former presidents Obama and Clinton, attended a memorial at the September 11 museum.  Former President George W. Bush remembered the horrific day in Shanksville, Pennsylvania, saying "The world was loud with carnage and sirens. And then silent with voices"(NPR).  
The world politically, socially, and physically changed after 9/11.  Security increased. The US and our allies waged wars in the Middle East, and people in the United States realized that the country wasn't invincible.  However, all of these things created unity between the people of the country that the United States desperately needed.   9/11, though a time of horror and grief, reminded the people of the United States that they were all one country fighting for the same thing: freedom.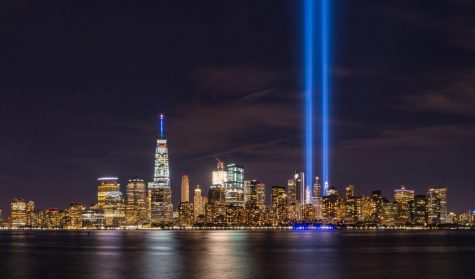 View Comments(1)
About the Contributor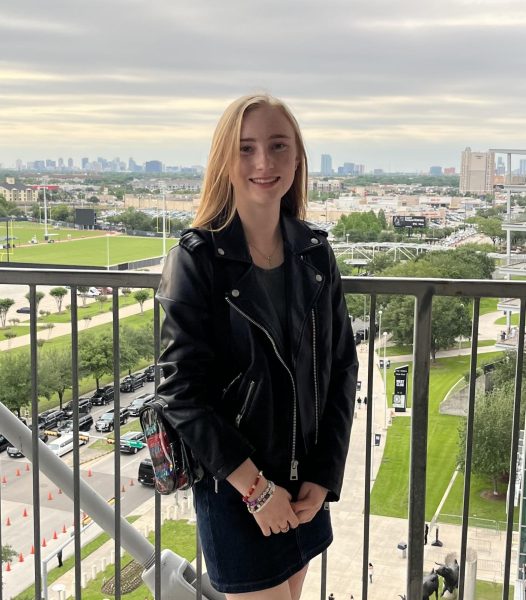 Elizabeth Hiller '25, News Co-Editor and Webmaster
Elizabeth has been writing for The Advocate since 7th grade. She enjoys writing news, school and local, and arts and culture articles. Outside of writing,...