NM District 1 Race Heats Up
Battle is on to see who will replace Deb Haaland
The race for New Mexico's first congressional district to fill the seat of former Representative and Secretary of the Interior Deb Haaland is starting to heat up. With the election coming up on June 1, 2021, the past few weeks have flooded the Albuquerque area with attack ads, debates, endorsements, and national attention.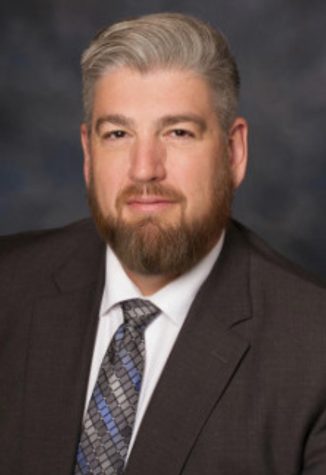 On the Republican side, nominee and State Senator Mark Moores released an attack ad against his Democratic opponent, State Representative Melanie Stansbury, accusing her of doing nothing to ease the taxing of senior citizens during the pandemic. However, while Stansbury did not cosponsor such a bill during the pandemic, she supported similar legislation just weeks before Coronavirus infiltrated the state.
Stansbury has also released an attack ad against Moores, accusing him of receiving money during the pandemic from federal aid while opposing legislation that would have helped workers. This is not fully accurate, as Moores applied and received aid for his business legitimately and legally—however, it is true that Moores opposed legislation to give workers paid sick leave, something that Stansbury and other Democrats supported and approved earlier this year. He also opposed President Biden's American Rescue Plan, which passed Congress in March. Similar attacks were levied in a televised debate that took place earlier this month.
Big-name endorsements have started to pour in from all sides for Stansbury. During her visit to the Albuquerquearea last month, Dr. Jill Biden, the First Lady of the United States, appeared before cameras to endorse Stansbury. Senator Elizabeth Warren of Massachusetts, a candidate for the Democratic presidential nomination in 2020 with a base of loyal supporters, endorsed Stansbury on social media. Another Senator and Former 2020 Presidential hopeful, Cory Booker of New Jersey, also endorsed her recently.
The stakes for this race are high for Democrats, who hope to pass President Biden's sweeping Infrastructure and Families bills. These will likely be forced to go through on a party-line basis if ongoing bipartisan negotiations fail. The democratic majority in the house is narrow enough that anything but a Stansbury victory could further hamper the abilities of House Speaker Nancy Pelosi to pass legislation that is supported by her caucus, motivating her to endorse Stansbury as well. Locally, Representative Teresa Leger Fernandez, who represents a neighboring district that includes Rio Rancho, Santa Fe, and the Rest of rural Northern New Mexico, has been campaigning for her, as well as both of the state's U.S. Senators, Martin Heinrich, and Ben Ray Luján.
Early voting has already begun in this election at the Bernalillo County Clerk's annex office. Here, voters may also register on the same day that they cast their ballots until May 14- something that is new for this election. On May 15, more early voting locations will be open, and will close on May 29. Election day is on June 1. Absentee voting is also available, and the last day to request an absentee ballot is on may 18.
Leave a Comment
About the Writer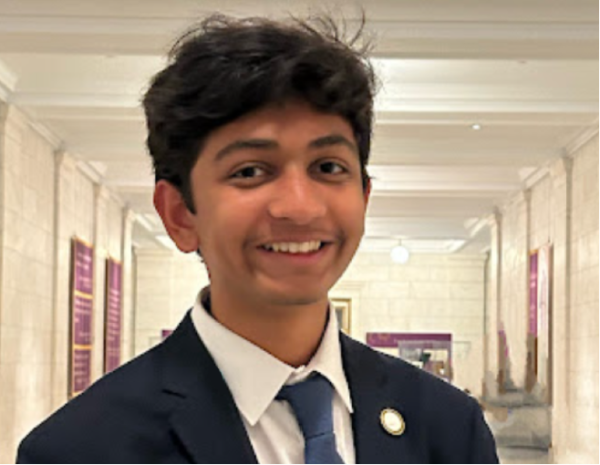 Abhishek Narahari '24, News Co-Editor
Abhishek is a deeply engaged member of the Albuquerque Academy community, part of several government and politics-focused clubs and activities. For the...