Back to School Finally!
10-12 Students report on how its going so far
Now that students have the option of in-person learning, they can now feel connected to their peers and classes. But how are students really feeling about the transition to in-person, COVID-19 cases on campus, and the hybrid schedule?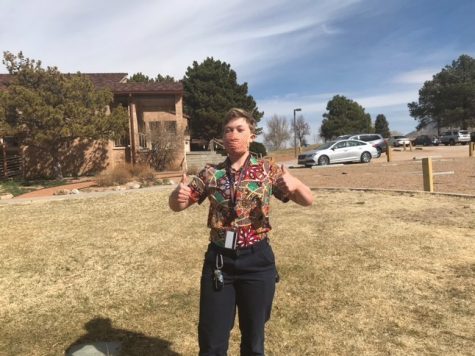 Rosa Bieber-Stanley '21 lost the majority of her senior year to COVID-19. She really enjoys being on campus and the little parts of her day that were missed during online classes. "It's been really nice to just spontaneously see people who I've met," Bieber-Stanley said. A big part of her decision to come back to campus revolved around the school's response to the pandemic. She was very impressed with the mask policies and filters the school implemented. She also wanted to come back because of the number of other students who were returning to campus. For the first couple of weeks, Bieber-Stanley related that she tired quickly, unused to new social interactions. She thinks the hybrid schedules are working well and the teachers are adjusting to it well. However, the first couple of days with the new schedule were odd. Bieber-Stanley was worried about coronavirus on campus for the first couple of days, but the weekly testing, mask mandates, and contact tracing made her feel safe on campus.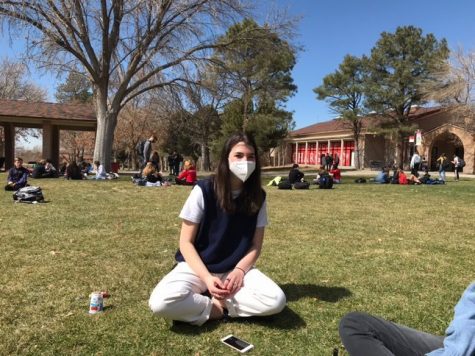 Grace Roll '23 is happy to be back on campus and with her friends. During online classes, she missed social interactions and felt like paying attention in class was difficult. Roll related, "I am a little bit more busy because I lose time driving to and from school and my classes are harder." She feels like the transition to in-person school has been easier than she expected. In her classes, Roll states that online students tend to be ignored. However, the hybrid schedule still works for her. Although Roll feels safe on campus, she is worried when other students wear their masks incorrectly.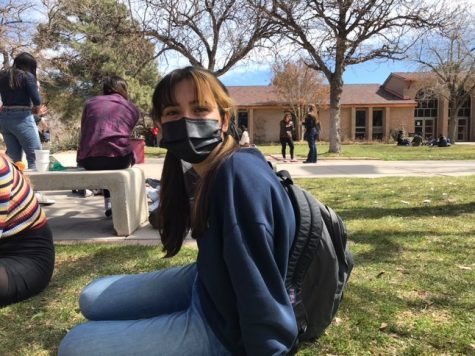 Paniz Aghapour '22 is happy to be on campus after spending her junior year online. Aghapour returned to campus because classes are easier to understand. The teaching style and curriculum feels better in an in-person environment. "I'm less busy because we do most of the work in class." Aghapour states. There have been no roadblocks when it comes to adjusting to in-person classes for Aghapour. The hybrid schedule is a bit odd for her because the teachers go back and forth between the students, but the schedule is fun and works well. There have not been any moments where Aghapour has been concerned about COVID on campus.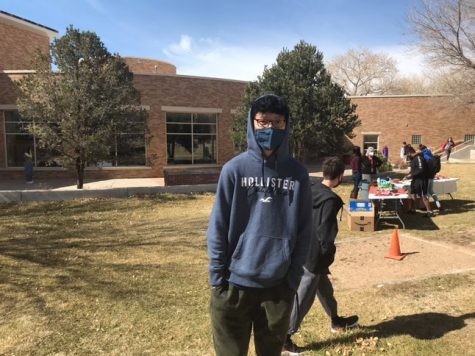 For some students, the transition has been seamless. William Yun '23 is happy to be back on campus for the remainder of his 10th grade year. He returned to campus because he still had "friends to meet," after being online for so long. Despite feeling busier now that he's on campus, he feels safe with the precautions the school has set in place. The biggest adjustment for Yun has been waking up early. Hybrid learning is very odd for Yun, but the classes work well. Yun has not experienced any moments where he's been worried about COVID on campus.