#FreeBritney
The Reality of Fame and the Conservatorship
The widely-famous child star Britney Spears has been in the spotlight since she was 10 years old. She is known as the "Princess of Pop" and pioneered teen pop in the late 1990s and early 2000s. Her unique talent and musicality were noticed at a young age, and her pop hits have become worldwide anthems. Although her modest upbringing allowed for an untroubled and happy childhood, events that occurred as a result of the music industry's desire to control Britney prevented her life from continuing in this positive manner.
The New York Times Presents, a docu-series which covers groundbreaking journalism in hour-long episodes,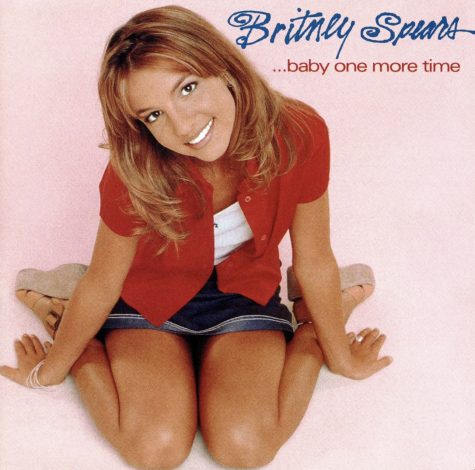 recently examined the path of Britney's fame with behind-the-scenes coverage of her life in the latest installment, "Framing Britney." As a 15 year old, Spears partnered with Jive Records in 1997, launching her career into the spotlight through appearances in stage productions, broadcast television series, and public venues. This attracted the attention of many young teens who became her earliest superfans. Britney's songs on her first studio album, "…Baby One More Time," were instant hits, and debuted on the Billboard Hot 100 at number 17, and topped the chart two and a half months later for two consecutive weeks. Her extravagant performances and creative music videos gained even more attraction and inspired many to appreciate their own bodies and sexuality because of the artist's views about controlling her own.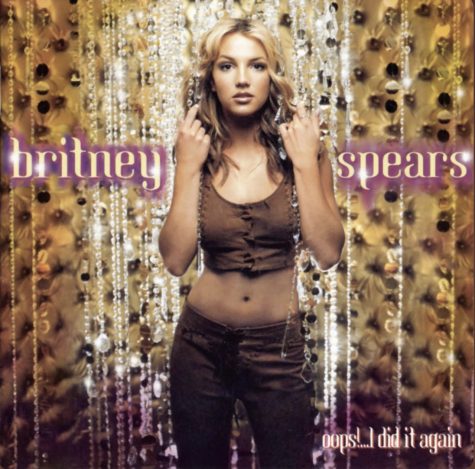 By the release of the singer's second album, "Oops!…I Did It Again," in May 2000, Spears had already embarked on three concert tours and prepared for her world tour starting in June of that year. Originally, the attention from the media and the paparazzi was amusing and trivial to Britney and she willingly interacted and posed for them. Along with retelling Britney's rise to fame, the documentary also explored the personal lives of members of the paparazzi that made money off of exposing her personal life. At age 24, after the birth of her first child, Sean Federline, the press became harmful, presenting an image of a "lazy and uncaring" mother, taking photos of Britney driving with Sean on her lap among other intrusions.
Britney's divorce from the father of her children, Kevin Federline, was a huge hit in the media and was a turning point in Britney's career. After the singer shaved her head in a rage from losing complete custody over her two sons, the paparazzi became even more pushy, constantly seeking these so-called "money shots." Britney was continuously labeled "unstable" as more breakdowns were documented by the press and many attempts to get her in rehab to help cope with her depression and public breakdowns failed. Her struggles and instability eventually led to her father becoming the conservator for all her assets.
A conservatorship is a legal term used to describe "a court case where a judge appoints an individual or organization, called the conservator, to care for someone who 'cannot care' for themselves or who cannot manage their own finances," according to the Judicial Branch of California. It is commonly used for older individuals with deteriorating mental or physical ability. A conservatorship is generally only beneficial for extremely dependent and incapable individuals, which is why the media has begun to question what need a 39-year old mother of two has for such a binding agreement. The current legal battle that Britney is fighting against her father, Jamie Spears, has spawned the #FreeBritney movement, consisting of her devoted fans who want to see a 13-year conservatorship end, and Britney Spears free.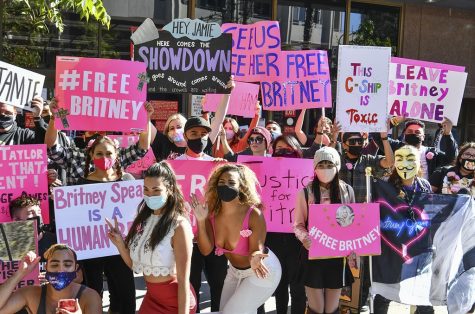 On March 3rd, Jamie Spears' lawyer released a statement to CNN that Jamie "would love nothing more than to see Britney not need a conservatorship." Britney's attorney Samuel Ingham filed for Jamie Spears to step down as conservator last August, and after he refused, the court appointed Bessemer Trust to be the co-conservator of Britney's $60 million estate. As of March 9th, 2021 the case has gained even more traction as House Republicans Rep. Matt Gaez and Jerry Nadler, supposedly "lifelong fans of Britney Spears," have made a request to move it to the House Judiciary Committee and hold a hearing on court-ordered conservatorships, according to NBC. Despite having a quite negative reputation, the two are fighting on Britney's side and initiated the efforts to move the case. The movement has also become highly recognized through social media platforms such as Instagram, Twitter, and TikTok and have continued to gain support with the trending hashtag, #FreeBritney. If this support continues and the case is indeed moved to the House Judiciary Committee, there is a high change that we can #FreeBritney from this constricting agreement that has limited the extent of her life for the past 13 years.
View Comments (1)
About the Contributor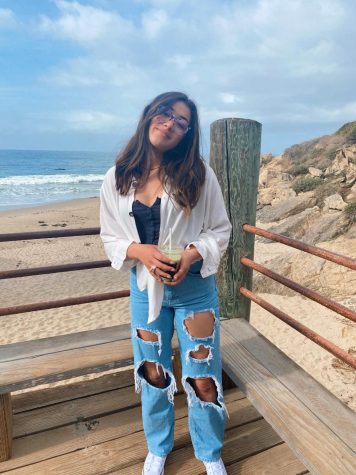 Stella Hudson '23, Arts and Culture Editor
A junior at the Albuquerque Academy, Stella Hudson is one of the kindest people around campus. She views success in a refreshing way. She doesn't think...