Top 10 Music: Winter Edition
With the springtime right around the corner, let's look at the top 10 songs/albums that were released during December 2020 – February 2021. The listener's discretion is advised as the songs may contain explicit lyrics or connotations.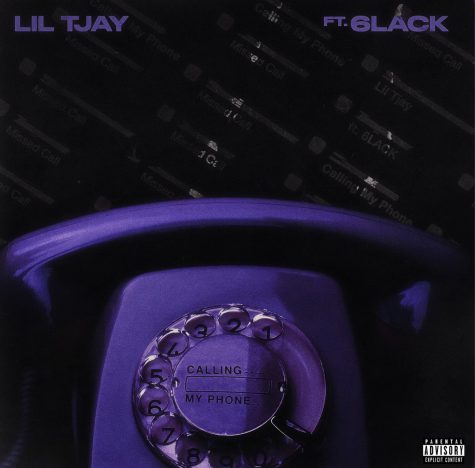 Calling My Phone by Lil Tjay featuring 6lack: The song was first introduced on the social media app TikTok and has gained instant popularity ever since it was teased. Lil Tjay brings his harmonizing vocals to a piano-trap beat, with a catchy rhythm. 6lack delivers his verse, accompanying the song very nicely. The song has reached #1 on the Billboard Hot 100.
Shiesty Season by Pooh Shiesty – Pooh Shiesty is the newcomer to the Southern hip-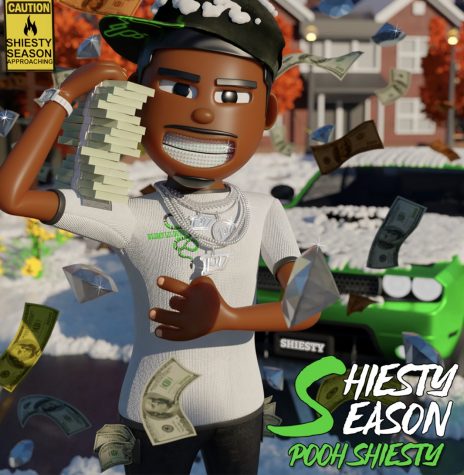 hop game. With features from Lil Durk, Gucci Mane, and 21 Savage, he stands out from a sea of talented rappers, and his success continues to grow. Shiesty Season is the rapper's debut mixtape, filled with catchy hip-hop beats, and his rap flows certainly don't disappoint. His popular song from the mixtape, Back in Blood, has taken social media platforms and radio stations by storm. In other news, Pooh Shiesty's brother recently passed away from a long battle with brain cancer, and he recollects his moments with him in this mixtape.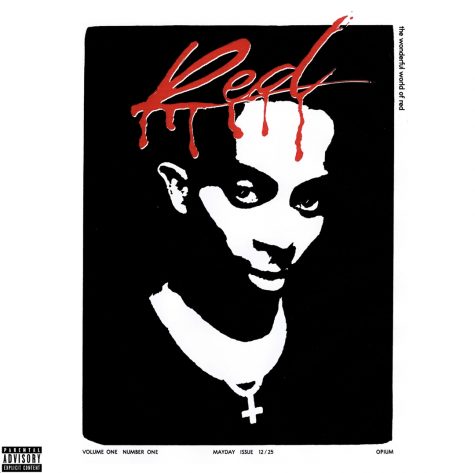 Whole Lotta Red by Playboi Carti – After much anticipation generated from his die-hard fans, Carti's sophomore album released on Christmas 2020. After two years of waiting for the classic Carti anthems that had been leaked on YouTube and SoundCloud, many motivated fans hoped to see them re-released on the official album. But in reality, Carti delivers a whole new sound to his array of music, participating in a vampire-aesthetic as well as that of a punk rockstar. Some fans were disappointed when they were used to hearing Carti's popular songs such as "Magnolia" or "Shoota." In my opinion, this album is equivalent to Kanye West's Yeezus, in which it allowed the artist to experiment with a new genre of music. The standout songs on this album are "Sky", "Rockstar Mode', "Go2DaMoon" featuring Kanye West, "Vamp Anthem," "Over," and "ILoveUIHateU." Carti also included two leaked tracks, "New Neon" and "Place" to satisfy his recent fans. Either way, I'm proud of Carti for taking a creative approach and risk with his music, and hopefully, this allows him to further express his ideas freely. Whole Lotta Red debuted #1 on the Billboard Hot 100.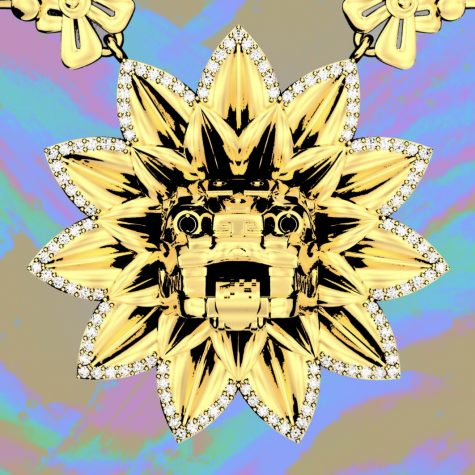 El Dorado (3, 2, 1) by 24kGoldn – After releasing his hot single, Mood with a feature from Iann Dior, 24kGoldn plans to release his debut album, El Dorado. In anticipation of the album's release at the end of March, 24kGoldn dropped a single called "3, 2. 1," a song with a catchy rhythm about love and heartbreak. The song includes a melodic instrumental, with accompanying rock guitars and drums. The 20-year old artist hints at multiple features, ranging from Lil Yachty, Swae Lee, Lil Tecca, and many more.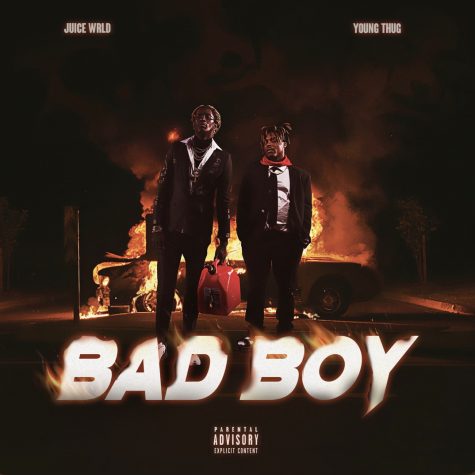 Bad Boy by Juice WRLD and Young Thug – Almost a year without the legendary rapper Juice WRLD, one of his anticipated singles "Bad Boy" dropped with Atlanta-native Young Thug. The song was accompanied by a Lyrical Lemonade video. The director Cole Bennett has been teasing snippets of the song throughout 2020 and was proud to release it to commemorate the late rapper after passing away due to a drug overdose. The song is produced by the talented beatmaker Pierre Bourne and has a rockstar aesthetic. Juice WRLD brings his signature rhyming schemes while Young Thug attributes his catchy verses and well-known adlibs.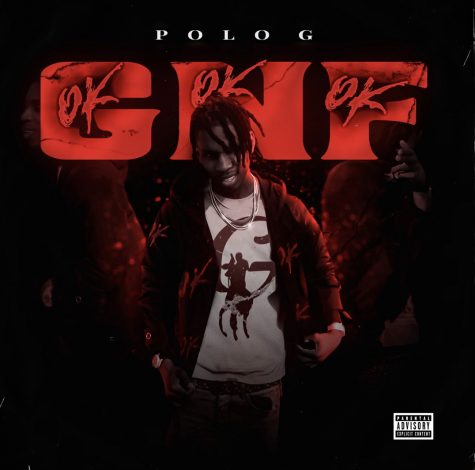 GNF by Polo G – Polo G is only getting started with his rising popularity as a Chicago rapper. His latest song has a piano instrumental which is tuned with a very heavy trap beat. In the song, the rapper talks about his gang ties and luxurious lifestyle. The chorus "OK, OK, OK" makes the song very catchy and makes you want to repeat the song again and again. The music video was produced by Chicago multimedia company Lyrical Lemonade and has aesthetically pleasing edits which fit the song very nicely.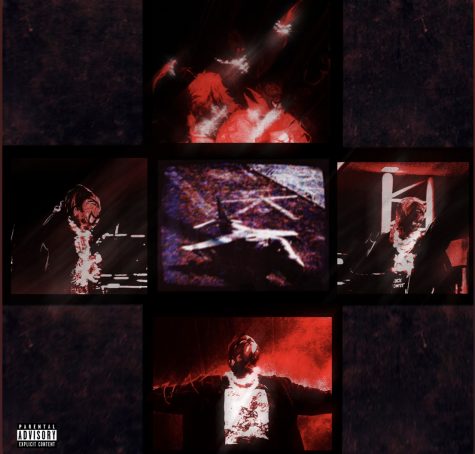 That Go! – YSL, Young Thug, T Shyne, and Meek Mill – The Atlanta music label YSL, an acronym for Young Stoner Life, is preparing to debut their second collective album Slime Language 2. Young Thug, the mastermind and CEO behind the label, hints at its arrival in the near future. He has teamed up with Philadelphia's Meek Mill and T Shyne to create a flute-trap-beat song, which will make you want to keep playing the song repeatedly. As mentioned before, Young Thug pioneered contemporary trap music, rapping about his extravagant lifestyle and wealth. In the song, he undoubtedly uses his creative word-flow in this song, similar to children's rhymes in a sense.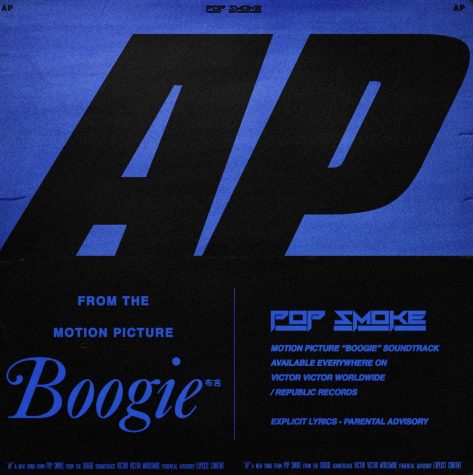 AP (from the movie Boogie) by Pop Smoke – Late Canarsie rapper Pop Smoke appeared on the single "AP," a song that commemorates the artist's experiences with wealth as well as violence. After his passing in February 2020, his music became a phenomenon and now he is essentially known as the "King of New York" and paved the way for drill music. This single appears in the movie Boogie, a film about an Asian American who aspires to play in the NBA, despite living in poverty and continuously getting berated with racial discrimination. Pop Smoke has an acting role in the film and continues to transcend the idea of hip hop, especially from New York.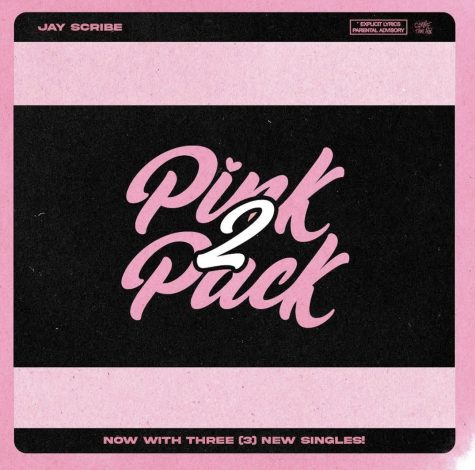 Pink Pack 2 – Jay Scribe (ABQ rapper) – Jay Scribe is an Albuquerque rapper who is only getting started with his music career. His hit, "Minute Maid" created a buzz within the city, proving that Albuquerque has the talent to succeed. Scribe released his second EP "Pink Pack 2", a sequel to his first EP. There are three tracks, and each is unique from the other. My favorite is "Oh Yeah" featuring Christian rapper Darion Dallas. The song talks about the idea of falling in love with someone who genuinely is there for them always. The instrumental creates a surreal vibe for the listener and ensures that this is an emotional rollercoaster.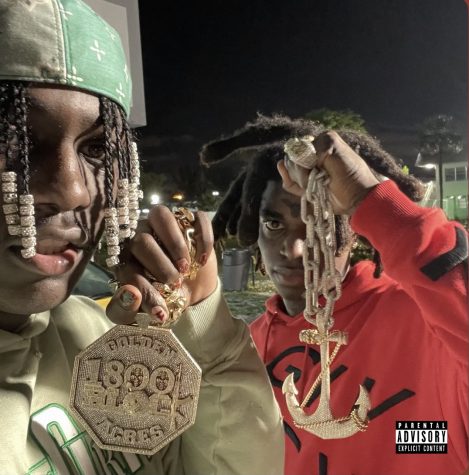 Hit Bout It – Lil Yachty featuring Kodak Black – Kodak Black, known for his songs such as "Tunnel Vision" or "Transportin," was recently pardoned by President Donald Trump, and is back to dropping music. He combined forces with Lil Yachty to release "Hit Bout It." The song's instrumental is similar to a Detroit-style beat, with the drums hitting slightly off-beat. The delivery of words from both rappers is extremely important, as it creates the catchiness for the song. Both rappers don't disappoint with their verses, as each talks about their success and riches. The song was accompanied by a music video featuring Gucci Mane and was co-signed by artists such as J. Cole, and Chief Keef.
View Comments (1)
About the Contributor
Arinjoy Das '22 (AJ), Editor-In-Chief
Since writing articles in 6th grade, Arinjoy (AJ) Das has evolved as a writer in his school years. During his sophomore and junior year, he represented...