Ben Christensen '14 and Theo Hooker '14 on Forbes 30 Under 30

Academy alumni Ben Christensen '14 and Theo Hooker '14 have been named in the Forbes magazine's "30 Under 30" list of young entrepreneurs focused on social impact. Christensen and Hooker's company, Cambium Carbon, focuses on urban reforestation as a means to combat climate change.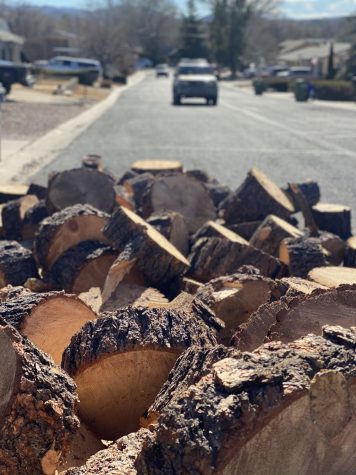 Urban trees, as a result of their locale, live much shorter lives than their rural counterparts. This means that cities are tasked with the disposal of thousands of dead trees annually, generally replanting fewer trees than they remove. Traditionally, the dead trees are turned into firewood, mulched, or just taken to a landfill.
One goal of Cambium Carbon is to repurpose the wood from the dead trees, creating products like furniture and flooring. Cambium Carbon then plans to replant trees, helping to sequester millions of tons of CO2 per year. Not only does this help to reduce waste and promote reforestation, both critical steps in combating climate change, but it also aids cities trying to save money, by taking a significant burden off of their Parks Departments. This is especially relevant during the COVID-19 pandemic. In New York City, the Parks Department lost 93 million dollars of funding ​due to budget cuts.
Christensen first came up with the idea for Cambium Carbon while at the Yale School of Forestry and working for the World Resources Institute, a global research non-profit. Christensen noticed that there was often "a large gap between money and projects," meaning that while there was often significant funding available, the impact of this money was often much lower than it could have been. This led him to start developing a financial model for the company that would allow the company to easily scale up, reaching more cities and holding a broad influence.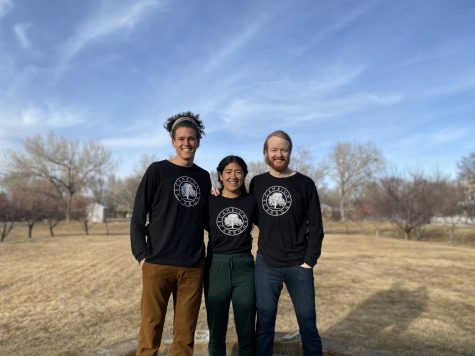 After presenting the idea to investors, Christensen and Hooker gained some initial funding for the project in partnership with an Arbor Day grant in the fall of 2020. This allowed Cambium Carbon to start outreach to cities. Within months, 31 cities applied, hoping to save money and the environment through the company's innovative methods. Cambium Carbon selected six of these cities to begin work with, including Philadelphia, Baltimore, New York City, ​Denver, Eugene, and Pittsburgh. Currently, much of Cambium's work is entering each market as consultants, ​helping cities improve how they manage their urban timber waste.
Christensen says that the next phase of the project is to increase demand for the wood. By "helping other companies to scale," Cambium will be able to work with multiple manufacturers to process the more than 36 million trees that die annually in American cities, causing more than 600 million dollars of economic loss.
Christensen and Hooker have been friends since high school, where they played together on the soccer team. During senior projects, the two embarked on a backpacking trip along a portion of the Appalachian Trail. While they were separated by distance after graduating, Christensen and Hooker remained close, and they often talked about starting a social impact company together. After Christensen presented the idea to Hooker, Hooker was immediately excited, and the company took off. Christensen cites the Academy as helping to build his connection to the outdoors and understanding the value of community. These qualities are foundational to Cambium Carbon, which carries the goal of being "unequivocally good," having no "doubt that the choices [they] make are benefiting people and the planet."
About the Contributor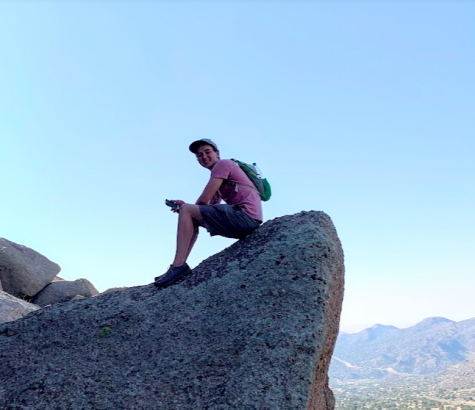 Quinn Ennis '22, News and Features Editor
Quinn Ennis '22 occasionally wrote for the Advocate from 6th grade through 10th grade but began to approach journalism more seriously during the pandemic...