Let Your Eyeballs Do the Walking
Three virtual museums you won't want to miss!
As coronavirus cases surge in New Mexico, everyone is looking for something to do. But, there is one way New Mexican's can have something to do while still staying safe at home. There are a few virtual museums that are worth the time. All of the museums are very interesting and give you the experience of being there while you're still safe at home. Whether you are an artsy person or someone fond of history, I hope these museums engage your curiosity and you enjoy them.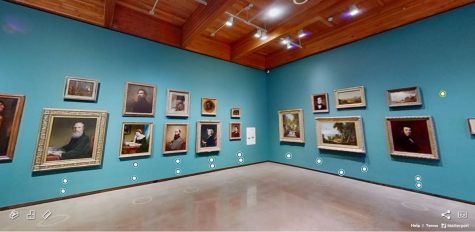 The New Mexico Museum of Art has two of its galleries on virtual display, including For America, and Word Play. These galleries are particularly special because you are "walking through" them in 3D space. When you click on a gallery, it will show you the mapping of the space. You will then be able to go up to art, see a description of the piece, and even measure the artwork. What stood out the most, was how you can "walk through" the museum. These virtual gallery spaces are worth a visit!
Seven Generations of Red Power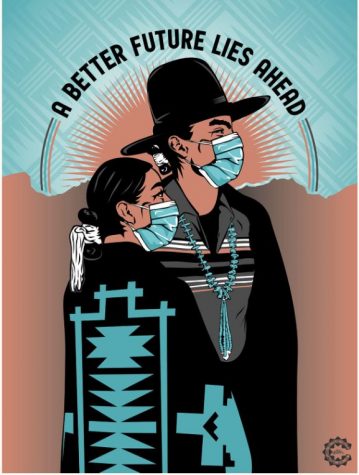 The next virtual museum is Albuquerque Museum's Seven Generations of Red Power exhibition. Though you can't virtually walk through the museum, it is still an excellent website to check out. There are 16 galleries in the virtual exhibition, and they are all appealing. Once you have selected a gallery you would like to view, the website pulls up a few pictures of the artwork as well as an overall description. You can make those images bigger, as well as see a lengthy description of the art. One thing that stood out about these galleries was all of the information the museum listed about the art. This is a very interesting display to look at, especially for one who loves New Mexico history.
Google Arts & Culture Online Exhibits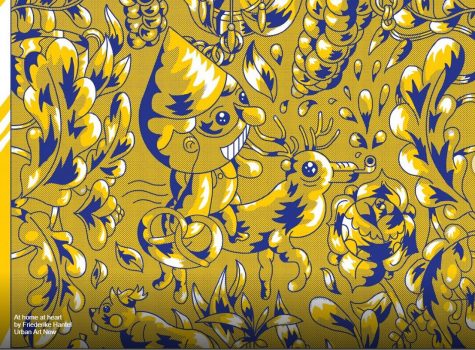 And last but not least, you should make note of the Google Arts & Culture Online Exhibits Page. Google has many virtual museums listed on the site from The International Fryderyk Chopin Piano competitions, to The Mystery of Ratu Boko. Once you have chosen the exhibition you would like to view, you will see a description of the showcase. You can then view the exhibition's context. On some of the pictures, you will have a voice read the description, and on other pieces, you have the option to read the description aloud. There is lots of information to be found on the website, and if you have the time, you should check it out.
So yes, there is not a lot to do when you're at home, but you can visit these virtual exhibitions. All of them are rather entertaining, and you don't have to leave the safety of your home. The museums did a great job of giving you a description of the pictures and keeping you entertained.
Leave a Comment