New Mexico: Blue or Purple?
Meet the candidates of the tight race of NM's 2nd Congressional District
New Mexico's Second Congressional District has been historically red, but that all changed in 2019 when Democrat Xochitl Torres Small was elected to the House, making the state entirely blue. Now, with the election only a few weeks away, Republicans have the chance to take back their seat, as part of a push by the national GOP to try to gain a majority in the House of Representatives. With 18 seats to flip to reach this goal, NM District 2 was chosen because of the two point gap in the tight race between Democratic candidate Small, and the Republican candidate Yvette Herrell. Vicious ads attacking both women are circling the airways, however, these ads are paid for by out of state parties. Both the National Republican Congressional Committee, and its Democratic counterpart, have funded numerous ads without either candidate's approval, focusing only on gaining or maintaining a party majority. With millions in out of state money at play, this race is one to watch. Here are the facts:
Leave a Comment
About the Contributor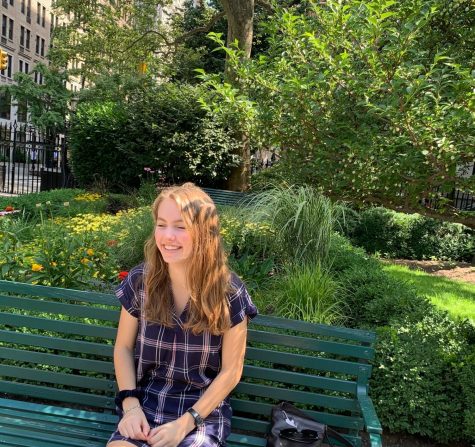 Penny Benak '21, Writer
A senior at Albuquerque Academy, Penny loves to read, participate in arts and crafts, play tennis and knit. When asked, she would say that the song "Three...