Remember When?
A Photo Essay from 7th Grade Urban Adventures!
Way back when life seemed normal, 7th graders participated in what would turn out to be their last Experiential Education trip of the year. While half of the Red Chile Pod went camping, the other half of the pod went on Urban Adventures all throughout New Mexico. Here are some photos from those day trips! (All photos by Eliette Varley '25, except where noted.)
Day One: Santa Fe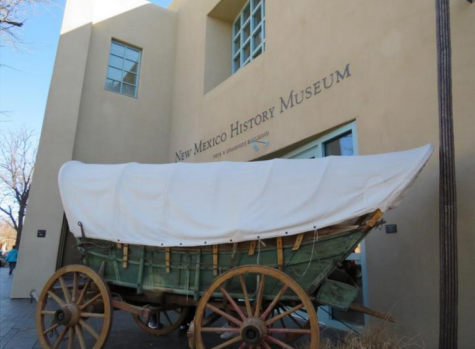 A wagon in front of the New Mexico History Museum.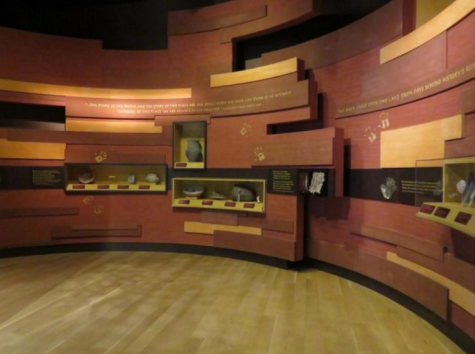 The entrance into the exhibit, with interactive handprints and pottery.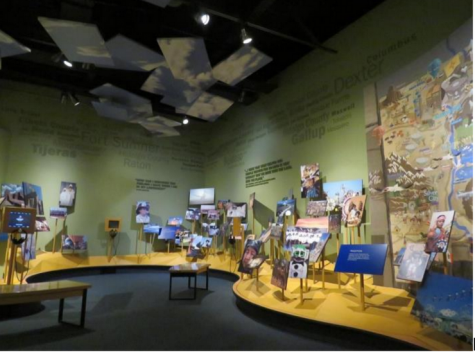 My New Mexico, an exhibit that shows many pictures from places all over New Mexico from different cultures and religions.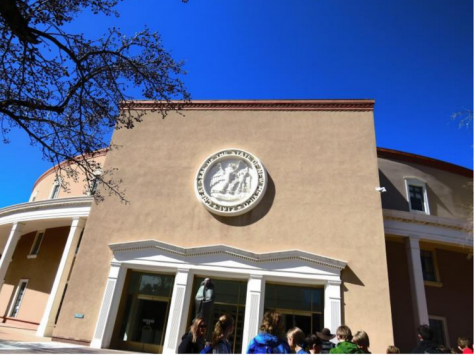 The entrance to The Roundhouse.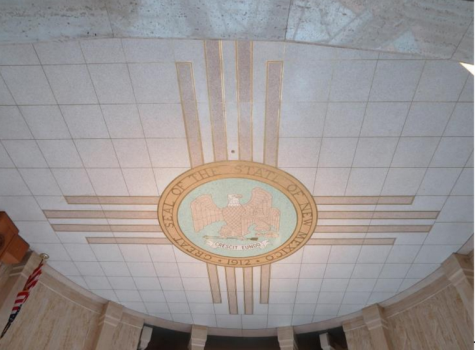 The New Mexico State Seal inside of The Roundhouse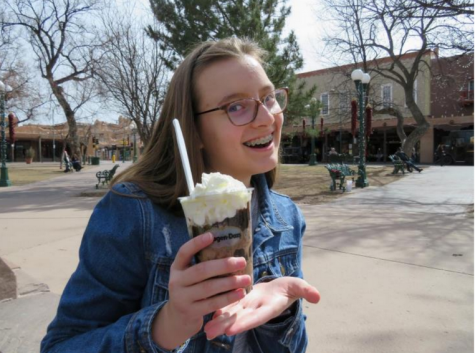 Ice Cream Break!
Day Two: El Malpais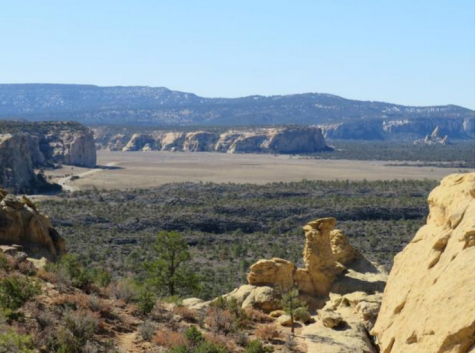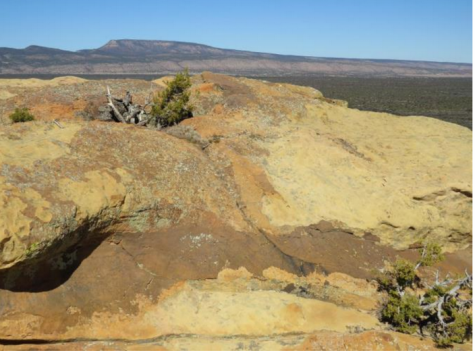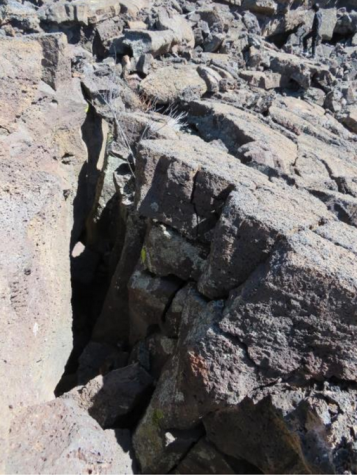 Day Three: Animal Humane Shelter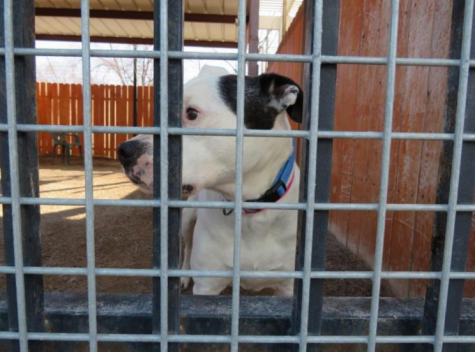 Butch Cassidy, a dog available for adoption at Animal Humane.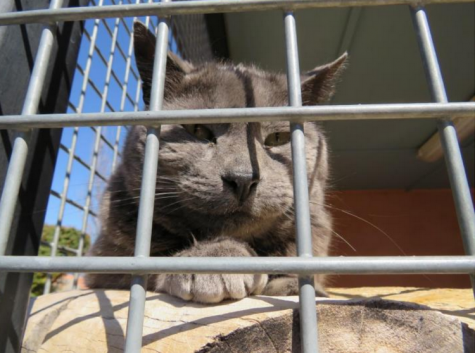 A cat laying outside in the sun at Animal Humane.
Day Four: Ojito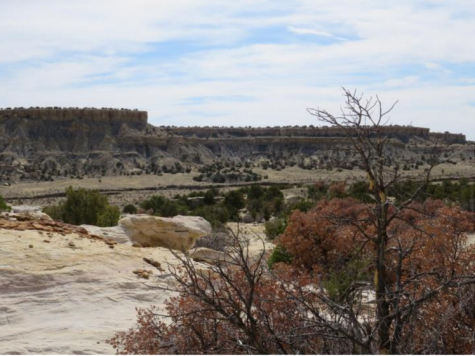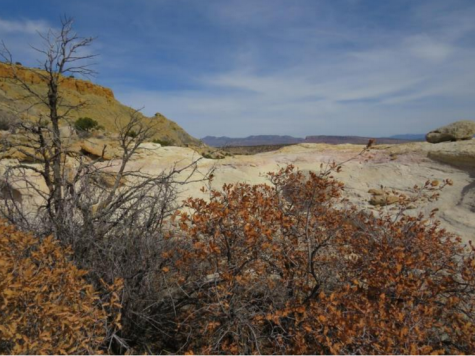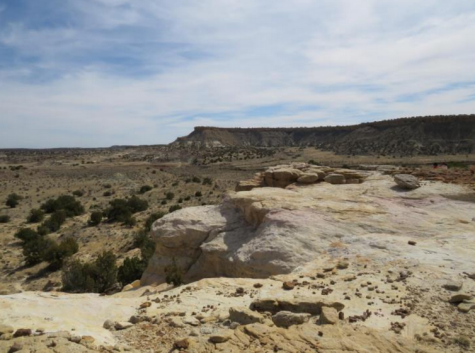 Leave a Comment