Yummie food for Lonely Times
Make your own vegetable Lo Mein!
Are you bored yet? The answer is probably yes and Lo mein, a well-known Chinese dish, might just be the answer to your boredom. Most people have tried it before, either at a local Chinese eatery or at that famous Chinese establishment, Panda Express. But most people haven't tried making it at home. All the ingredients needed for this recipe can be found right in your pantry, or are easily available at the local supermarket.
Vegetable Lo Mein (Serves 2-6 people)
Ingredients:
¾ cup chicken broth
2 tablespoons oyster sauce
¾ teaspoon sugar
½-1 pound pre-cooked lo mein noodles (you can also get them fresh or dry, and in a pinch, you could substitute spaghetti nooddles)
1 cup shredded carrots
1 cup chopped straw mushrooms
2 tablespoons vegetable oil
1 teaspoon chopped garlic
2 teaspoons chopped green onion
¼ teaspoon salt, or to taste.
¼ teaspoon black pepper, or to taste.
Procedure:
1. Obtain and gather the ingredients.
2. Combine the chicken broth, oyster sauce, and sugar to create the sauce. You can also add 2 teaspoons of cornstarch to the mixture to create a thicker texture.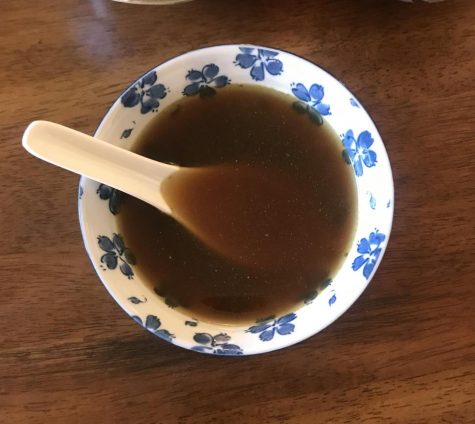 3. This is an extra step in case you didn't get pre-cooked noodles. Cook the noodles for 3 minutes if they are fresh noodles and 4-5 for dried noodles. Afterwards drain the noodles and rinse them with cold water.
4. Heat the vegetable oil, garlic, and salt for a few seconds.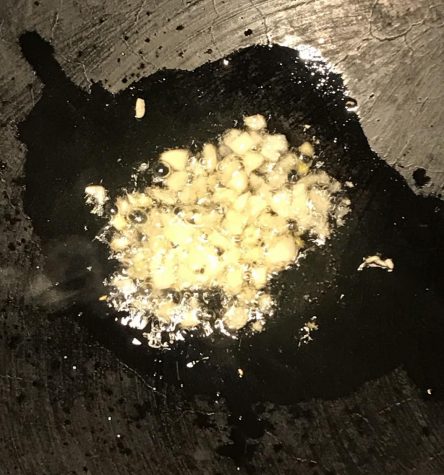 5. Add the carrots and mushrooms. Stir-fry for 1-2 minutes.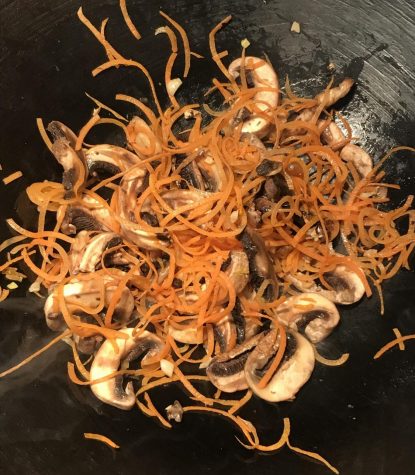 6. Add the noodles and the green onion. Stir-fry for 2 more minutes.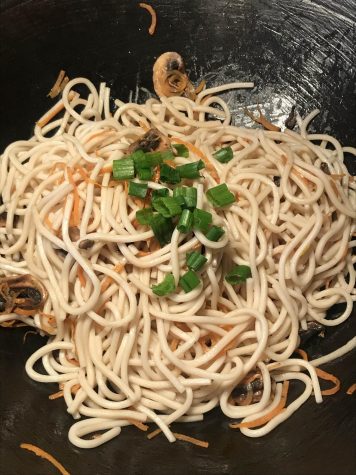 7. Add the sauce (you don't have to add all of it).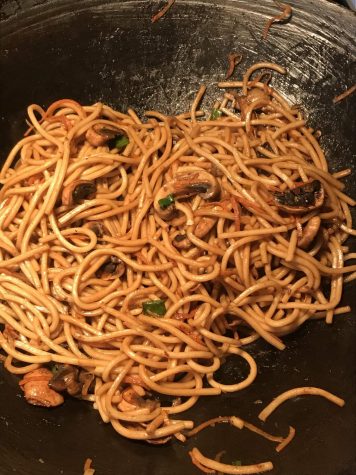 8. Cook for 1 more minute and add salt and pepper if needed.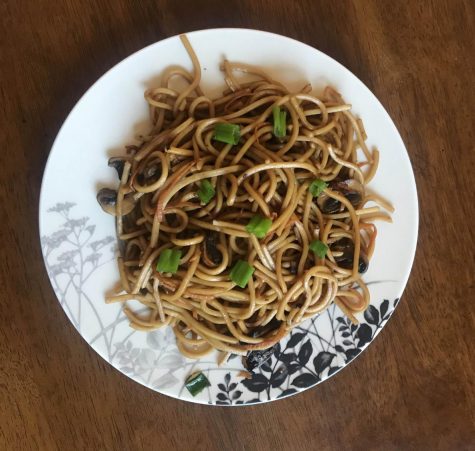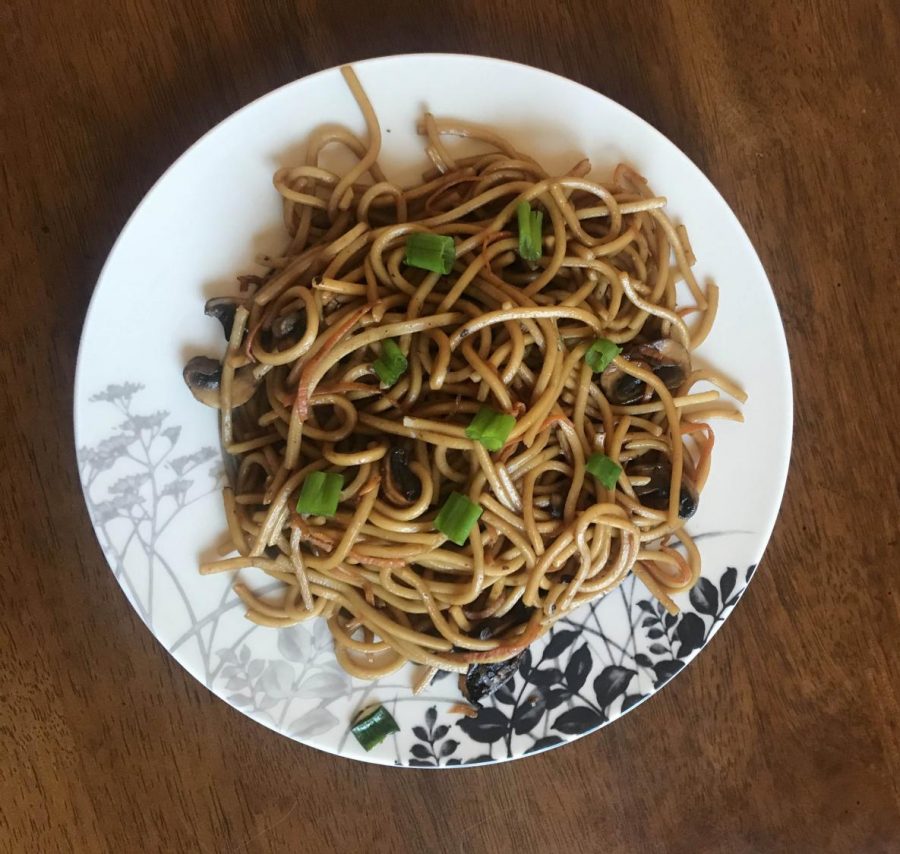 Stay safe, wash your hands, and enjoy your delicious vegetable Lo Mein!
Leave a Comment