Tattoos of Albuquerque Academy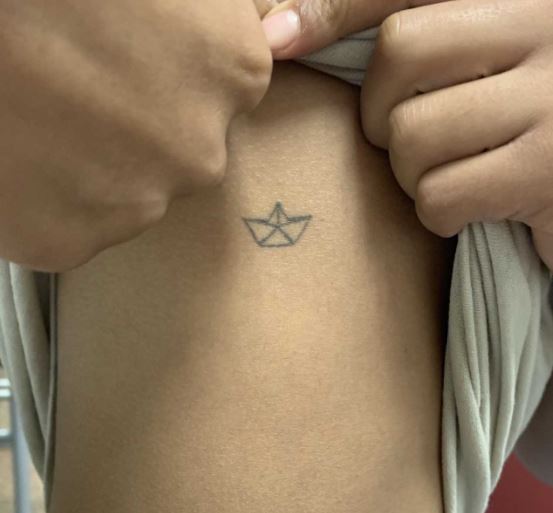 Hiyab Abraha '20
Hiyab got a tattoo on her side in May of 2019 while she was living in Beijing. On a study trip to Southern China, she and her friends tore pages out of their itineraries, folded them into paper boats, and raced them on the river. Later, they went to an underground tattoo shop in Beijing where they had gotten ear piercings just weeks before, and got matching tattoos of paper boats to commemorate their experience. 
About the Writer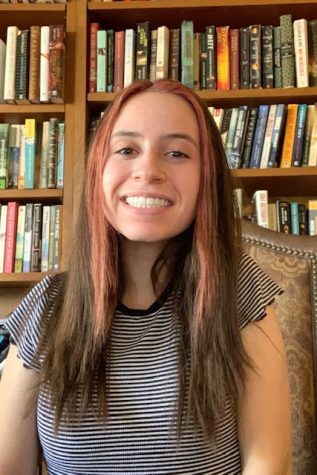 Julia Ross '21, Co-Editor-In-Chief
Julia Ross is a Senior at Albuquerque Academy. She is currently the Co-Editor-In-Chief for the Advocate and has been a member of the Advocate Staff since...