Balloon Fiesta Fun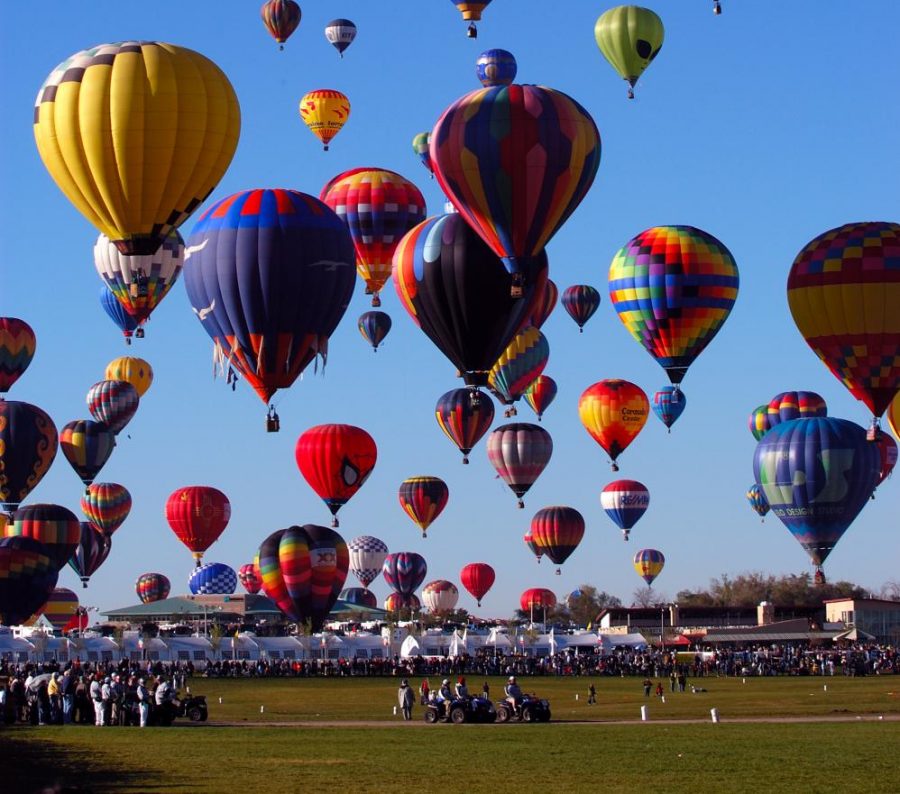 Have you ever wondered what "Up" would look like in real life? That would be the Balloon Fiesta. The Balloon Fiesta has been a New Mexico Tradition since 1972. The first balloon event was a promotion for KOB radio. It had 13 balloons participating. Today, the Balloon Fiesta is a nine-day event.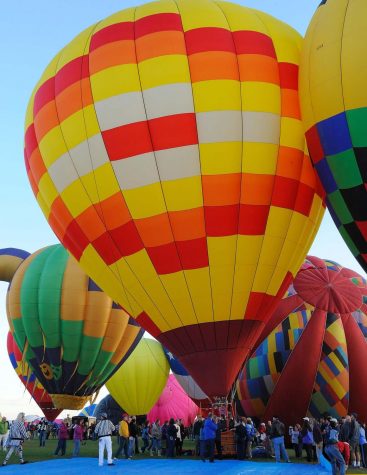 Most schools across Albuquerque have Thursday and Friday off for Fall break to overlap with the Balloon Fiesta's Special Shapes event for kids. This year Thursday, October 10, the Specials Shapes were canceled, leaving disappointed people everywhere.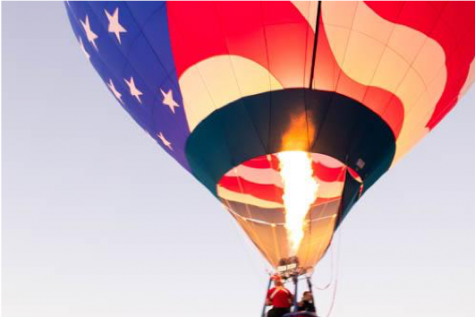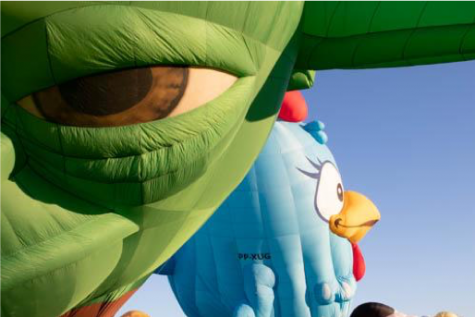 On Friday, October 11, the weather was freezing, starting off at 35 degrees and getting colder as the morning progressed. Many of the balloons didn't go up, including the iconic Star Wars balloons, Yoda and Darth Vader. Do or Do not, there is no try. Yoda did not. Sad, we were.