Volleyball Mid-Season Recap: Volleyball Team is on the Rise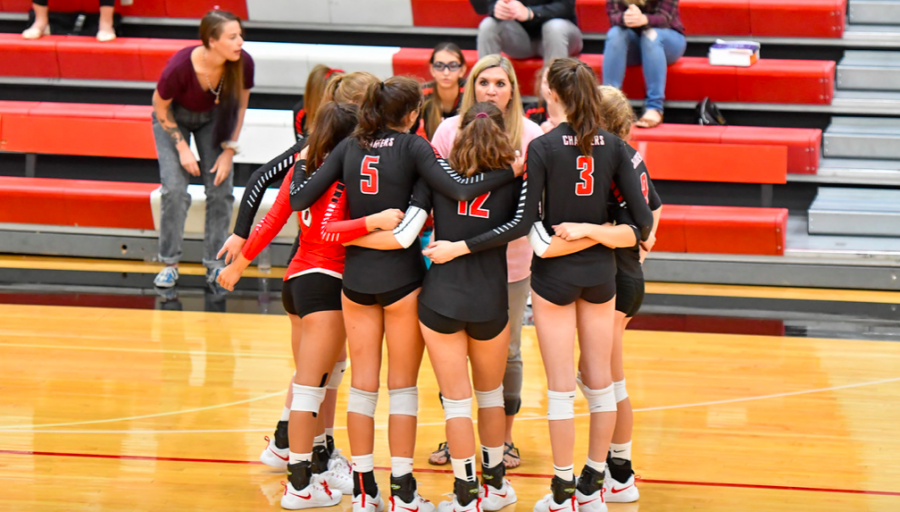 Reeya Patel 22'
October 15, 2019
The Albuquerque Academy varsity volleyball team is on the rise after getting their first two wins of the season following a Rio Rancho tournament last week. The wins come after a tough start to the season, as the team fell  short in their first 5 games. However, the losses came against some of the toughest opponents on their schedule for the year, and players are quite optimistic that the rest of the season will be better. 
"We came close in a lot of the games against some really hard teams," said Portia Bryce '22, the only sophomore on the team. The team lost 2 sets to 3 in two of their first five matches, but defeated their last two opponents 3-0. 
 "As our season progresses we definitely have the chance to be more successful," Bryce continued, "and hopefully get some more wins on our record." The girls are all optimistic that their season will get better, and will definitely use the experience of their six juniors and one senior to their advantage.
 Practice for the volleyball team began in early August and the season concludes in early November. The 9-person team is led by  head coach Maribeth Dvorak. Dvorak has been coaching at various schools since 2002, and was the assistant coach at the Academy from 2004-2016, before taking over  as head coach. Dvorak has been playing volleyball since high school, and is using her experience to help the team be successful.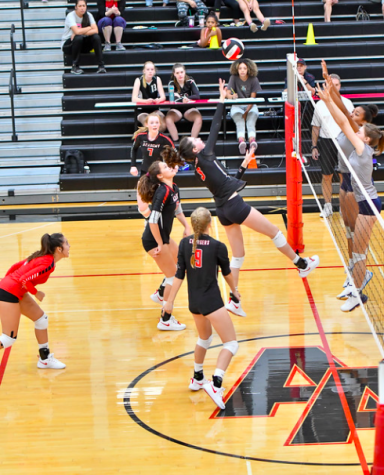 The team has 8 more regular-season games, including 4 home games played in the East Campus Gymnasium before the district and state competitions in mid-November. The Academy will also be hosting the district tournament from November 5-9. Although the season had a rough start, the team got most of their tough opponents out of the way and has a bright outlook for the remainder of their schedule. Go out and support the girls volleyball team during their next home game on October 17th at 6 pm against Del Norte High School!